Kristen Stewart's performance in Spencer received universal praise from critics after its recent film festival premieres.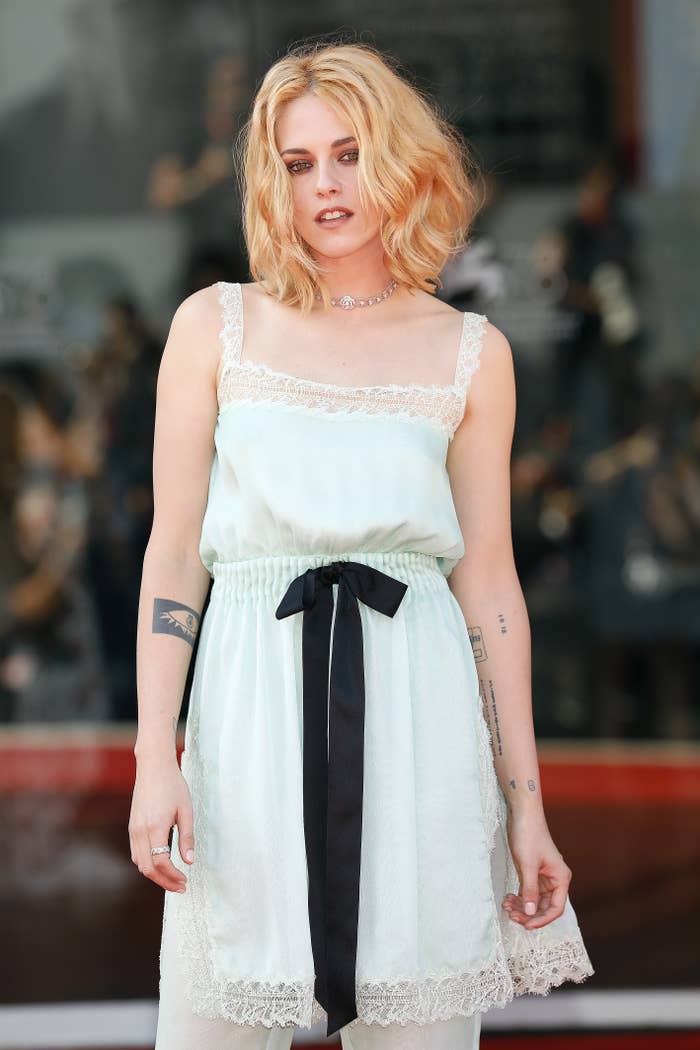 The actor's portrayal of Princess Diana in Pablo Larraín's upcoming movie — which imagines the late icon coming to terms with the end of her marriage during a holiday weekend in the early '90s — is already generating Oscar buzz, with most reviews commending Kristen's ability to step into Diana's shoes and effectively tell her story.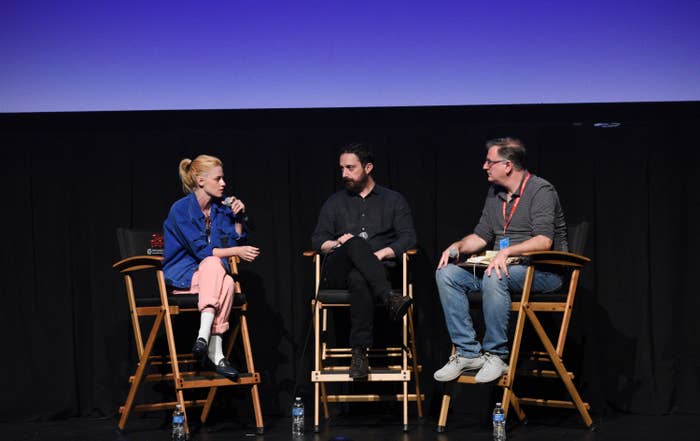 It sounds like Kristen managed to do that, in part, because she studied Diana's old interviews and public appearances while preparing for the role.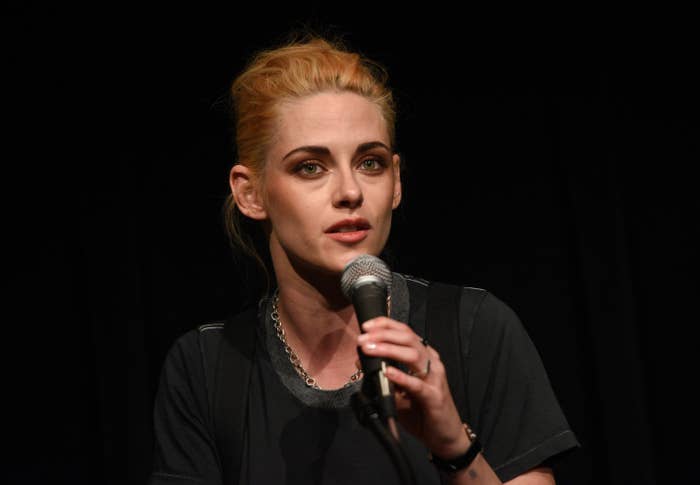 In a new interview with the Los Angeles Times, Kristen talked about developing a closeness to Diana that was so profound, she occasionally felt as if the former monarch was communicating with her somehow.
She clarified during the interview that, unlike her character in Spencer (who communes with the ghost of Anne Boleyn), Kristen never actually experienced any paranormal activity on set. The actor did, however, have "spooky, spiritual feelings" while filming the movie.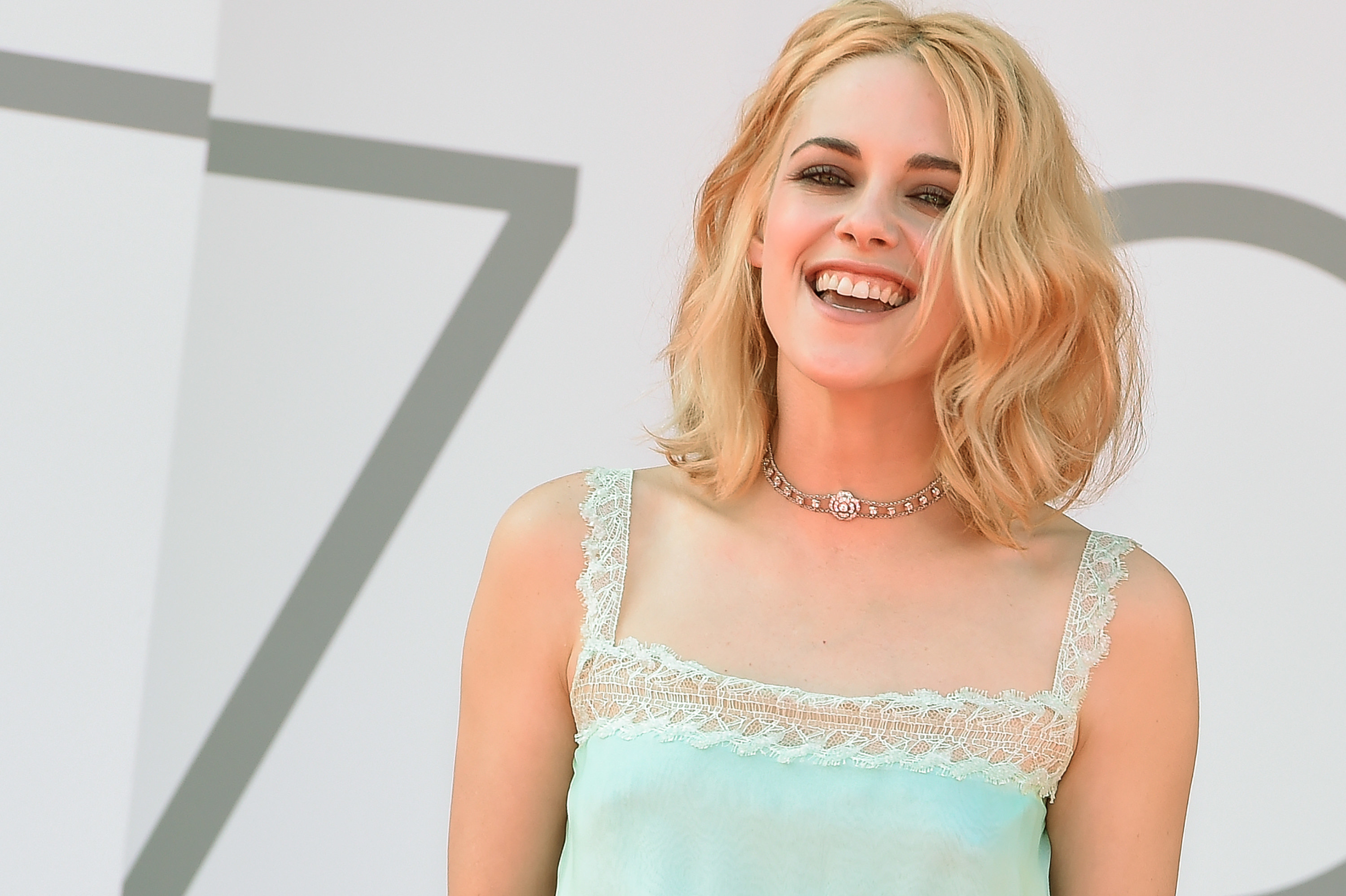 "I felt some spooky, spiritual feelings making this movie. Even if I was just fantasizing," she explained, and also remembered feeling "like there were moments where [she] kind of got the sign-off" from Diana.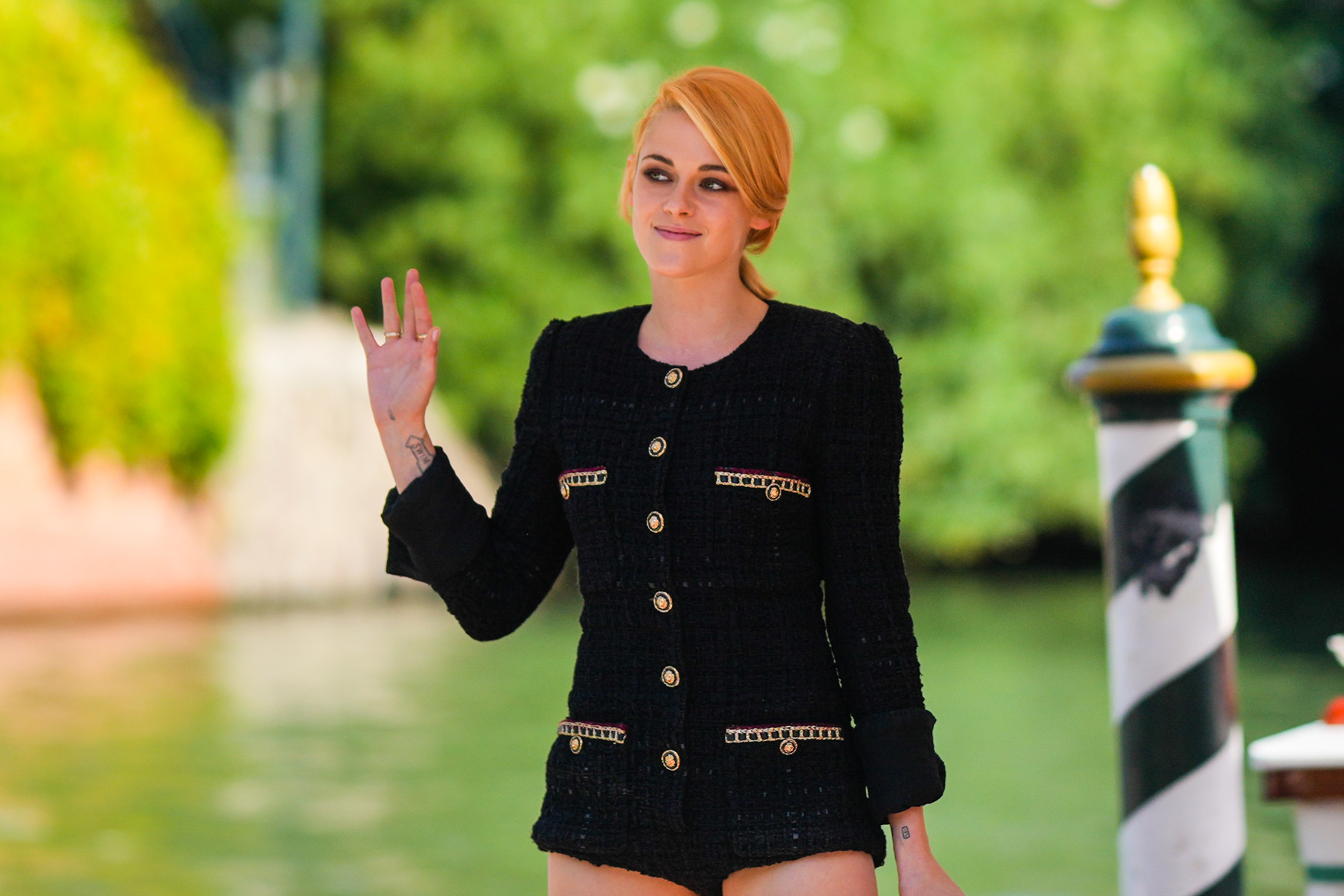 "It's scary to tell a story about someone who's not alive anymore and who already felt so invaded," Kristen continued. "I never wanted to feel like we were invading anything, just that we were kind of adding to the multiplicity of a beautiful thing."
Even though Diana passed away in 1997, Kristen noted that "she felt so alive" to her during Spencer's development. "I was fighting to keep her alive every single day," she added.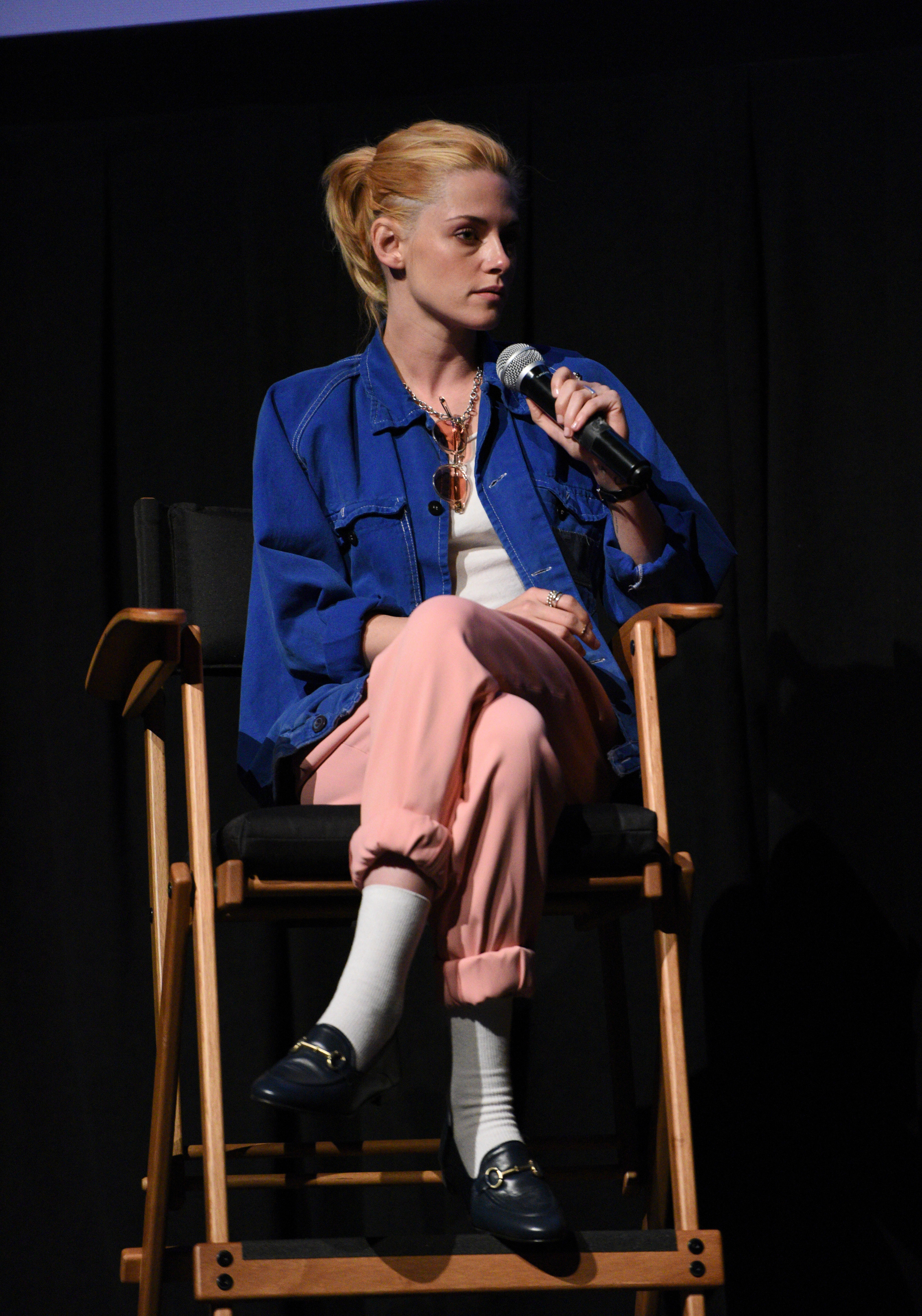 Spencer hits theaters on Nov. 5, so we'll probably be hearing more from Kristen on playing Diana before then. What do you think of these comments? Feel free to share your reactions below.