Kristen Bell and Dax Shepard engage in their share of witty, improvisational banter, so the fact that their daughter knows how to cook up an off-the-cuff retort shouldn't come as too much of a surprise.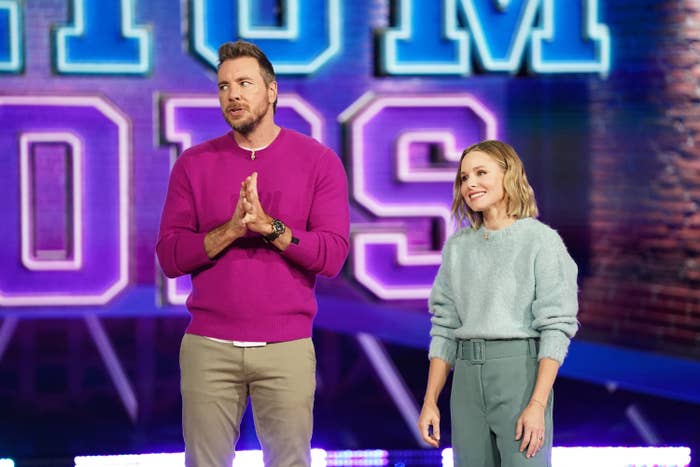 But hearing Kristen recall an example of her youngest child's clever comments around the house managed to blindside me nonetheless ⁠— because this particular instance was simply so funny.
Kristen and Dax are the parents of two daughters: 8-year-old Lincoln and 6-year-old Delta.
In a clip from tomorrow's episode of her talk show series, Momsplaining With Kristen Bell, which E! News obtained exclusively ahead of its wide release, the actor describes Delta as "the perfect hybrid between Chris Farley and Shirley Temple" and noted that "she gets away with everything."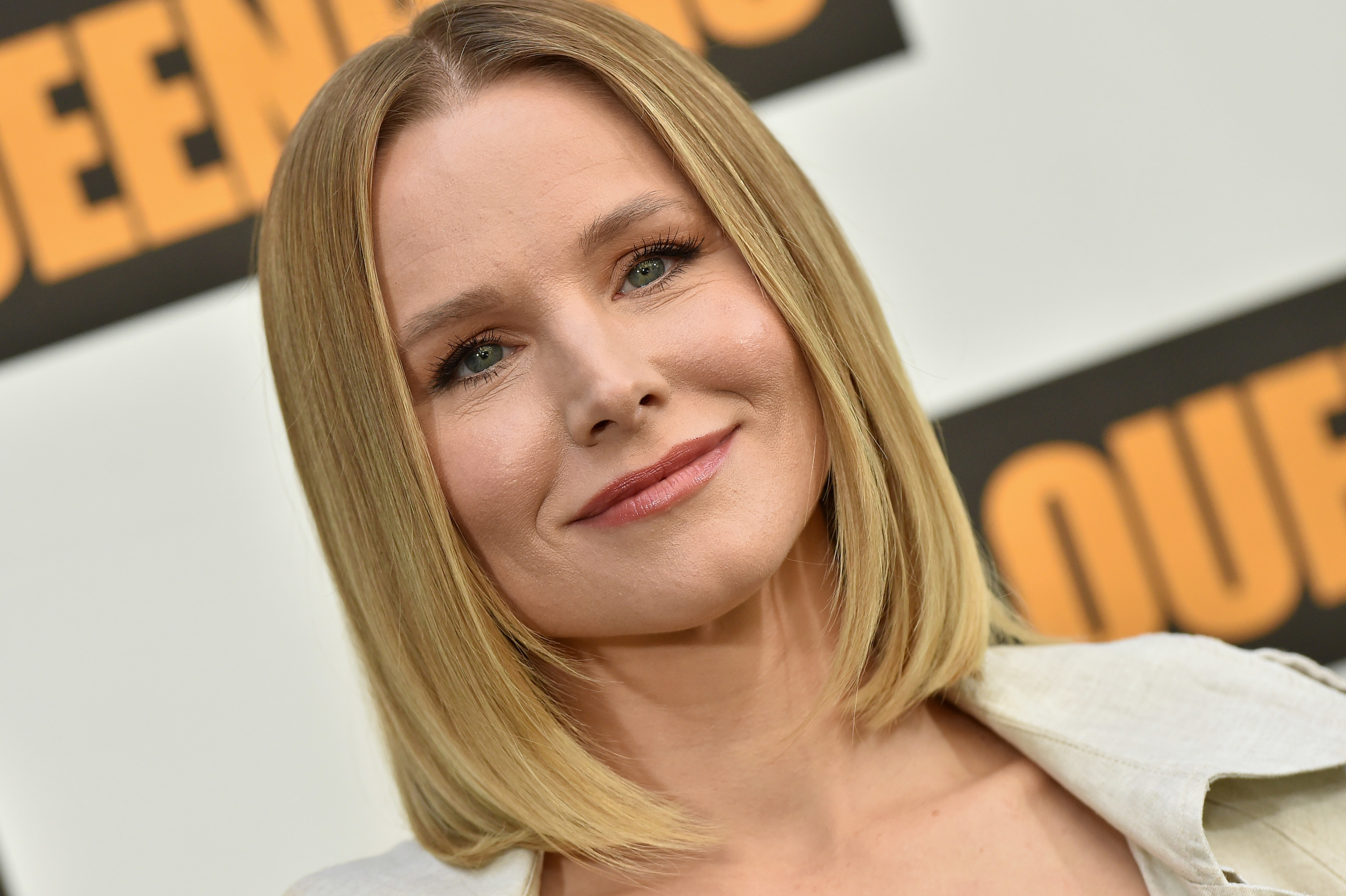 After Kristen segues into an anecdote about her daughter's simultaneously charming and astounding response to bedtime instructions, it's easy to see why.
Basically, Kristen explains that she and Dax asked Delta to relinquish a toy she'd been using before getting ready to go to sleep. Dax offered her another 30 seconds with the plaything and, when it seemed Delta wasn't going to oblige, added, "Don't make a fool out of me."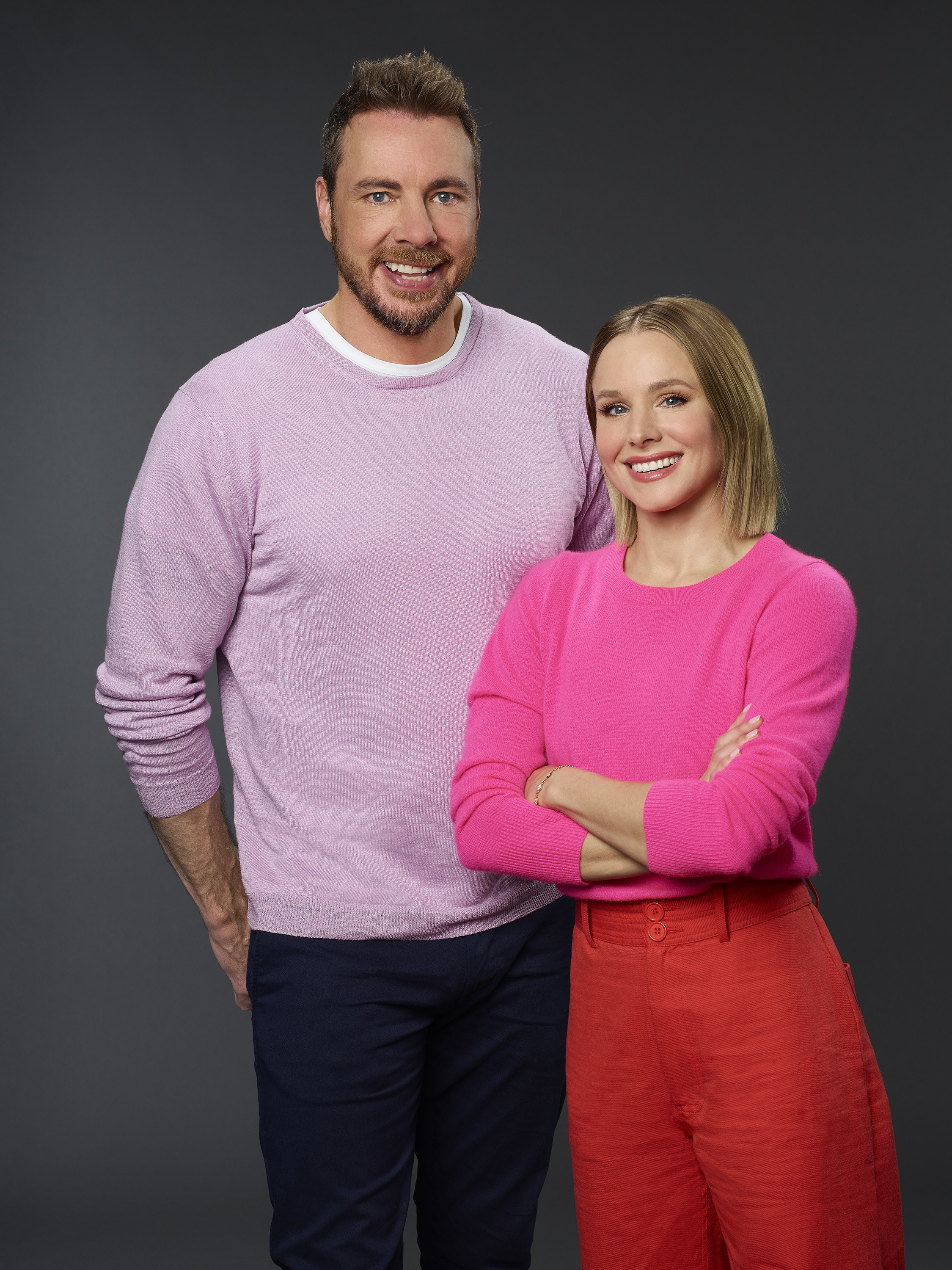 "And she looks at him," Kristin continues. "She goes, 'Daddy, I won't make a fool out of you. I'm gonna make you a star.'"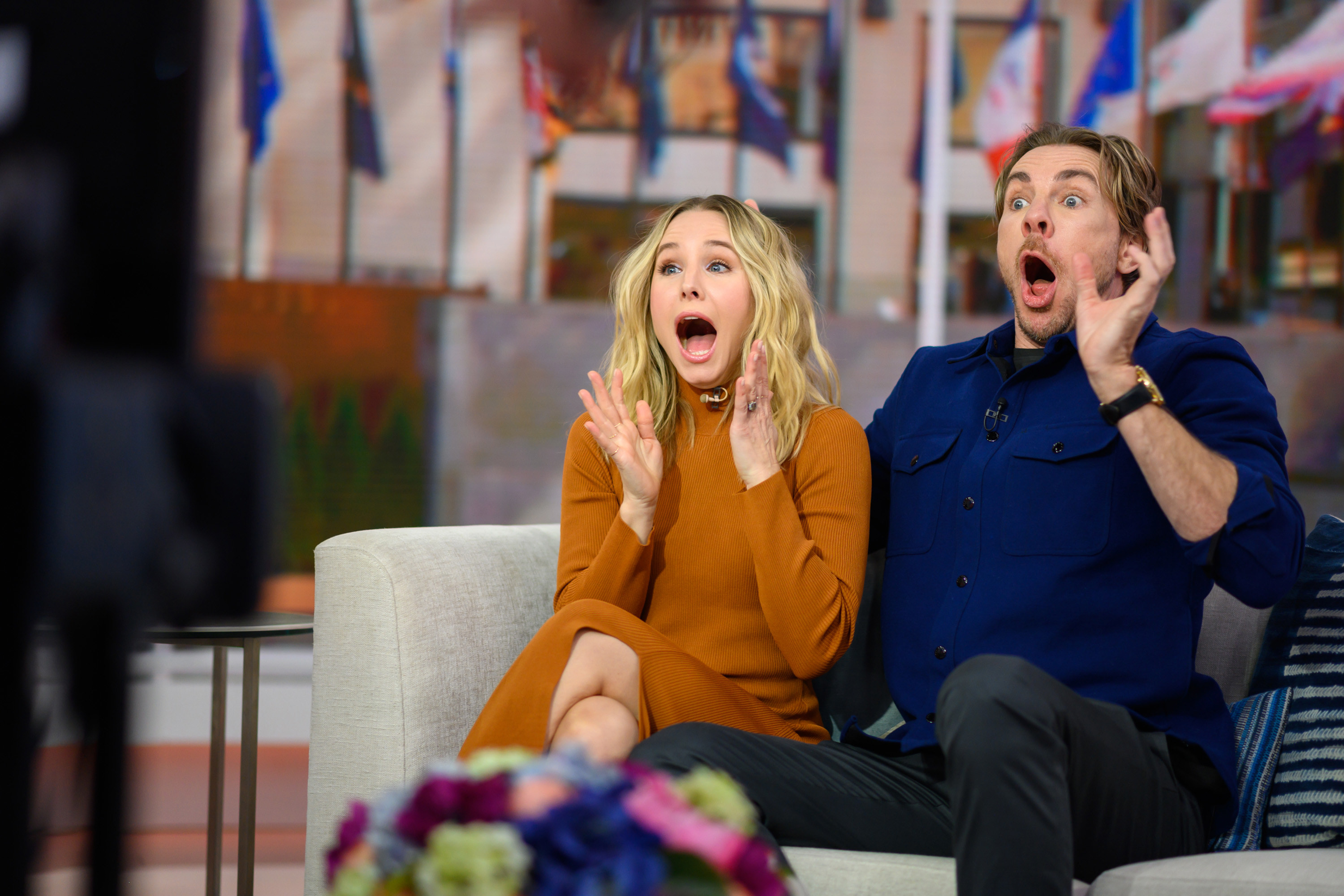 Kristen goes on to note that Delta's remark made her and Dax wonder whether the little one is already funnier than they are. I think it's a fair question! You can watch Kristen recount the hilarious story in full here.