Some people are calling out Kris Jenner on social media for promoting harmful ideas about women and motherhood, after the famous matriarch suggested that it'd be "nice" if Kendall Jenner had a baby soon.
Kris became a grandmother for the 11th time earlier this month, when Kylie Jenner welcomed her second child, Wolf Webster, with Travis Scott.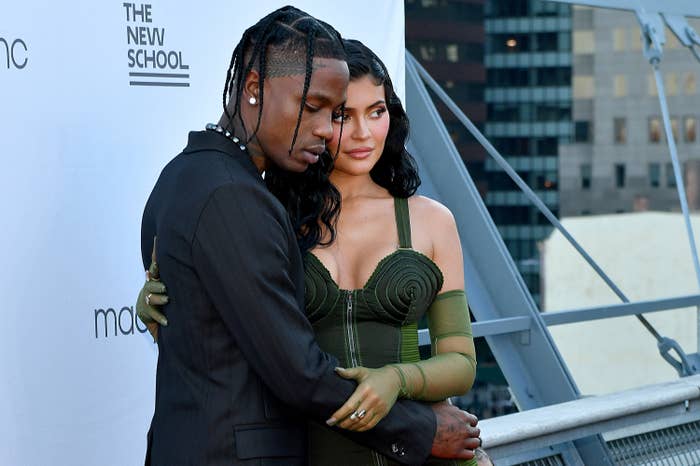 Kendall, who's currently dating Phoenix Suns player, Devin Booker, is the only Kardashian-Jenner sibling without kids at the moment. She's 26, an internationally recognized supermodel, and has said on numerous occasions that she'd like to hold off on becoming a parent for at least a little while.
But some remarks from Kris indicated that Kendall's mother doesn't necessarily want the same for her daughter. "Wow. 12th grandchild. Hm," Kris said on The Ellen DeGeneres Show this week, responding to a question about which of her kids might choose to expand their family next. "Well, I think it would be nice if it was Kendall, right? She's the only one who hasn't had a baby."
After the host countered with, "Does she want to have a baby?" Kris replied, "I think she would eventually love to have a baby, yeah."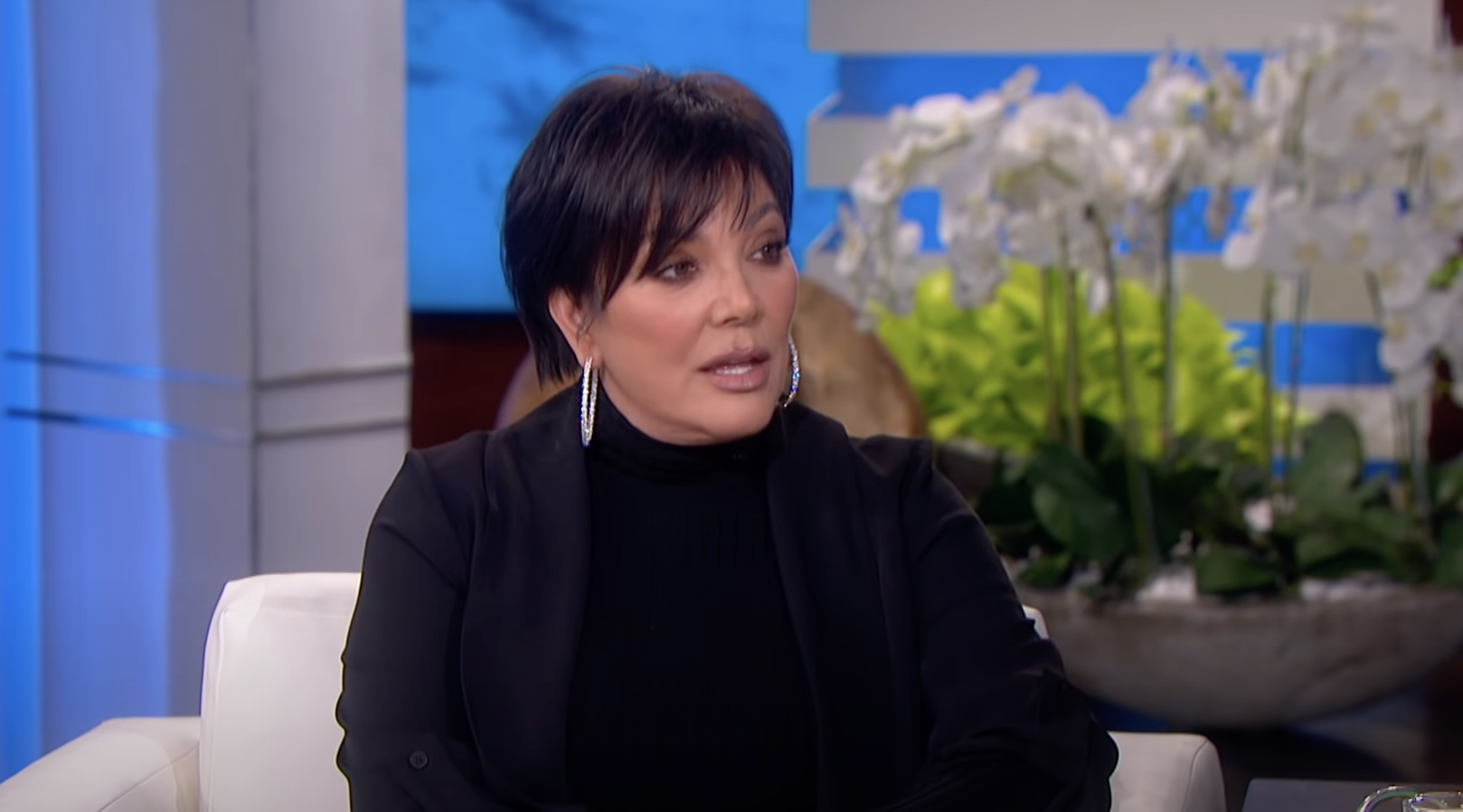 Kendall has shared her thoughts on parenthood a couple of times in recent years, telling Vogue in 2018 that she was "ready to wait," and probably wouldn't consider having children until "28 or 29."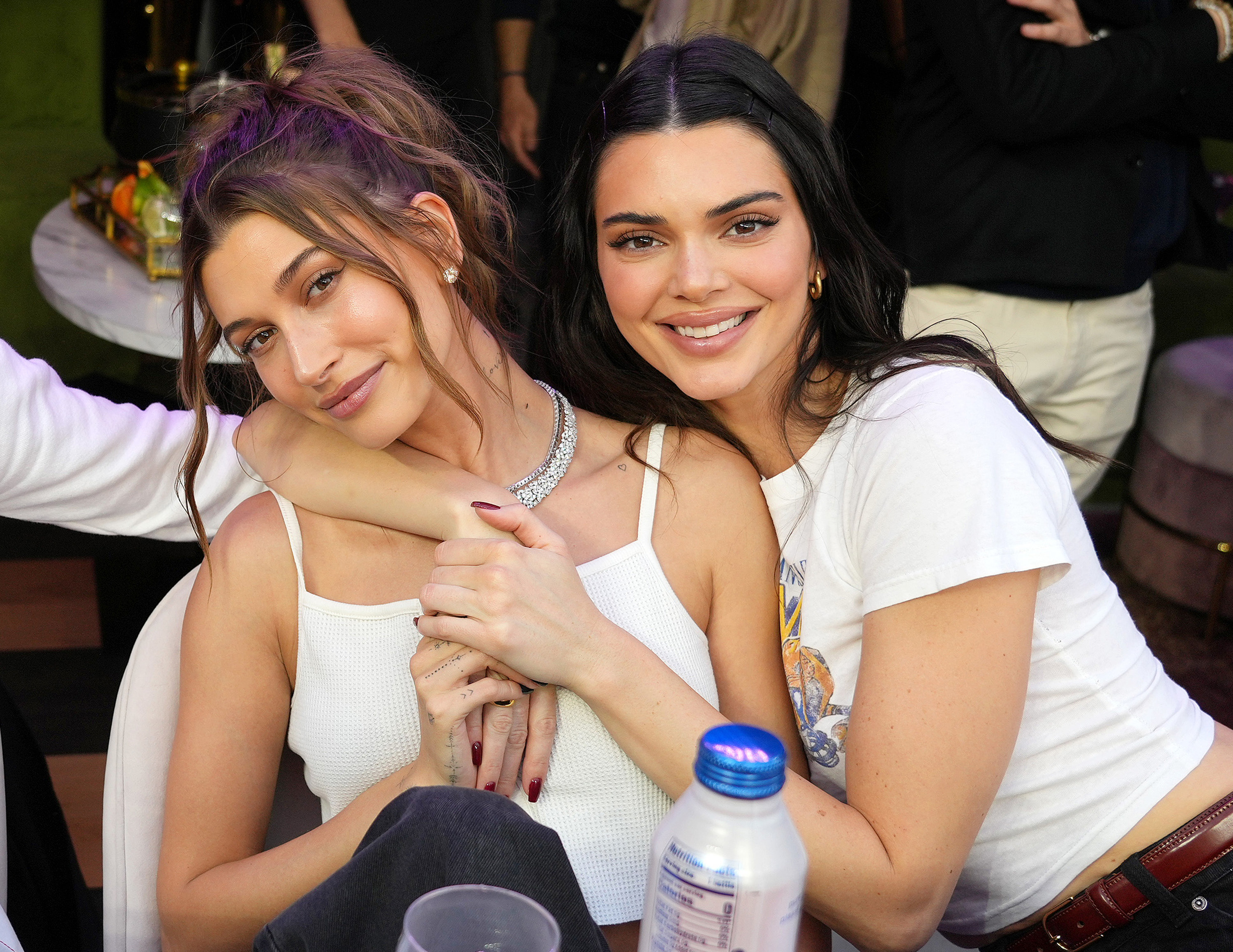 She shared a similar perspective during her own appearance on The Ellen DeGeneres Show around the same time. "I have moments when I'm like, 'Do I have baby fever? Do I want a baby right now?' But I don't, I don't," said Kendall. "I'm good. I can wait for a little while longer."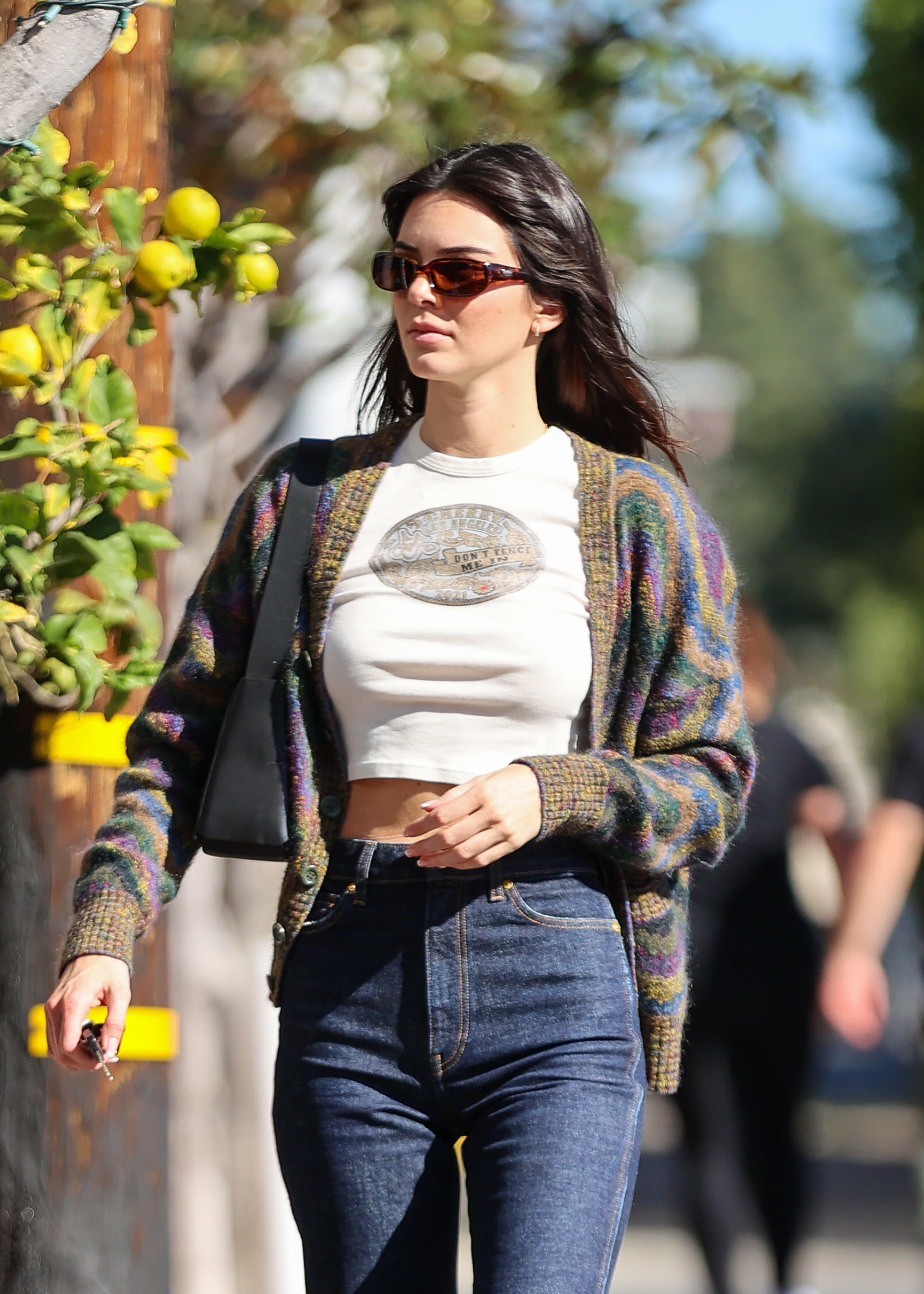 Given all that, not to mention the social expectations that already make women feel pressured to want to have children once we reach a certain age, Kris's talk show interview faced criticism from folks online. "This is extremely toxic," one Twitter user wrote. "It is Kendall's choice when, or if, she wants to have a baby."
"If my mother said this about me, implying I'm not whole without a child in my life, I would be livid and tell her to mind her own goddamn business," another added.
Hope Kris is listening. You do you, Kendall!