With her family's original namesake reality show now almost a year in hindsight, Kourtney Kardashian is reflecting on how she was portrayed toward the end of its run, and explaining why filming became "a toxic environment" for her after so many seasons on air.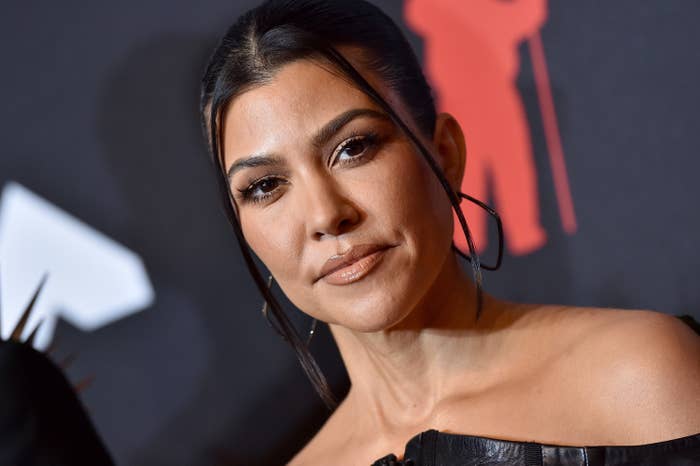 As most of us probably know — whether we'd like to or not — Kourtney appeared on Keeping Up With the Kardashians for 14 long years, alongside all of her immediate family members.
She was a focal point of the series from its very first episode back in 2007, as were Kim Kardashian and Khloé Kardashian. But unlike her sisters, Kourtney grew frustrated and unhappy with KUWTK as time went on, and voiced her desire to leave filming behind for good on multiple occasions.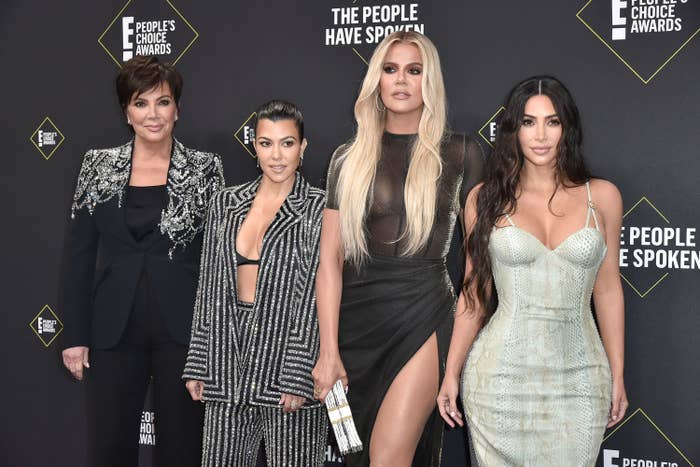 "Shooting our show, it became a really toxic environment at the end for me," said the Poosh founder in an interview for Bustle's latest cover story. "I would fight with my sisters. There was, like, just a lot going on."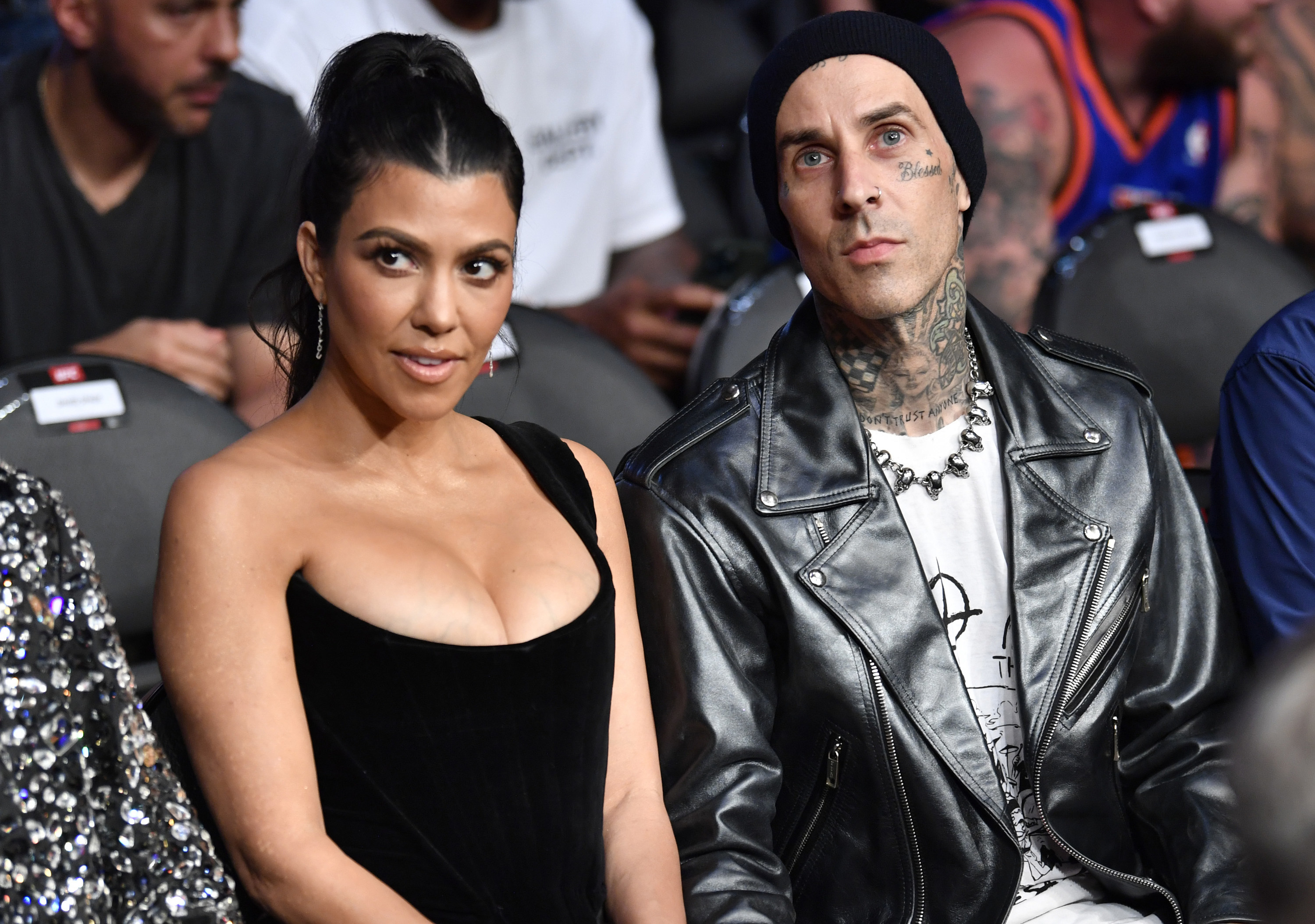 Acknowledging that "personally, [she] wasn't in the happiest place" IRL, Kourtney also recalled being pigeonholed by a KUWTK persona that was partly constructed in editing rooms after the fact.
"I felt like I was being almost a character," she shared. "'This is Kourtney, and she's in a bad mood, so even though she was laughing really at lunch, we're going to cut out the laughing and let's only use the annoying comment that she said.'"
Despite her feelings about KUWTK, Kourtney still agreed to star in The Kardashians, a new reality series that premieres on Hulu this April. She told Bustle that her family's production hiatus following KUWTK's finale "shifted the mindset with [her] sisters," and made signing on for their sophomore reality series an easier decision.
"Having the break shifted the mindset with my sisters," she said. "When you're doing that [show] every single day, you don't have the space to take a break and be like, 'Wait, we actually love each other.'"
Per Kourtney, fan reactions claiming she seemed displeased in one of The Kardashians' early teasers weren't correct, and "work-wise, [she's] happier than [she's] ever been" right now.
"It's so funny, because there was a little tease for our new show. And I saw people in the comments like, 'Kourtney is already over the show. She looks miserable,'" she shared, adding that in truth she was just "super sick" when they filmed the promo.