We've periodically kept tabs on Kim Kardashian's legal education since the reality star and SKIMS founder began pursuing her JD by way of California's alternative track — i.e. without formally enrolling in law school — back in 2019.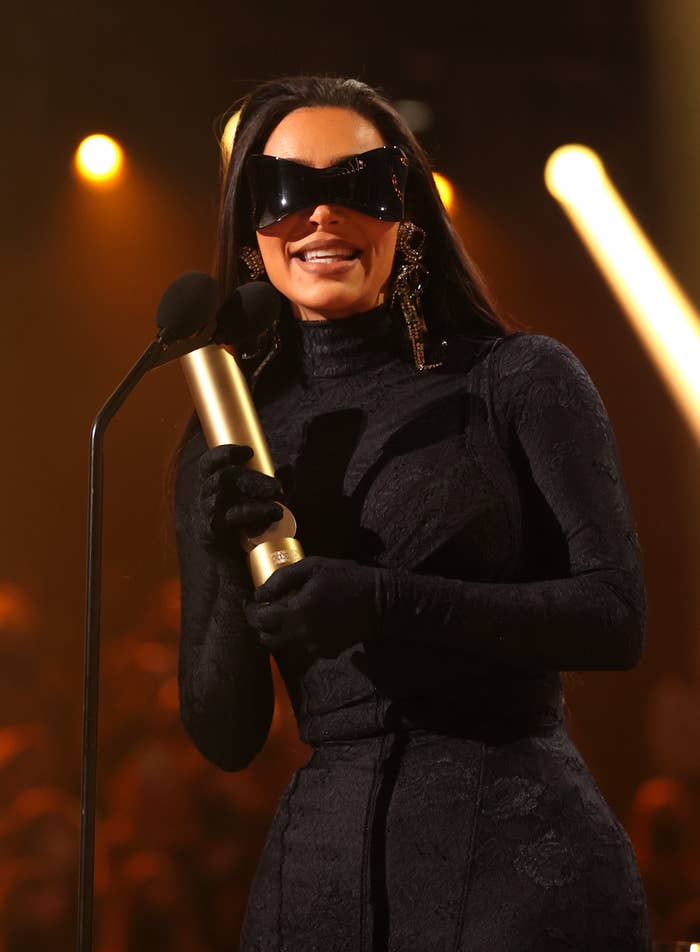 Those who watched Keeping Up with the Kardashians or follow Kim on social media might recall her updates about the "baby bar," an interim assessment that's usually offered to first-year law students completing their studies outside of an accredited institution.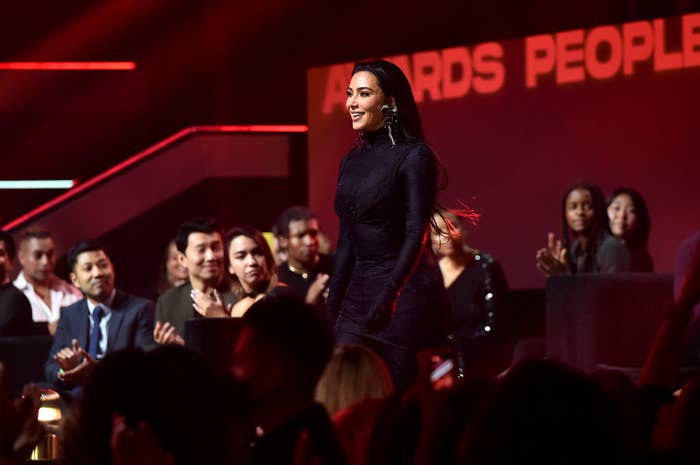 Kim sat for the exam multiple times without passing, but confirmed on Instagram this morning that her latest attempt was a success. Passing the test is required for prospective attorneys who want to continue working toward their law degrees.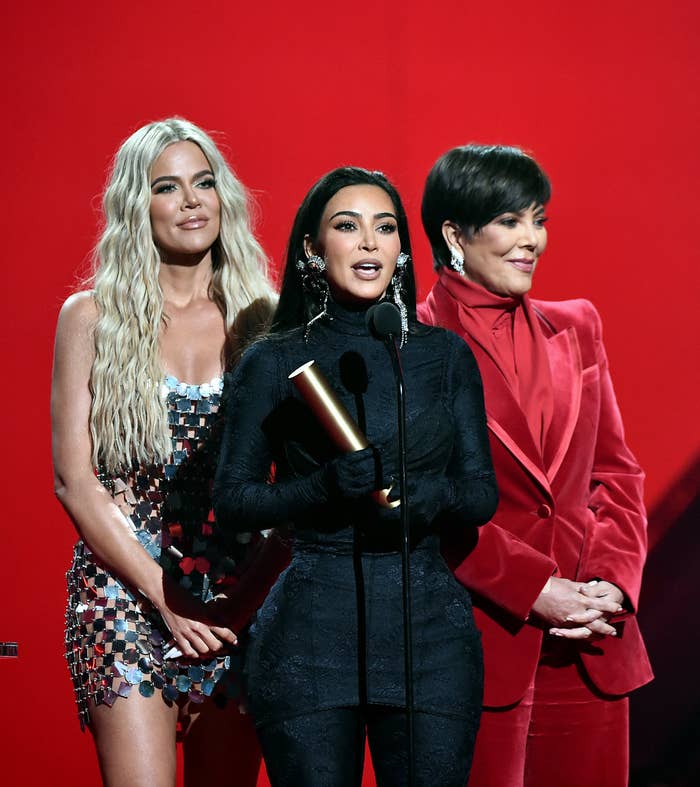 "OMFGGGG I PASSED THE BABY BAR EXAM!!!!" Kim captioned her most recent Instagram post, which is a carousel of photos that mostly picture her posing beside a bathroom sink while wearing sunglasses and a neon jumpsuit. "Looking in the mirror, I am really proud of the woman looking back today in the reflection."
"For anyone who doesn't know my law school journey, know this wasn't easy or handed to me," the caption continued. Kim then recalled failing the exam "3 times in 2 years" and sitting for the third test while experiencing symptoms of COVID-19.
"But I got back up each time and studied harder and tried again until I did it!!!" she said, before referencing comments from "top lawyers" warning her that securing her degree would be "close to impossible" without receiving a traditional law school education.
"It feels so so sooooo good to be here and on my way to achieving my goals," Kim shared. "I know my dad would be so proud and he would actually be so shocked to know that this is my path now, but he would have been my best study partner."