From home decor to everyday fashion, North West knows what she likes — and what she doesn't. The 8-year-old has never been shy about relaying those critiques to her mom, Kim Kardashian, so why start now!
After revealing last year that her eldest daughter, hilariously and iconically, called their "all-white" house "so ugly" during arguments with Mom, Kim said North's style assessments extend to her outfit choices, too.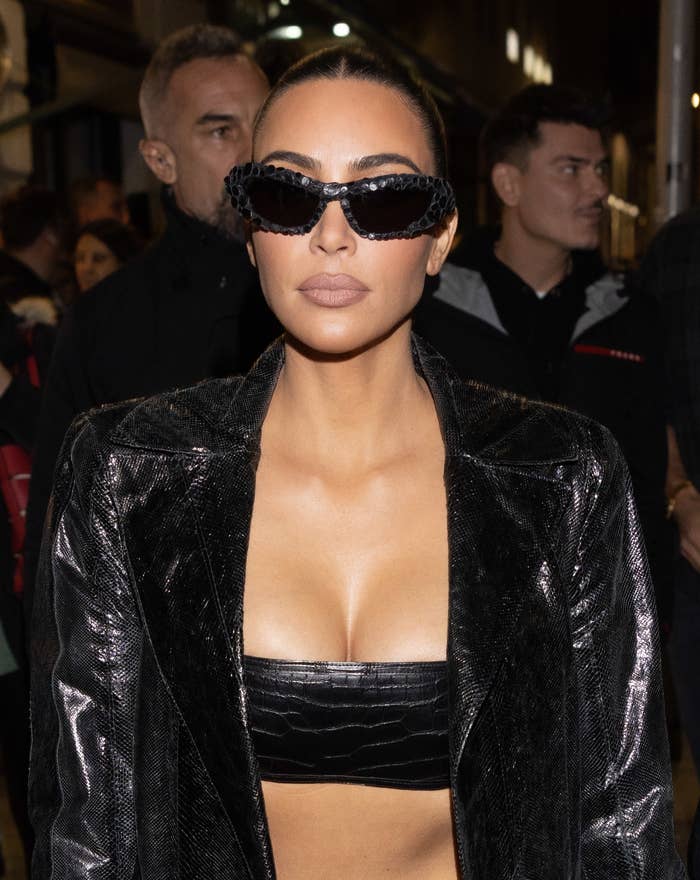 "North is very opinionated when it comes to what I'm wearing," explained the SKIMS founder in a new interview with Vogue. "She'll always complain when I'm wearing too much black."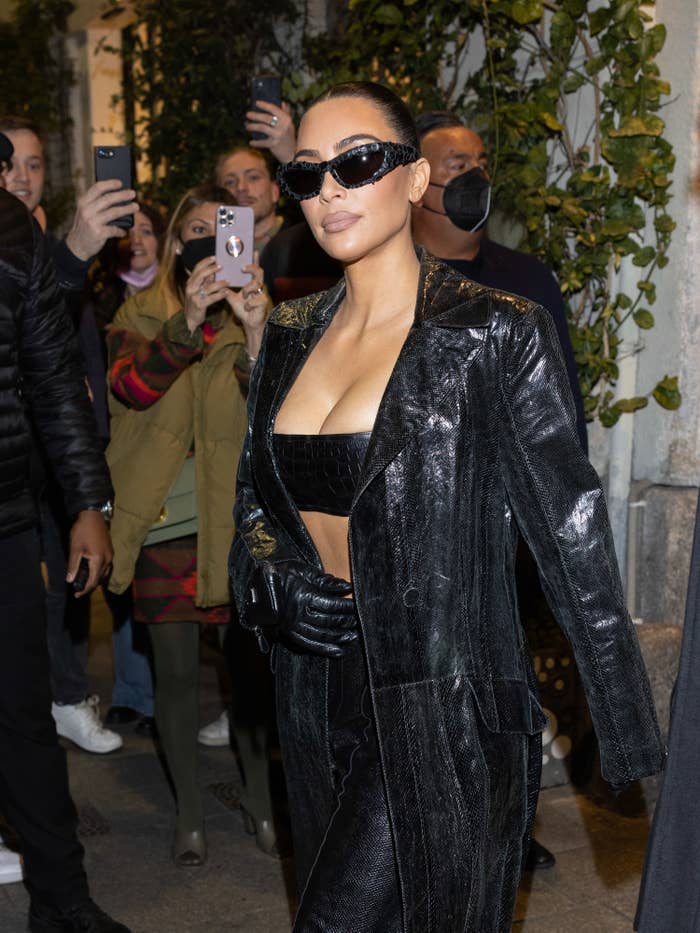 Kim is a big fan of darker color schemes lately, which is probably due in part to what's now a well-established partnership with Balenciaga.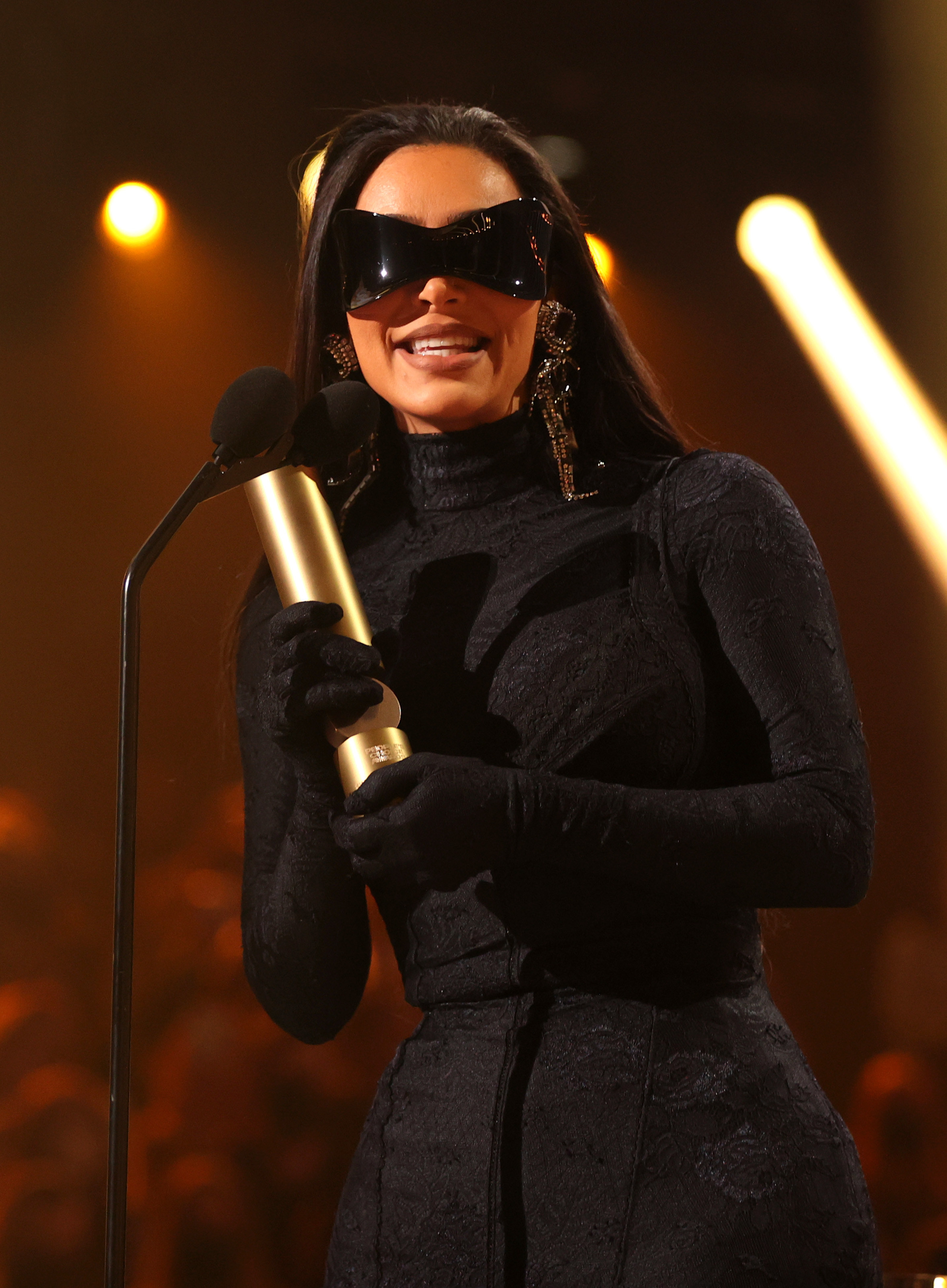 She pretty much exclusively wears ensembles designed by the luxury label these days, like that caution tape dress that made headlines several weeks ago at Paris Fashion Week. There was also this look from last year's Met Gala. It seems safe to assume North wasn't a huge fan.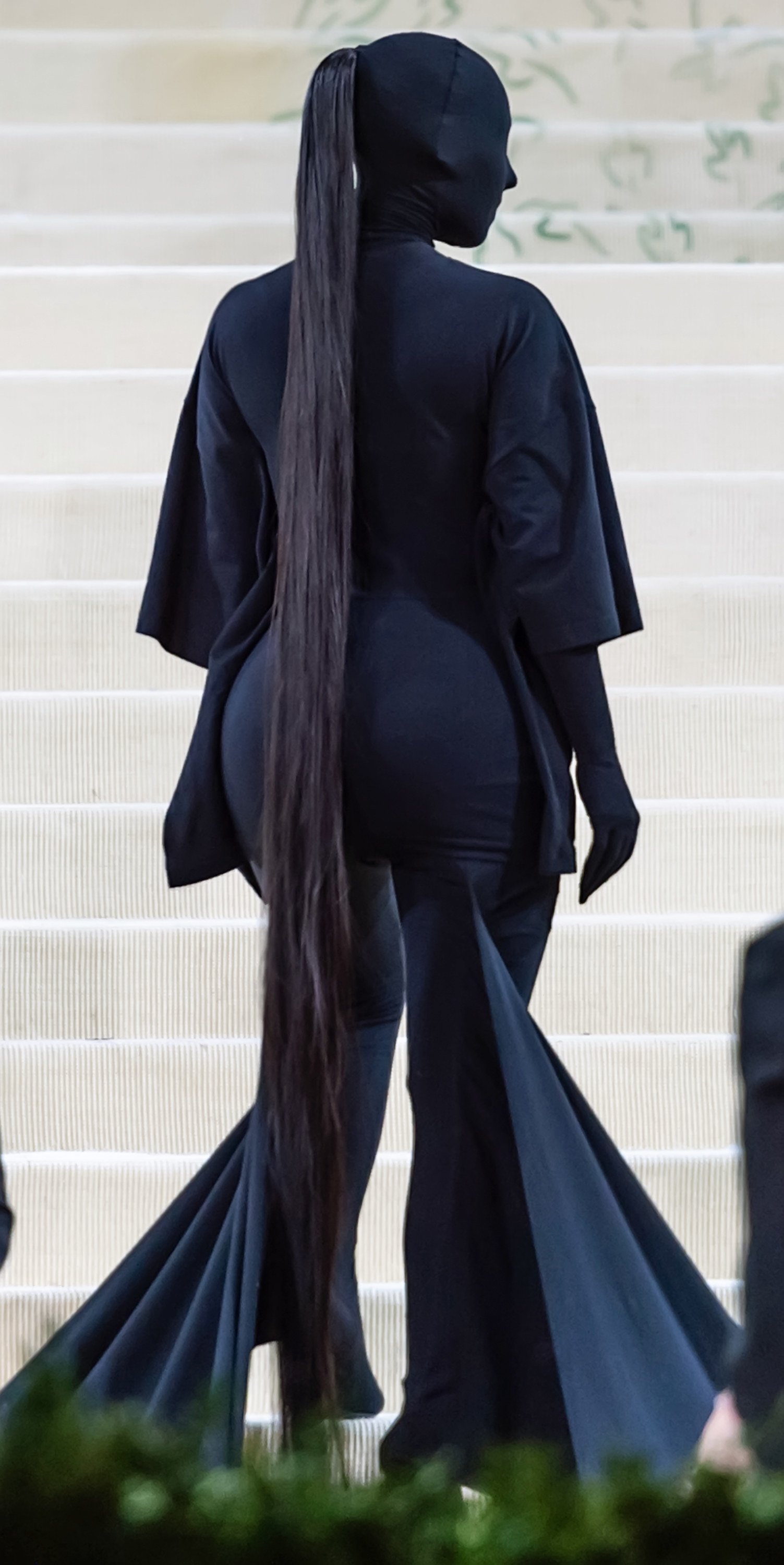 "I showed up at her school on Valentine's Day wearing head-to-toe pink, and she got so excited she ran over and hugged me," Kim recalled.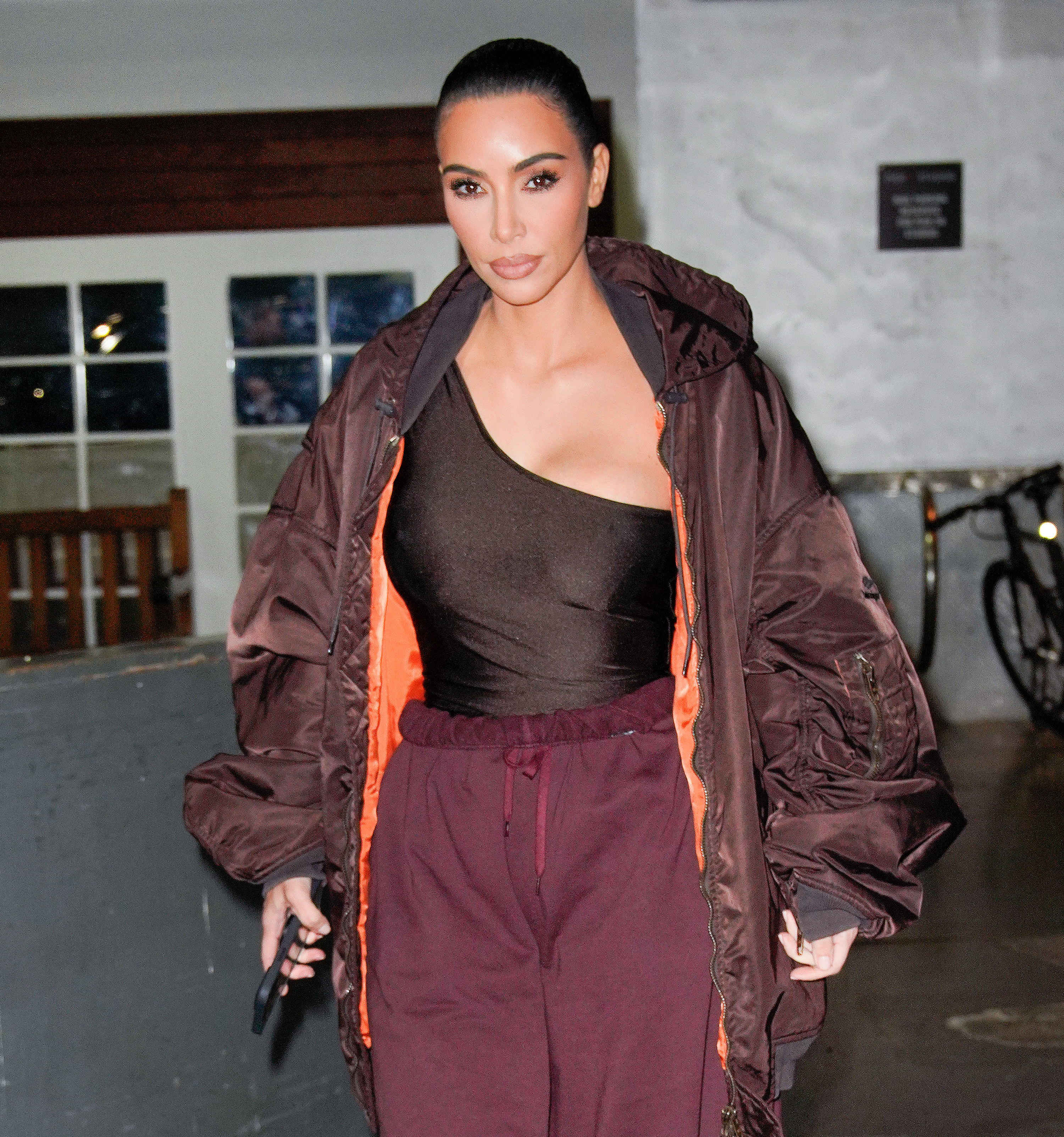 "[Of course] she opened my coat, saw the black lining, and says 'Mom, you're still wearing black.'"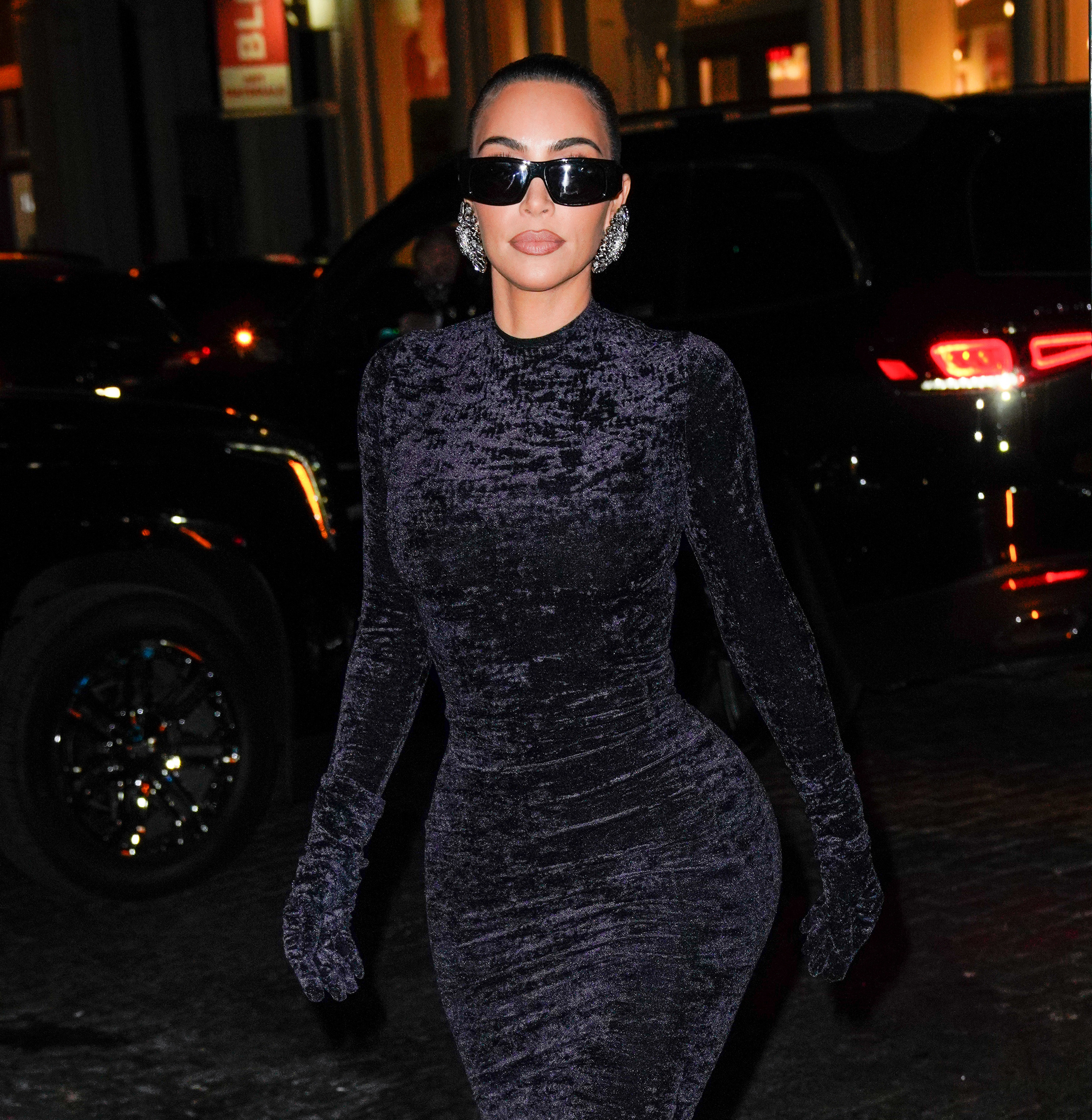 North clearly has an eye for color schemes! You can check out the rest of Kim's Vogue interview here.