Before Kim Kardashian's Saturday Night Live debut became one of the most memorable and — let's be honest — entertaining celebrity appearances in the show's recent history, some people were skeptical about how she'd fare as a host. Debra Messing, notably, had questions.
After SNL announced its then-upcoming host lineup last fall, the Will & Grace star turned to social media with her thoughts on Kim taking on the role of MC. Her viral tweet caused quite the stir online, after she asked, "Why Kim Kardashian?"
"I mean, I know she is a cultural icon, but SNL has hosts, generally, who are performers who are there to promote a film, TV show, or album launch," wrote Debra. "Am I missing something?"
The actor later apologized for what many perceived as an effort to throw shade at Kim and said she "was not intending to troll her" during an appearance on the Tamron Hall Show. "That was never my intention. She is this phenomenon. I mean, she is a cultural icon," Debra explained. "I am someone who grew up with SNL. I love comedy, and they have had, for decades, this sort of formula."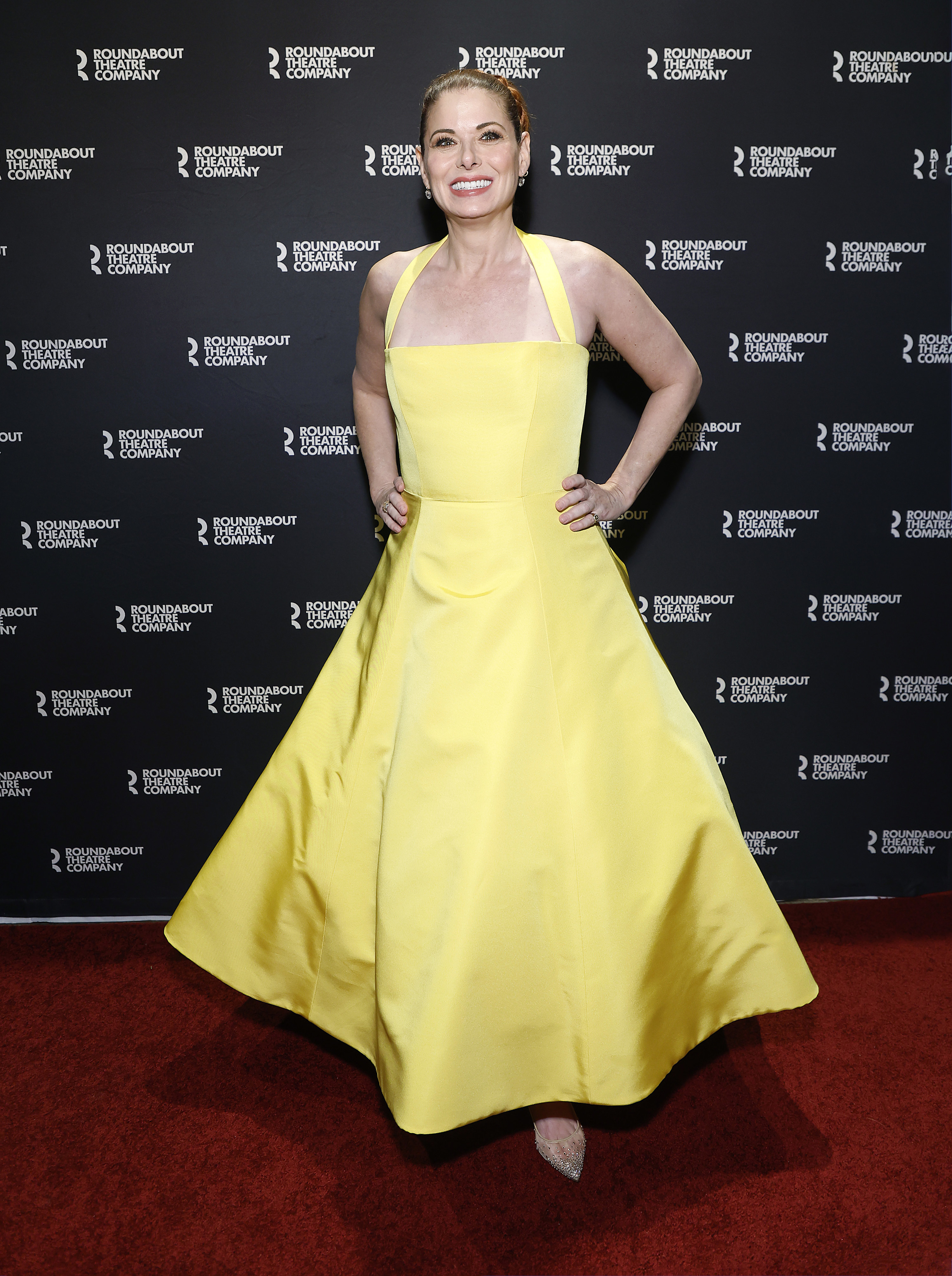 Well, months after the fact, we've finally heard a response from Kim to Debra's comments.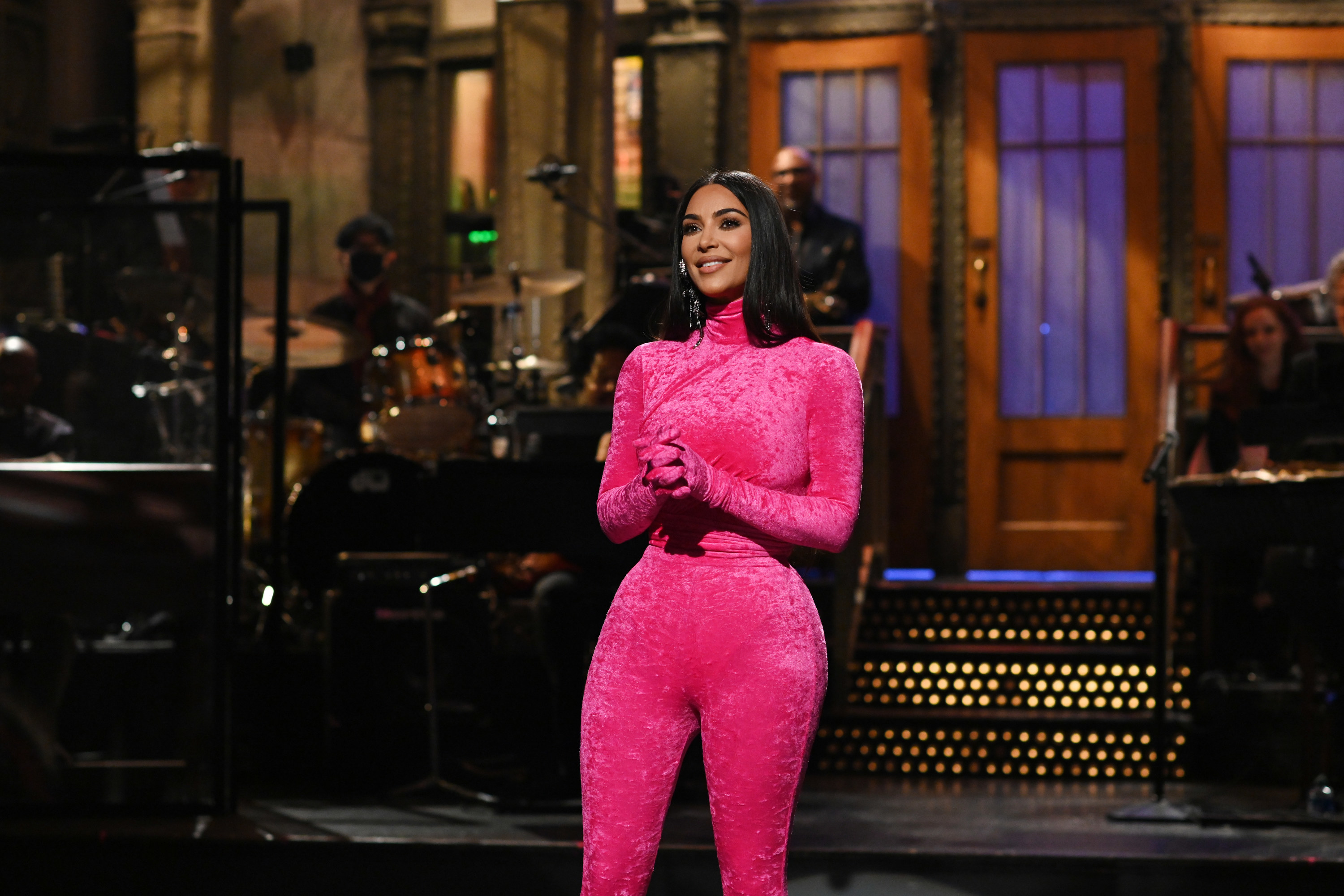 The SKIMS founder called herself an "underdog" and criticized Debra for what she felt was a comment made "to tear people down," while addressing the tweet during the premiere of her family's new reality show The Kardashians.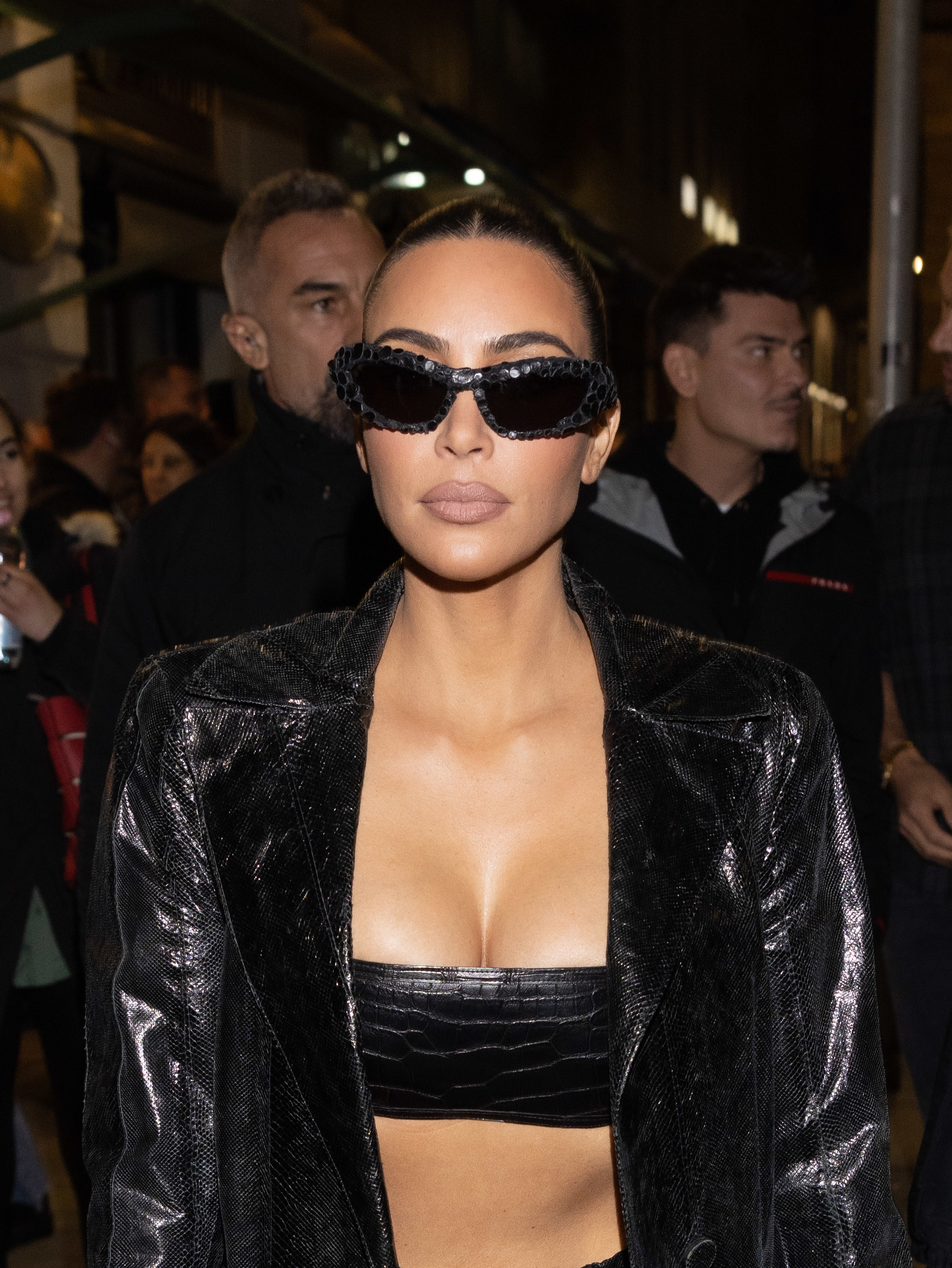 "I'm the underdog. Everyone just thinks I'm a ditz," said Kim. "A girl from Will & Grace came out and said that she has no idea why I would be chosen as a host. But it's like, 'Why do you care?'"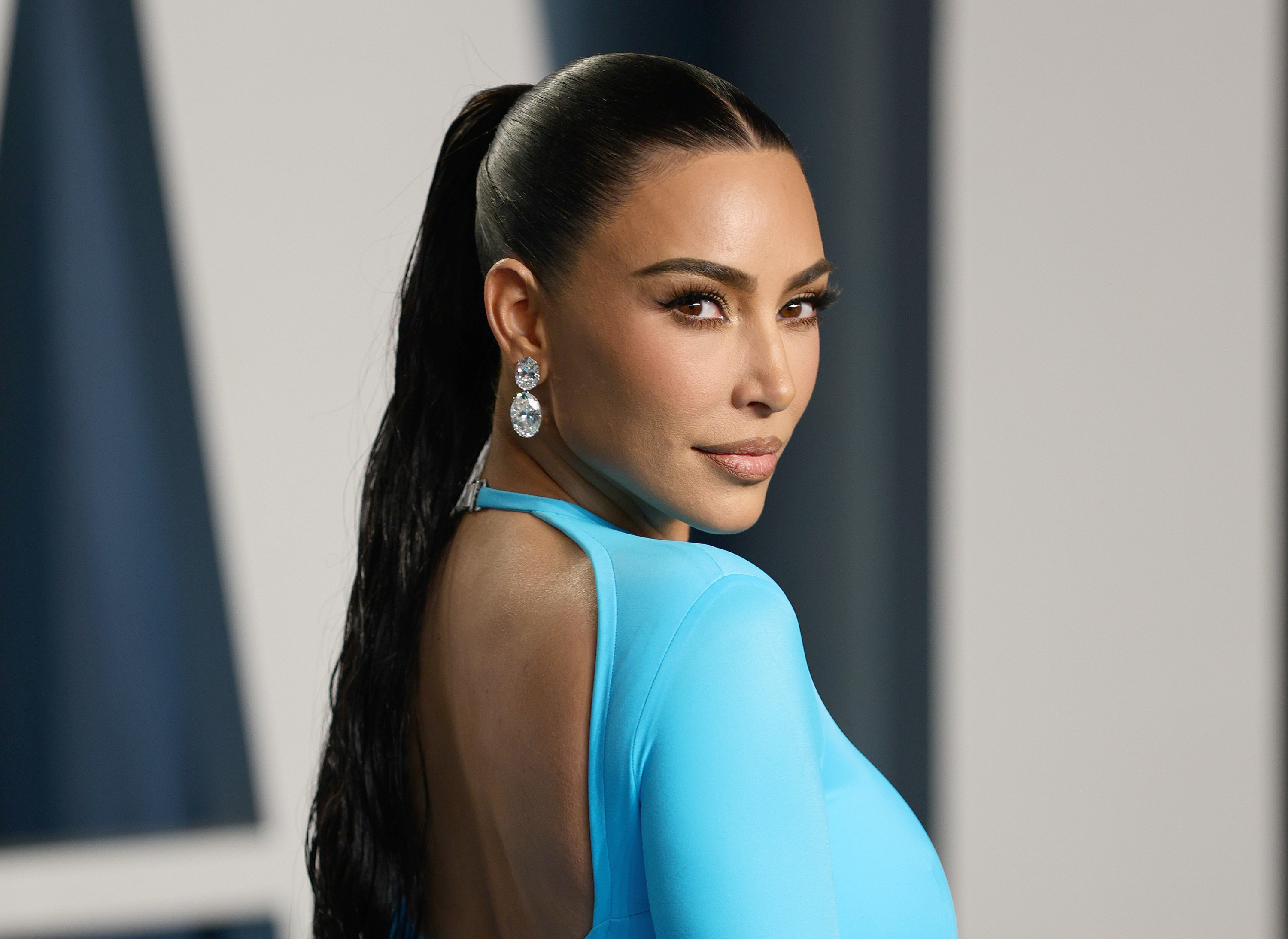 "I don't comment to tear people down, especially another female. Like, if that's what you think, dude, then, like, cool. Like, tune in."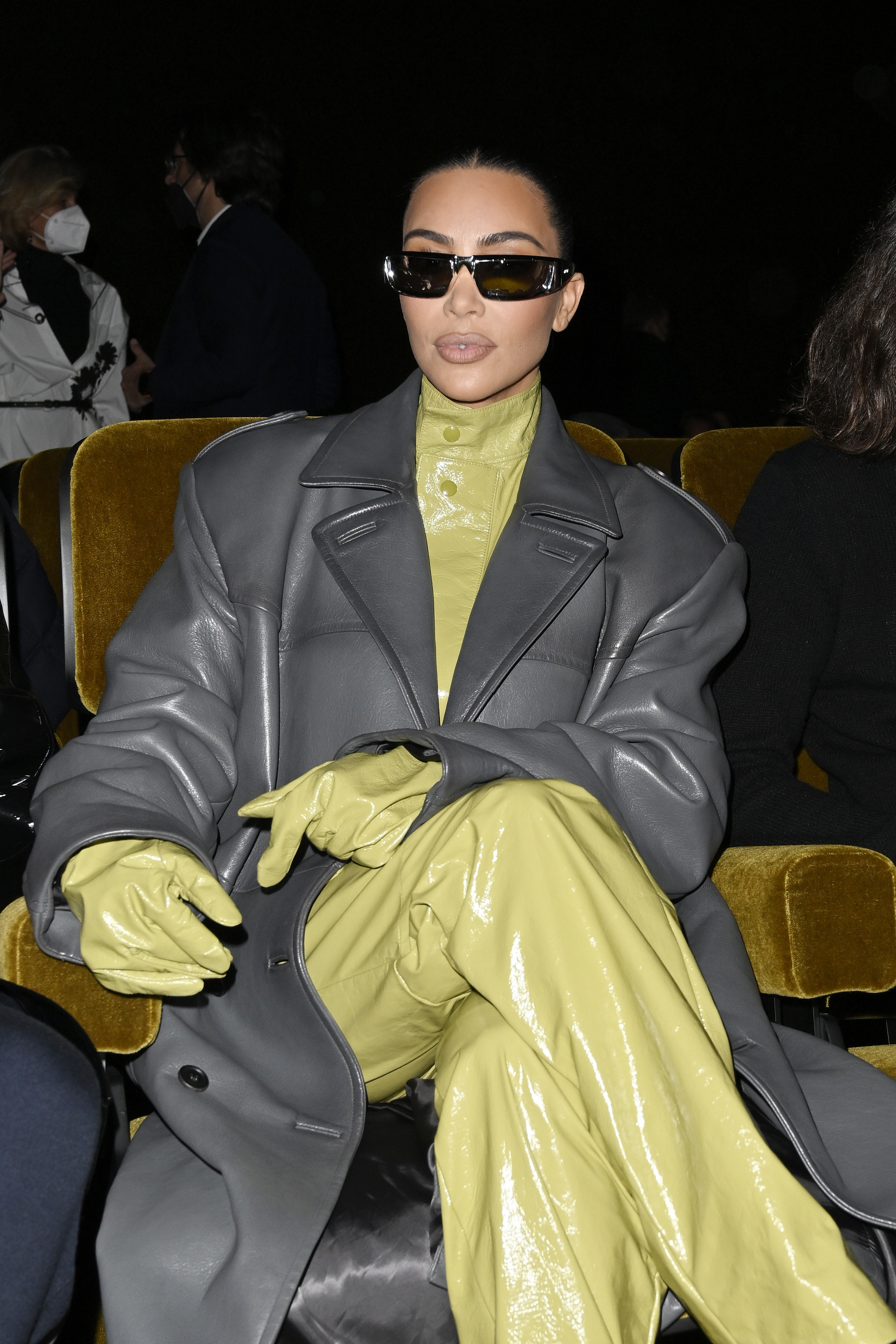 Points were made! I am just going to note that she referred to Debra Messing as "a girl from Will & Grace" though...