The reception to And Just Like That... was a mixed bag to say the least, but there was one thing everyone seemed to agree on: The Sex and the City reboot would've been better with Kim Cattrall back as Samantha.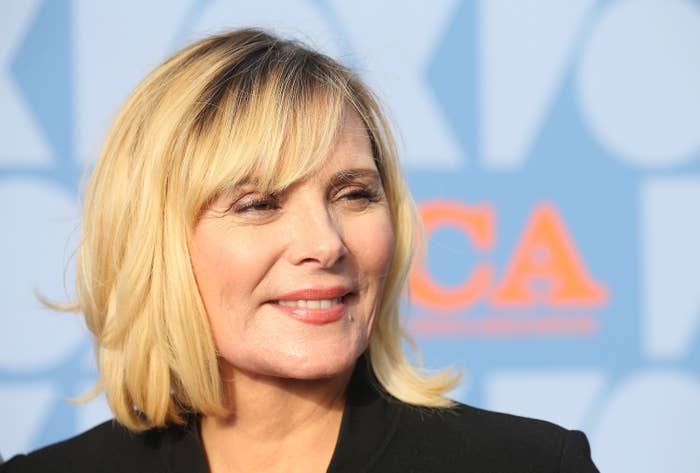 The actor's absence from the HBO Max show was pretty glaring, and prompted tons of questions from SATC fans leading up to and throughout the reboot's run.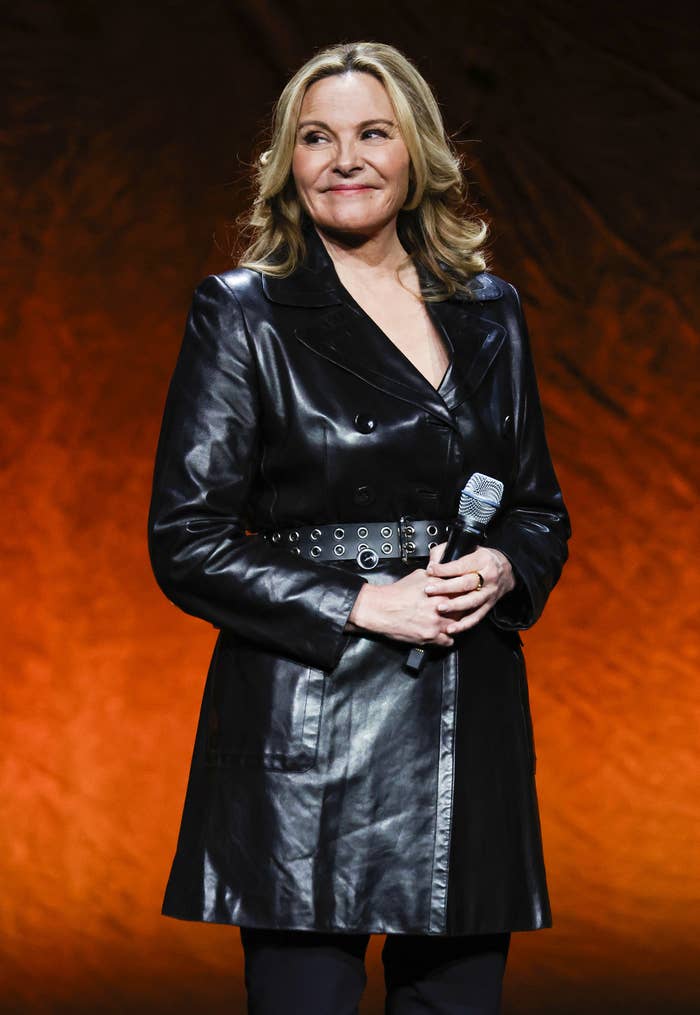 Those who watched And Just Like That... know Samantha was the only member of SATC's original band of friends who didn't appear onscreen. Sarah Jessica Parker, Cynthia Nixon, and Kristin Davis all reprised their characters.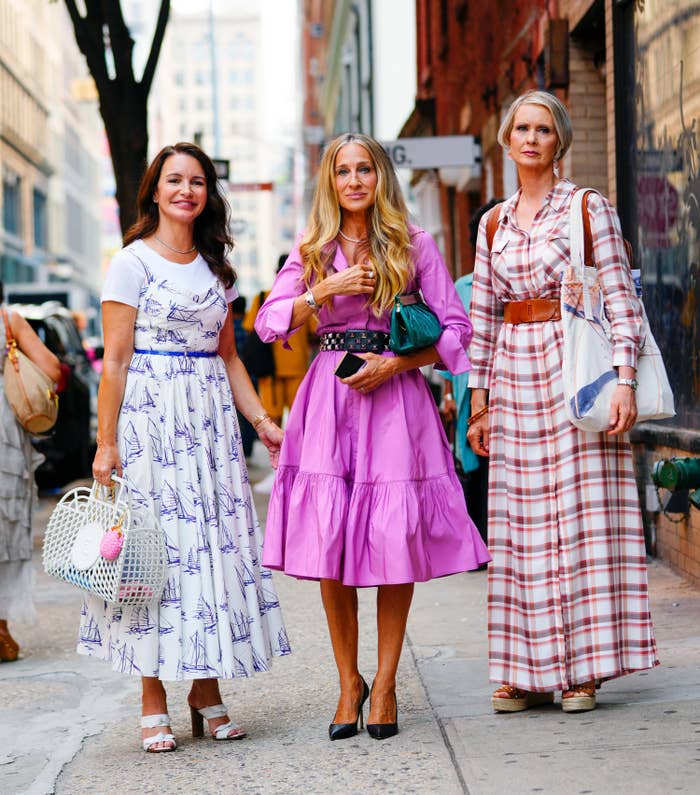 Up until now, Kim's notable absence from And Just Like That... has been subject to a lot of speculation and unconfirmed theories, many of which involve the actor's long-held public feud with SJP. But Kim has finally decided to clear the air and share her thoughts on the reboot going ahead without Samantha, in a new interview.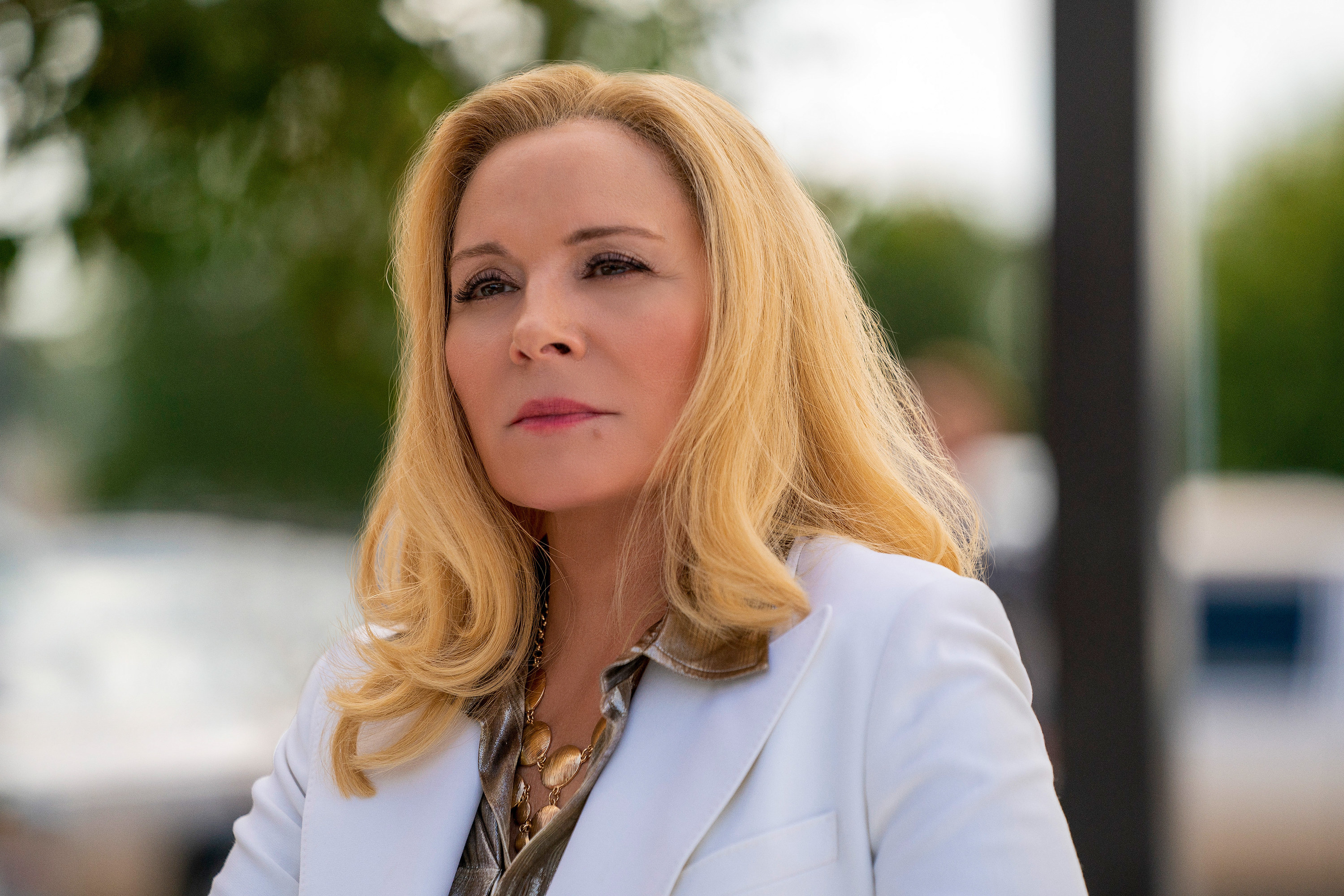 "I loved her," she said of her character Samantha. "I loved her so, so, so much."
For Kim, nothing could ever match the original show, though. "It's tough competition," she explained. "The original show is in all of our imaginations. But for me, it [leaving the franchise behind] feels clean."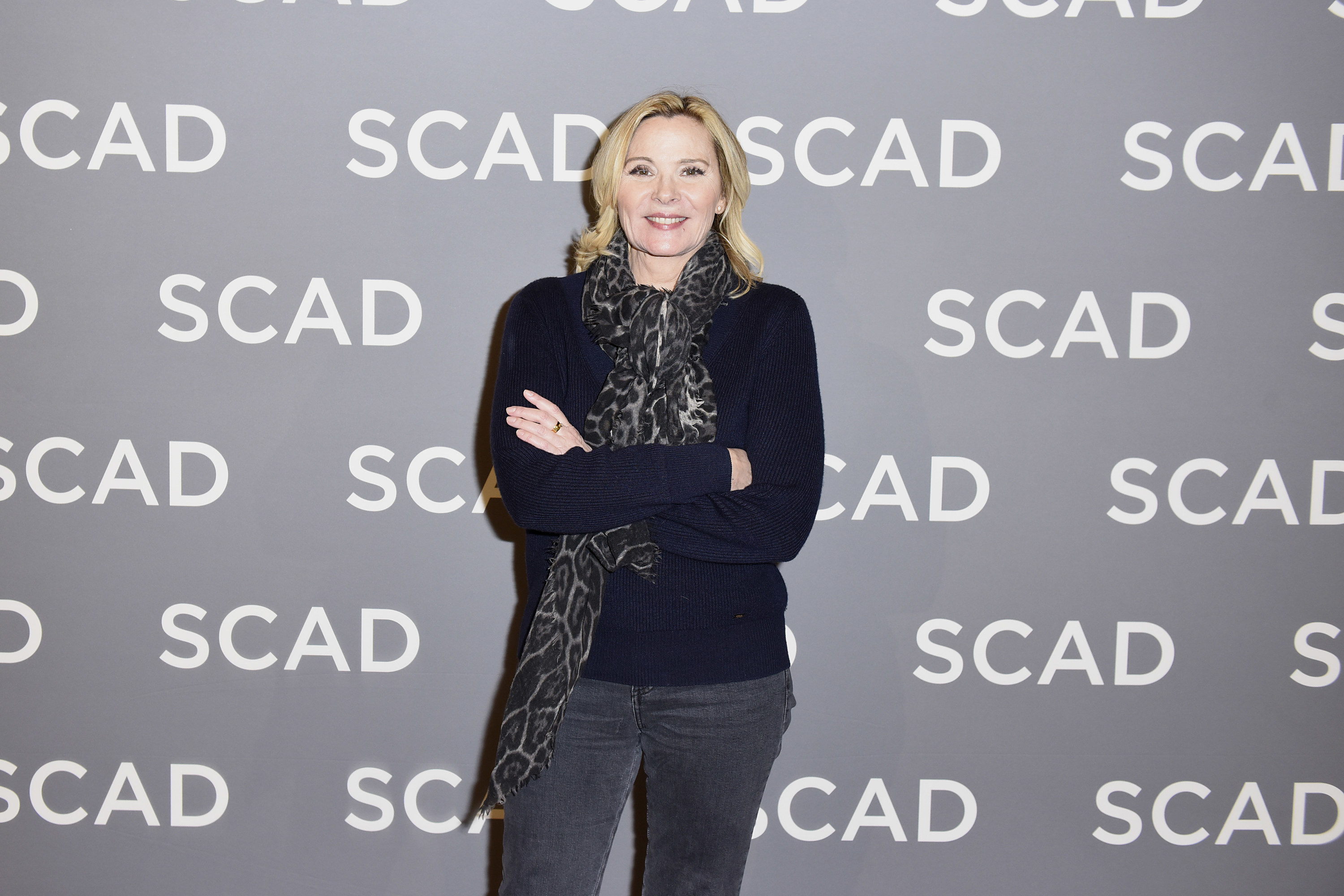 According to the actor, she doesn't think the reboot should have ever happened. "It's so finite for me, so it doesn't continue," she said. "I think I would ponder it more if I didn't have something like Queer as Folk or How I Met Your Father [two shows where she currently stars]. That's kind of where I'm centered around."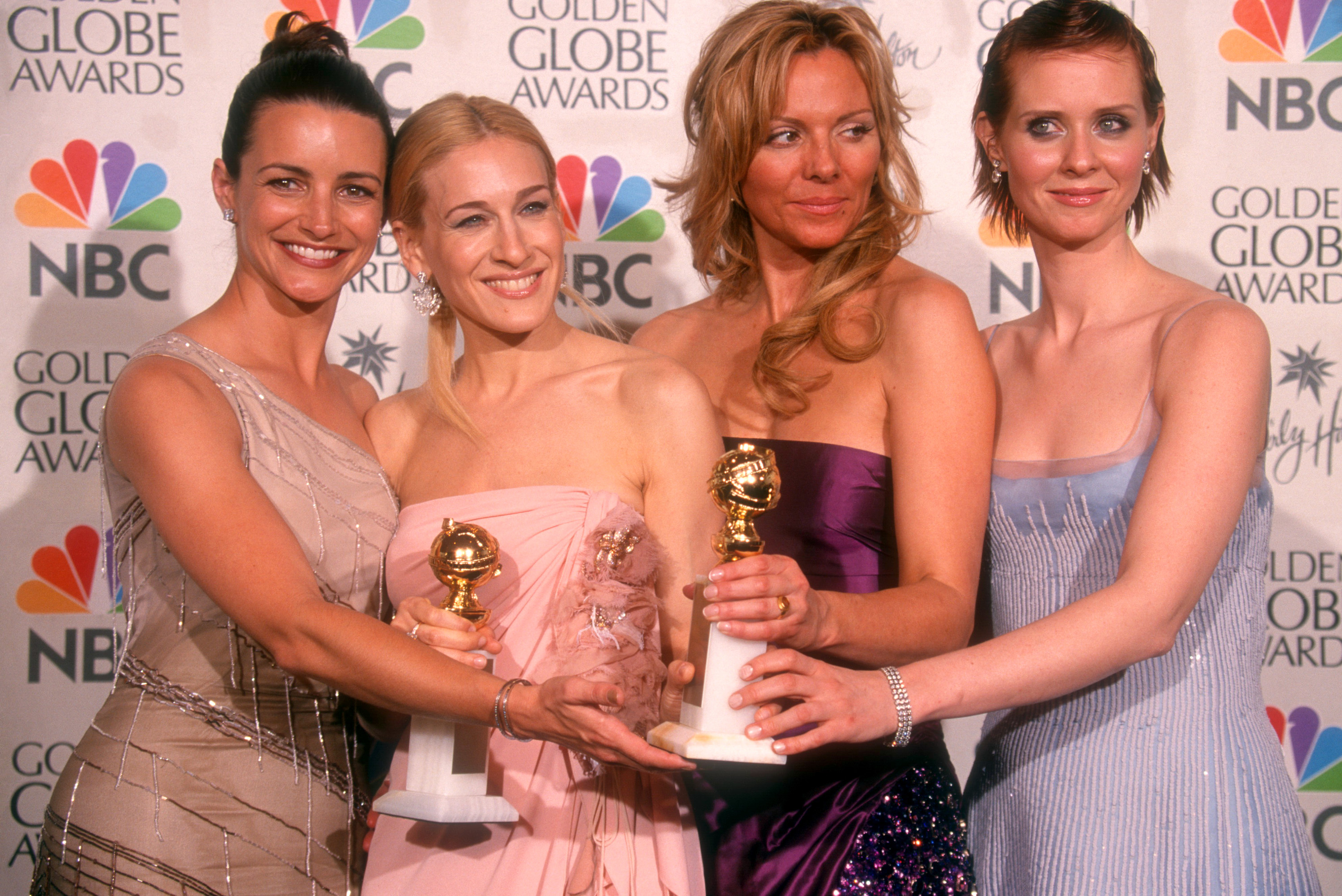 Kim also added that And Just Like That... "feels like an echo of the past."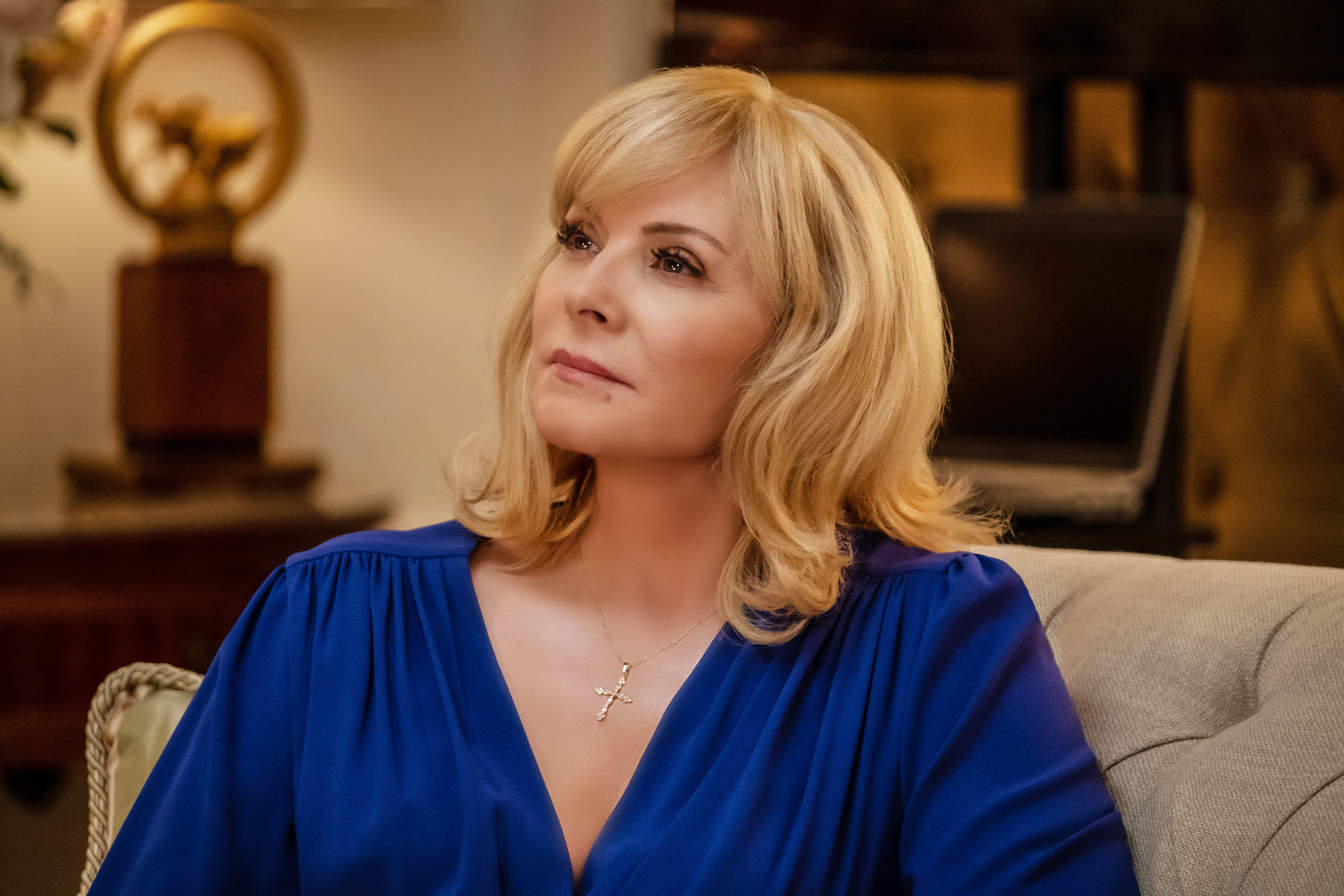 As for Kim ever playing Samantha again, unfortunately that's a hard no. When she was asked about SJP saying she probably "wouldn't be OK" with working with Kim again, Kim gave a very Samantha-like answer: "Well, it would never happen anyway, so nobody has to worry about that."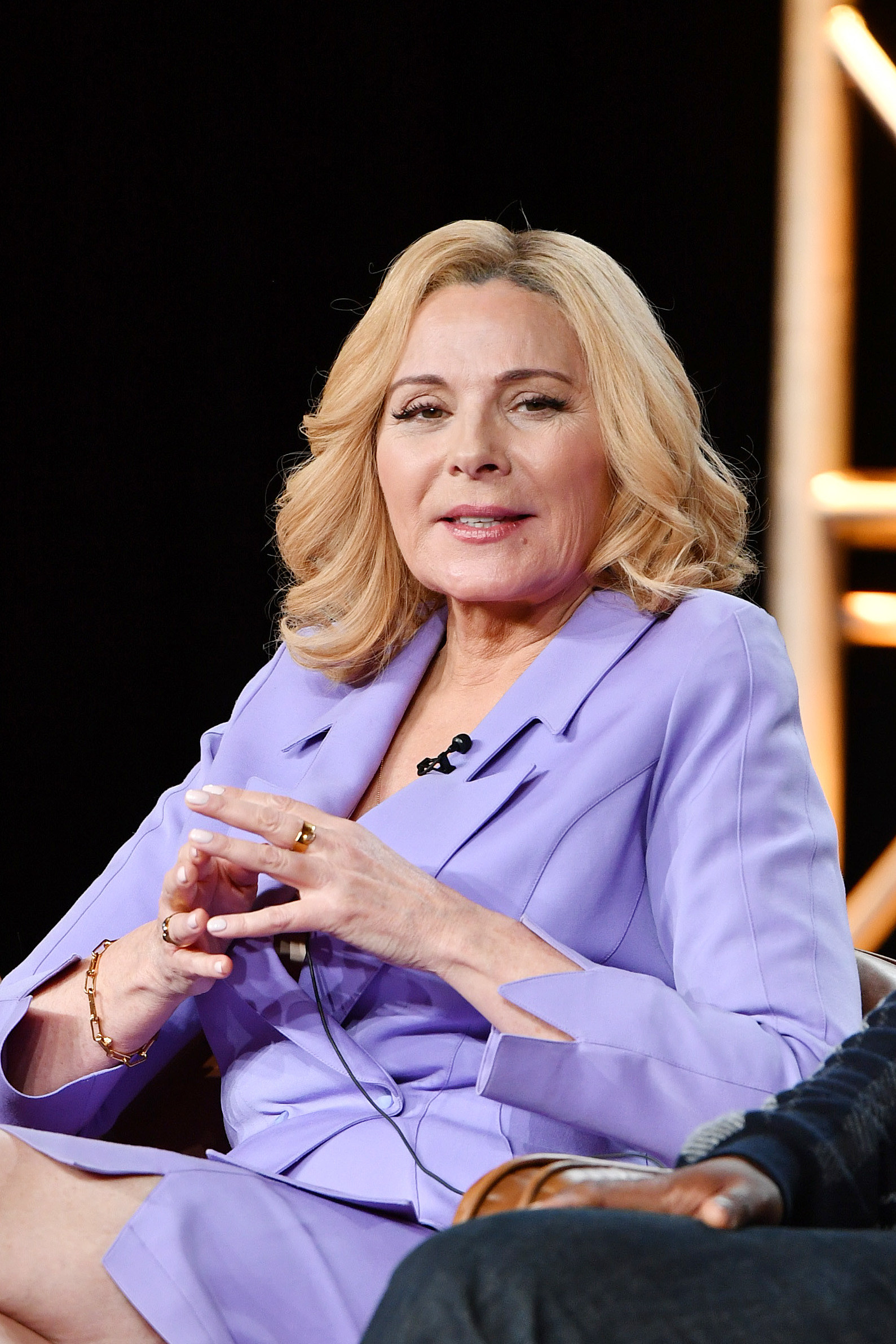 She also wasn't afraid to say outright that the series continuing without Samantha is "odd."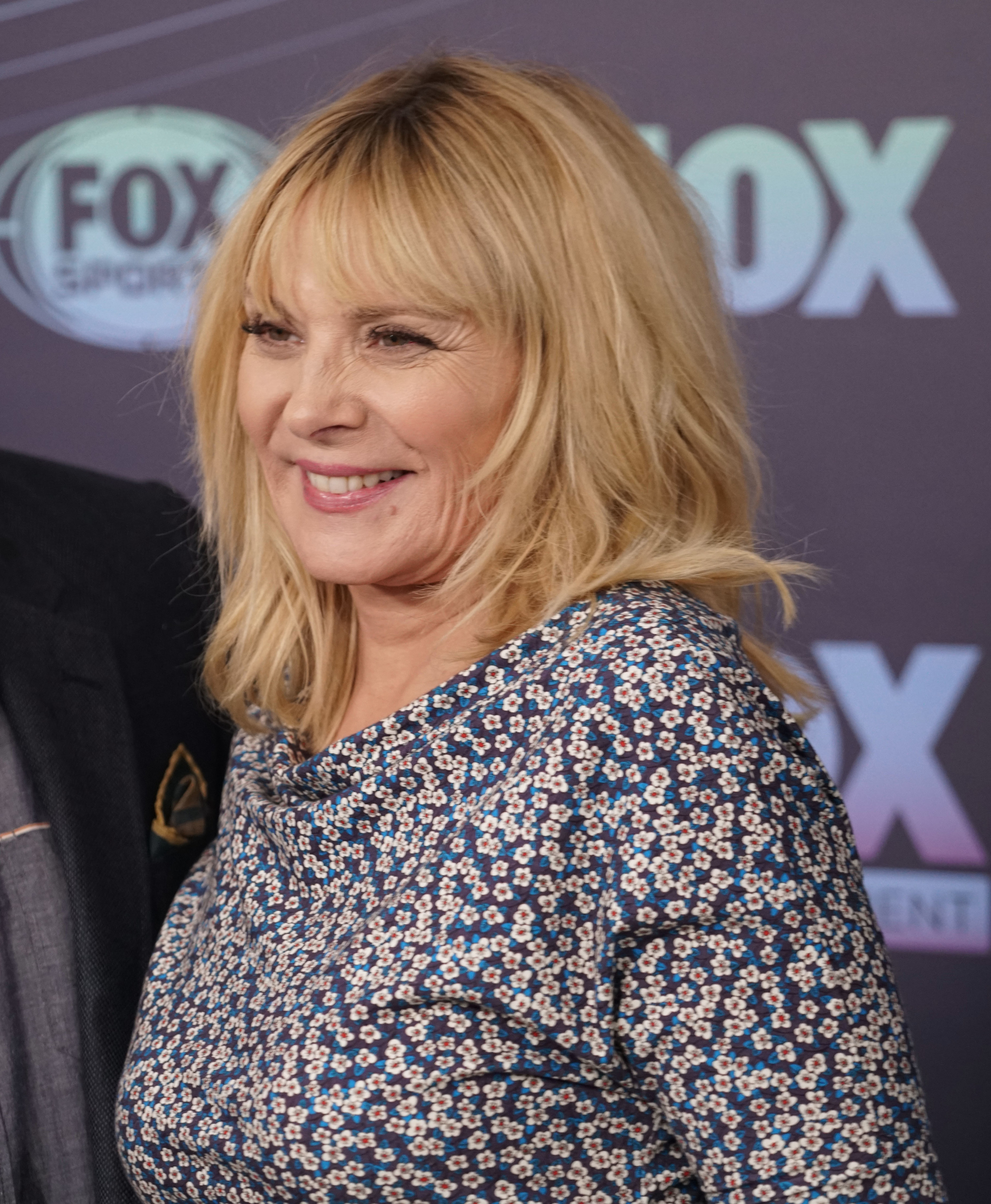 Personally, I can definitely relate to that feeling.