Five years after the release of his hugely successful and critically acclaimed album DAMN., Kendrick Lamar has returned.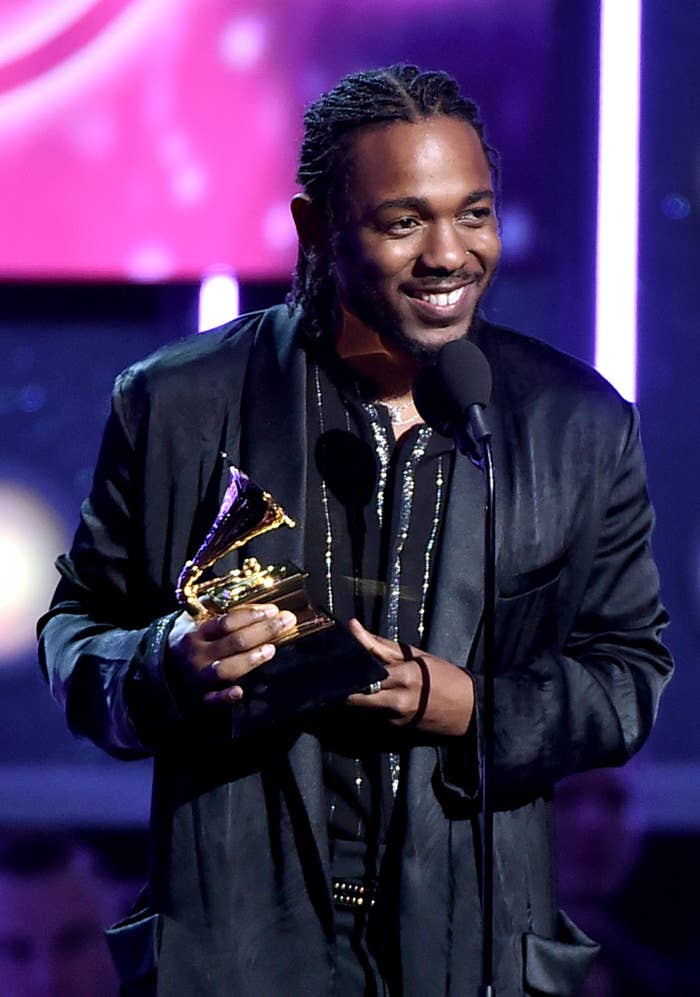 The rapper and 14-time Grammy winner just dropped a video, running close to six minutes, for his latest song, "The Heart Part 5." It's the most recent installment in Kendrick's "The Heart" series and a follow-up to "Part 4," off his last record.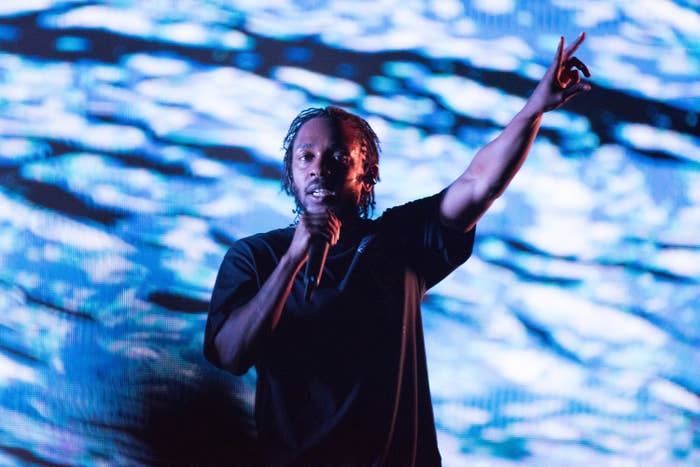 "The Heart Part 5" arrives ahead of Kendrick's upcoming fifth studio album, Mr. Morale & the Big Steppers, which is expected to drop in full at the end of the week.
The music video pairs poignant lyrics with creative visuals that merit at least one or two replays to fully appreciate. As he raps, the artist literally transforms into a wide range of famous people, including O.J. Simpson, Kanye West, Will Smith, and Nipsey Hussle.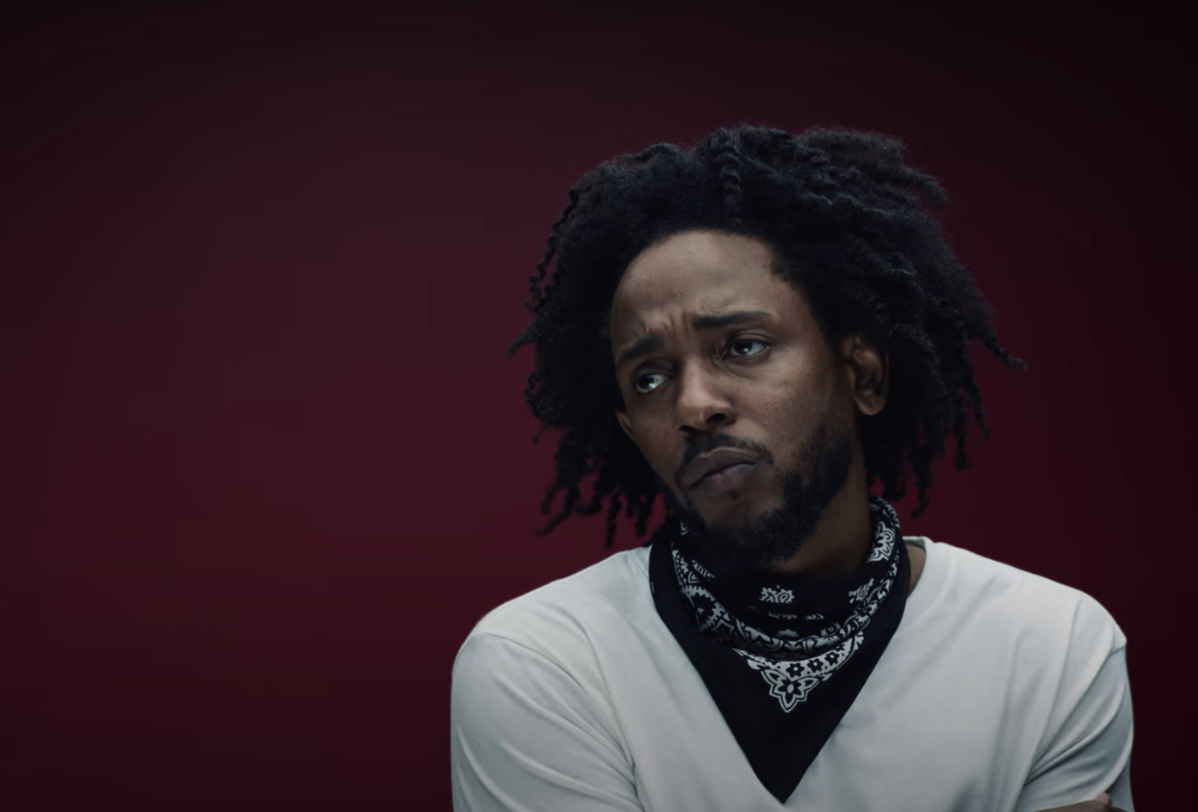 After delivering lines about a "bulletproof Rover" as O.J., Kendrick raps about bipolar disorder as a mashup version of him and Kanye.
The music video goes on to unveil a number of deepfakes — the term for images or videos where an original subject's likeness is spliced or replaced with someone else's. Here's Kendrick as Will:
We also see Kendrick take on public figures who have died, including rapper Nipsey Hussle...
...and basketball star Kobe Bryant.
What did you think of the video? Feel free to share your thoughts below.