Just a couple of months after Kris Jenner sparked critical conversation online for saying "it would be nice" if Kendall Jenner were "next" among her siblings to have a baby, the supermodel addressed the controversy herself during a new interview.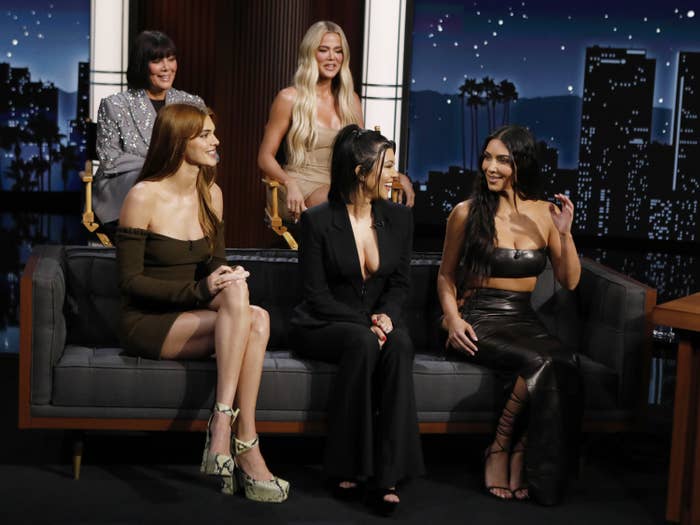 After recapping a handful of topics related to each of their personal lives — Travis Barker, Pete Davidson, Stormi Webster's little brother, etc. — the focus of their group interview shifted to Kendall, who explained which relative pressures her the most to start having children.
"My mom," said Kendall. "She'll just randomly text me and be like, 'I think it's time.'"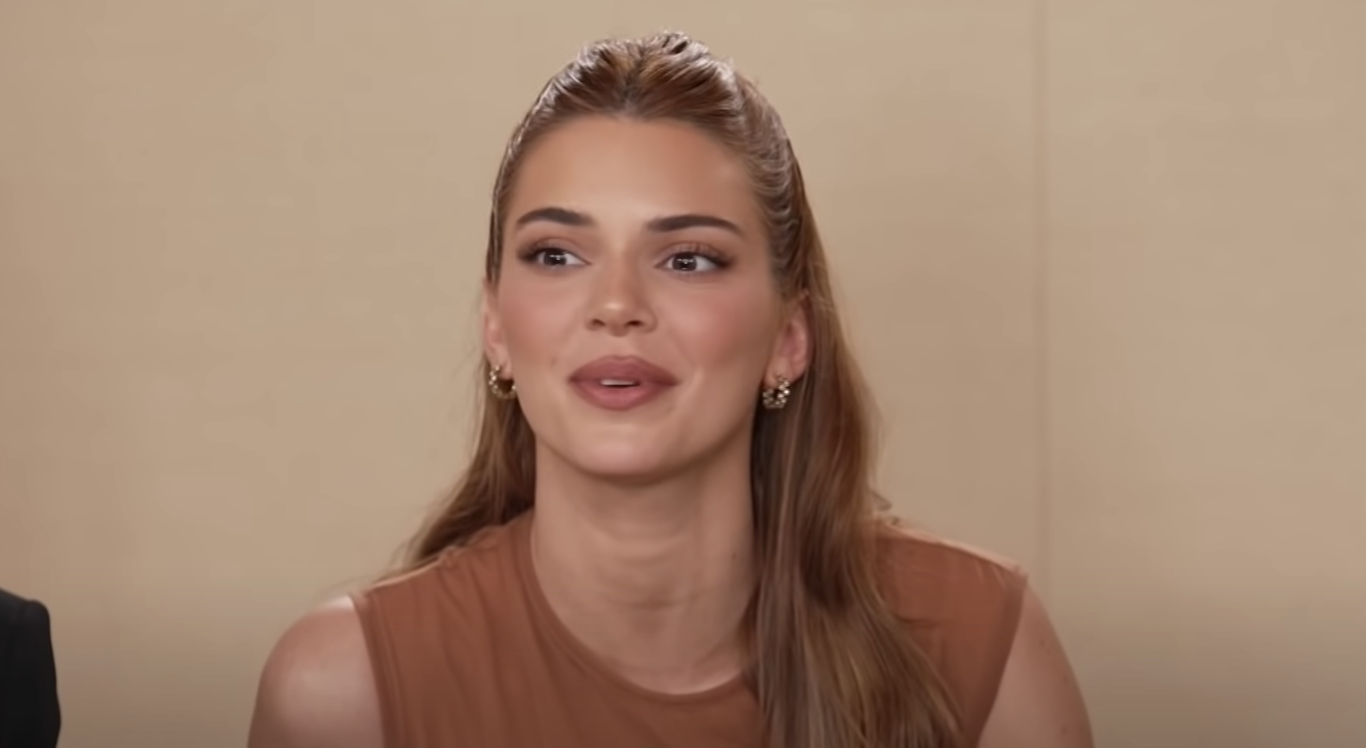 "And I'm like, 'Is this not up to me at any point?'"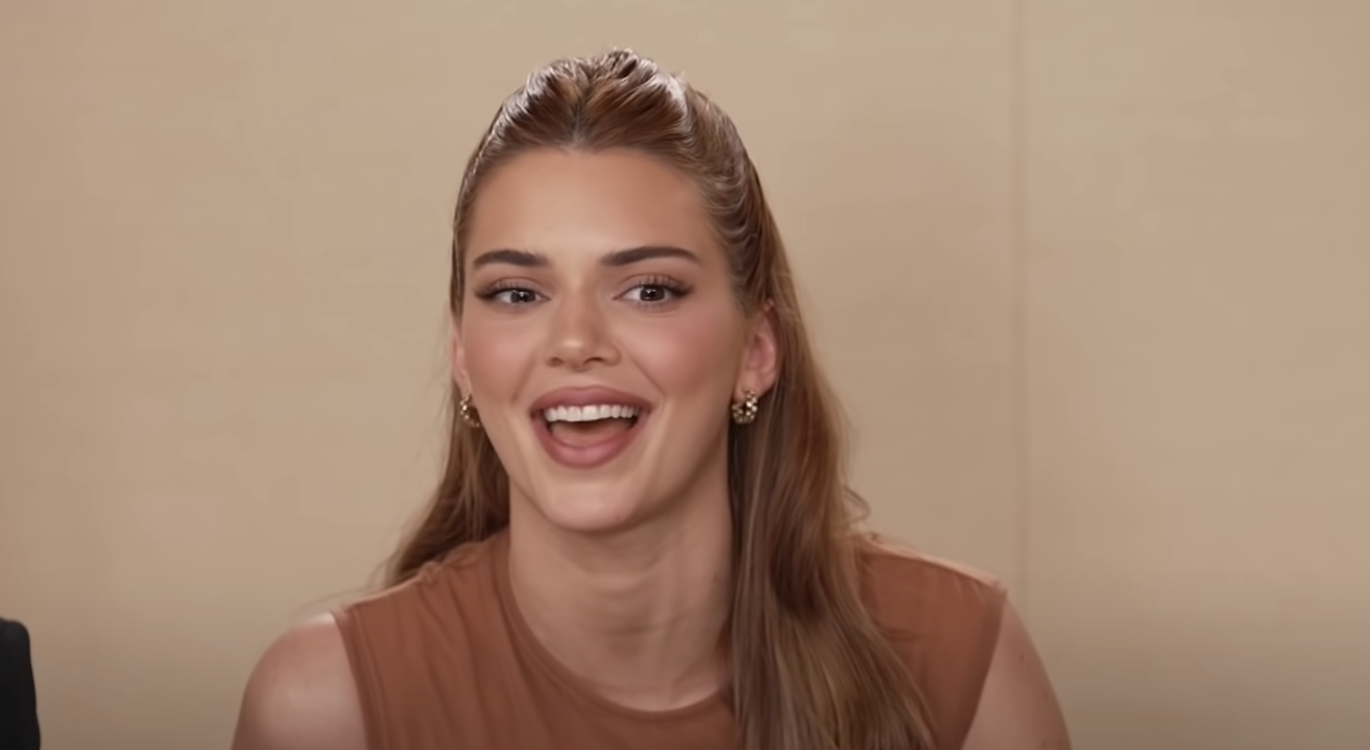 "Just your friendly reminder!" Kris quipped, after Kylie initially chimed in to add that she also, apparently, asks or encourages Kendall to have kids.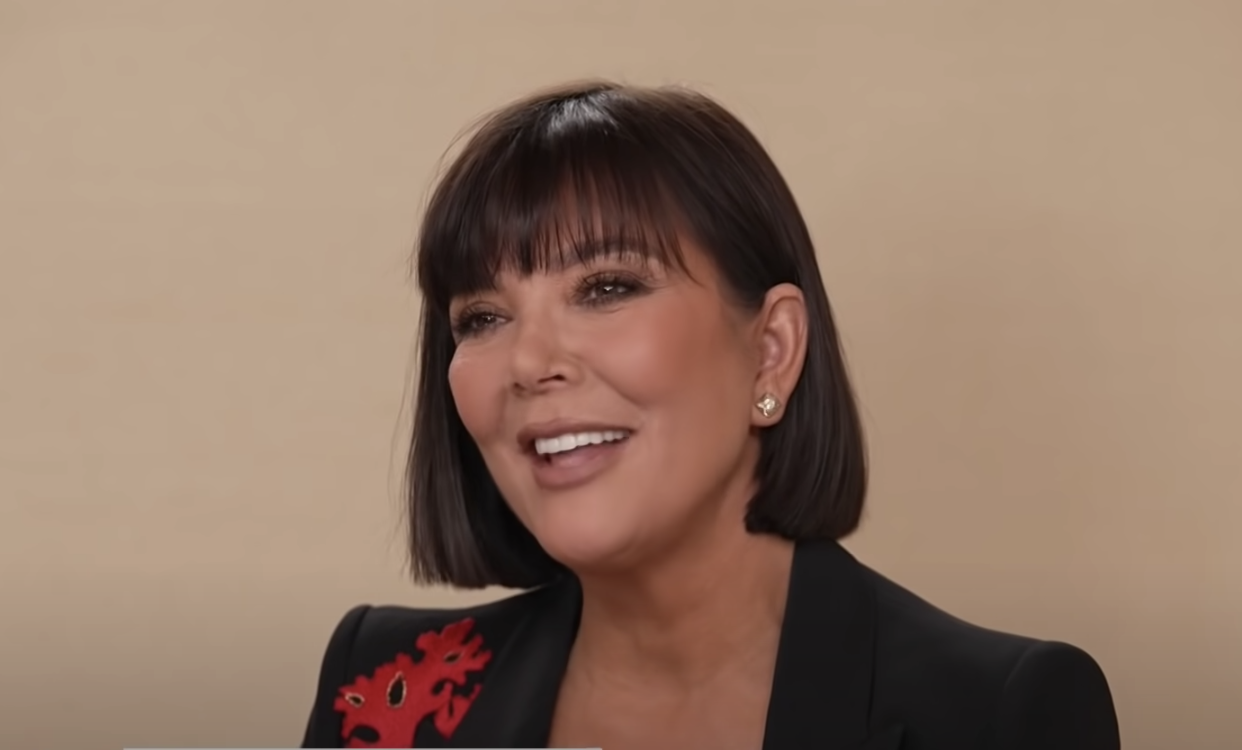 The exchange between Kendall, Kris, and everyone else was lighthearted, but it's worth noting that Kendall — the only Kardashian-Jenner of her generation who hasn't already become a parent — has already faced countless questions about whether or not she plans to have children, and when, for several years.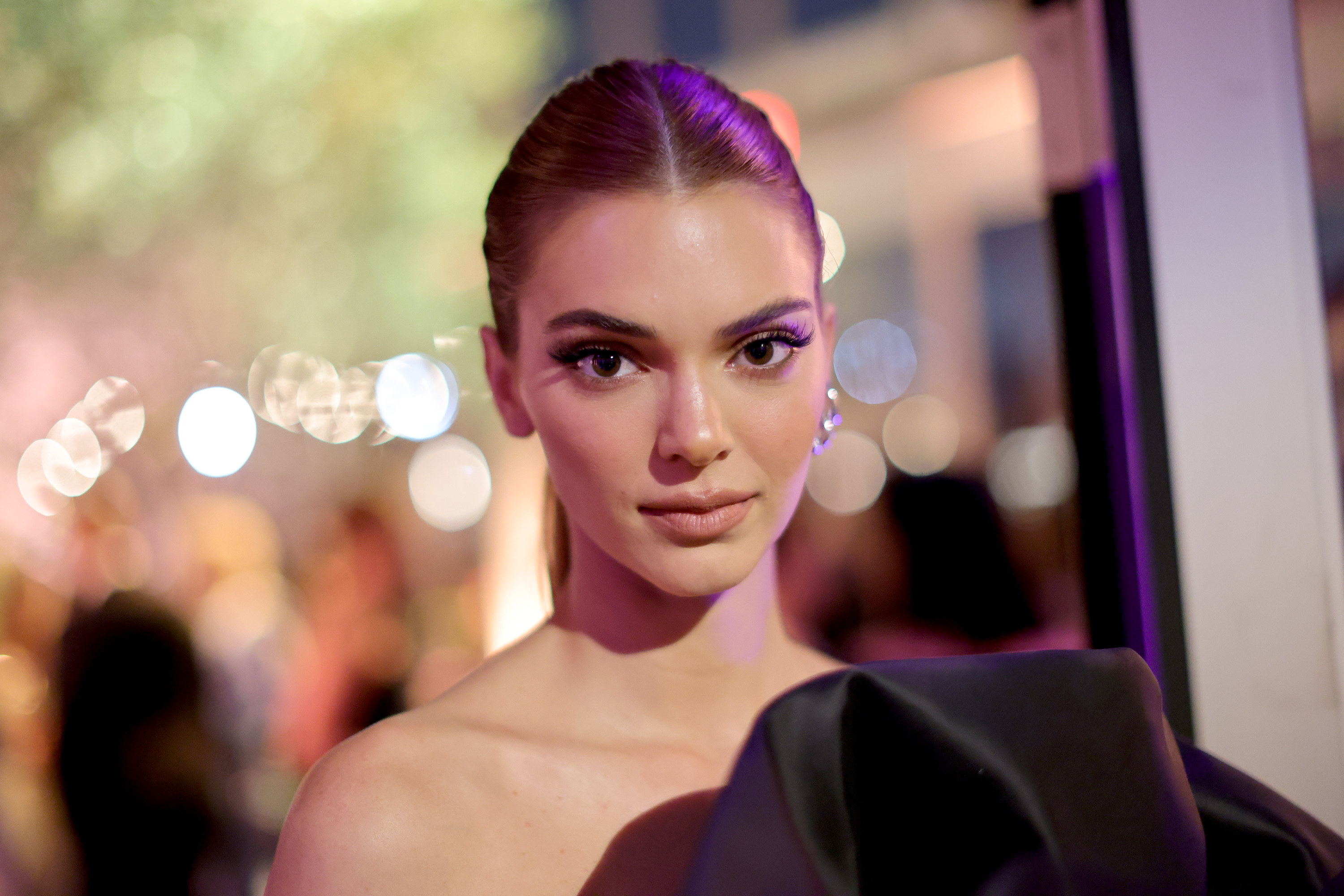 In 2018, Kendall told Vogue that she probably wouldn't start thinking about having a baby until "28 or 29," and was "ready to wait." She echoed that sentiment in similar comments on The Ellen DeGeneres Show the same year.
They've opened up a bit about their long-term relationship in interviews and are pretty clearly enjoying the romance when we catch glimpses of it on Instagram, but, of course, none of that suggests that either of them are thinking about kids.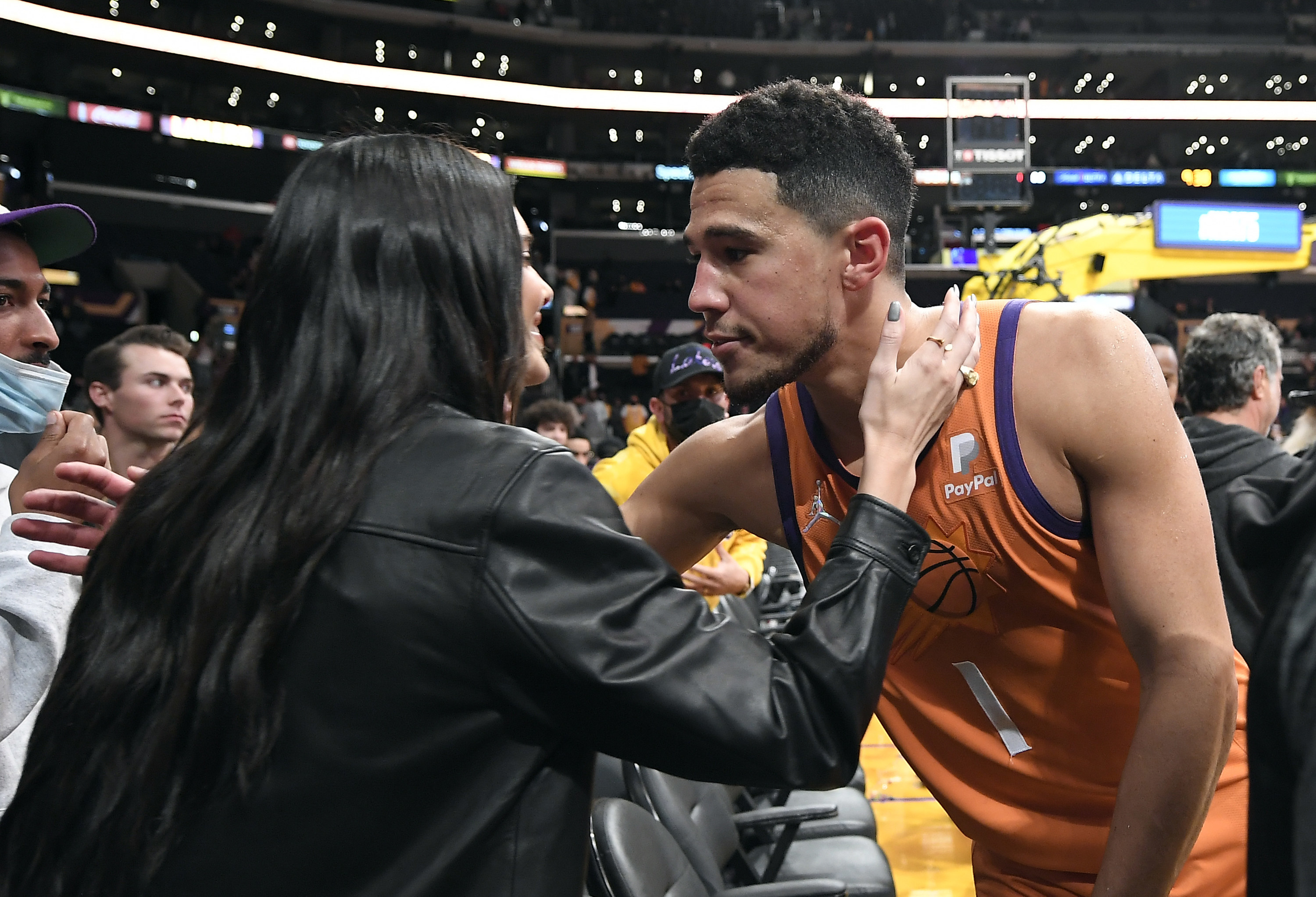 As Kendall said — however jokingly — deciding to have a baby is entirely her choice, and determining a timeline for that, if it's what she wants, is up to her and her alone.