Kendall Jenner and Devin Booker have taken a couple of scenic trips together since the pro basketball player won gold at the Olympics alongside the rest of Team USA.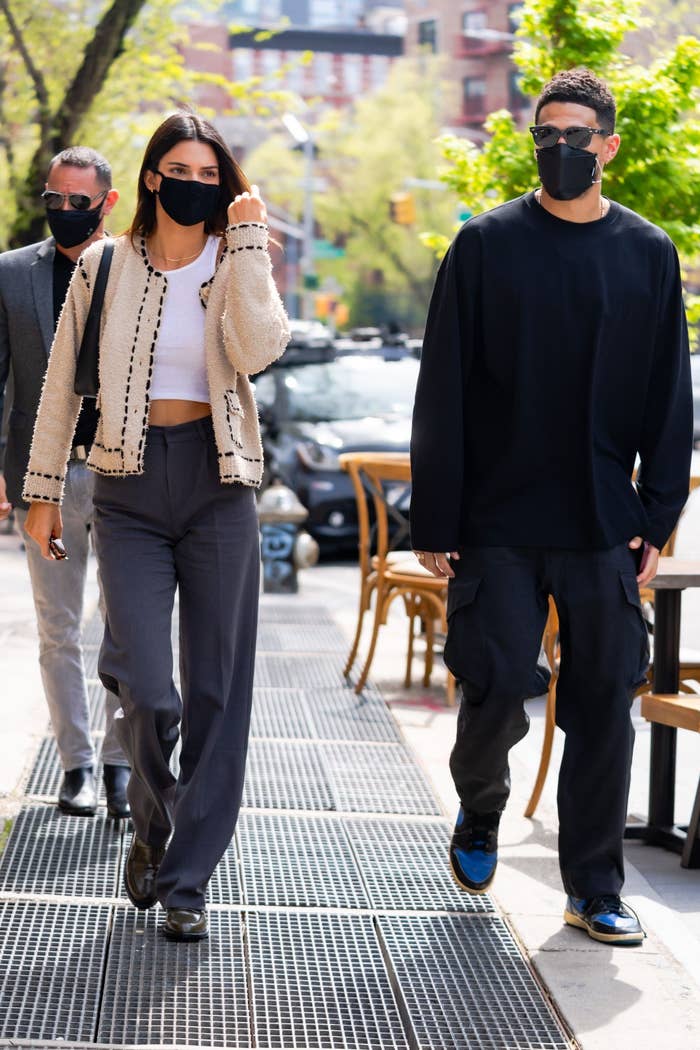 The notoriously private couple spent time together at an unidentified — but very picturesque — lake earlier this month.
Devin shared a handful of aesthetically pleasing moments from their getaway on Instagram, including one photo of Kendall lounging on a boat while wearing his medal.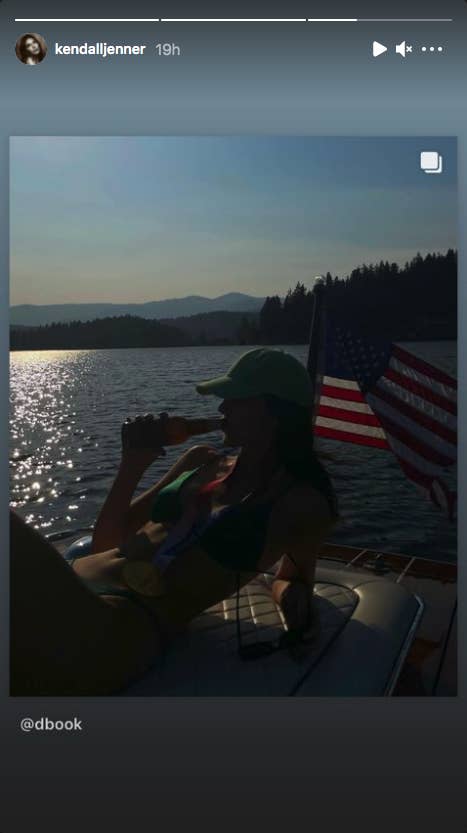 Kendall and Devin hung out on another yacht this week — this time in Italy, where they're currently vacationing.
Here's a cute one of them posing together during an evening out in Capri.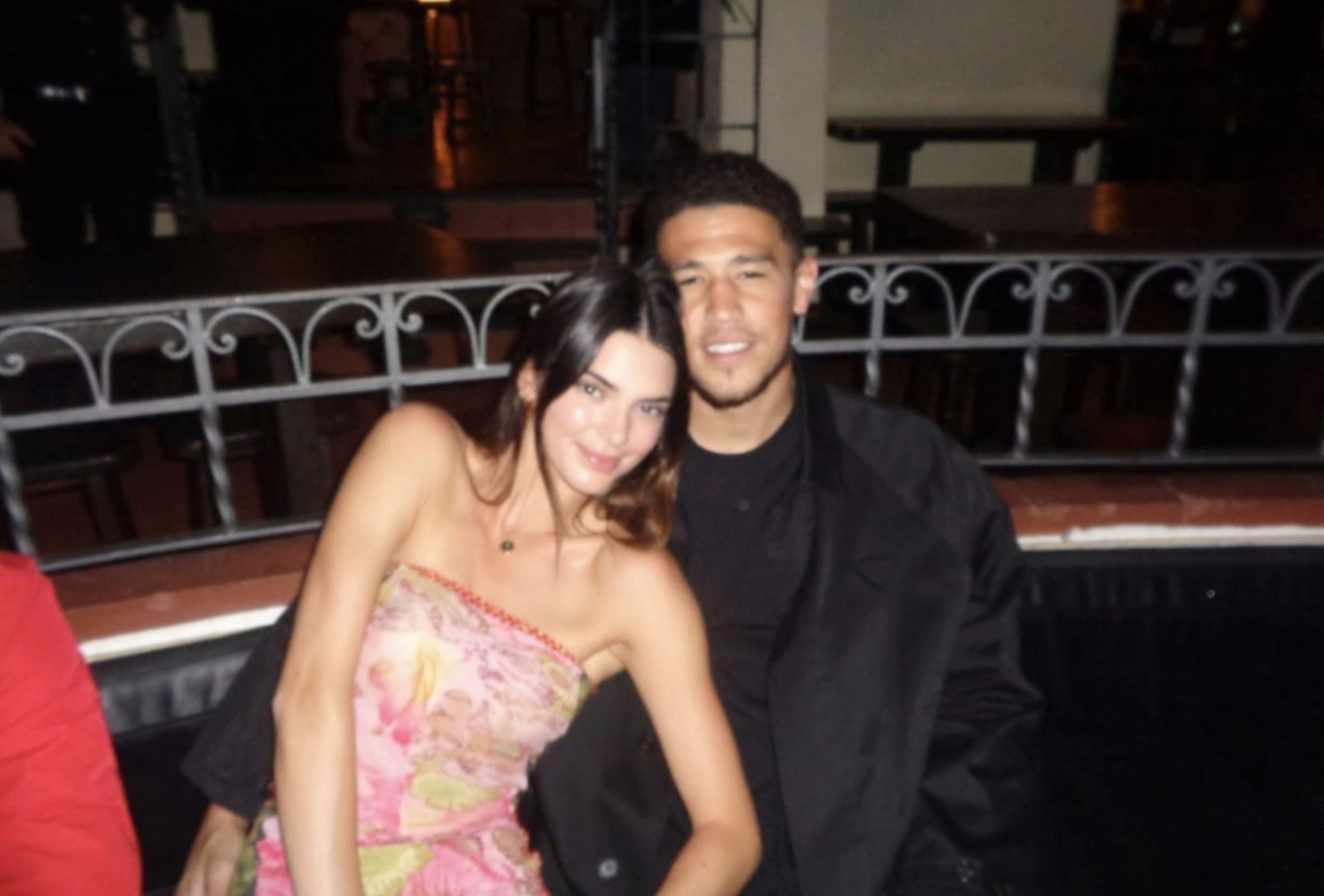 And another daytime photo of Kendall spontaneously kissing Devin's cheek during a meal.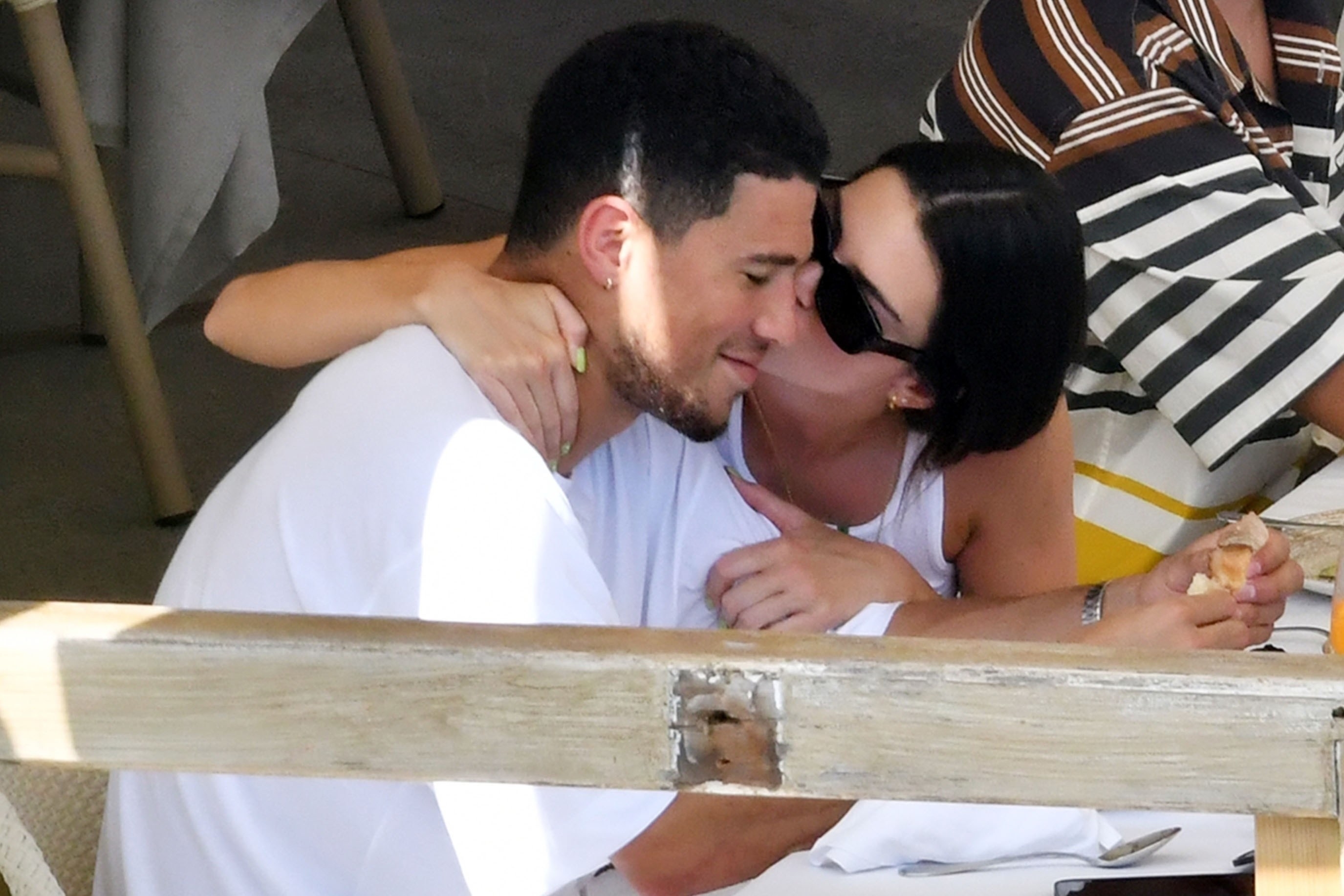 Basically, Kendall and Devin are closing out the summer season in perhaps the most romantic way. This is wholesome content at its best, and I'm about it.