Kate Winslet Changes Foundations At Different Stages Of Her Menstrual Cycle, And This Is Really Good Idea
"Depending on my cycle, my skin can be a little bit more inflamed."
Most of us know Kate Winslet for her illustrious acting resume. The seasoned film and TV star has brought many an iconic role to life, on big and small screens, over the past several decades.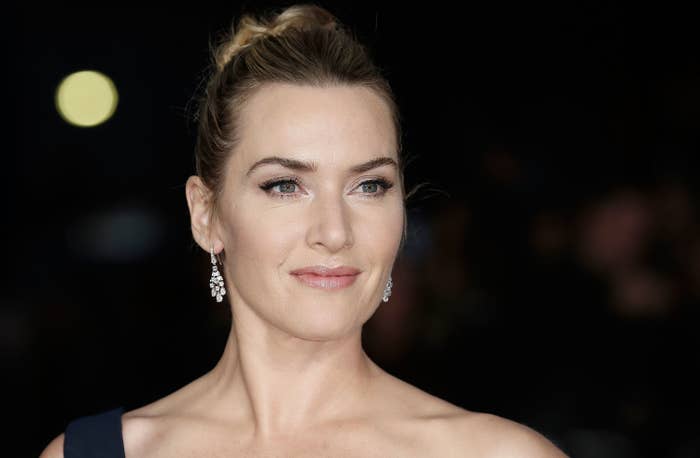 Kate is also a rising skincare expert and became L'Oreal Paris' latest global ambassador last month. So, it's no surprise that she has clever tips to offer in the realm of beauty product selection and makeup routines.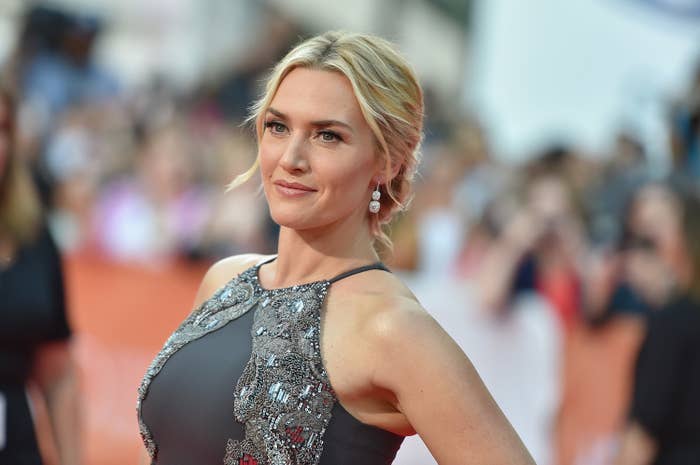 The celeb recently shared one particularly savvy trick, which most people with periods will probably find useful. In a recent interview with Allure, Kate explained how she learned to adjust her foundation shades during different stages of her menstrual cycle, after noticing changes to her skin.
"Depending on my cycle, my skin can be a little bit more inflamed. Do you know what I mean?" she said, noting that her skin "is a lot more even" at the beginning of the cycle, whereas "everything fires up a little bit" toward the middle.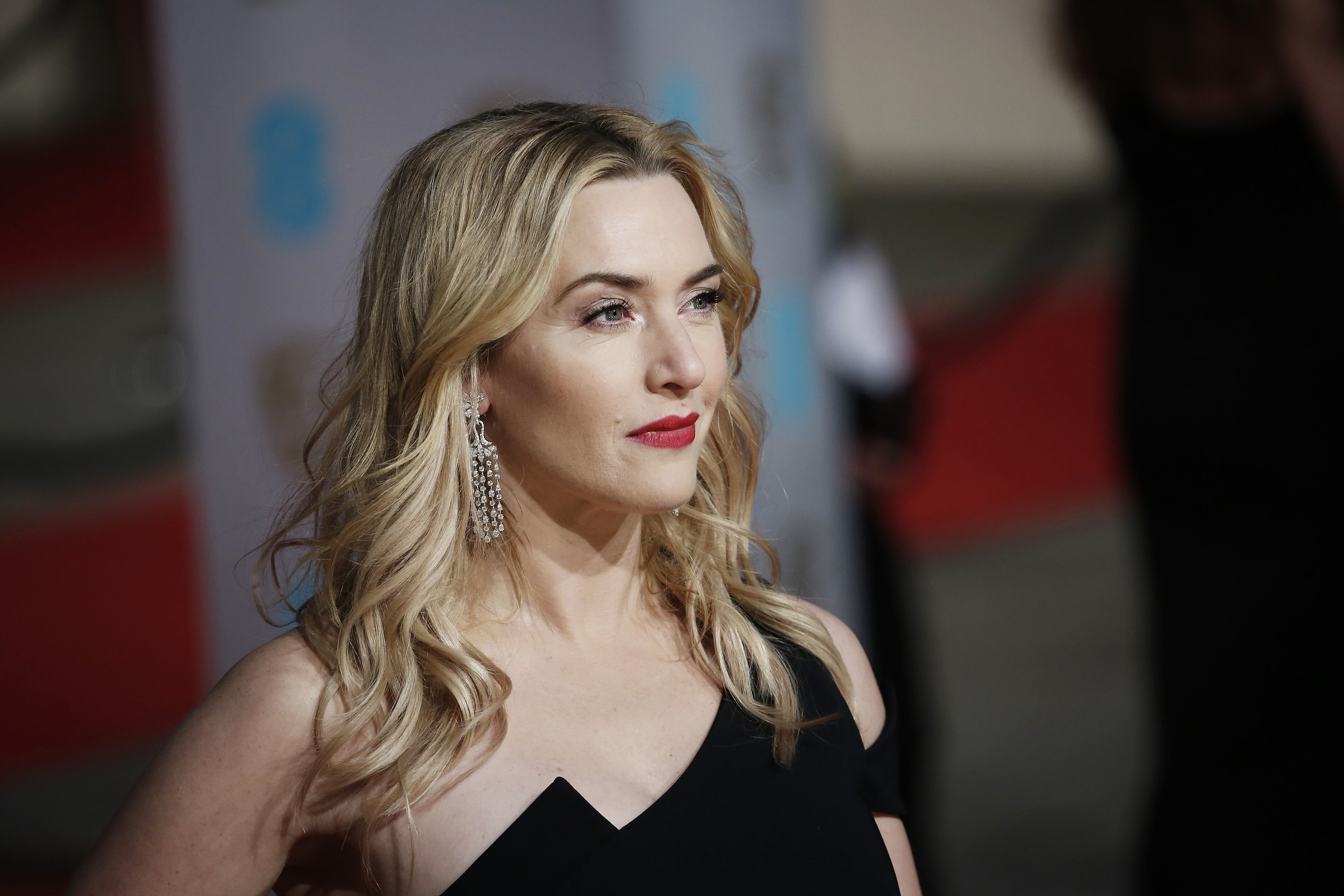 Kate said that she accommodates the changes by combining makeup shades. "I mix a couple of tones," she continued.
The actor's makeup tips aren't necessarily rooted in a desire to improve her physical appearance, but part of her push develop a healthy relationship with aging, and the shifts that come with it.