Long before Kate Hudson built an activewear empire and Kathryn Hahn starred in Transparent, the actors played best friends and lifestyle magazine coworkers in 2003's classic guilty pleasure rom-com, How To Lose A Guy In 10 Days.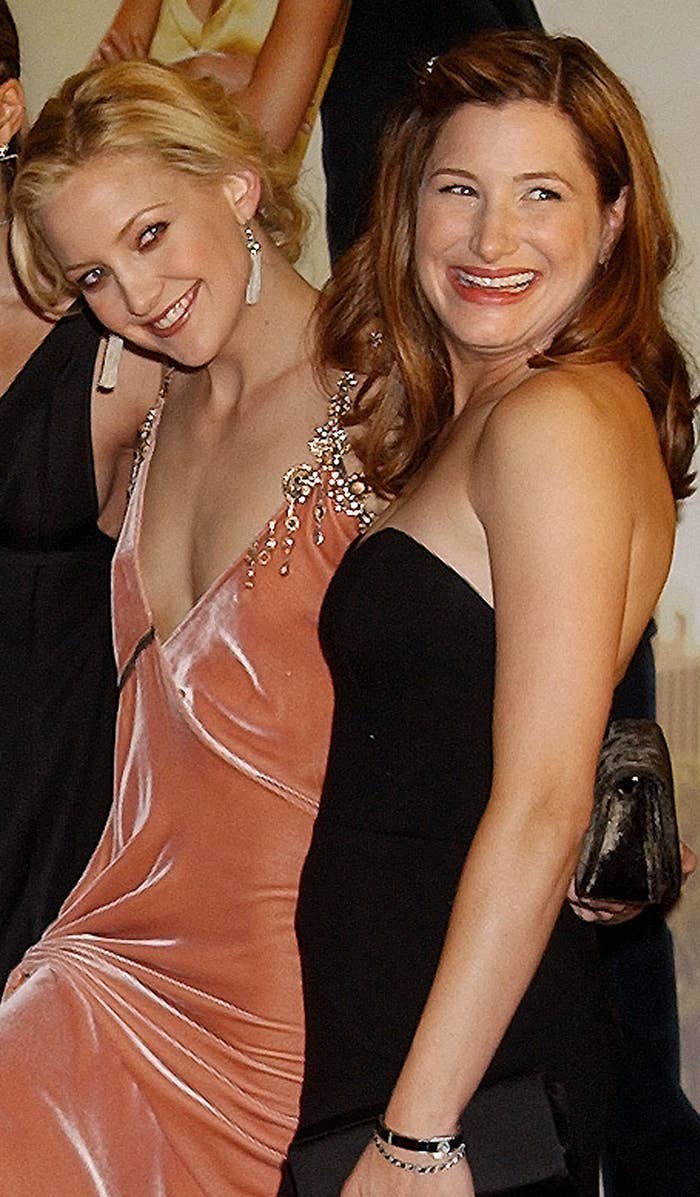 Now, almost two decades after the movie's release, Kate and Kathryn have reconvened for a radically different type of project — Rian Johnson's upcoming Knives Out sequel — which started filming this week.
Kate posted a couple of photos to Instagram during her first few days on set in Greece, and in addition to precious snapshots of her daughter, they included a long-awaited reunion pic with Kathryn.
Kate also took the opportunity to reminisce about her and Kathryn's rom-com beginnings. "#datenight #feelslikeyesterdayHTLAG," she added in the post's caption.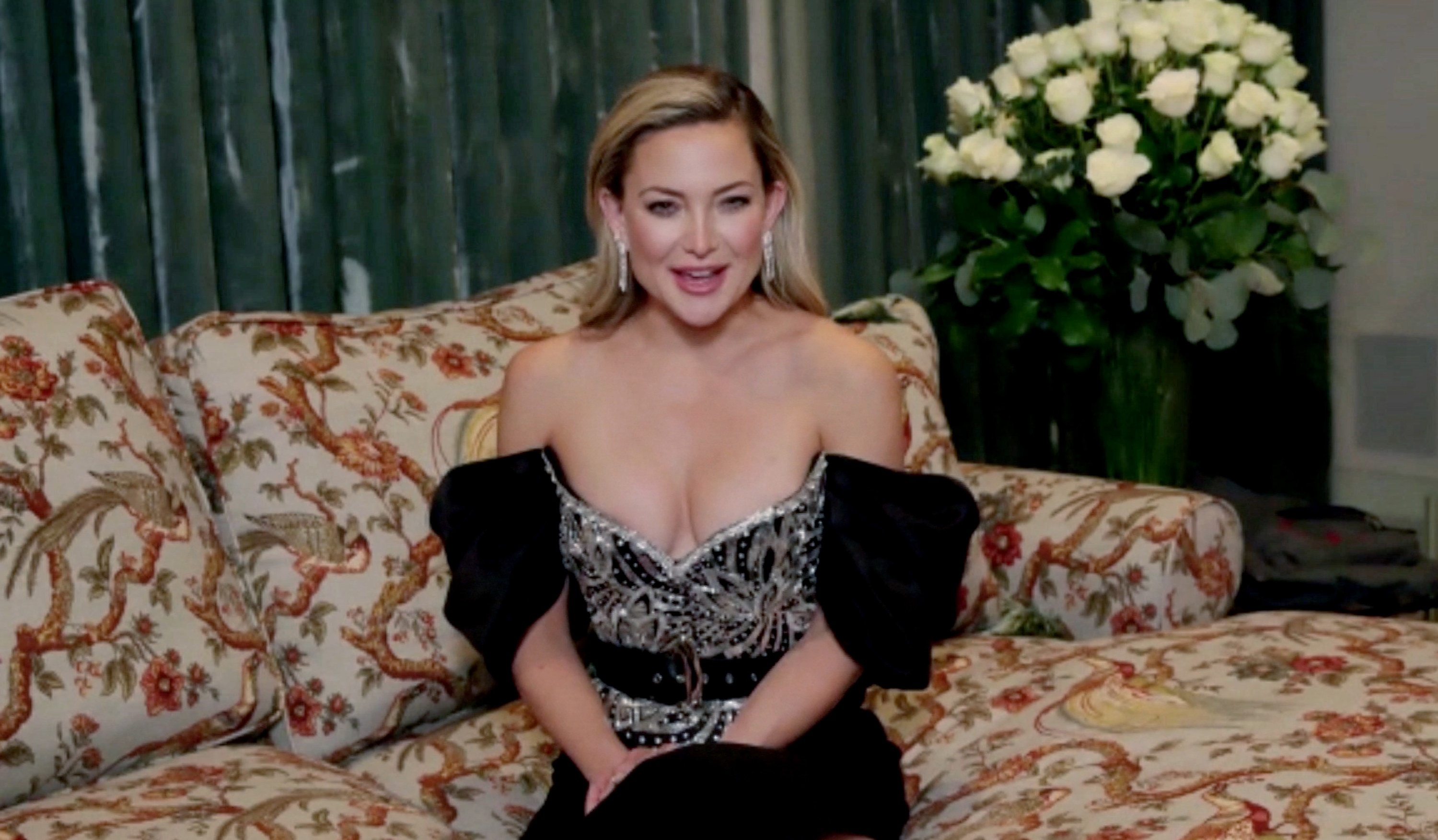 Kate and Kathryn will appear in the Knives Out sequel alongside Dave Bautista, Janelle Monáe, Edward Norton, and Leslie Odom Jr., all of whom are new to the franchise. Daniel Craig is returning as Detective Benoit Blanc.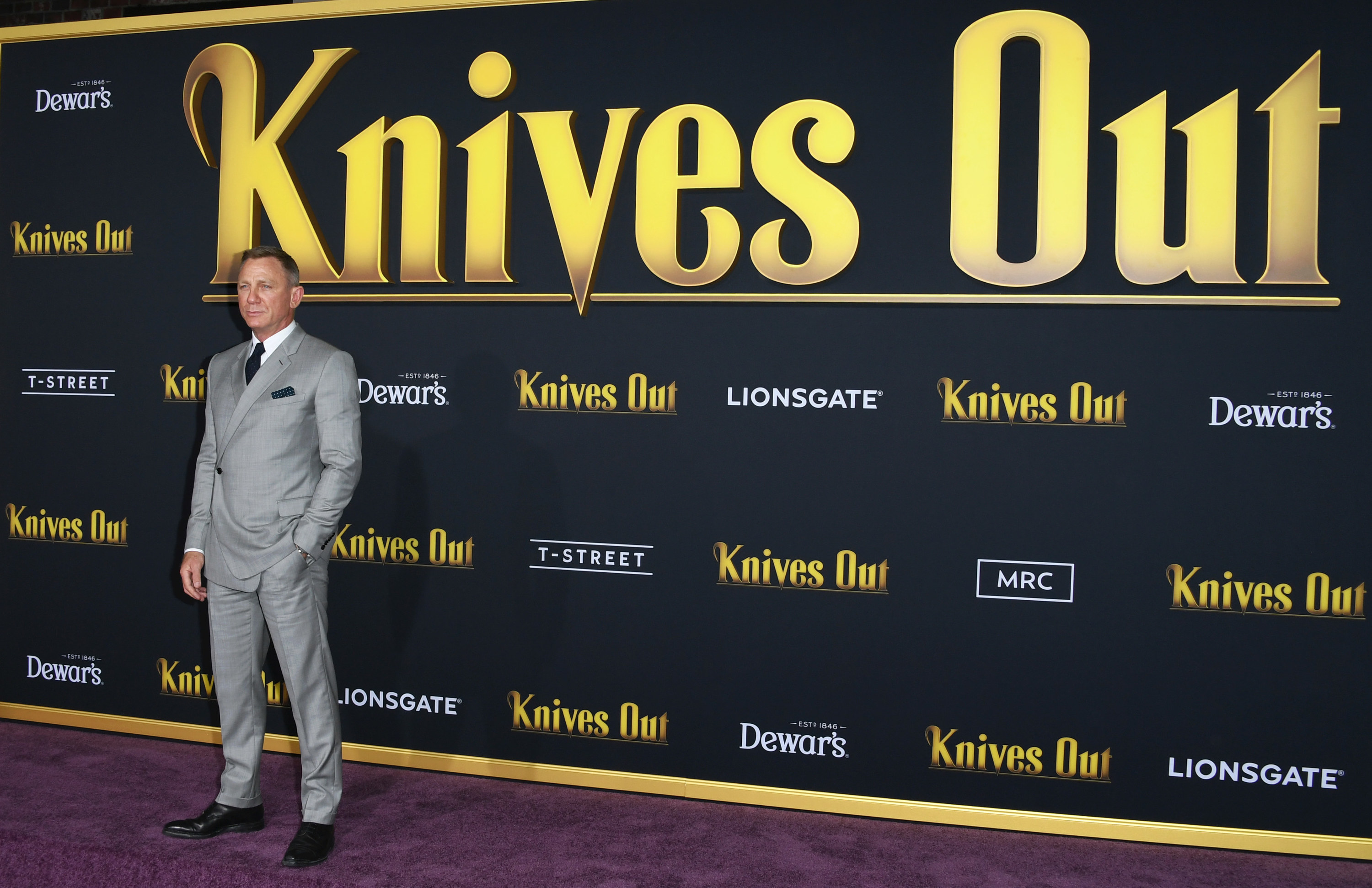 We don't know when the next Knives Out installment will take shape on the big screen, but here's hoping there are more behind-the-scenes cast photos headed our way in the meantime.