Kanye posted a Google Maps screenshot with Drake's home address on Instagram early this morning, after initially sharing another screenshot of cryptic group chat messages with Pusha-T, who is also involved in the rappers' continued feud.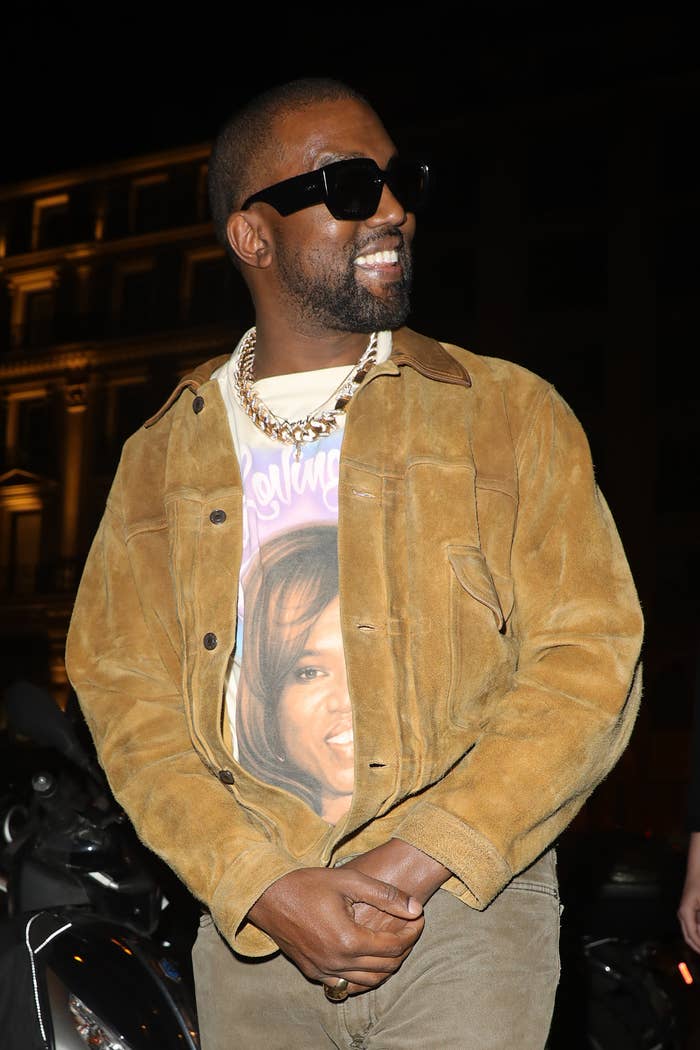 Drake and Kanye's mutual contention dates back several years. Apparently, Drake once told Kanye about his son in confidence, and Kanye relayed the information to Pusha-T, who then shared it with the world before Drake was able to do it.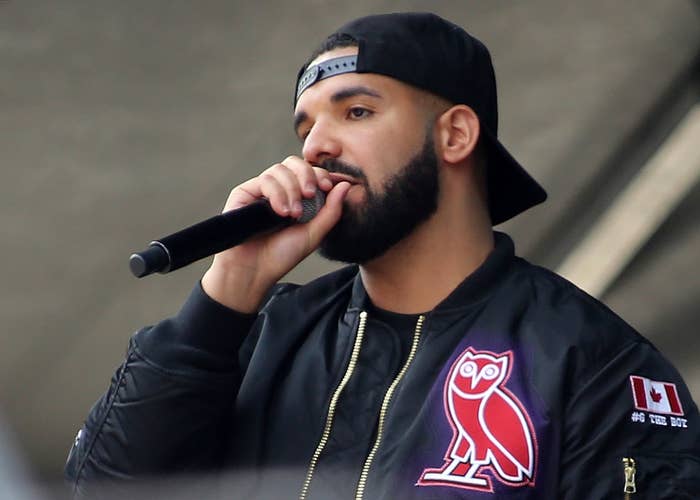 Kanye's latest Instagram posts appeared to come as a sort of response to Drake's verse on Trippie Redd's recently-released song, "Betrayal," where some of his lyrics seemingly insult Kanye and suggest that the Yeezy designer is no longer relevant.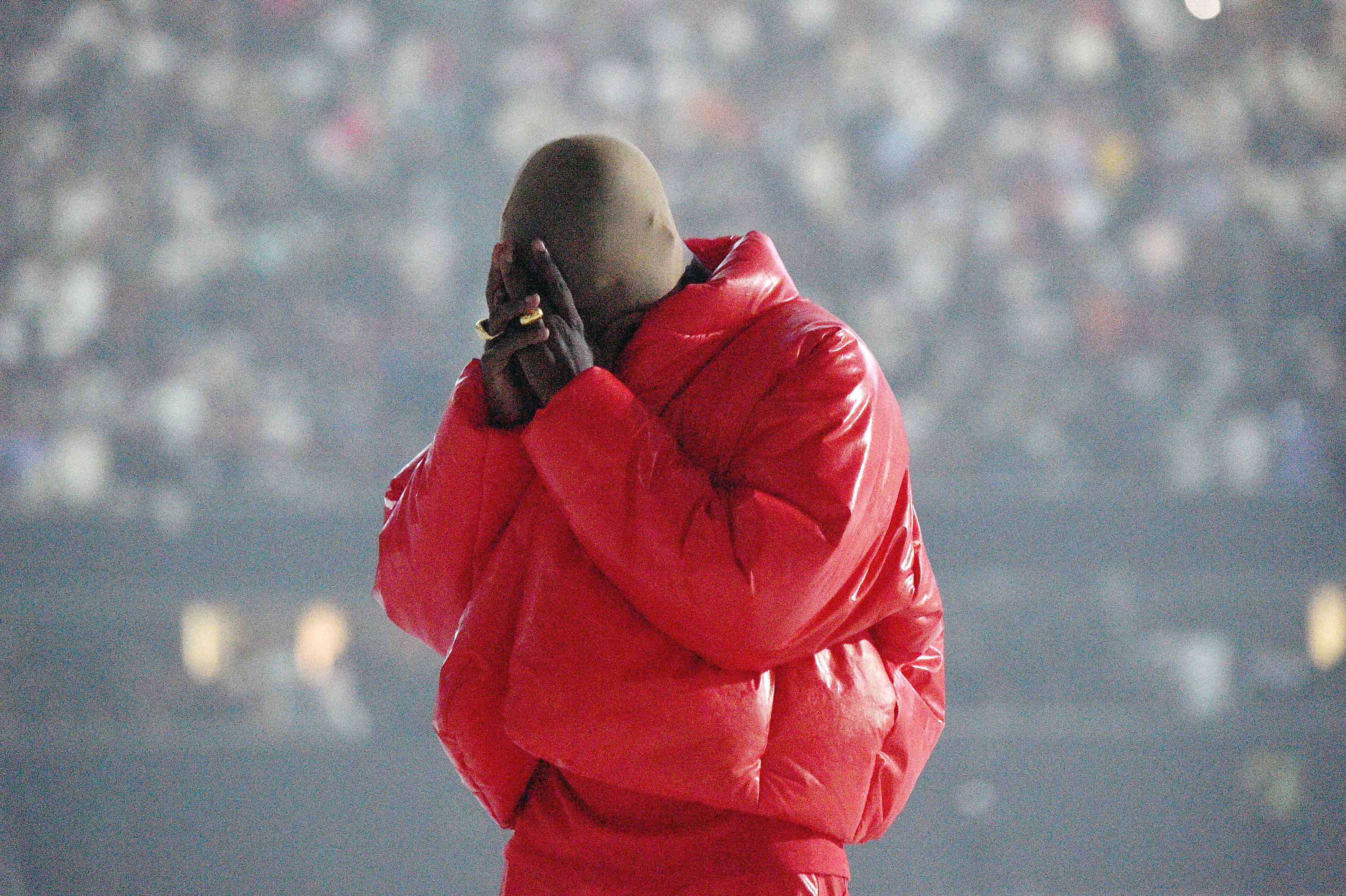 Drake shared a video of himself laughing on his Instagram Story after Kanye's screenshots appeared on social media today, which may or may not be a reaction to his fellow musician's posts.
As some Twitter users were quick to point out, Kanye's decision to post Drake's address was a concerning development in their dispute. The details of their drama aside, it's never OK to put someone's safety at risk and even if Drake is laughing it off, Kanye definitely crossed a line.