Justin Bieber and Hailey Bieber will celebrate their fourth wedding anniversary this September. With a few years of marriage experience now under his belt, Justin is looking back to the earlier days of their relationship and reflecting on some challenges he faced at the outset.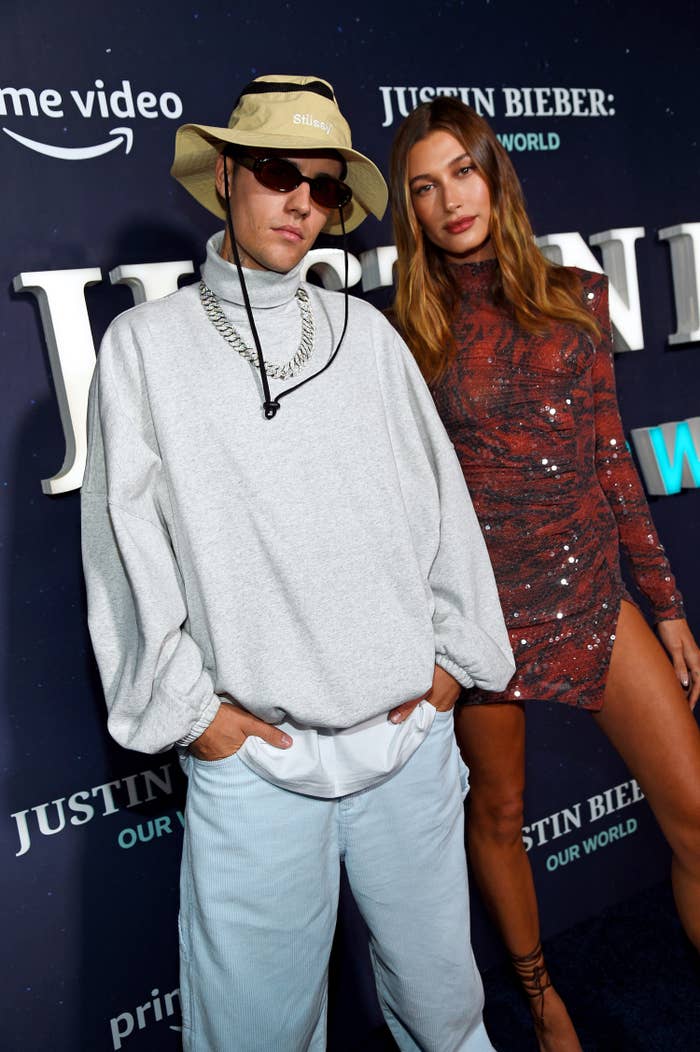 Justin and Hailey tied the knot twice between 2018 and 2019 — first, in a private ceremony that took place somewhat spontaneously at a New York City courthouse, and then in a more traditional one attended by family and friends.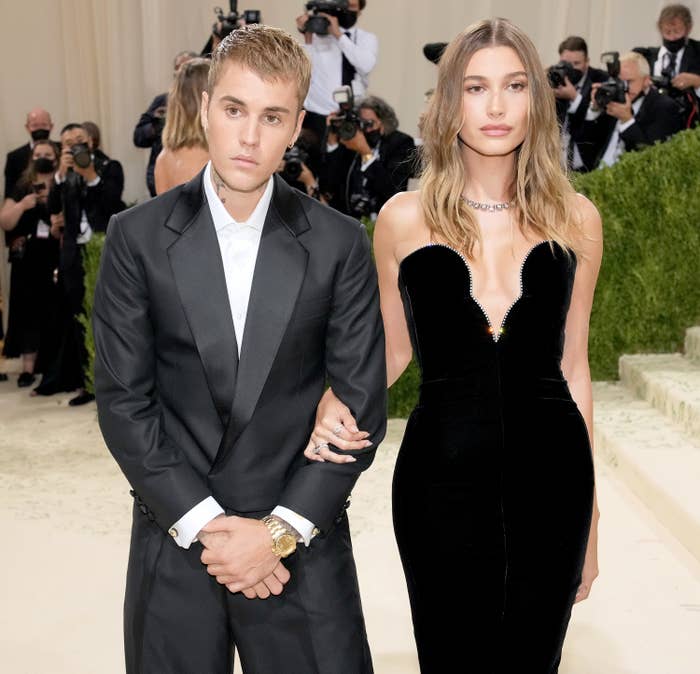 The couple has been honest about the hurdles they've dealt with and worked through since becoming spouses, and Justin recently shared more about that during an Apple Music interview. "It's a journey," he explained.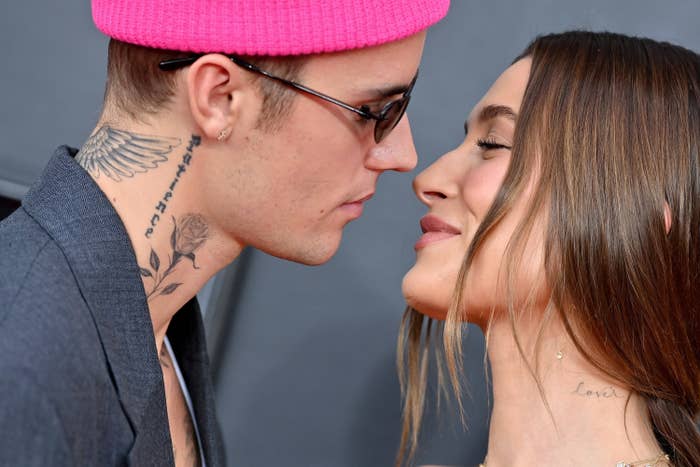 Justin went on to recount the "emotional breakdown" he had after marrying Hailey and realizing the partnership wouldn't solve his personal issues. "I remember when I first got married, I hit a little bit of an emotional breakdown because I thought marriage was going to fix all my problems and it didn't," he said.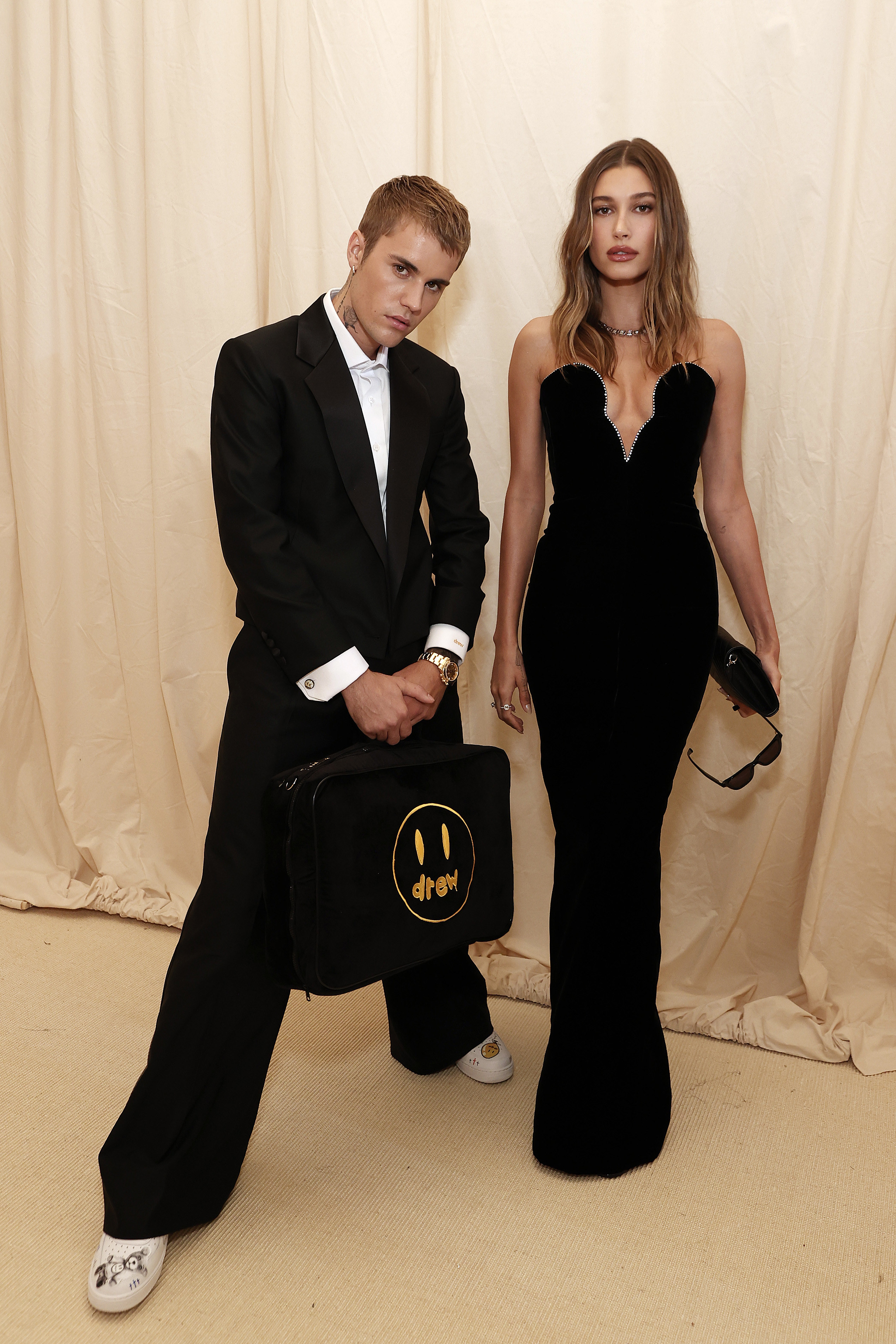 "It just kind of was a reflection of like, 'Man, you're a bit of a hypocrite, man,'" Justin continued. "You want your wife to do something that you're not doing and it's like, it's hard sometimes to look in the mirror and really have to realize, 'Man, maybe you're not the person that you necessarily thought that you were.' And that's just a result of trauma and life circumstances."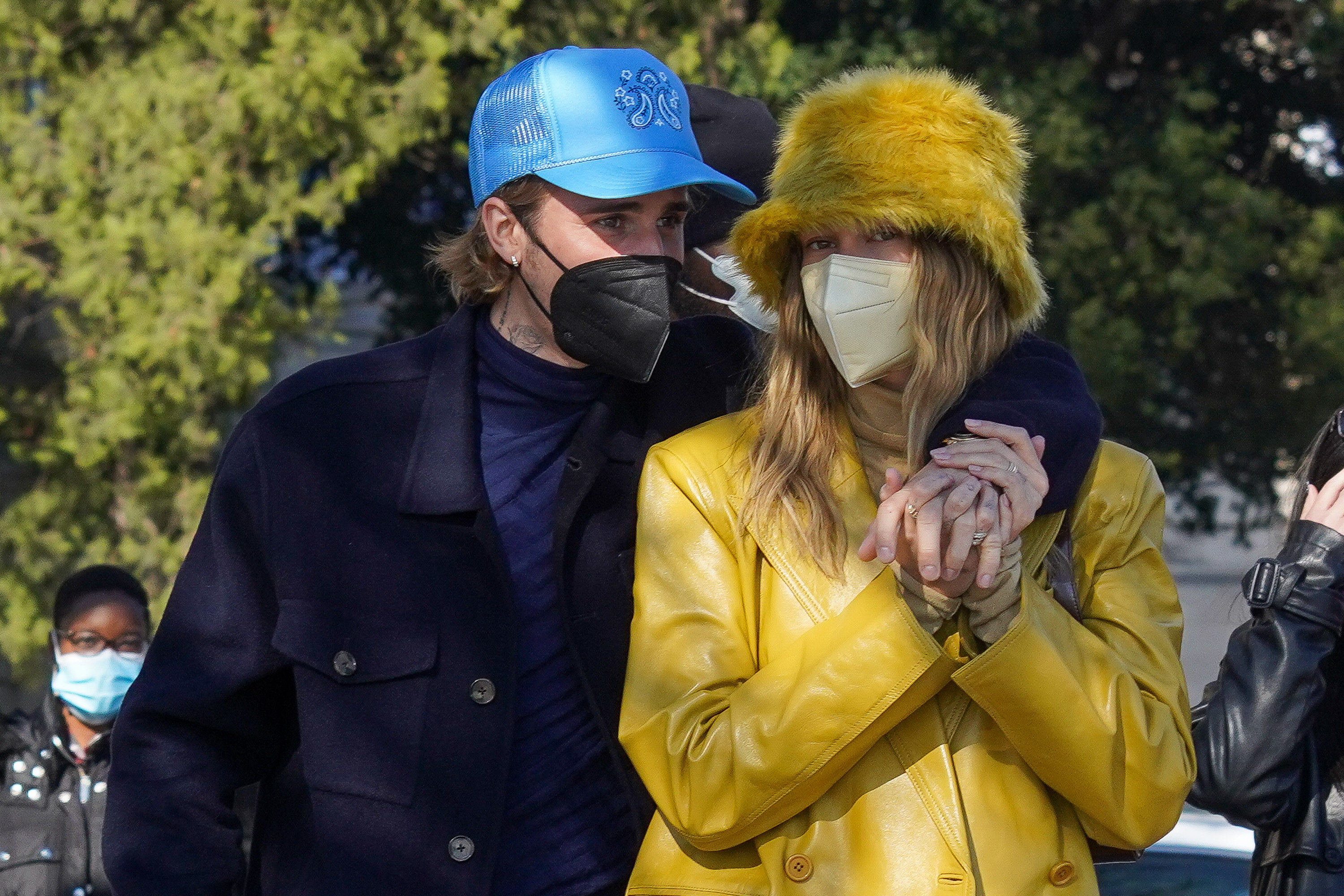 Justin has talked about struggling with mental health in the past and seeking out supportive resources while also leaning on faith and religion.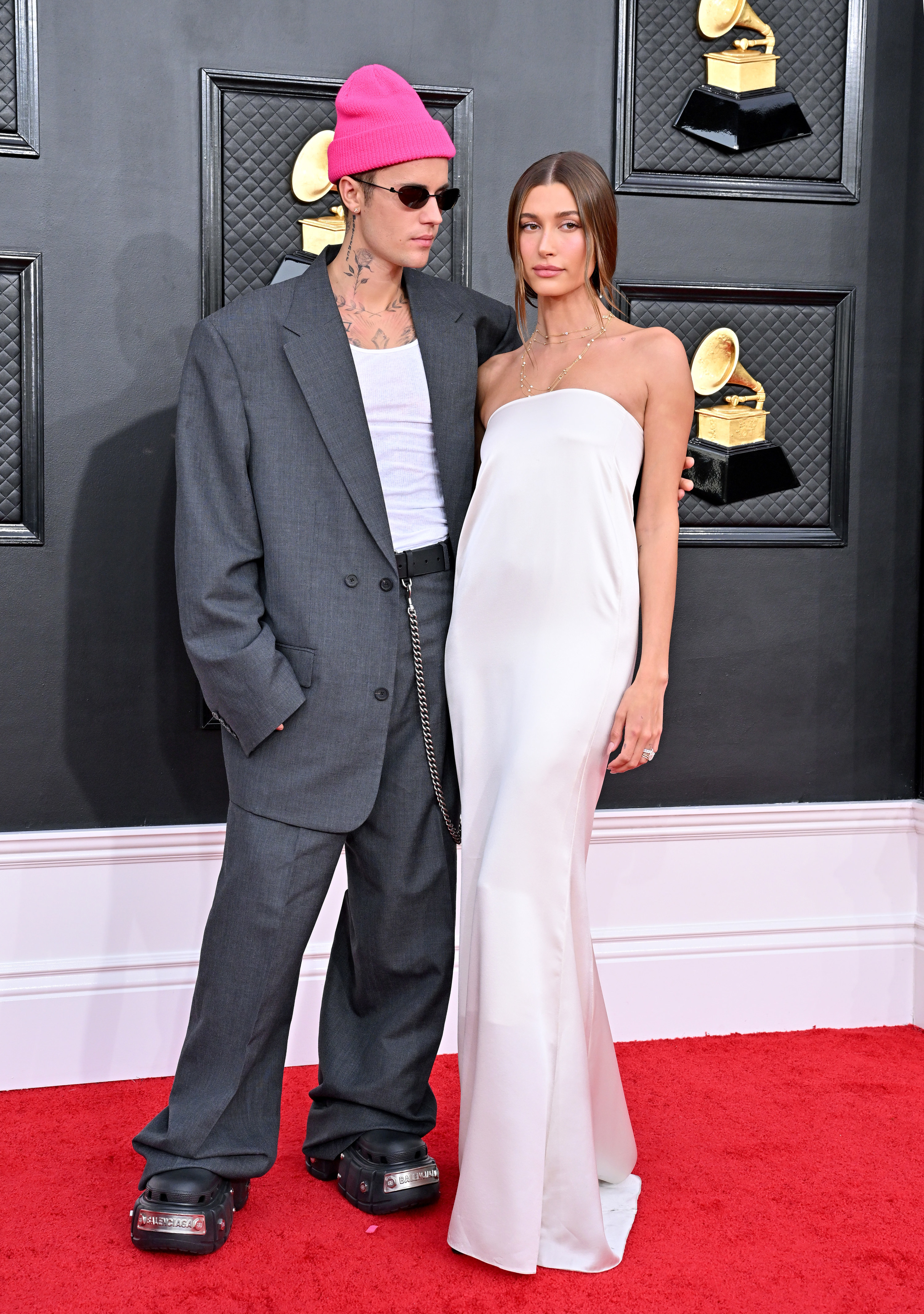 "For me, obviously, I've been so just very public about my faith journey and how my relationship with Jesus has helped me to just not be so hard on myself," he said in the interview. "Just the idea that I'm forgiven and that he's walking me through this journey and day by day, I get to just get better and better and not be too hard on myself."