It looks like Jonah Hill may have just responded to the speculation that's been circulating about his relationship status!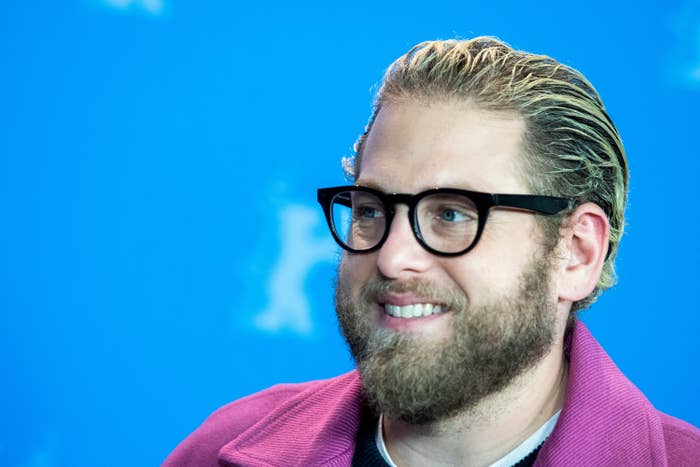 If this is the first you're hearing of romance buzz involving Jonah, here's a quick recap. Almost a year after ending an engagement, the actor started spending what seemed to be a substantial amount of quality time with someone new.
Romance rumors sparked earlier this summer when Jonah began to appear in some notably cute — and potentially couple-y — pics with Sarah Brady, an environmental activist and surfer whose Instagram page currently features a handful of photos of them together.
Sarah shared the first and second below about a month ago, posting a short carousel of sunny selfies alongside the caption, "My whole heart." Jonah left a heart-eyes emoji in the post's comments section.
We've seen several other photos since then — Sarah referred to Jonah as her "person" in the caption for this one, which is super sweet — but Jonah's first post didn't come until today.
"Grateful for you," he wrote while tagging Sarah's Instagram handle, in the caption of a sweet selfie that he shared to his own page this morning.
Jonah's emoji selection — a red heart beside a smiling face with heart-eyes — seemed pretty illustrative in this context, and people interpreted the pic as his way of confirming the dating rumors.
From what we can tell, Jonah and Sarah seem to enjoy each others' company quite a bit, and that's really nice to see. LMK what you think in the comments below!