Back in 2019, Joaquin Phoenix surprised, horrified, and impressed film critics and audiences alike with a titular performance in Joker that gave us both the good and bad kinds of chills.
Joaquin won multiple awards, including an Oscar, for his role in the movie, which reimagined the classic comic book villain's origin story and broke box office records as the highest-grossing film in history with an R rating.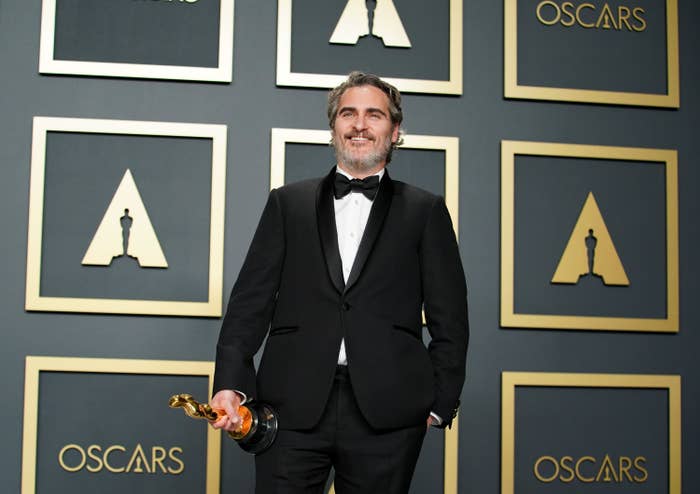 Rumors about a possible Joker sequel surfaced online after the movie's release two years ago, but speculation really picked up earlier this year when an article by The Hollywood Reporter noted that Todd Phillips, who directed and co-wrote the first film, had "struck a deal to co-write" the next one.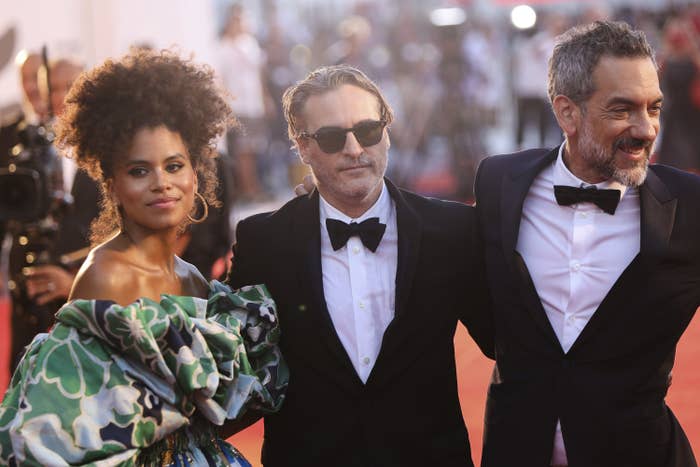 Joaquin didn't respond directly when asked if there's any truth to those sequel rumors during a recent interview with Playlist, although he did address the reports with language vague enough to keep fans' hopes alive.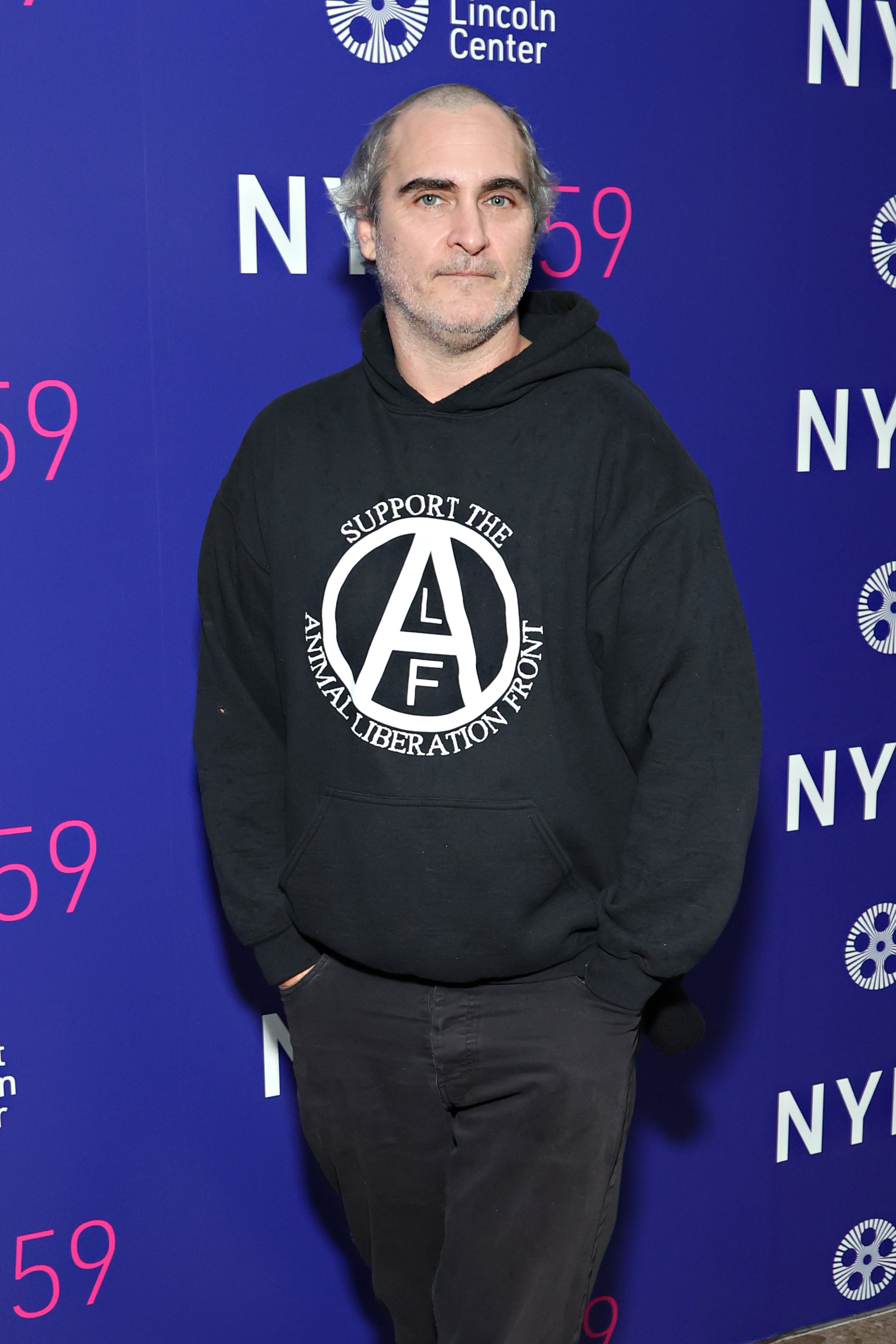 "I mean, I dunno," said the actor about a potential Joker 2.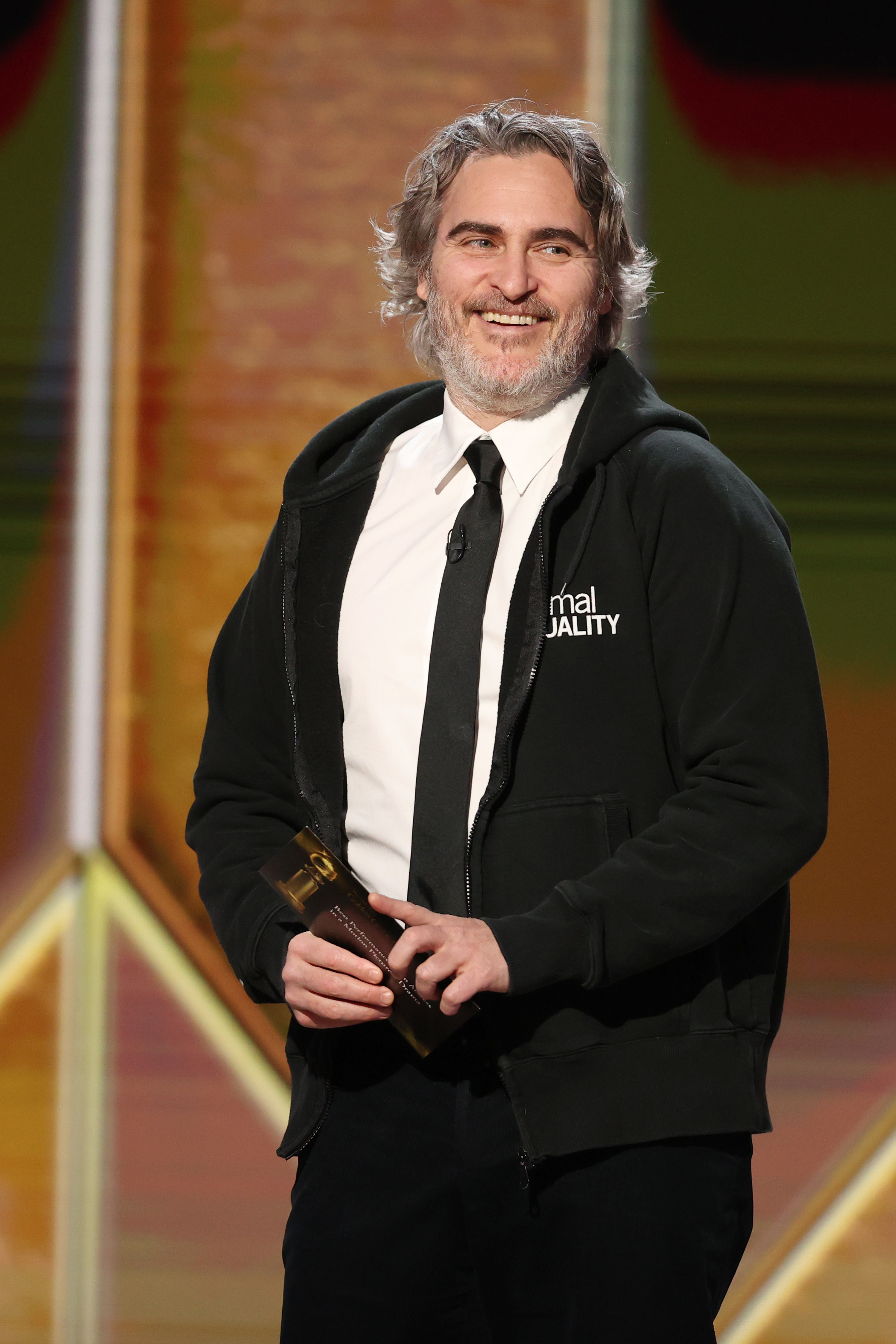 "From when we were shooting, we started to—you know, uhh, this is an interesting guy," he continued. "There are some things we could do with this guy and could [explore] further. But as to whether we actually will? I don't know."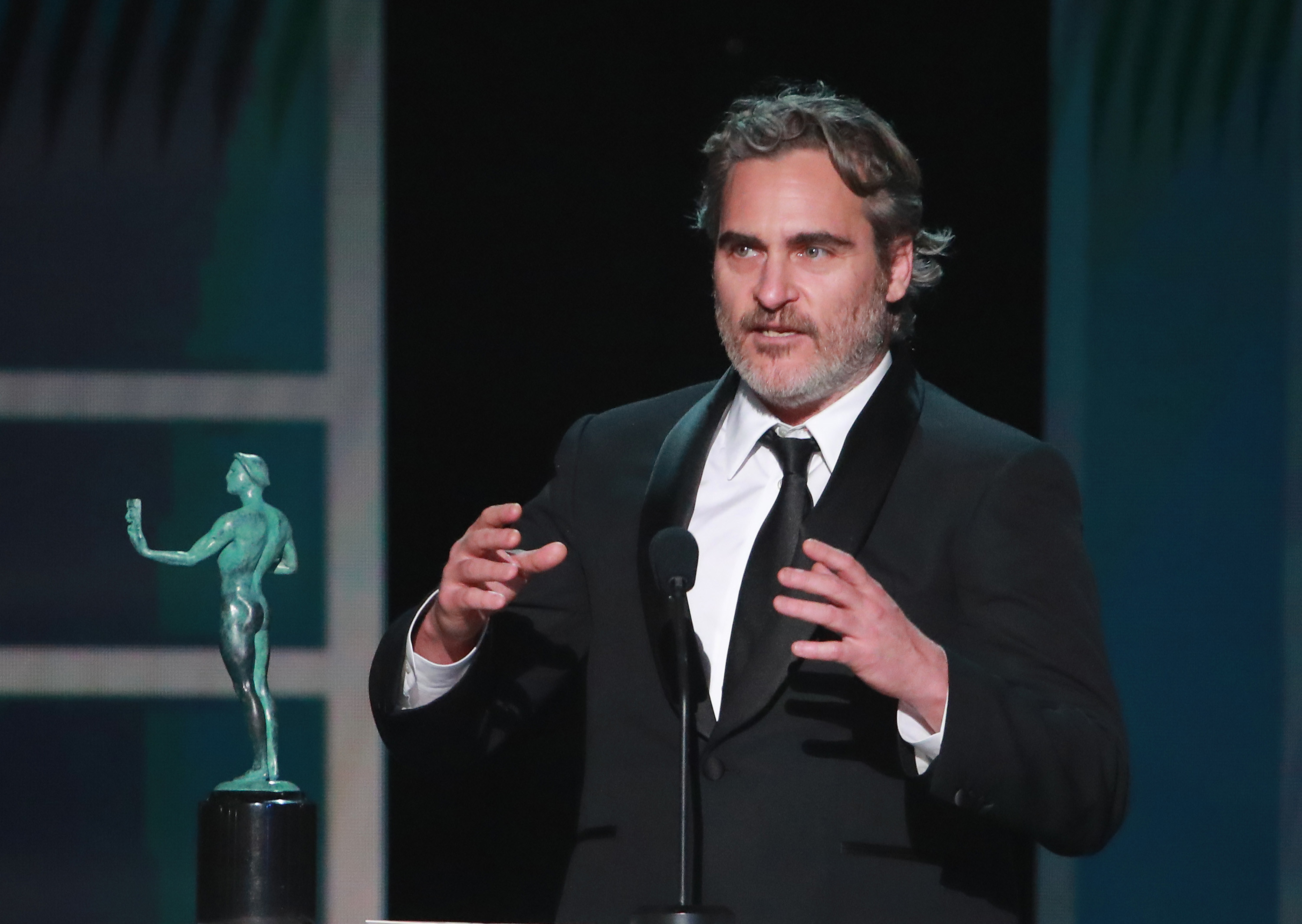 Those who watched Joker know its final scene left things open-ended for Joaquin's character, so continuing his story doesn't seem out of the question. What do you think? Would you watch a Joker sequel?