Marilyn Herst, the force behind an account called @motorcyclegramma on Instagram, has charmed us during public appearances before. See: the photos below picturing her and Jessica at a red carpet event for Scenes from a Marriage.
Well, it turns out Marilyn is quite the risk taker in her own time. Jessica, who has attempted to play matchmaker for her grandmother for "maybe 15 years," recently shared a very entertaining story about Marilyn unexpectedly approaching a guy at a party who she hadn't met before.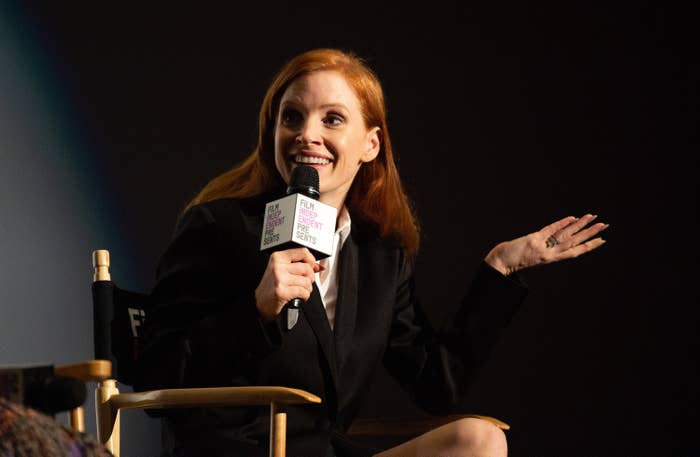 "My grandmother is now at the age where she just really doesn't care. She's like, 'I'm just going to do whatever I want,'" Jessica explained on The Ellen DeGeneres Show. "So, in the middle of the party, she just walked over to Bradley and just sat on his lap."
"He looked horrified, actually," the 355 star continued. "He'd never met her. He didn't know who she was."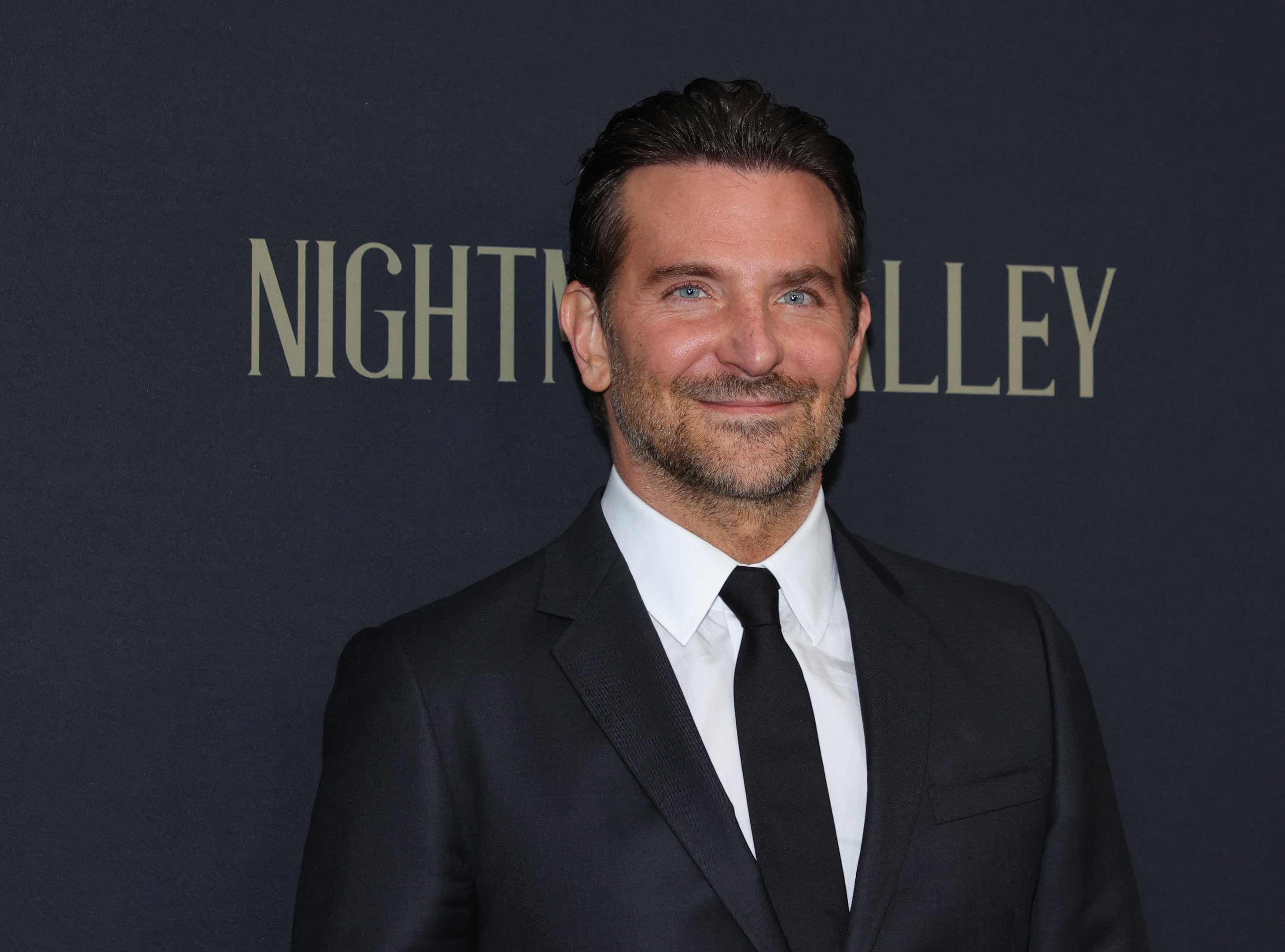 "And immediately, I saw it kind of happening in slow motion where I was like, 'No!'" she recalled. "And I just started going, 'It's my grandma. It's my grandma. It's my grandma.'"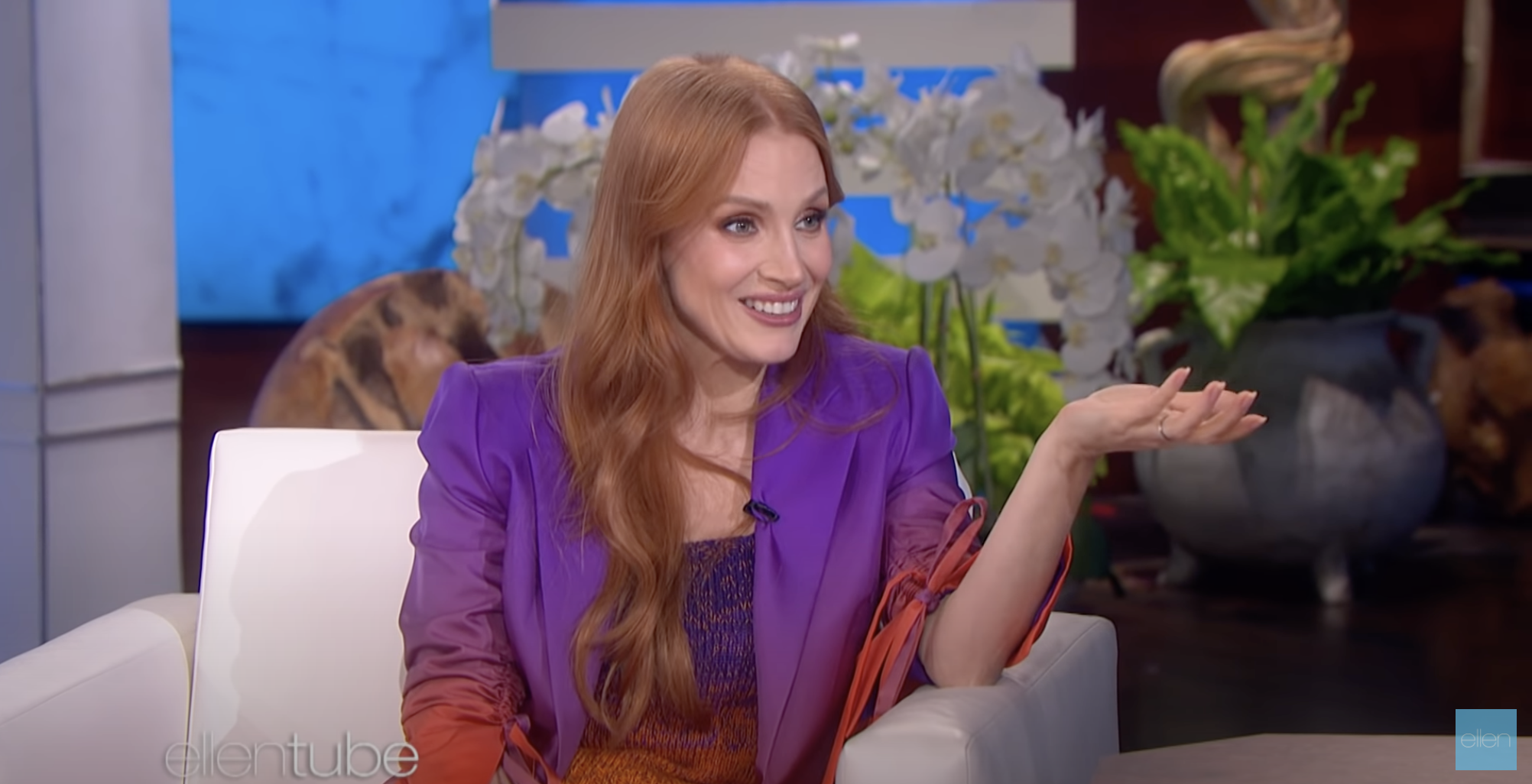 "And then he was like, 'OK, OK, OK. Hi, grandma!'"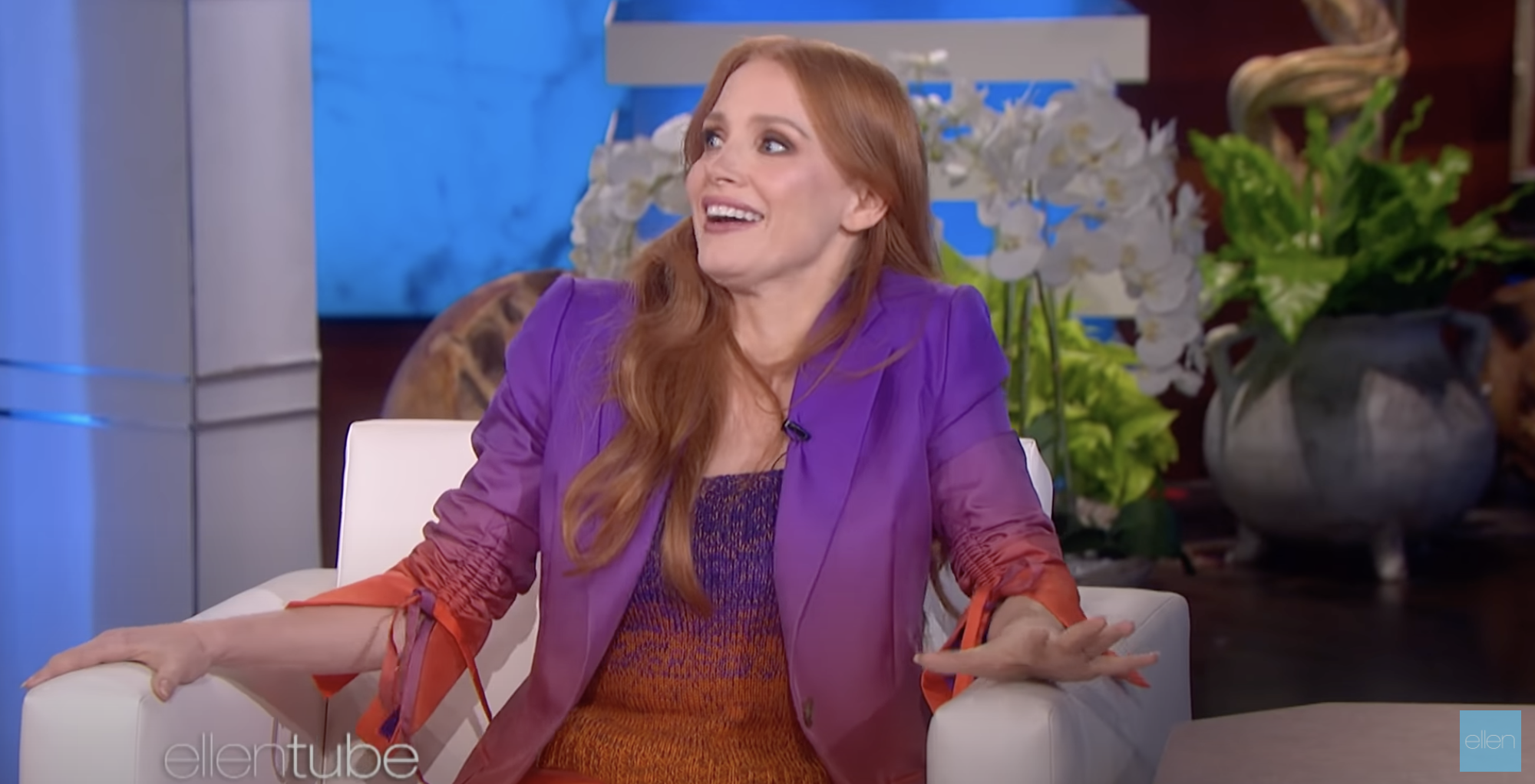 Marilyn has apparently taken an interest in a couple of her granddaughter's fellow actors and former colleagues, from Al Pacino to Matthew McConaughey. You can find out more about that from Jessica here or in the clip above.