She's cut ties with the unvaccinated people in her life, prioritized public health recommendations, and encouraged others to do the same since the pandemic started. And, even though many people are living like there isn't still a pandemic happening, the actor is not one of them.
She is still avoiding large indoor gatherings, which is why she will be skipping this Sunday's Emmy Award show despite the multiple nominations earned by Friends: The Reunion. Jennifer revealed her decision to forgo the awards show on Jimmy Kimmel Live last night.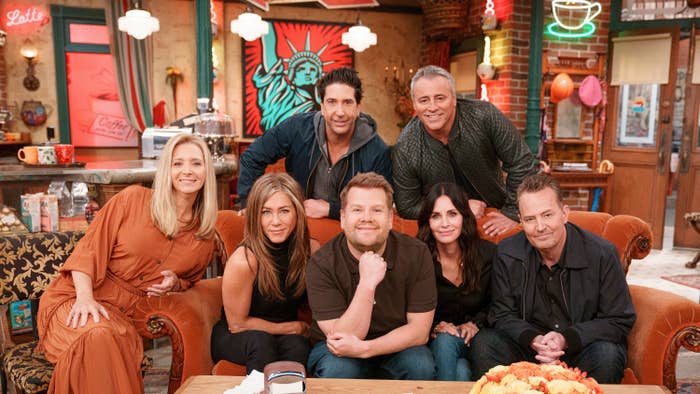 "No, I will not be going," she said, adding that the reunion itself up for accolades, not her specifically.
"This is a big step for me, to just be here," Jennifer continued, referencing the decision to appear on Jimmy's talkshow after changing her lifestyle pretty radically with the onset of COVID-19.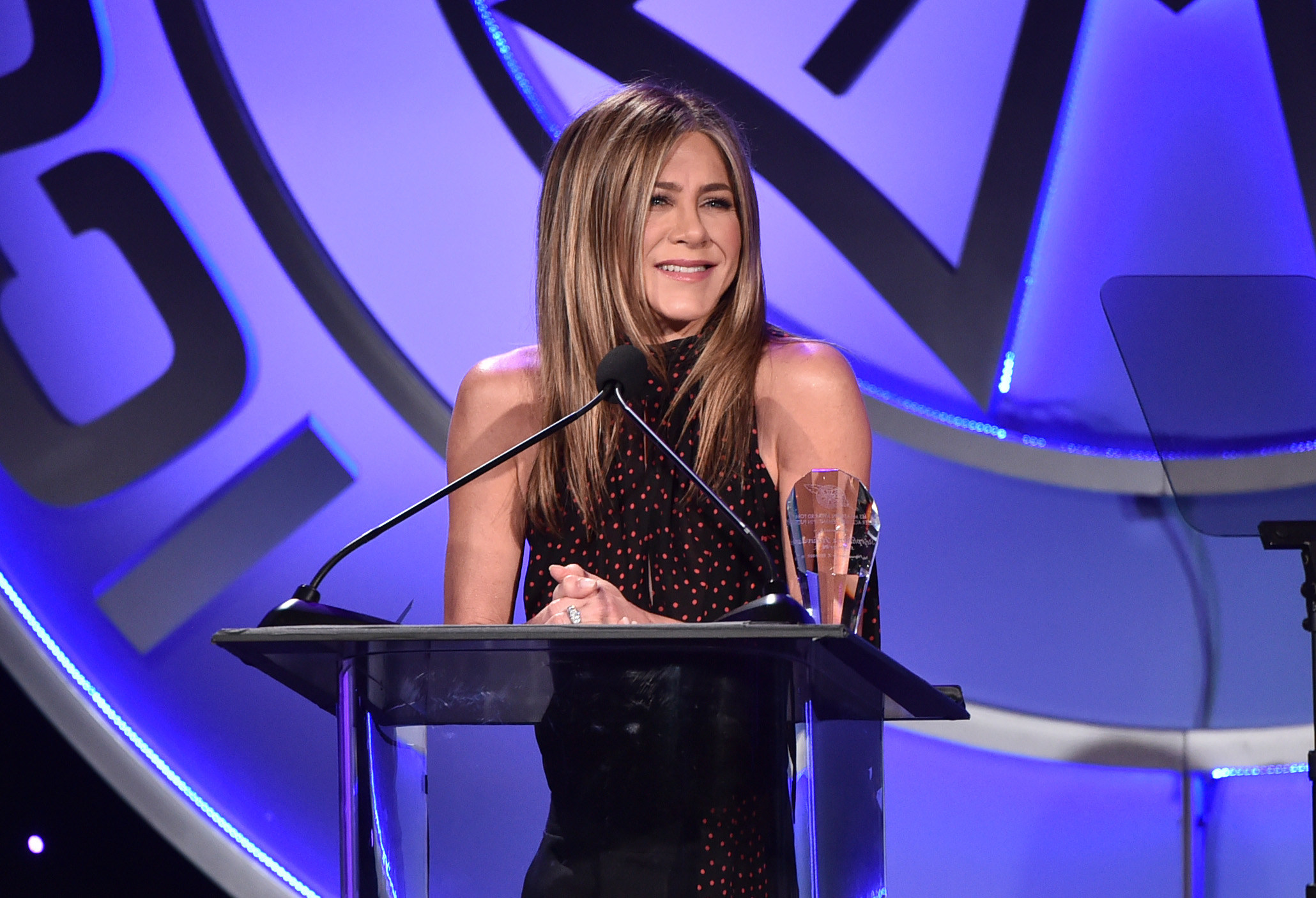 And, now: "I'm just...baby steps."
As the delta variant continues to circulate, getting vaccinated is the most effective way to protect yourself and others from COVID-19. Head to the CDC's website for information about vaccines, updated face mask recommendations, and best practices for staying safe in crowds or indoor settings.