Months after facing backlash for reported plans to reference some of Britney Spears' song lyrics in an upcoming autobiographical book title, Jamie Lynn Spears has shared the first concrete details about her memoir.
Britney's sister announced yesterday that work on the memoir was officially complete, and she said its content will mostly center on her experiences struggling with mental health and self-worth. Jamie Lynn explained that her older daughter's traumatic ATV accident in 2017 encouraged her to tell her own story.
"I can't believe I finally finished writing my book!!!" she captioned an Instagram post, which also revealed the memoir's title. "THINGS I SHOULD HAVE SAID has been in the works for quite a longggg time now."
"I've spent my whole life believing that I had to pretend to be perfect, even when I wasn't," her caption continued, "so for the first time I am opening up about my own mental health, because this process challenged me to have to be painfully honest with myself, and face a lot of hard things, that I normally would have just glossed right over, like I was taught to."
The memoir announcement comes amid an ongoing public feud between Jamie Lynn and Britney, as the pop star's conservatorship battle continues to unfold in court.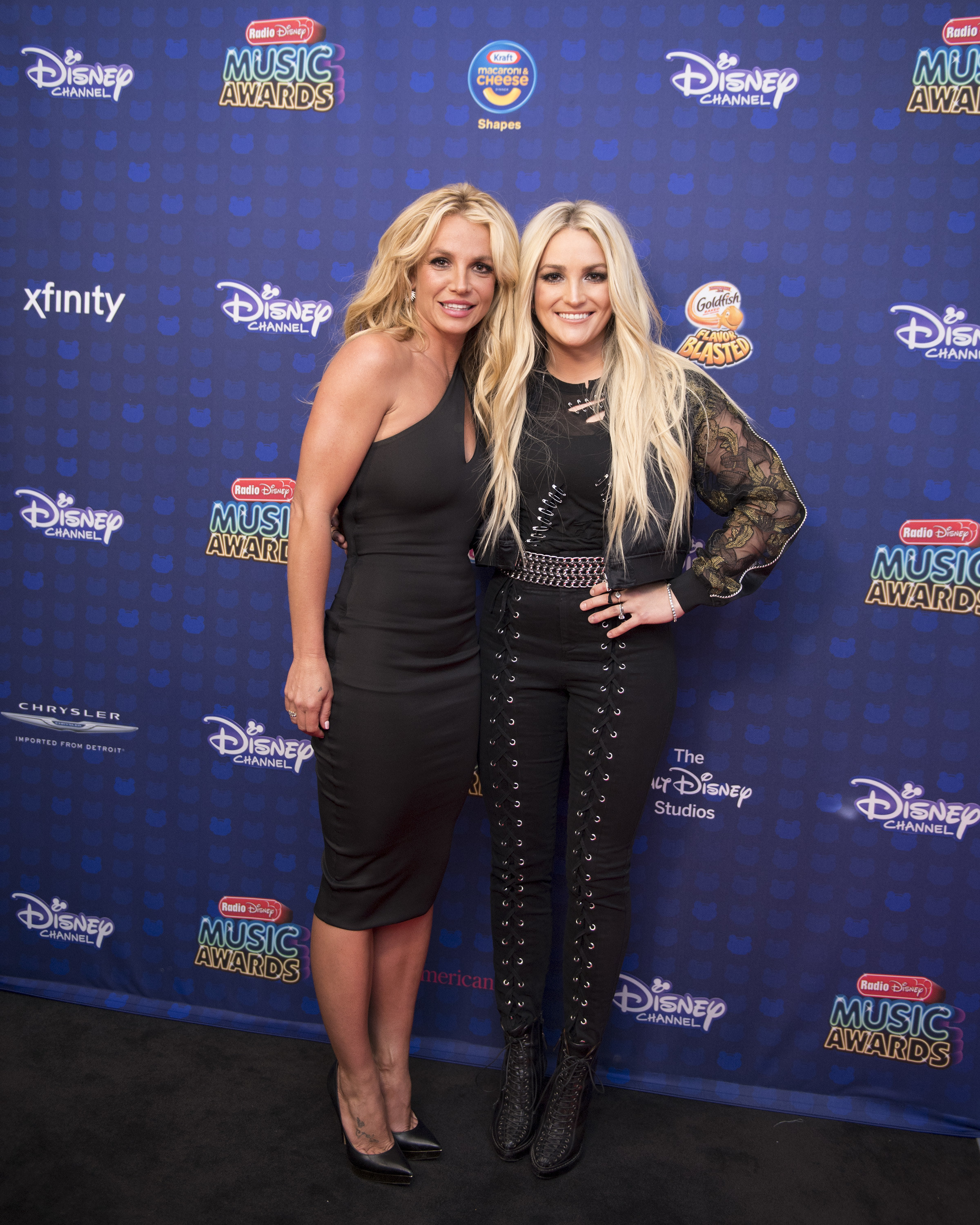 Initial talk of Jamie Lynn's memoir prompted negative feedback from social media users, since reports claimed its title was I Must Confess: Family, Fame, and Figuring It Out. "I must confess" is one of the most prominent lyrics from Britney's 1998 hit "...Baby One More Time."
Her publisher, an imprint of Hachette Book Group called Worthy Publishing, said at the time that information about the book had been "erroneously released" to literary retail sites, where Jamie Lynn's memoir title surfaced over the summer, according to the Hollywood Reporter.
Jamie Lynn's memoir is due for release in January 2022.