Jameela Jamil implored internet users to stop treating Kanye West's social media activity like "entertainment" or meme fodder in a lengthy new Instagram post, which comes as the rapper's antagonism toward Kim Kardashian and Pete Davidson is prompting accusations of harassment, intimidation, and abuse.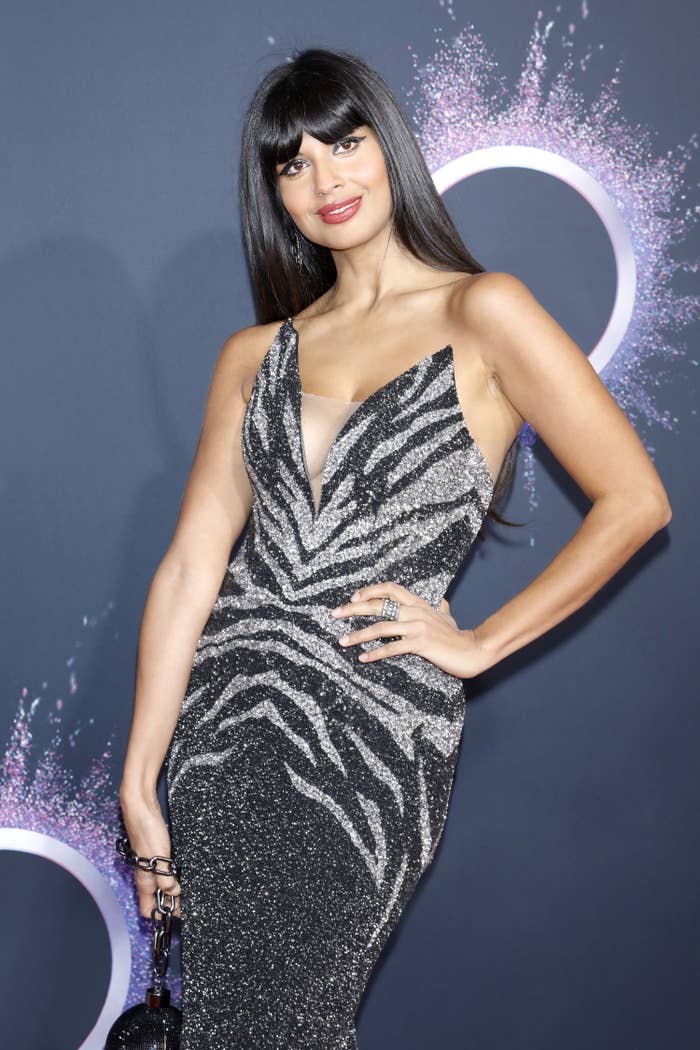 Comments about Kim, their four children, and her new relationship with Pete have dominated Ye's Instagram page and permeated most of his interviews for months. Despite the former Keeping Up with the Kardashians star initiating divorce proceedings over a year ago, he recently gifted her a truckload of roses on Valentine's Day and begged God to reunite them in a post online.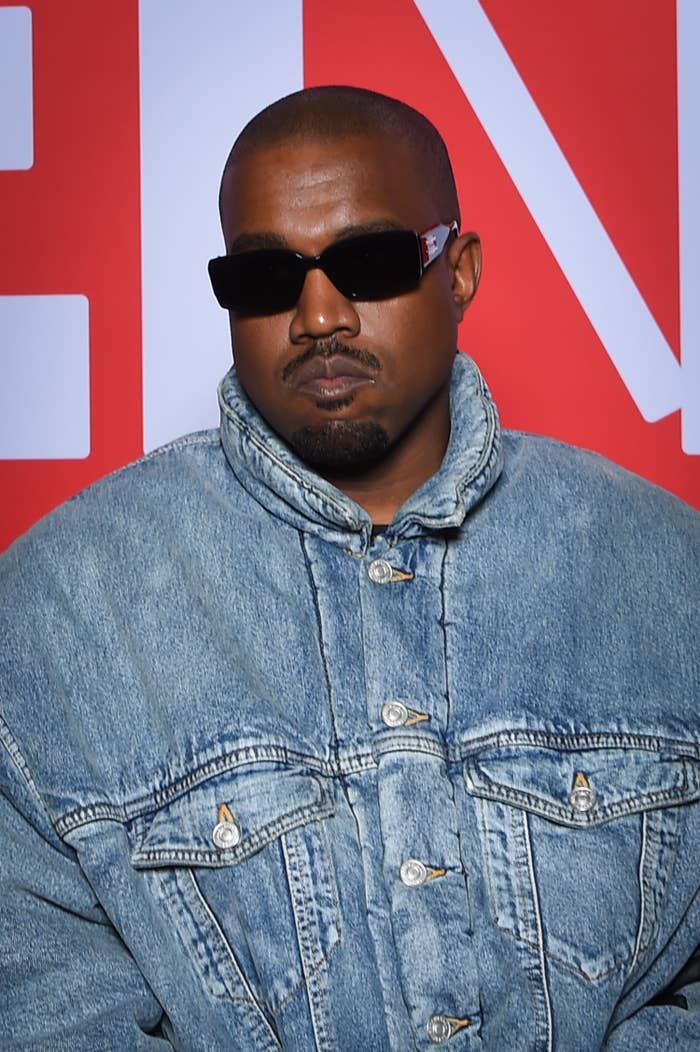 After calling out Ye for his "constant attacks" on her, Kim allegedly shared concerns for Pete's safety in private messages to her ex that he leaked earlier this week. Ye later wiped his Instagram, posted a message acknowledging his actions were "jarring and came off as harassing Kim," and followed Pete's profile.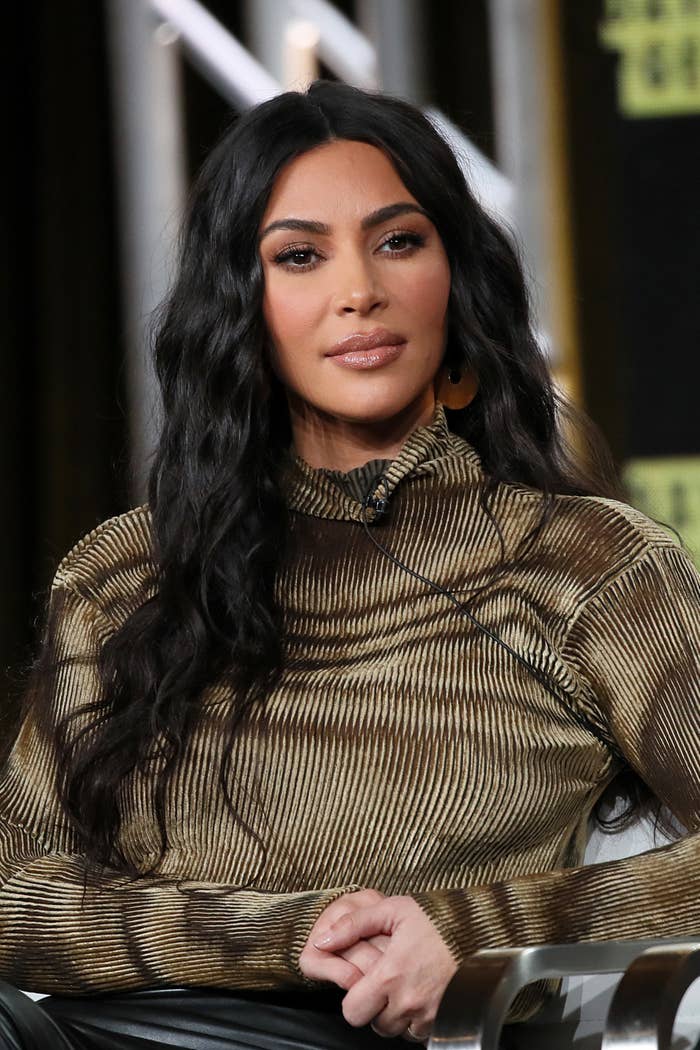 He's shared two separate posts that focus exclusively on the Saturday Night Live comedian — and Ye's feelings about a resurfaced clip of Pete making jokes about him and psychiatric medication on the show — just today. "This is not harassment," Ye captioned one of the posts. "This is payback."
While many social media users have recognized the severity of Ye's behavior in general, others have reposted a since-deleted Instagram photo of him with a notebook, so much so that the photo is now a viral meme on Twitter. Jameela, who has spoken openly before about her own mental health challenges and recovery, urged people to cut it out and underscored the seriousness of Ye's situation as the meme began to circulate yesterday.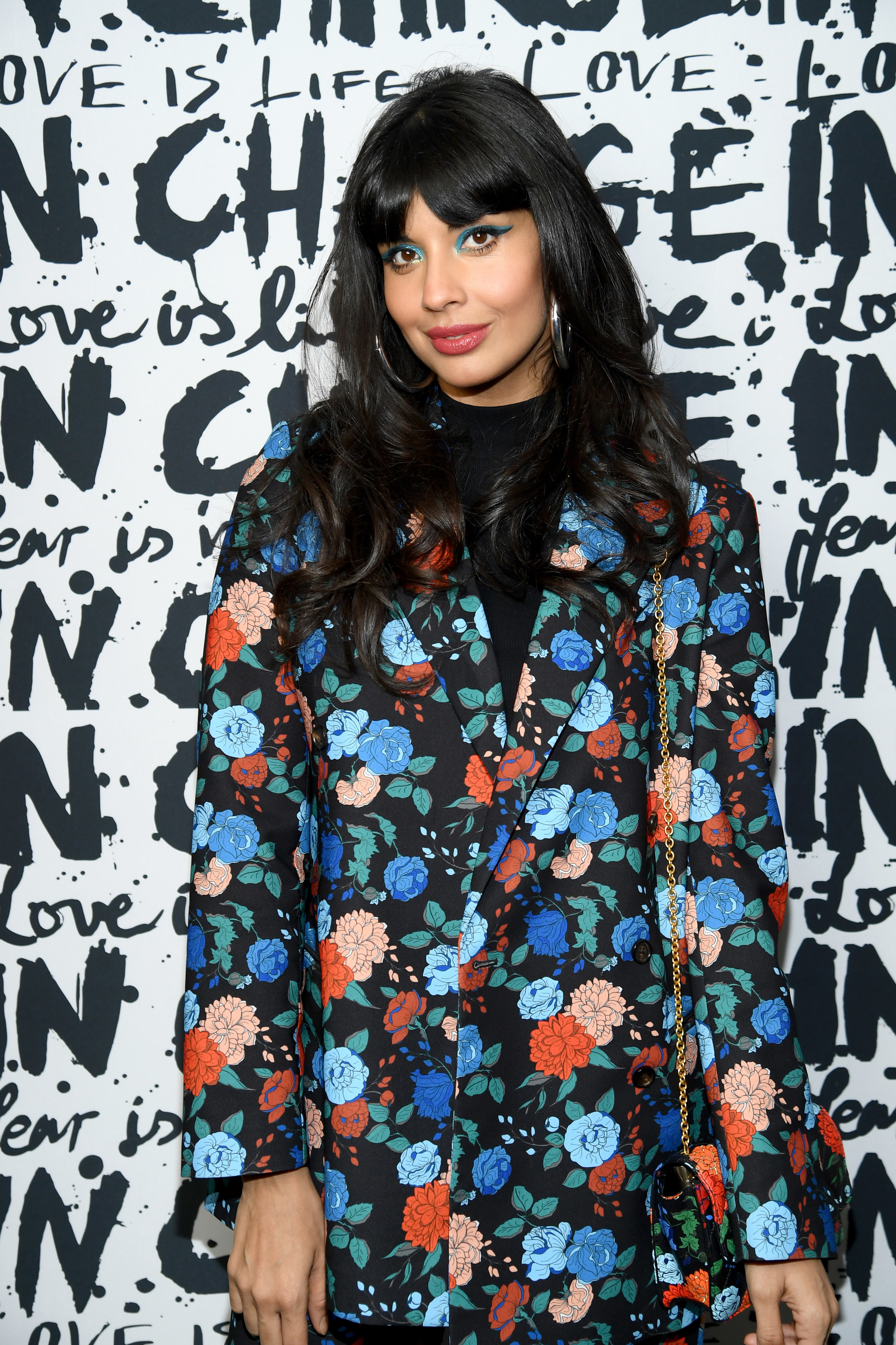 "We are watching a mentally ill man coaxed over the edge by our engagement/media attention. The consequences of this getting worse/messier will be him losing access to his kids," she wrote. "Learn something from how we fed into [Britney Spears'] mental health strains and stop enjoying and encouraging this. This isn't entertainment. I know he's asking for the attention, but getting it will create unimaginable sadness for him and mostly his completely innocent kids later."
"Stop meme-ing this," she continued. "Even famous people, when clearly going through something with their mental health, should be off limits when it comes to internet lols. I know he's not in the right. But I also know pouring gasoline on this fire when someone is bipolar isn't going to make anything easier for anyone involved."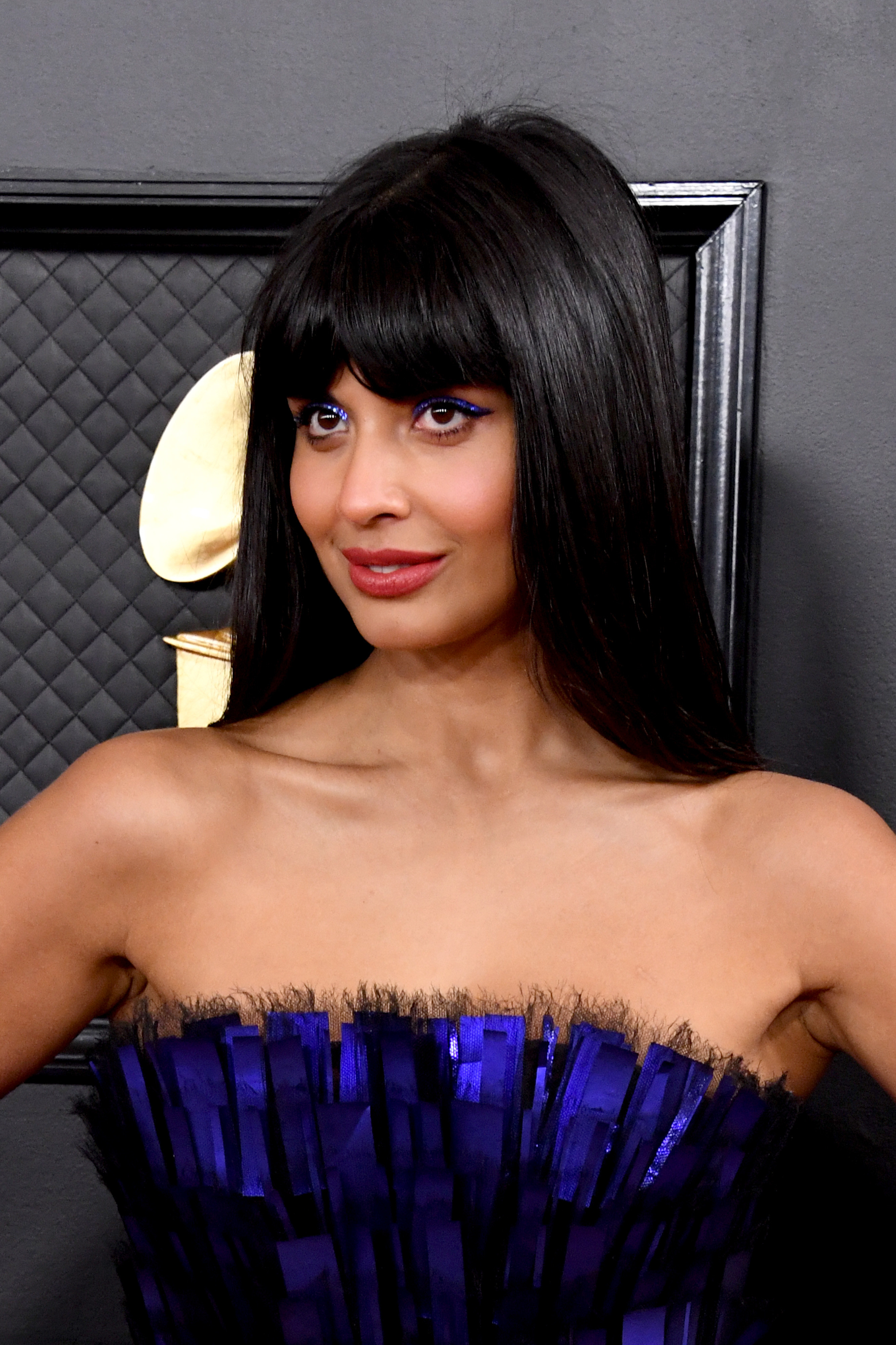 "This shit must be really hard for all of them. Especially Kim. And egging him on won't help her or her babies," Jameela finished. "It's not funny, it's real life."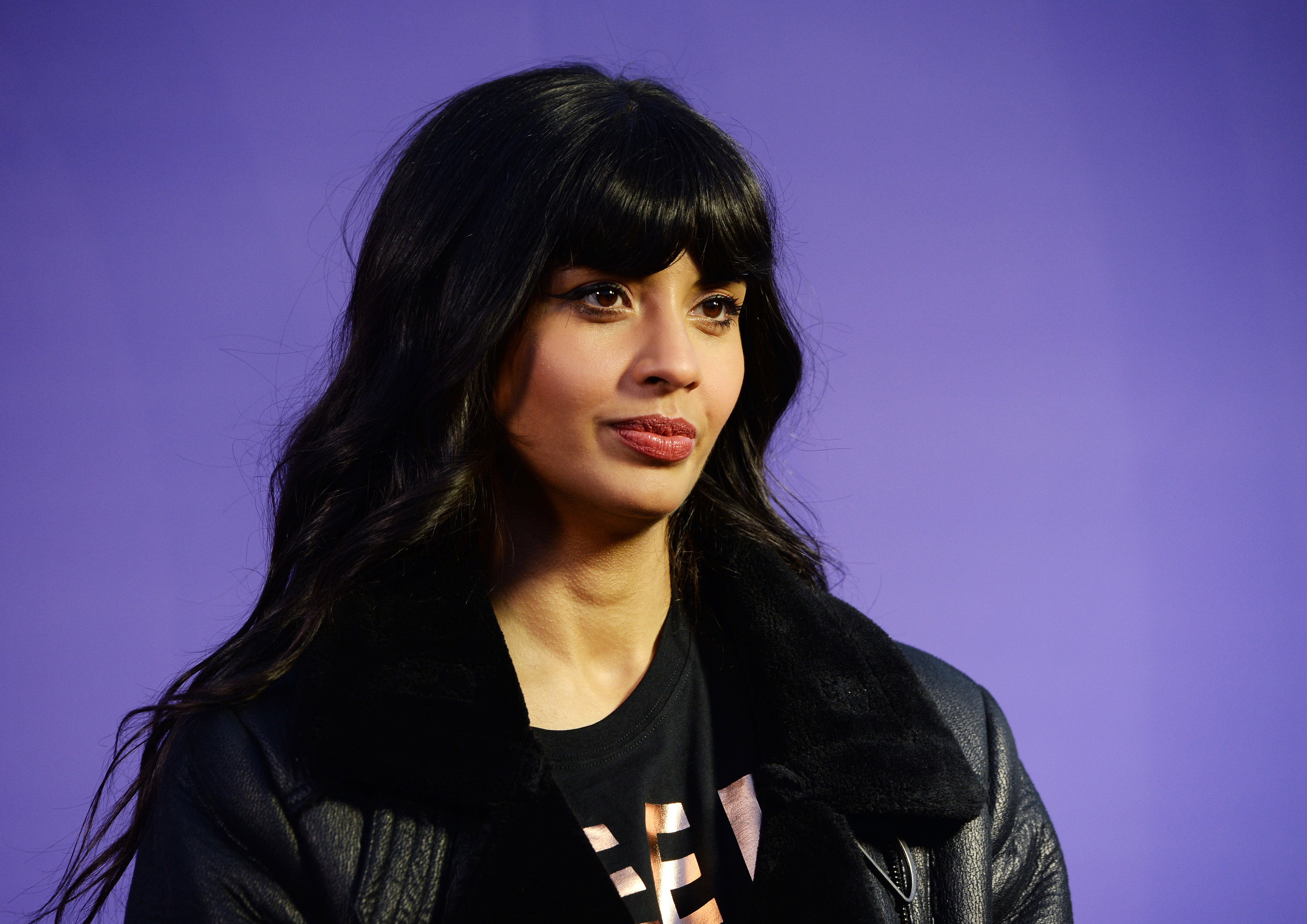 If you or someone you know is struggling, the National Alliance on Mental Illness helpline is 1-888-950-6264 (NAMI) and provides information and referral services. GoodTherapy.org is an association of mental health professionals from more than 25 countries who support efforts to reduce harm in therapy.