Having to meet someone for the first time while filming sex scenes with their real-life partner is a scenario that, thankfully, not many of us will ever have to experience. But Jake Gyllenhaal definitely did when introducing himself to Brad Pitt 20 years ago — and it did not go down delicately.
At the time, Jake and Jennifer Aniston were filming 2002's The Good Girl. Part of the comedy-drama's plot involved an affair between their characters, and in turn a couple of sex scenes.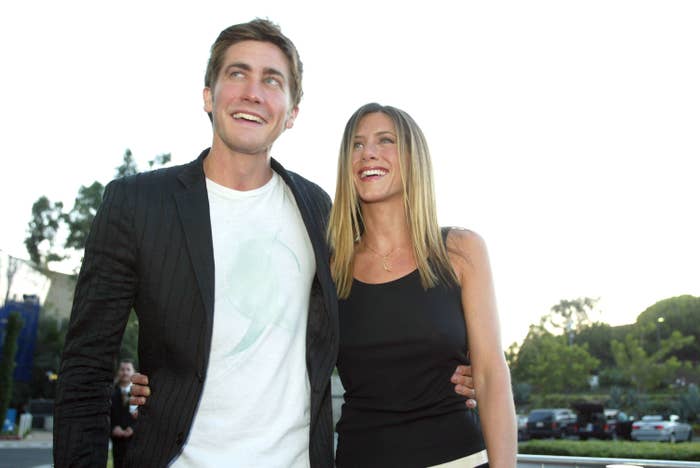 Jake jokingly called the storyline "torture" and "not torture" during an appearance on The Howard Stern Show last fall, where he also admitted to crushing on Jennifer while production on The Good Girl was underway.
All this considered, it's easy to understand why Jake's initial encounter with Brad didn't go over as smoothly as he intended. Speaking to W Magazine about the introduction, The Guilty star recalled their first meeting on The Good Girl set.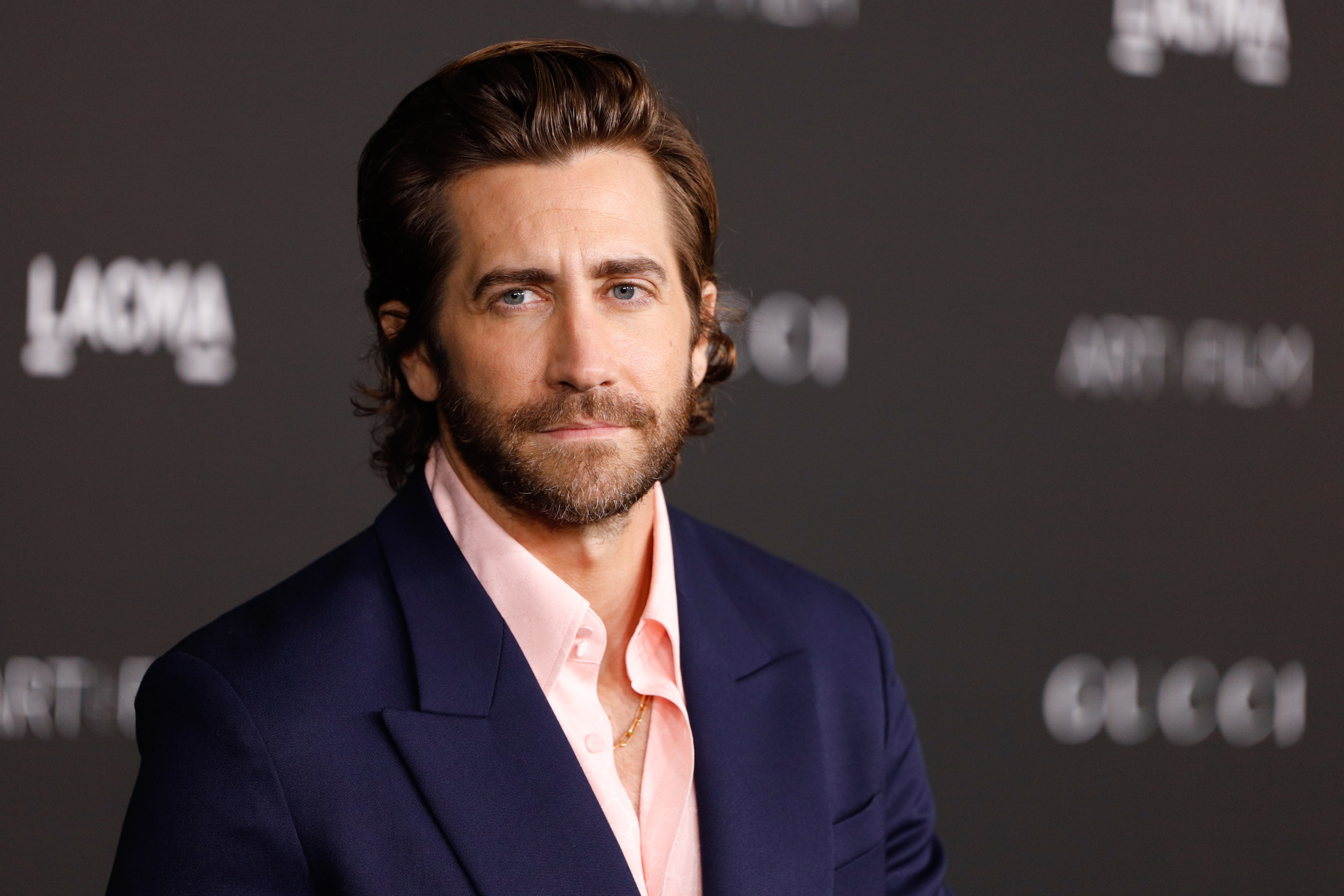 Suffice to say, it was a bit awkward — probably in part because Jake remembered feeling "starstruck" by the Fight Club actor, who'd already received acclaim for some of his early roles, as well as the fact that Brad was Jennifer's husband.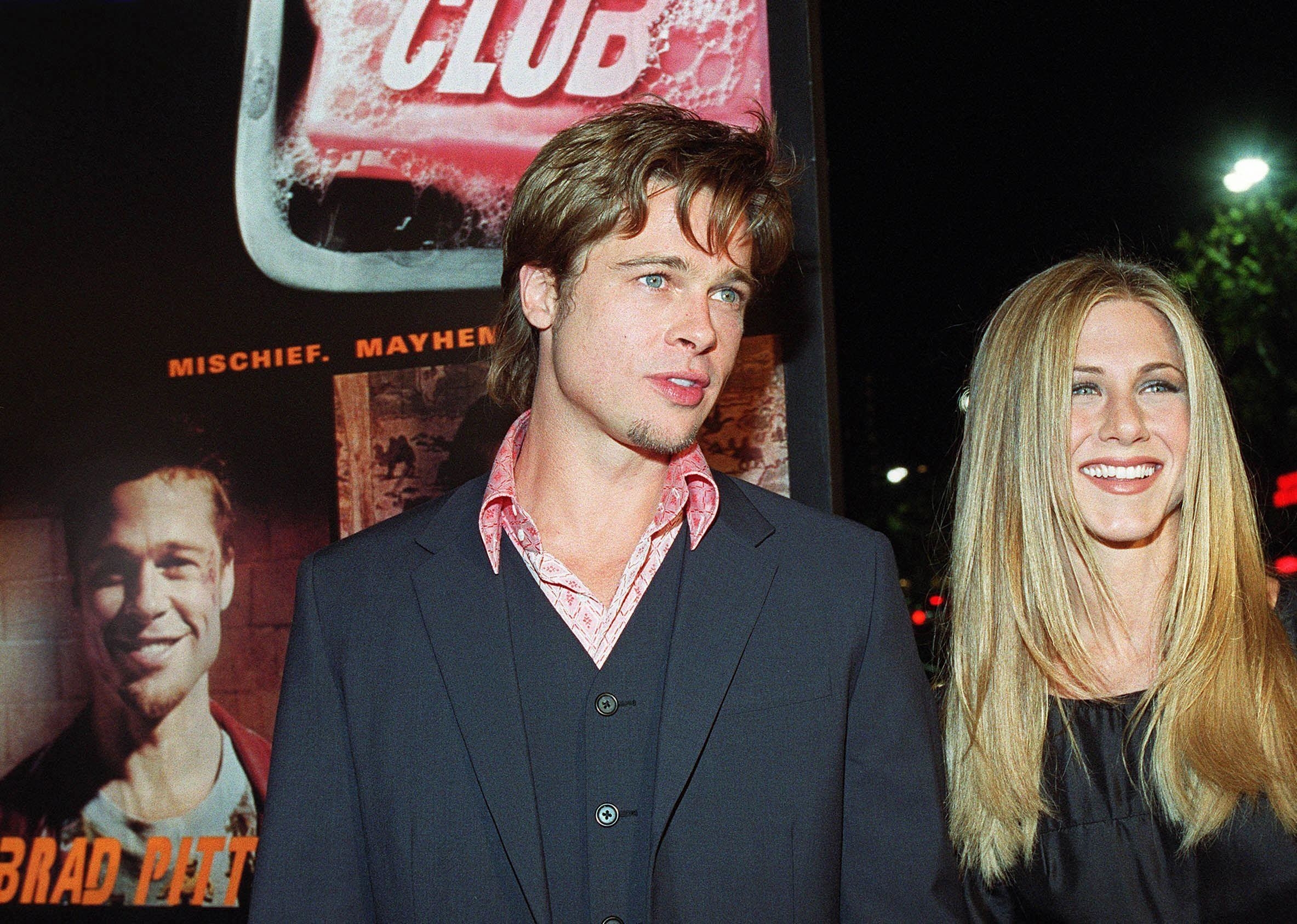 "I was definitely starstruck when I first met Brad Pitt on the set of The Good Girl. I was working with Jennifer Aniston, who was his wife at the time, and there were a lot of very racy scenes," said Jake. "I remember putting my hand out to shake his, and accidentally hitting the door."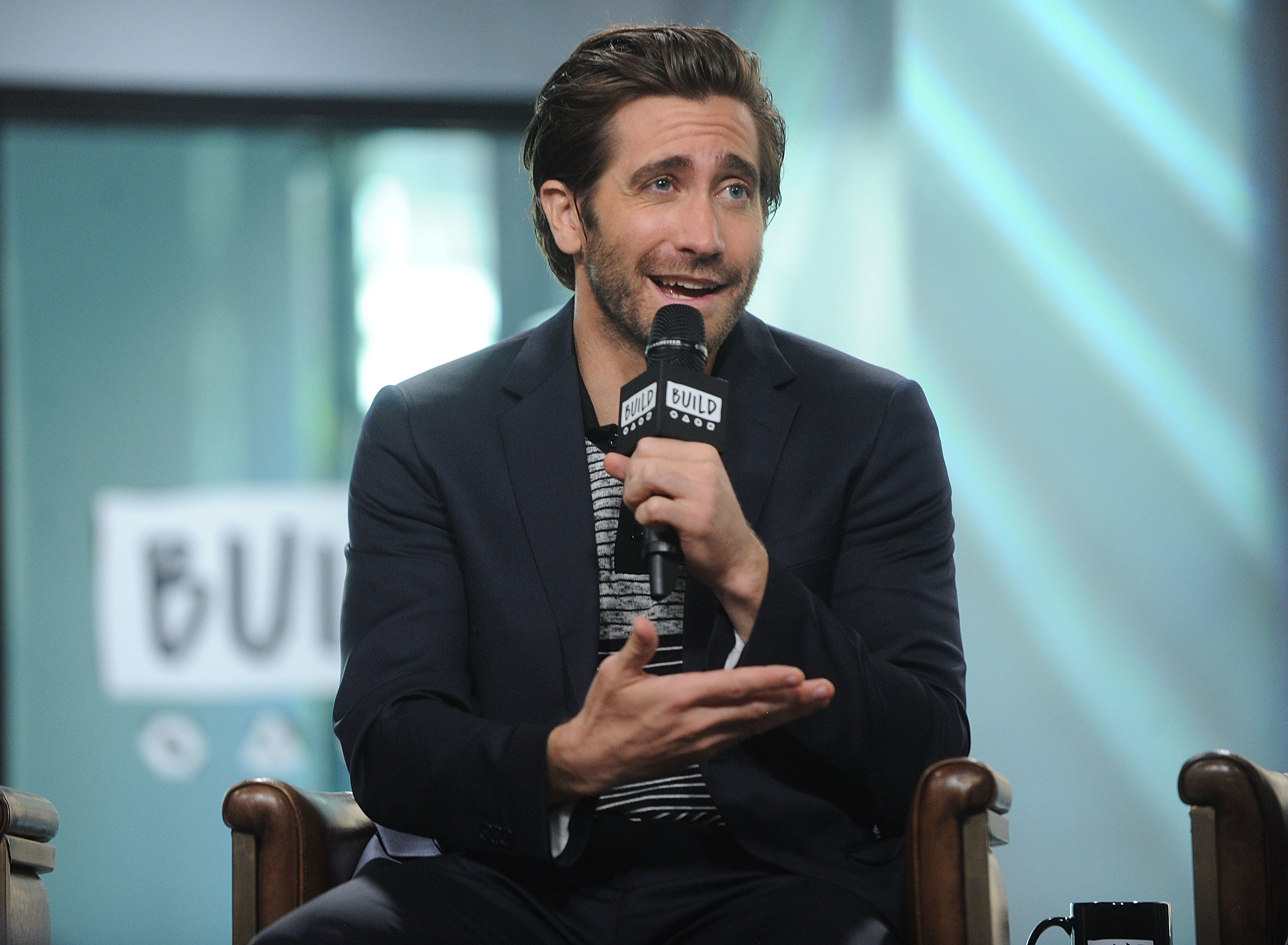 The uncomfortable moment apparently didn't last long, thanks to Brad. "He said, so confidently and kindly, 'Well, you have another one. It's all right,'" Jake continued. "He was very, very, very sweet to me, and it was actually a really lovely exchange. But, yeah — I was starstruck."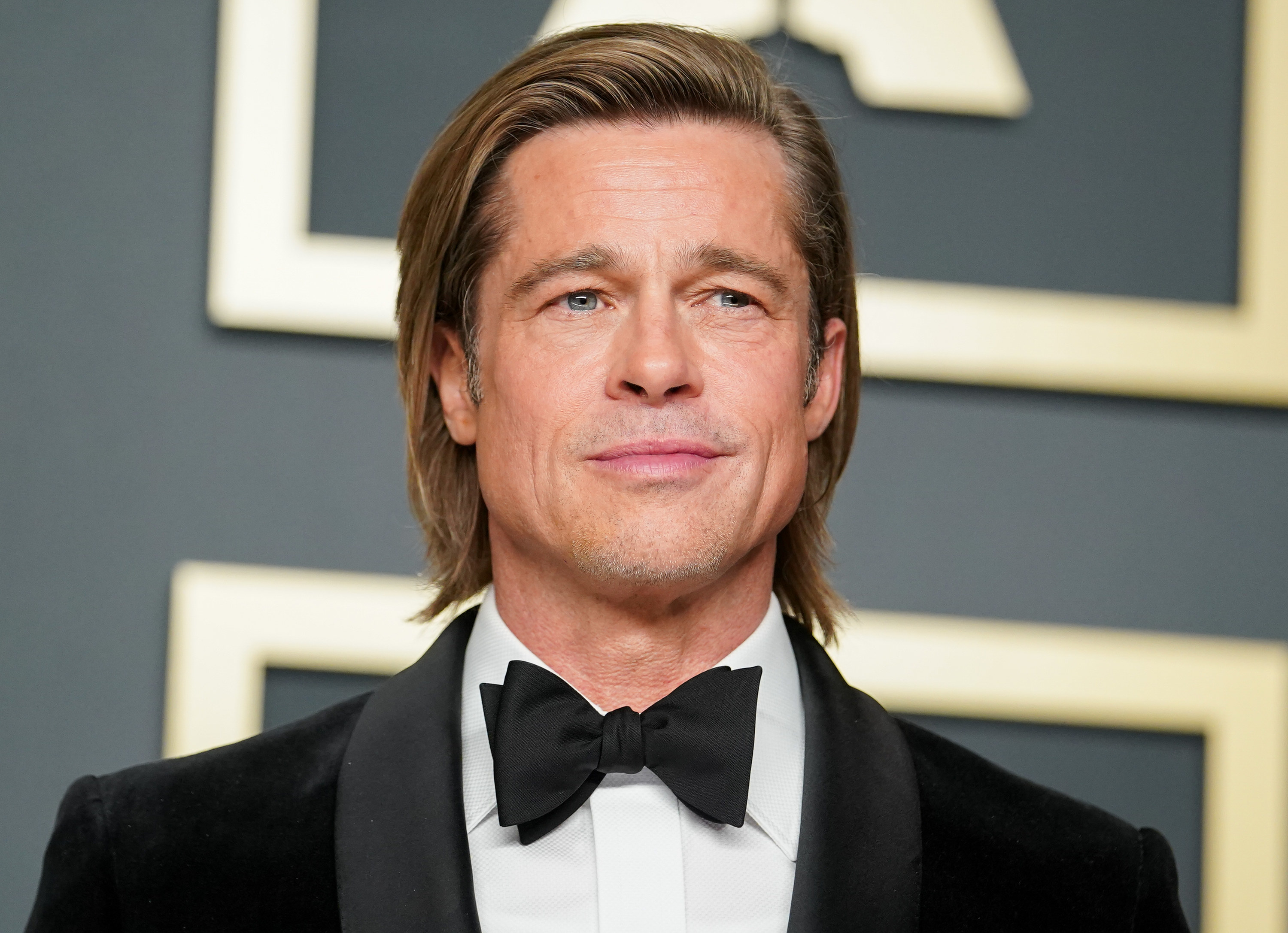 It sounds like Jake's handshake faux pas could've gone worse. Still quite an amusing memory though!