Idina Menzel joined Glee during the second half of Season 1, much to the delight of musical theater fans who thought the Broadway star would make a great addition to the TV series.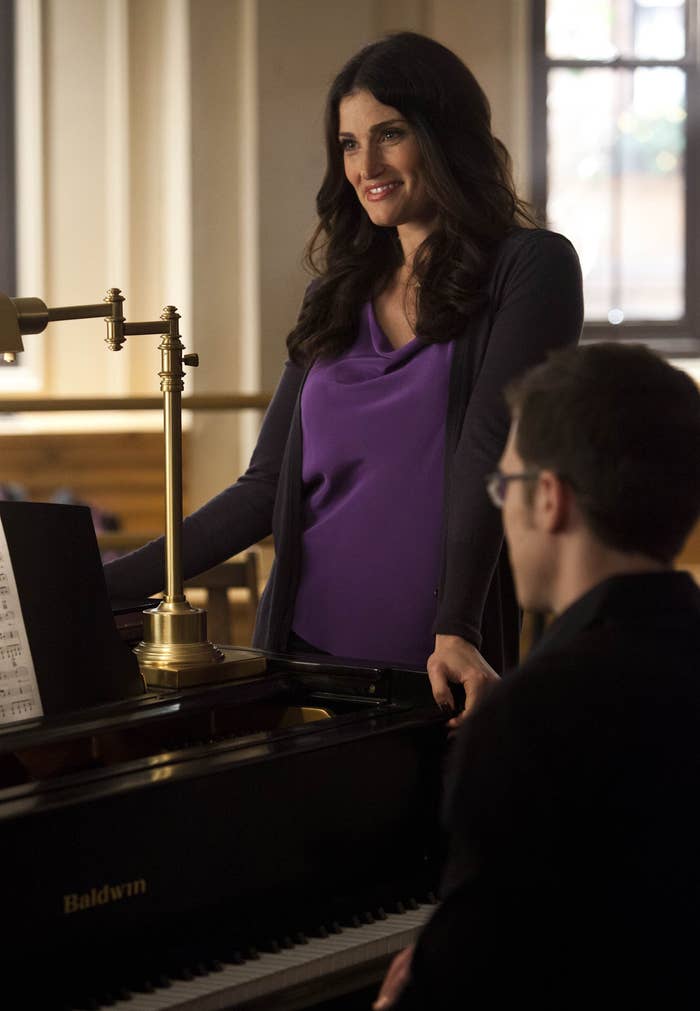 She played Shelby, the fictional biological mother of Lea Michele's character Rachel — and their resemblance was definitely striking.
Looking back, Idina has one major suggestion for Glee creators responsible for her storyline. It has to do with the logistical details of Shelby and Rachel's relationship, since she's only 15 years older than Lea IRL.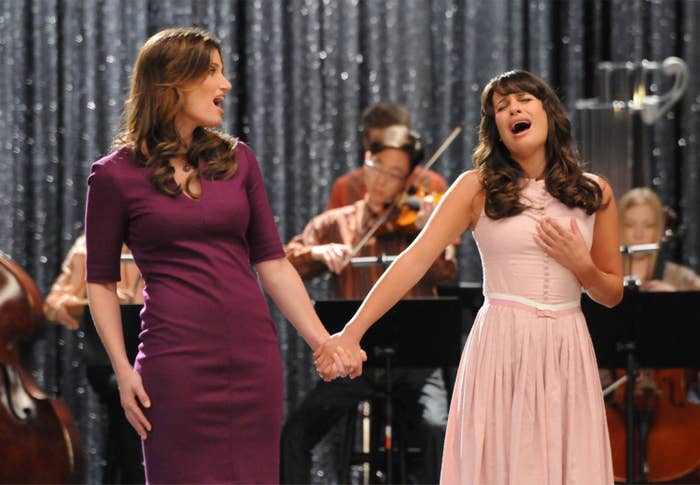 "She was 26, and I probably should've been her older sister," said Idina, referencing the suspiciously small age gap between herself and her costar in recent comments to InStyle. She was in her late 30s and early 40s while filming Glee.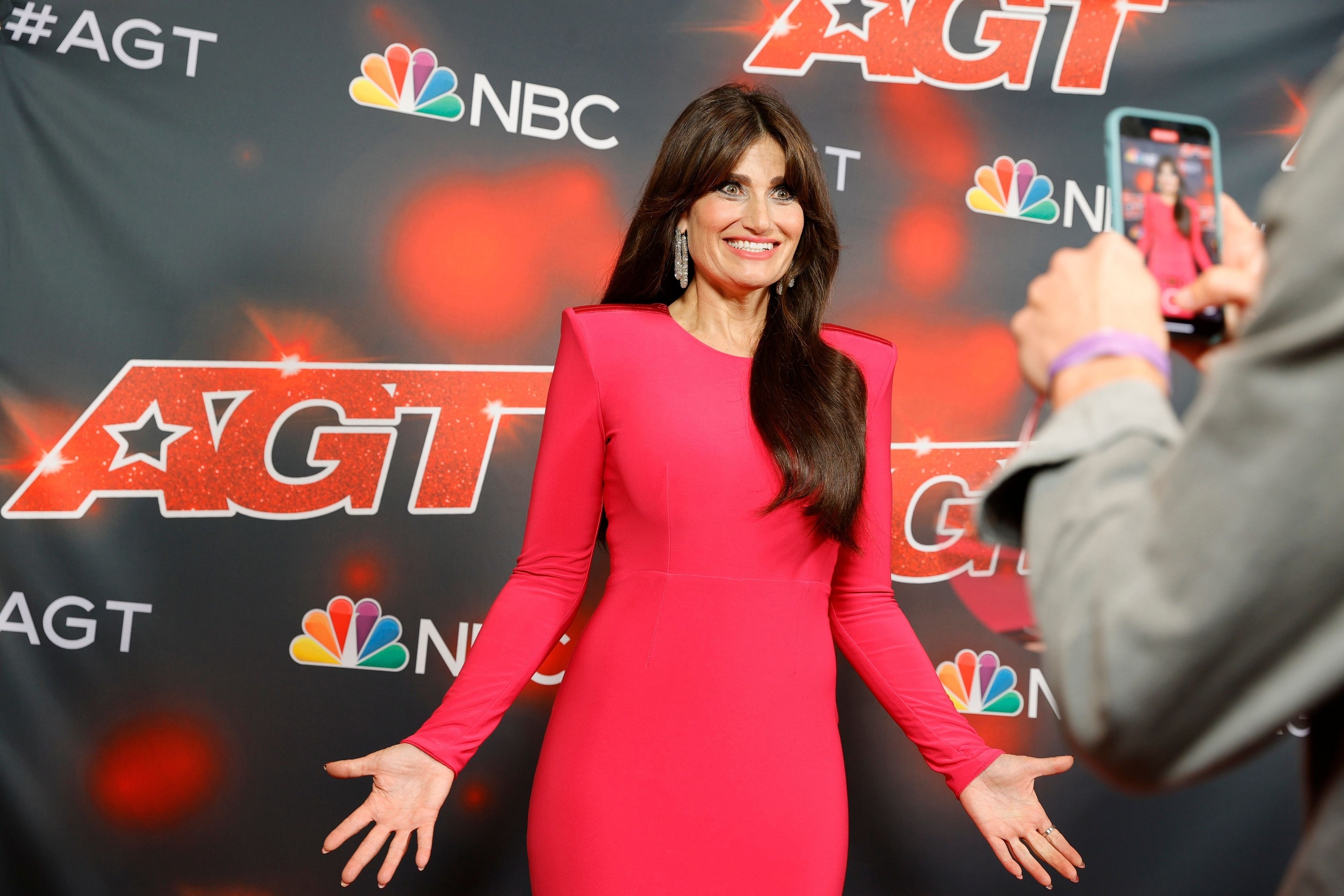 "I don't have a chip on my shoulder about that," she added jokingly of the age difference.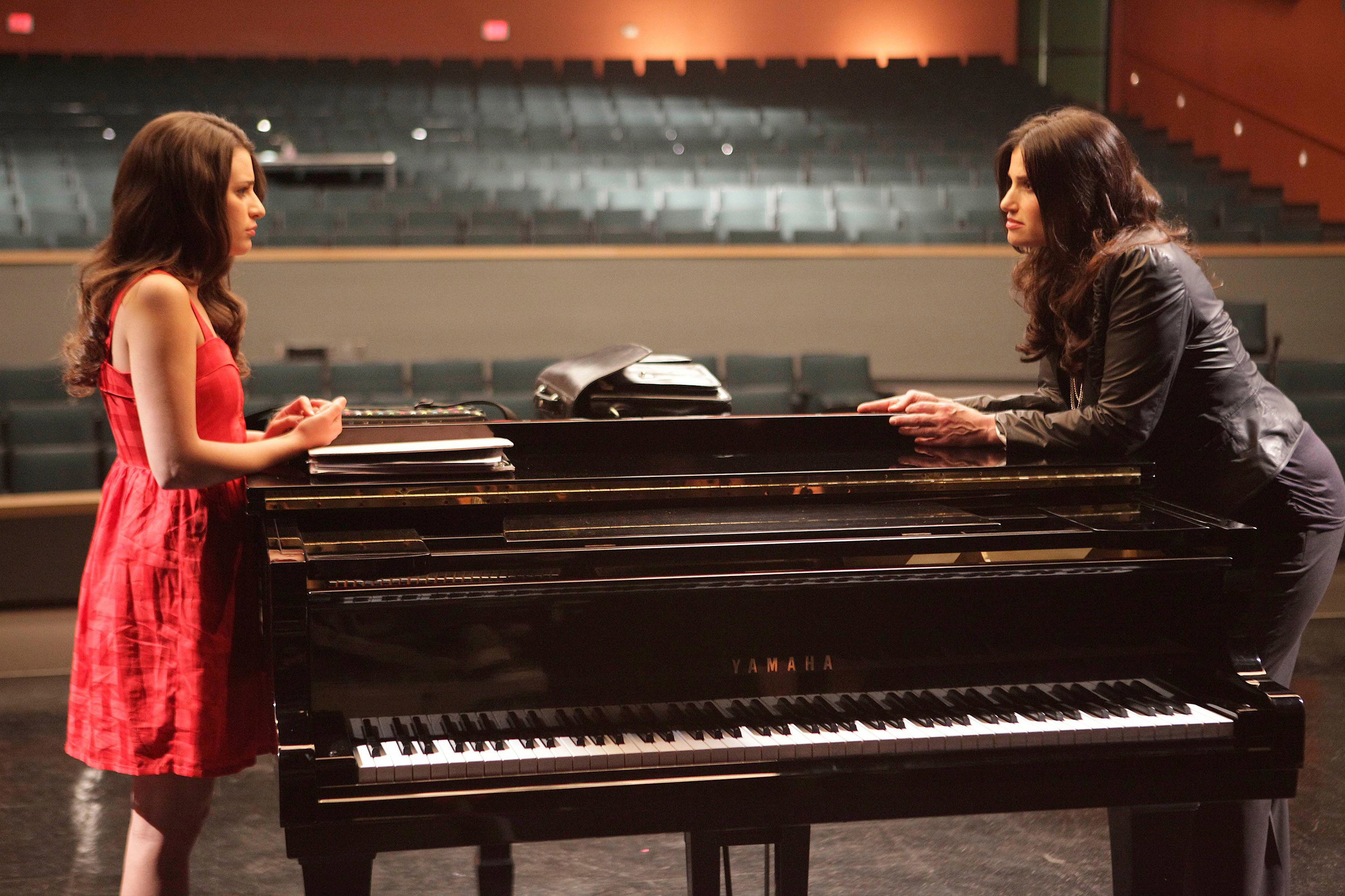 Of course, Hollywood has a sexist history of aging women in roles, whether it's casting thirty- and fortysomething women in much, much older roles or casting teen and twentysomething women as a decade older.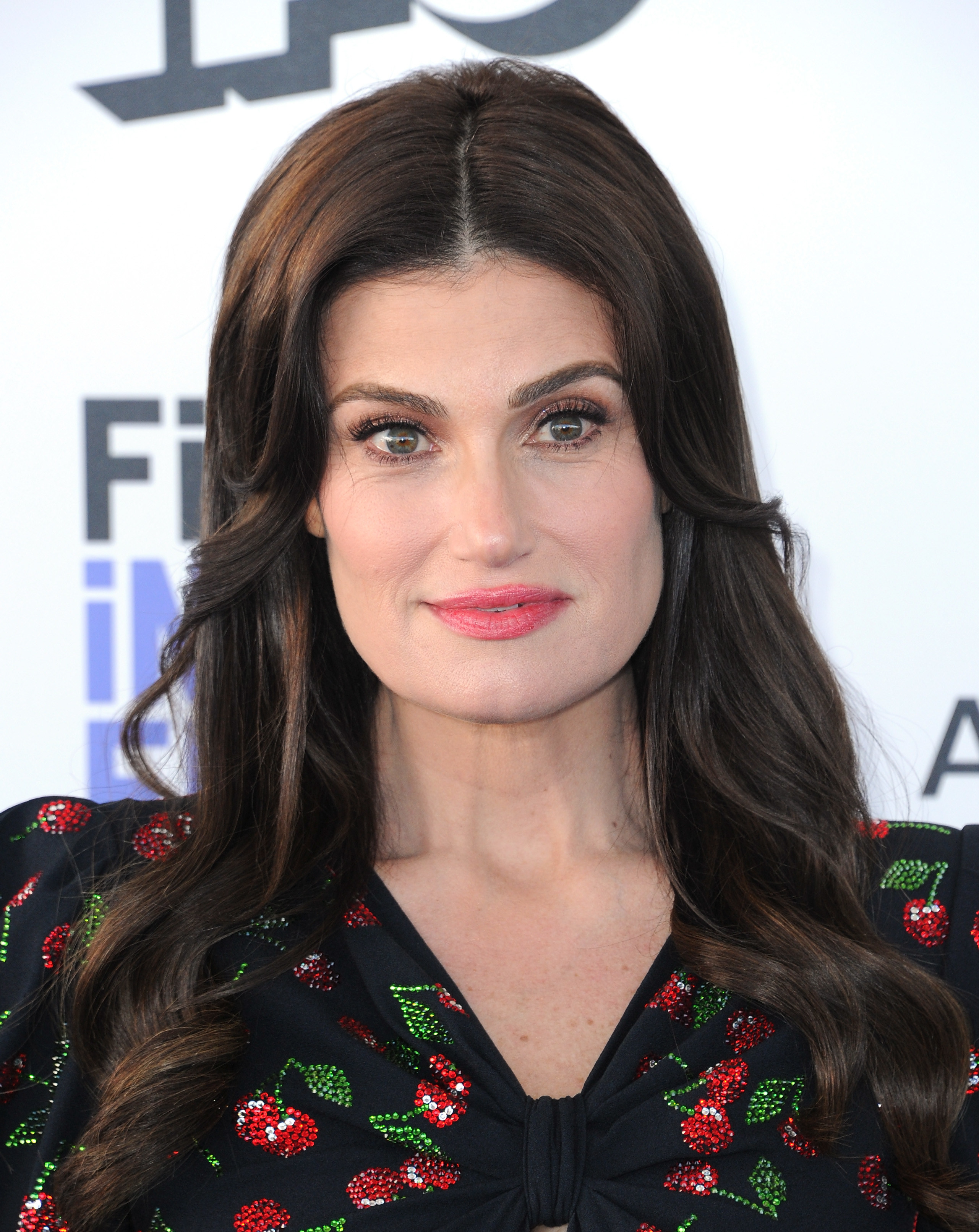 Amy Poehler, for example, played Regina George's mom in Mean Girls when she was just 33.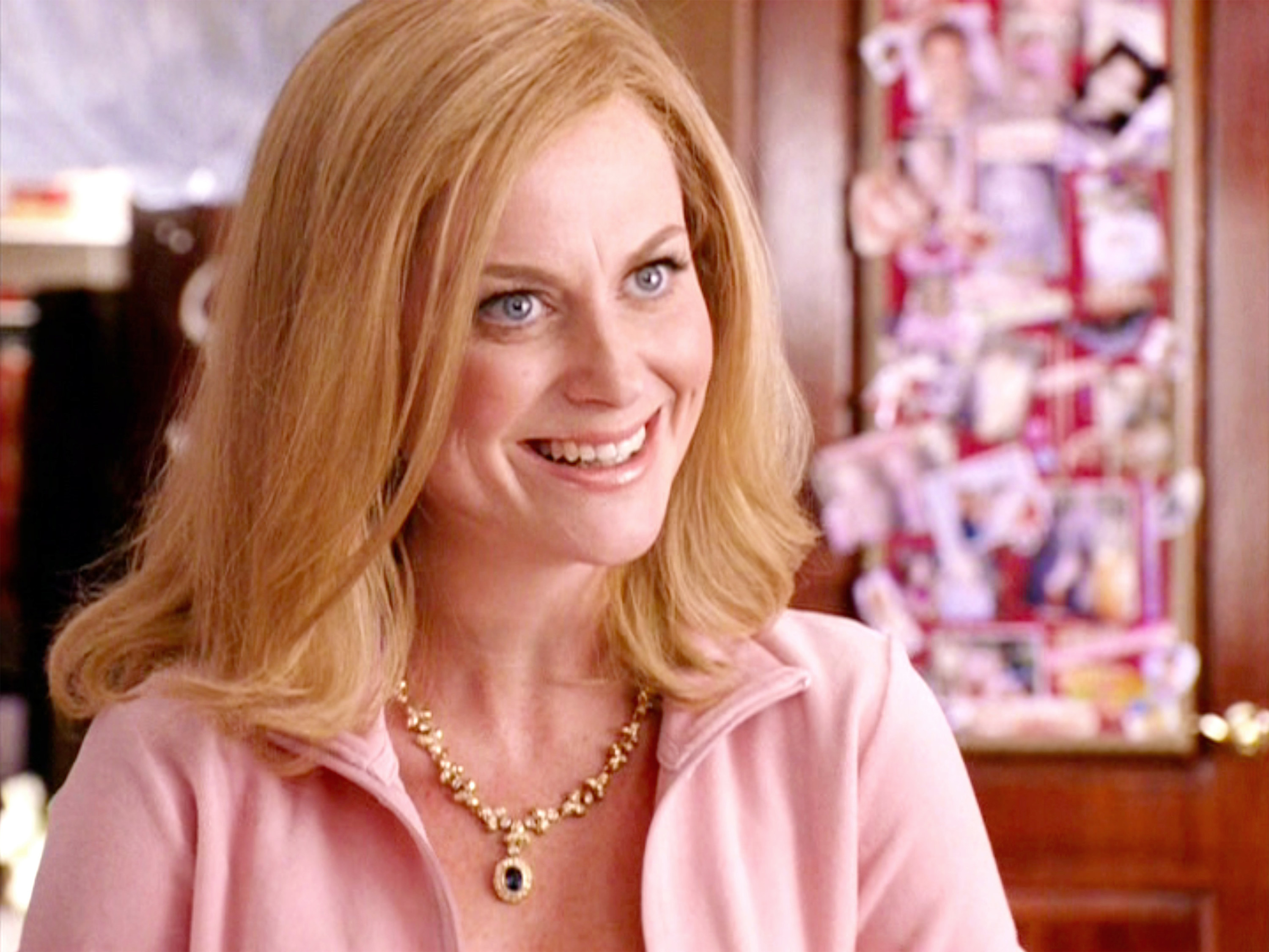 There was also the bizarre casting of Sally Field as Tom Hanks' elderly mother in Forrest Gump when she was around 32. Even odder was the fact that she'd played Tom's love interest in Punchline six years prior.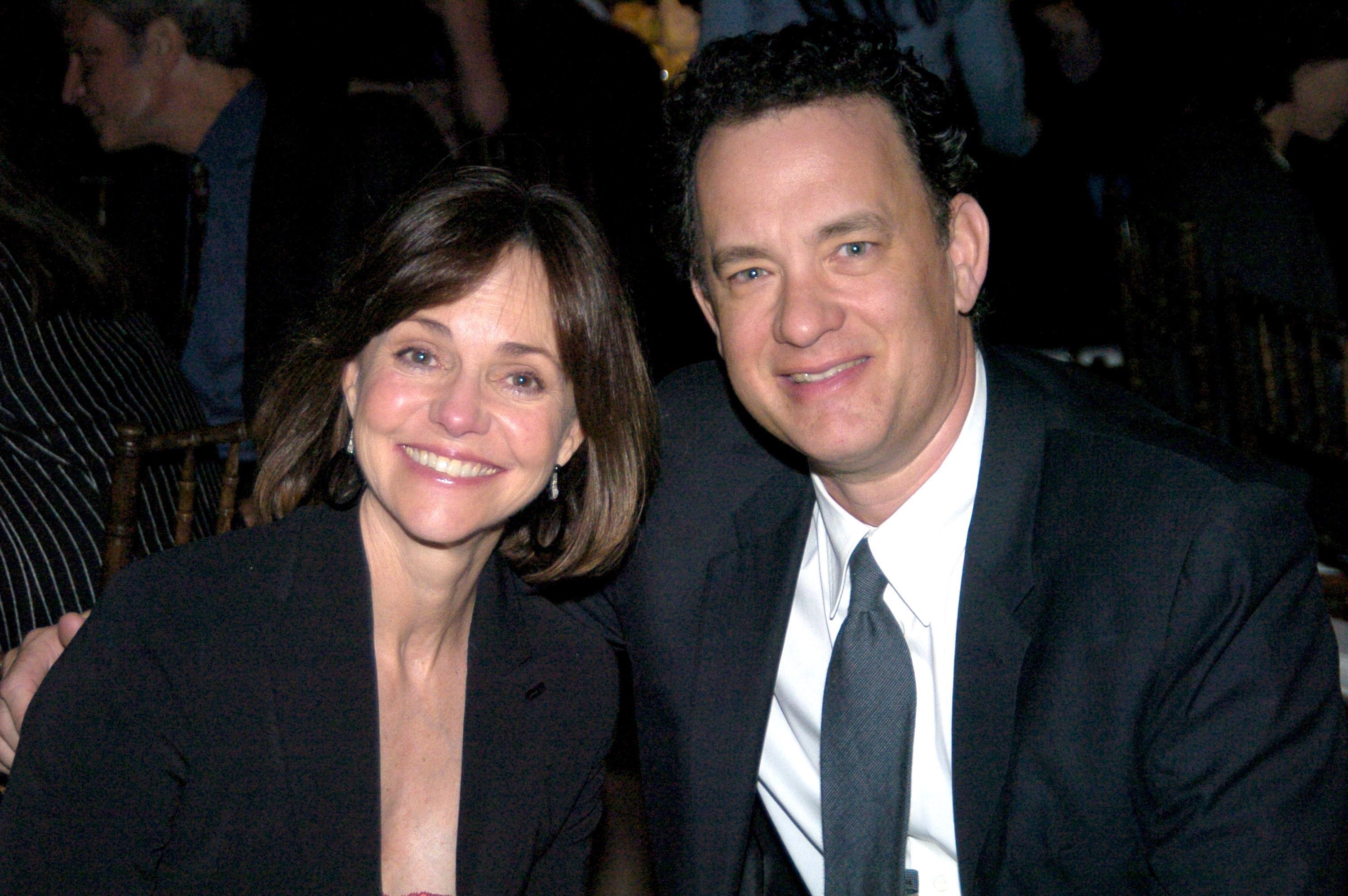 Ten years later, we saw Angelina Jolie playing Colin Farrell's fully grown mother in Alexander at age 29. Colin is less than one year younger than Angelina.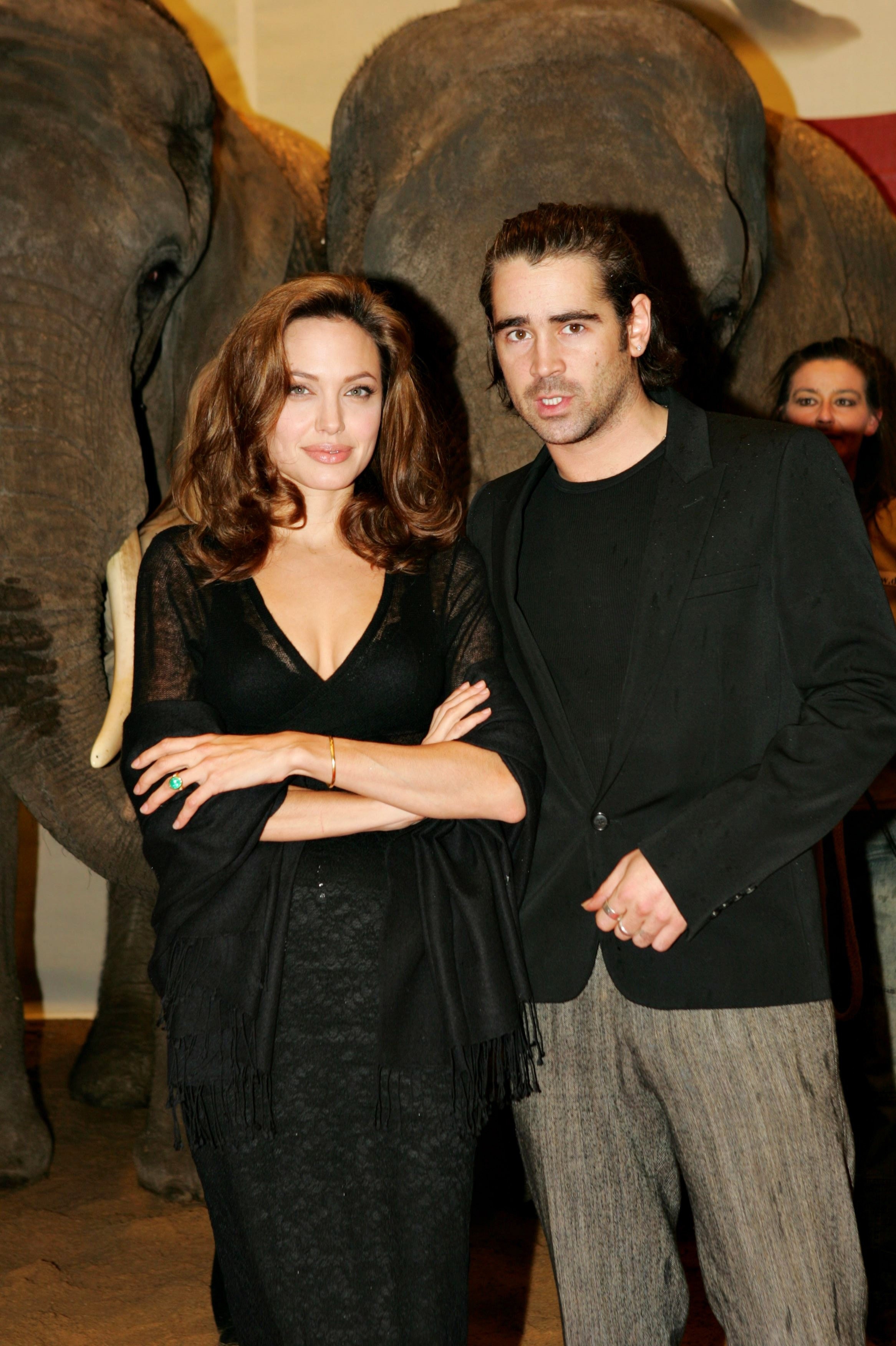 Producers, if you're reading, can we try hiring women to play age-appropriate roles from now on? I know TV and movies ask us to suspend disbelief to a certain extent, but these casting choices were too much of a stretch.