Holly Madison is among several women who are speaking up about the "hidden realities" of life at the Playboy Mansion under Hugh Hefner's authority, in a documentary series that's been releasing preview clips for about a month now.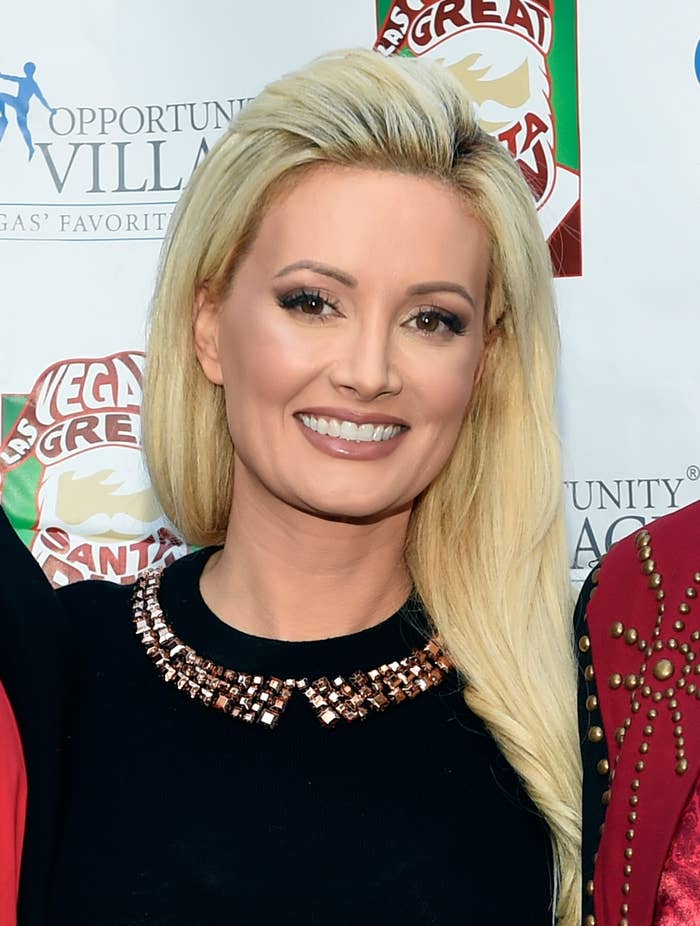 Holly, who's 42, dated Hugh between 2001 and 2008. Five years after his death at 91, she and others who knew him personally will share anecdotes — and horror stories — in A&E's upcoming Secrets of Playboy.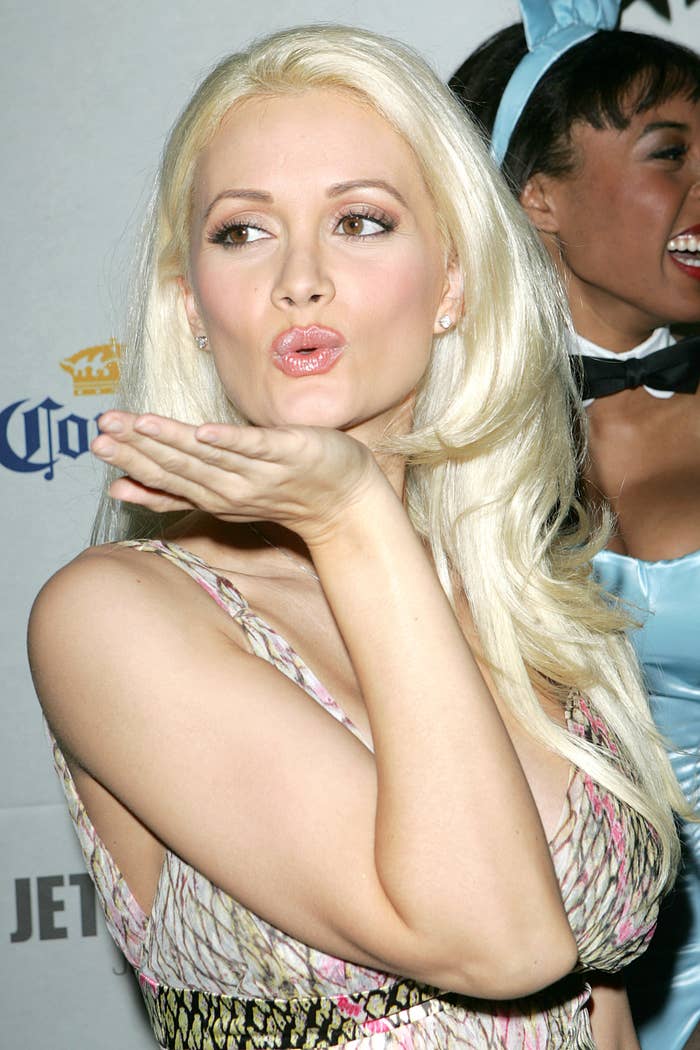 The series' latest teaser came just days ahead of its premiere next week. In it, Holly looked back on her extended stay at the Playboy mansion and explained why the culture there was "very cult-like," controlling, and oppressive.
"The reason I think the mansion was very cult-like looking back on it is because we were all kind of gaslit and expected to think of Hef as like this really good guy," she said. "And you started to feel like, 'Oh, he's not what they say in the media, he's just a nice man.'"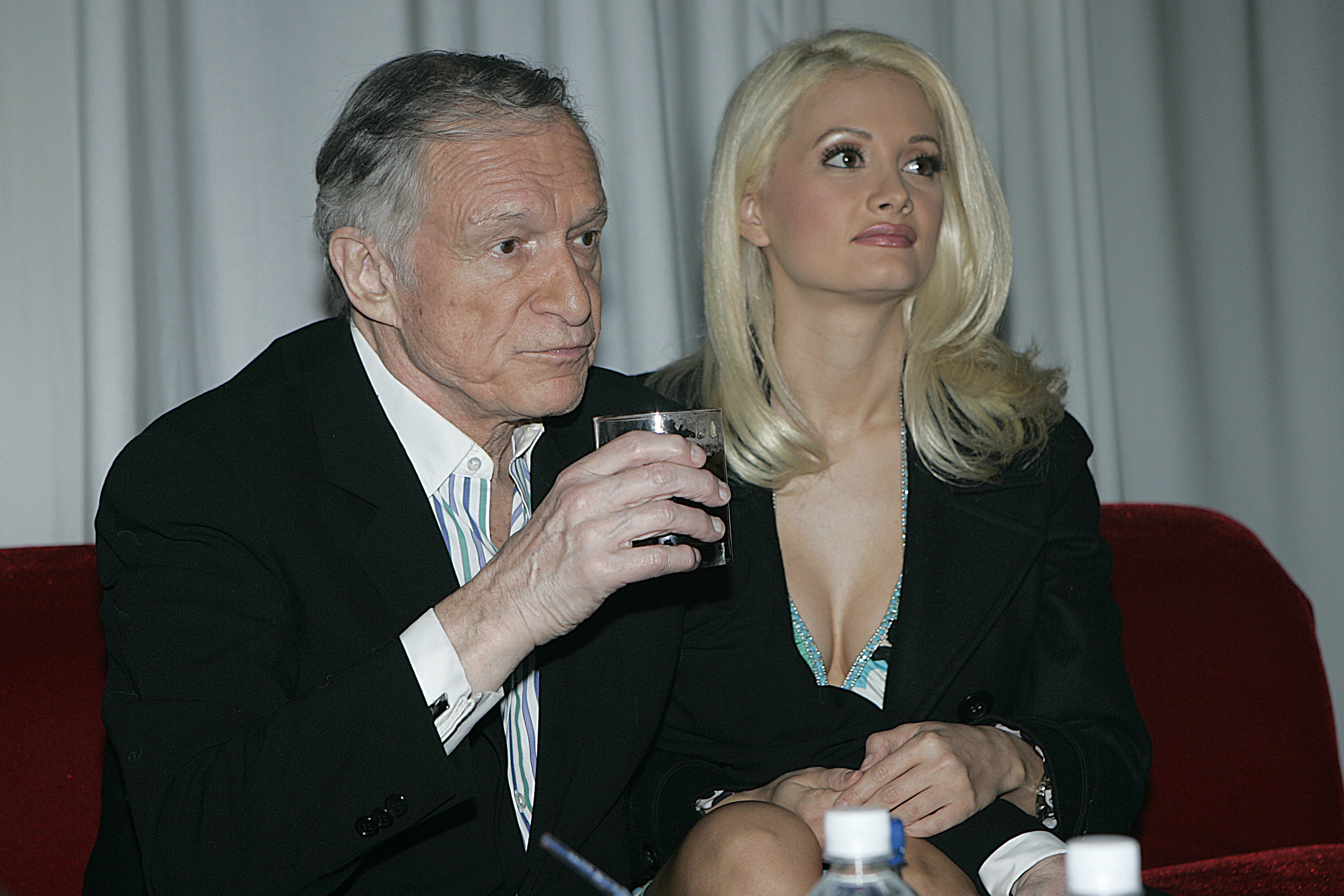 Those living in the mansion were subjected to house rules, Holly recalled. "Another thing that reminds me of a cult is how it was so easy to get isolated from the outside world there," she noted. "You had a 9 o'clock curfew. You were encouraged to not have friends over. You weren't really allowed to leave unless it was like a family holiday."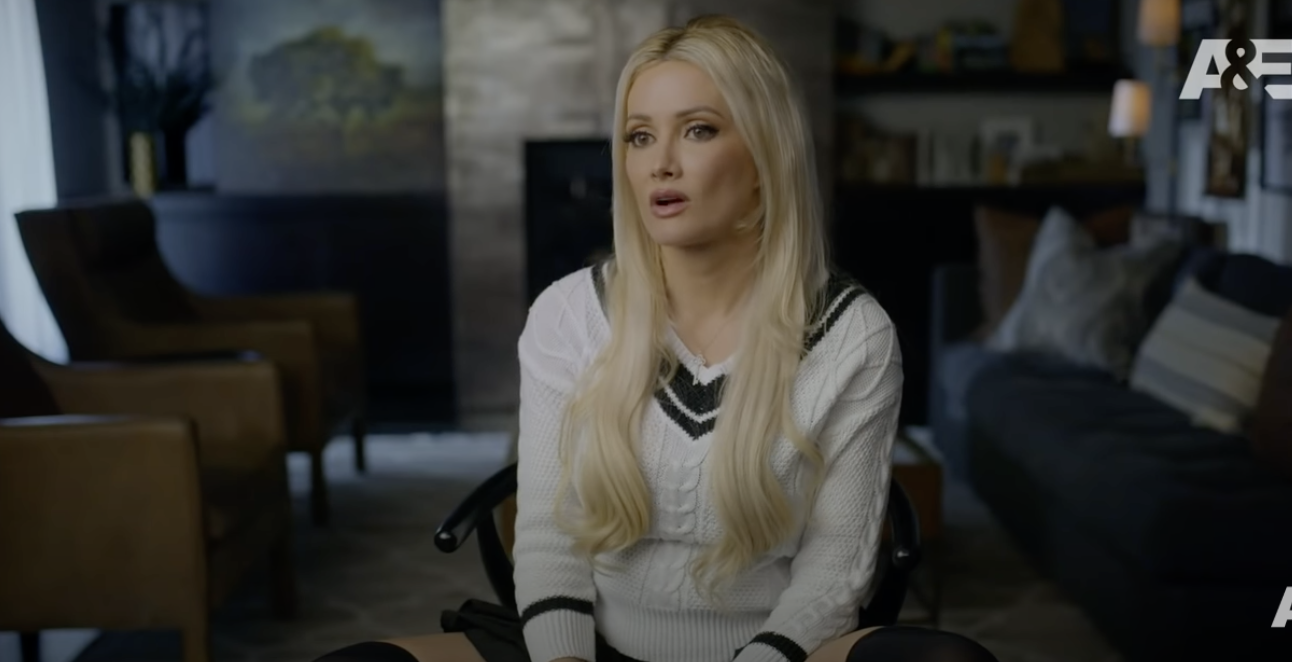 Holly went on to say that Hugh pressured her to quit a part-time position waitressing because "it made him jealous," and distributed weekly $1,000 allowances to mansion residents to disincentivize outside employment.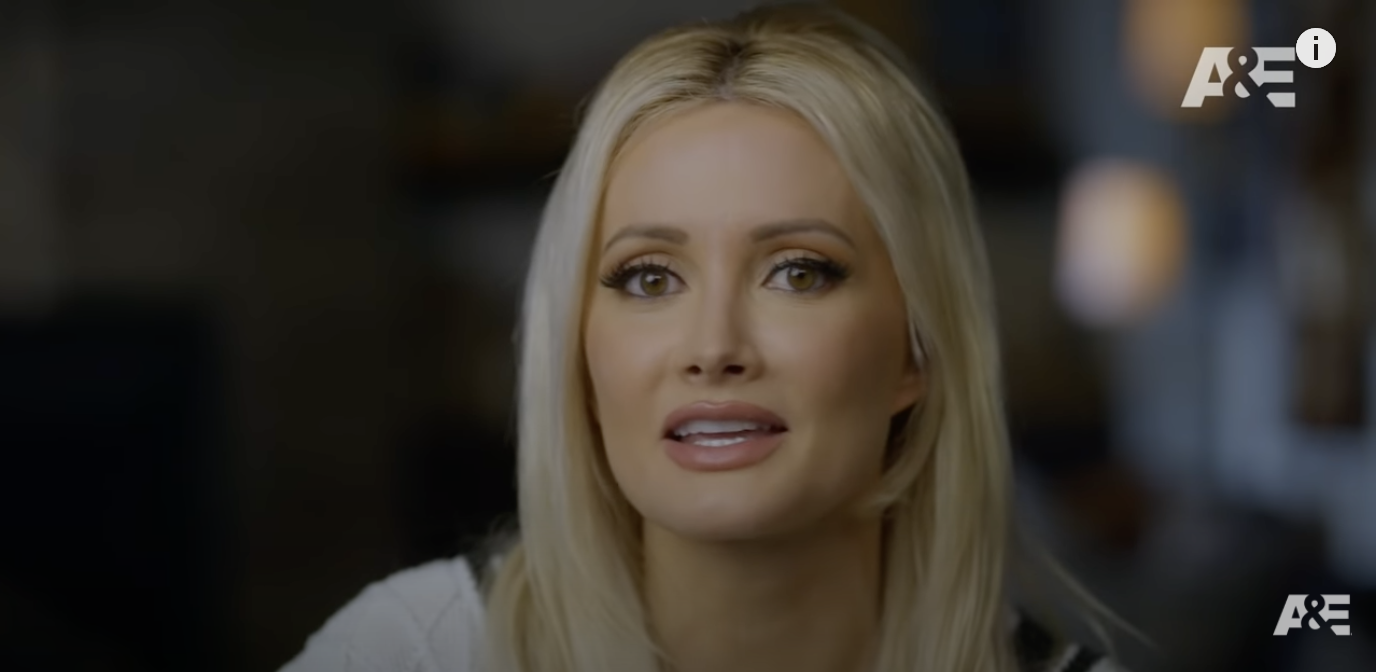 The clip also featured older interview footage with Playmates who talked about "being called to the master bedroom" and adhering to Hugh's schedule. In her contemporary interview, Holly added: "We would go out to a club every Wednesday and Friday, and that would be expected when we got home."
Holly has reflected on her time at the Playboy mansion in additional interviews leading up to Secrets of Playboy's debut. In a recent appearance on the Power: Hugh Hefner podcast, Holly said that Hugh, who notoriously engaged in intimate relationships with young women when he was alive, took and shared nude photos of her and other women while they were "heavily intoxicated."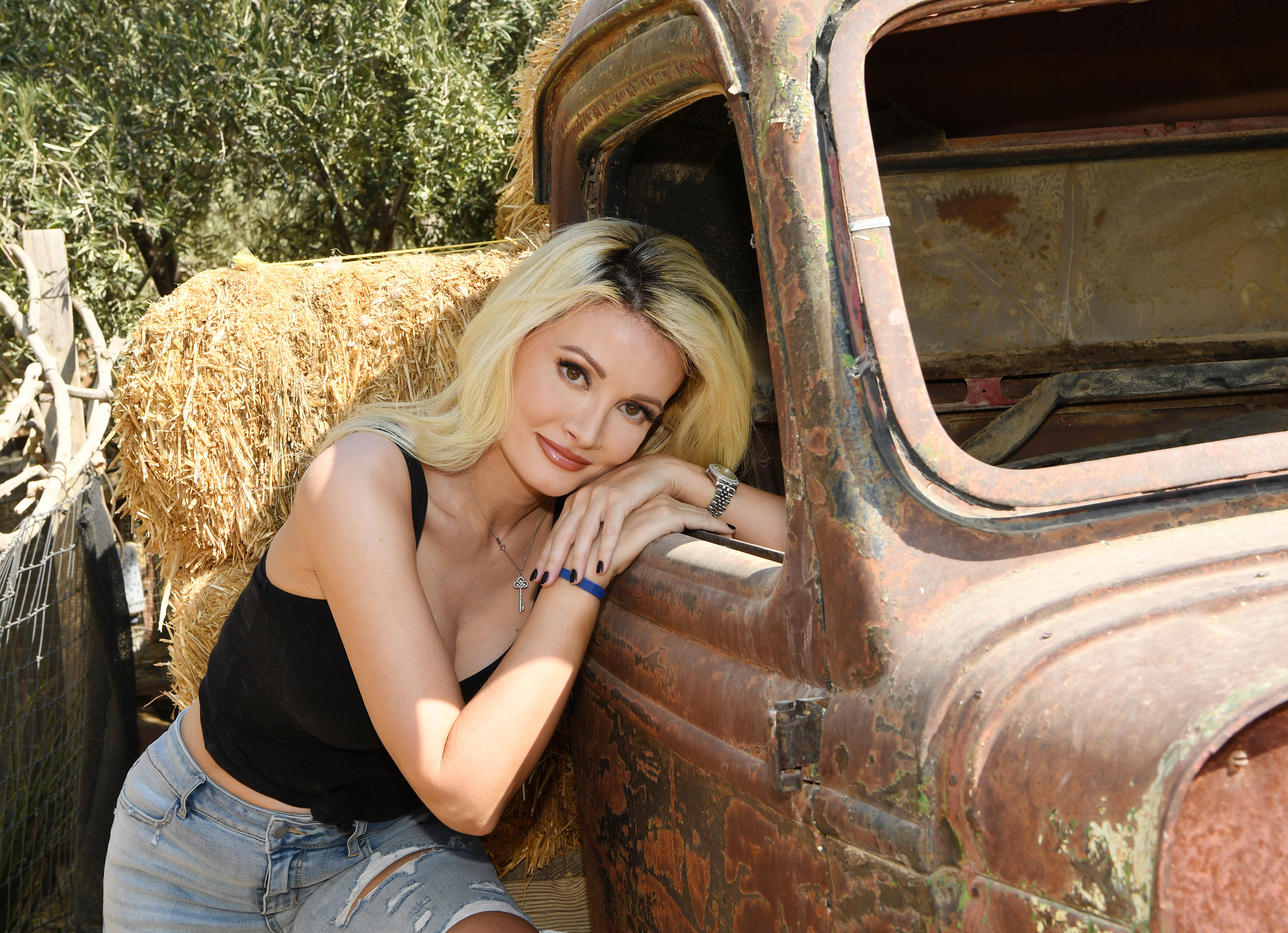 Secrets of Playboy is a 10-part series that will air on A&E starting Jan. 24.