By now, you're probably aware that Halsey welcomed a child with their partner, Alev Aydin, earlier this summer.
The baby, named Ender, is Halsey's first. She announced the little one had officially entered the world in mid-July, shortly after debuting her then-upcoming fourth studio album's cover art and confirming that it was scheduled for release at the end of August.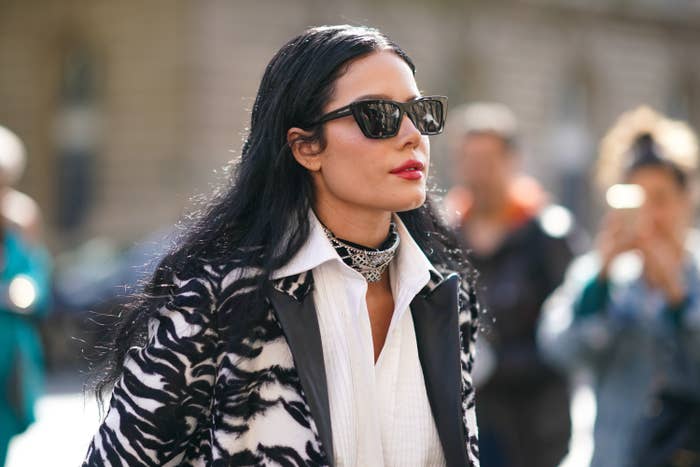 Halsey's journey toward parenthood fundamentally informed their new album, If I Can't Have Love, I Want Power, and its accompanying film of the same name.
But even though having Ender inspired their latest music, Halsey said they still faced professional challenges — as working people too often do — during their pregnancy.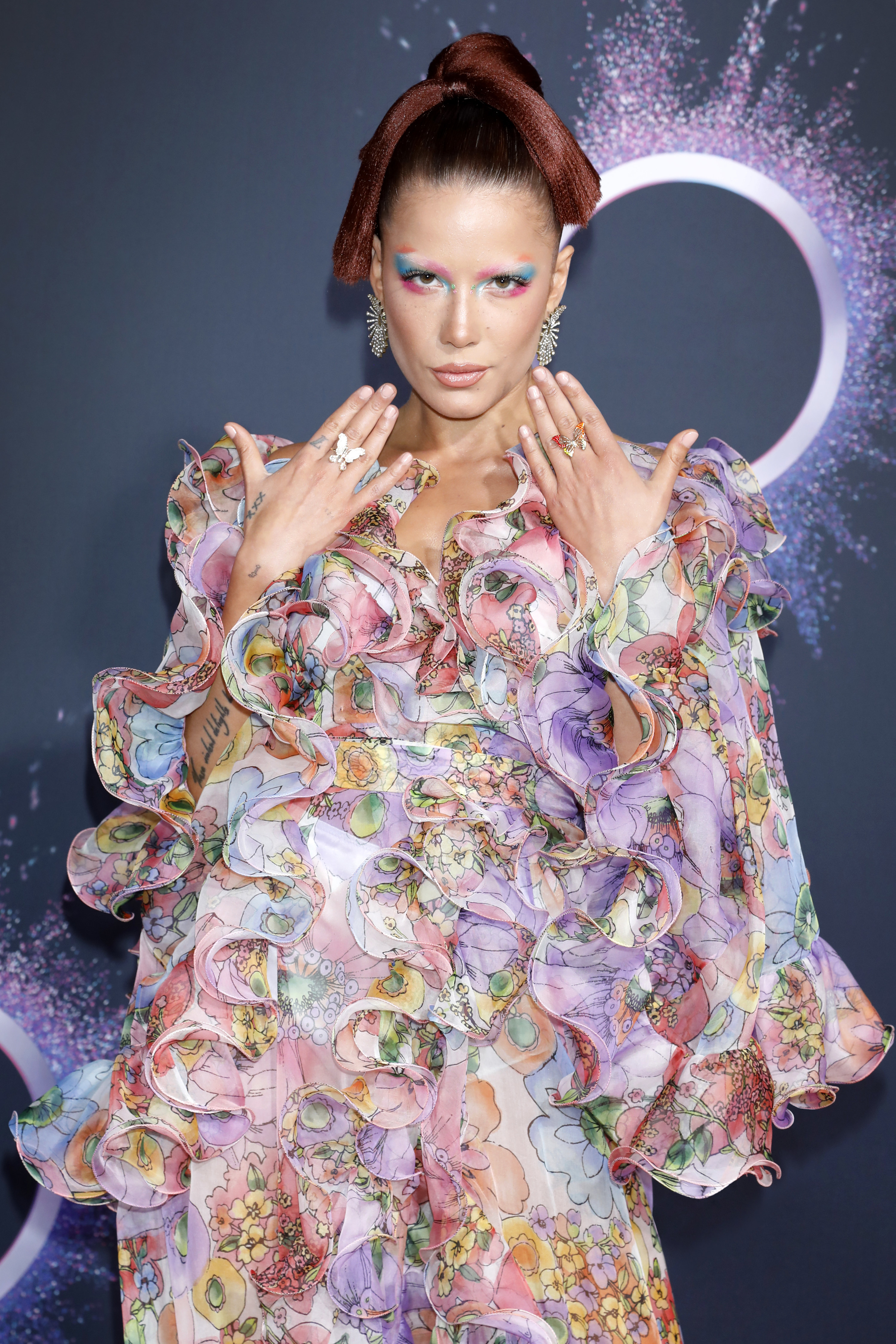 Halsey talked about their experiences navigating personal conversations with record label executives, and feeling obligated to assure them that being pregnant wouldn't negatively impact their productivity, in a recent Apple Music interview with Zane Lowe.
"You have to call the CEO of X, Y, Z and say, 'Hey, hi. I'm just calling to let you know, I'm pregnant. I didn't want you to find out on Instagram. I wanted to tell you myself, personally. It's still business as usual over here though, don't worry,'" they said.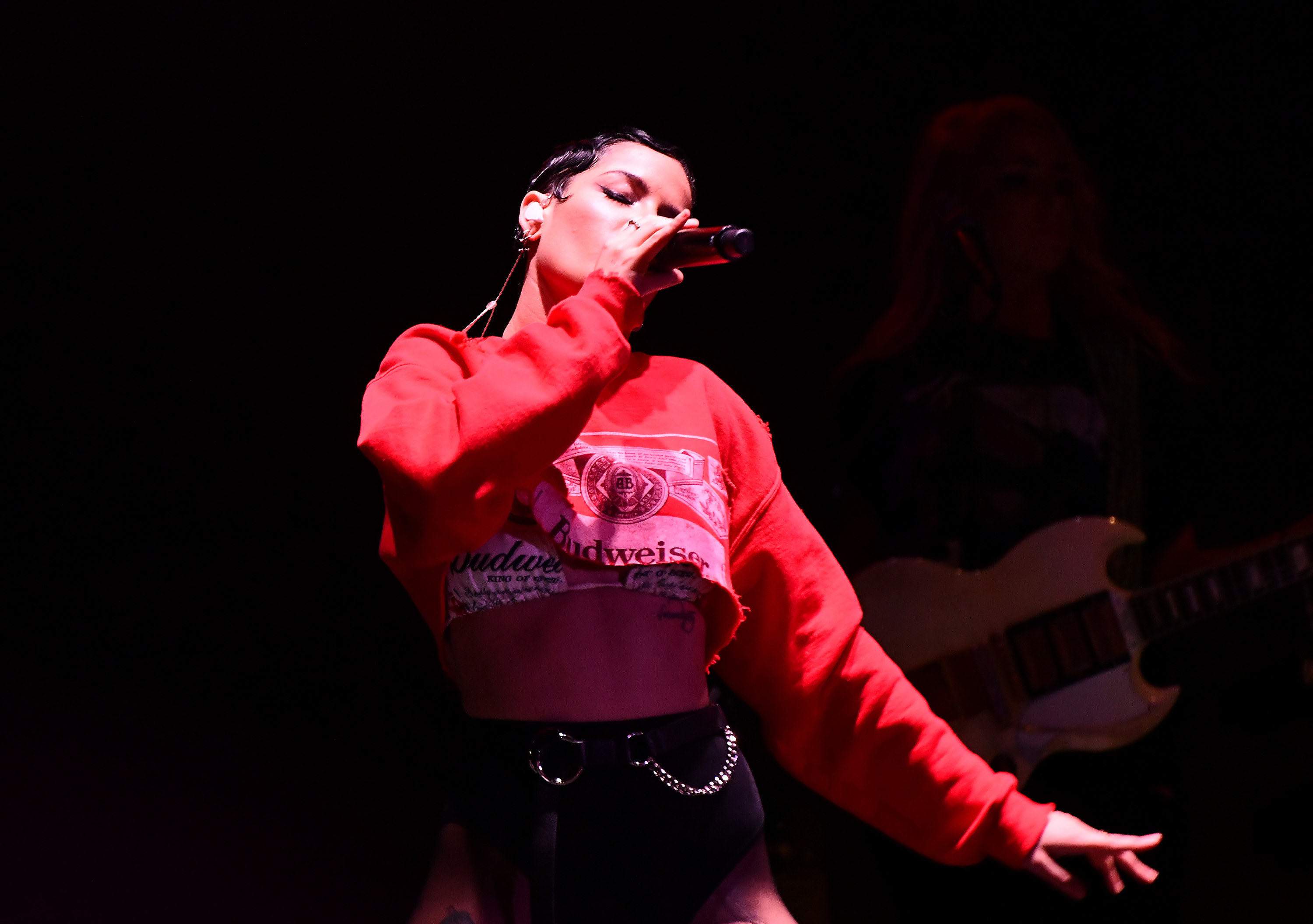 "'My personal choice isn't going to affect your profitability or your productivity or your assembly line,'" Halsey continued, recalling those interactions. "'And also, in what world would you ever have to call me to tell me that you were having a baby? But I have to call you because it impacts your product.'"
Haley also discussed the ways media outlets pigeonholed her while she was pregnant and simultaneously promoting her album.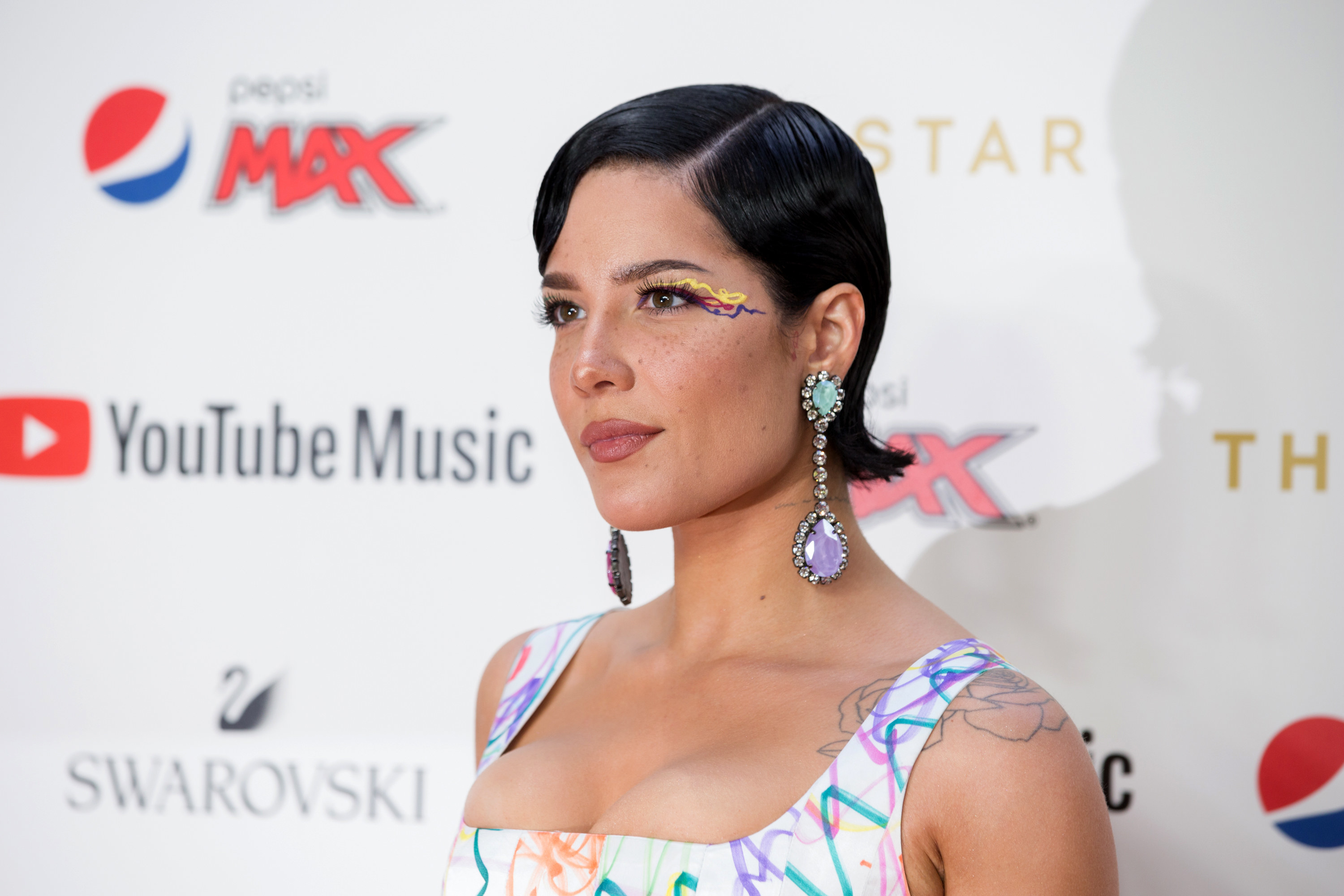 "I mean, there was publications [that when] we were going out and trying to set up magazine covers based around the album release, they were like, 'Yeah, but is she going to be pregnant? Because we don't want to do a maternity cover,'" Halsey explained.
"And I was like, 'It's not a maternity cover,'" they continued. "'It's about my album, I just happen to be pregnant.' And they're like, 'No, it's a pregnant cover.' And I was like, 'So I can't go talk about my album?'"