And after years of selling vagina-scented candles, gifting boobs puzzles to her teenagers, and generally helping to de-stigmatize mainstream conversations about women and sex, it sounds like Gwyneth's perspectives have set an example for her children.
While promoting Goop's sex line on The Ellen DeGeneres Show, Gwyneth shared that she has her 15-year-old son Moses's stamp of approval.
Apparently, Moses is fully on board with his mom selling vibrators.
"Can I tell you the sweetest thing?" said Gwyneth, after the host asked how Moses feels about Goop's vibrator line, being that he "doesn't like to see a bra strap."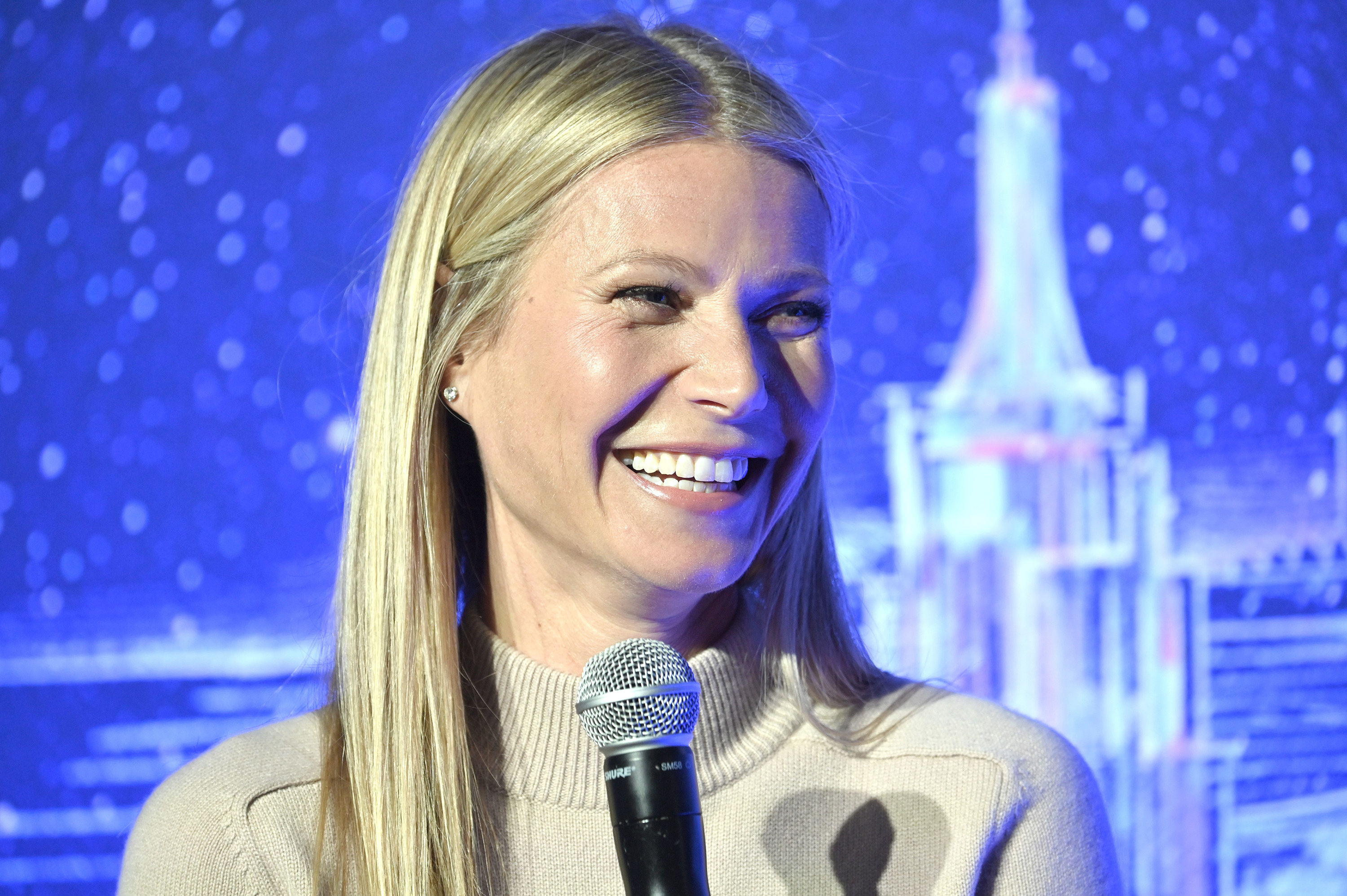 "A few months ago he said, 'You know, mom' — out of nowhere — he said, 'Mom I was really embarrassed for a minute that Goop sold vibrators,'" the celeb recalled first.
Ultimately though, Moses changed his mind. "'I realized, like, 'No this is great,'" Gwyneth continued, reiterating what he told her. "'You're making people feel not embarrassed to buy something and that's great.'"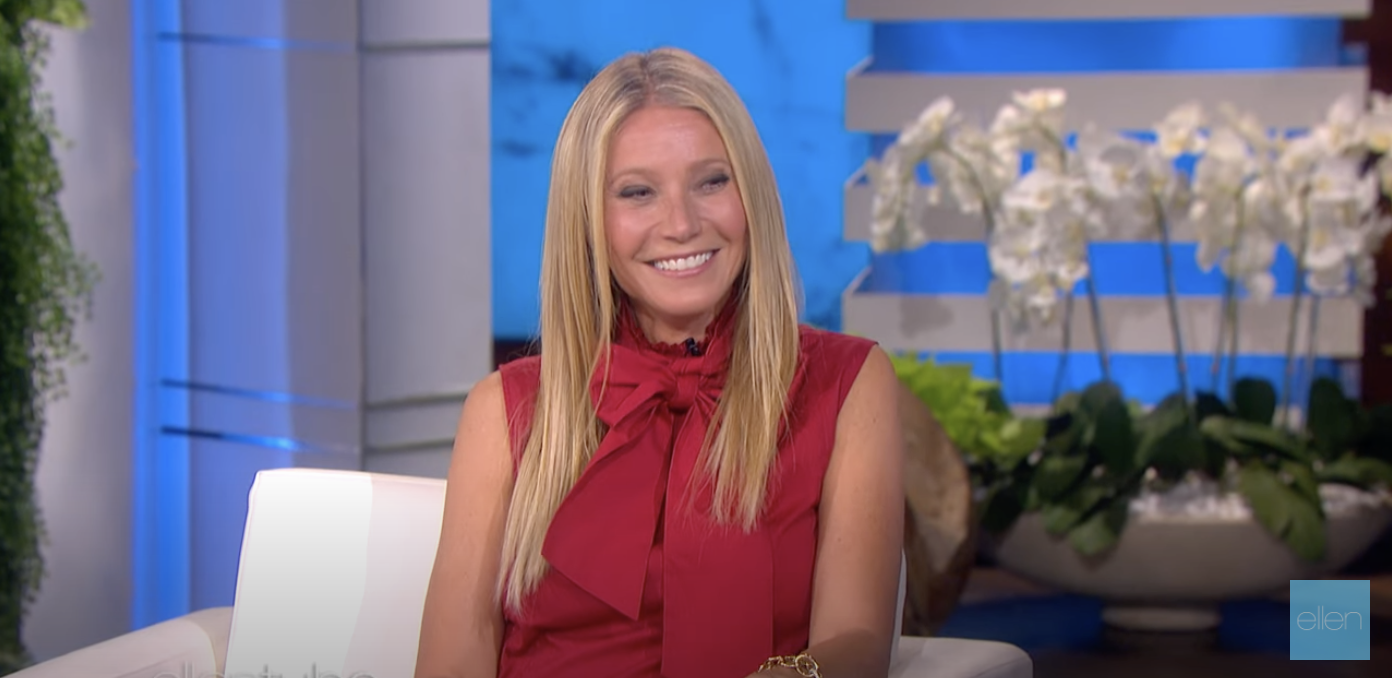 "'You're a feminist.'"
Right on, Moses! Now go tell your friends!