A musician fond of Bernie Sanders and feminist rants coupling up with the billionaire tech mogul wasn't something most of us saw coming. But the pair went on to date for years after that, and — as Grimes recently confirmed — now share two children.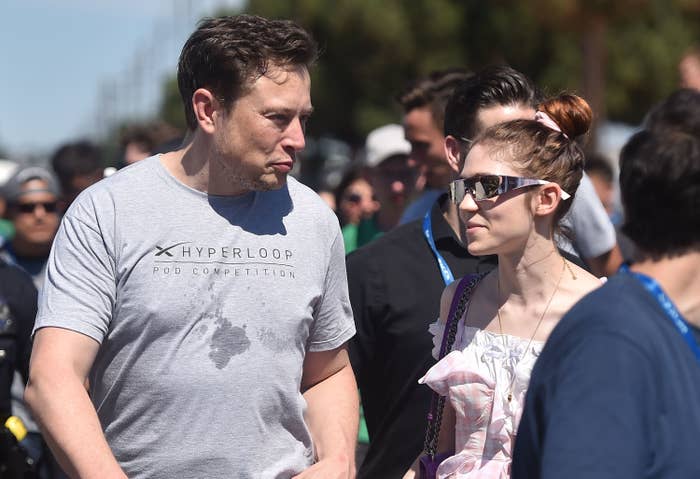 In a Vanity Fair cover interview where Grimes formally broke the news about welcoming her and Elon's infant daughter, named Y, she also addressed criticisms of the man who she'd probably call her "boyfriend," if pressed to define the partnership.
Rejecting claims that Elon "hoards" his wealth — with a net worth of around $227 billion, he's one of the world's richest men — Grimes said, in reality, the SpaceX founder is just investing in his costly plans to colonize Mars. He apparently doesn't live like a billionaire.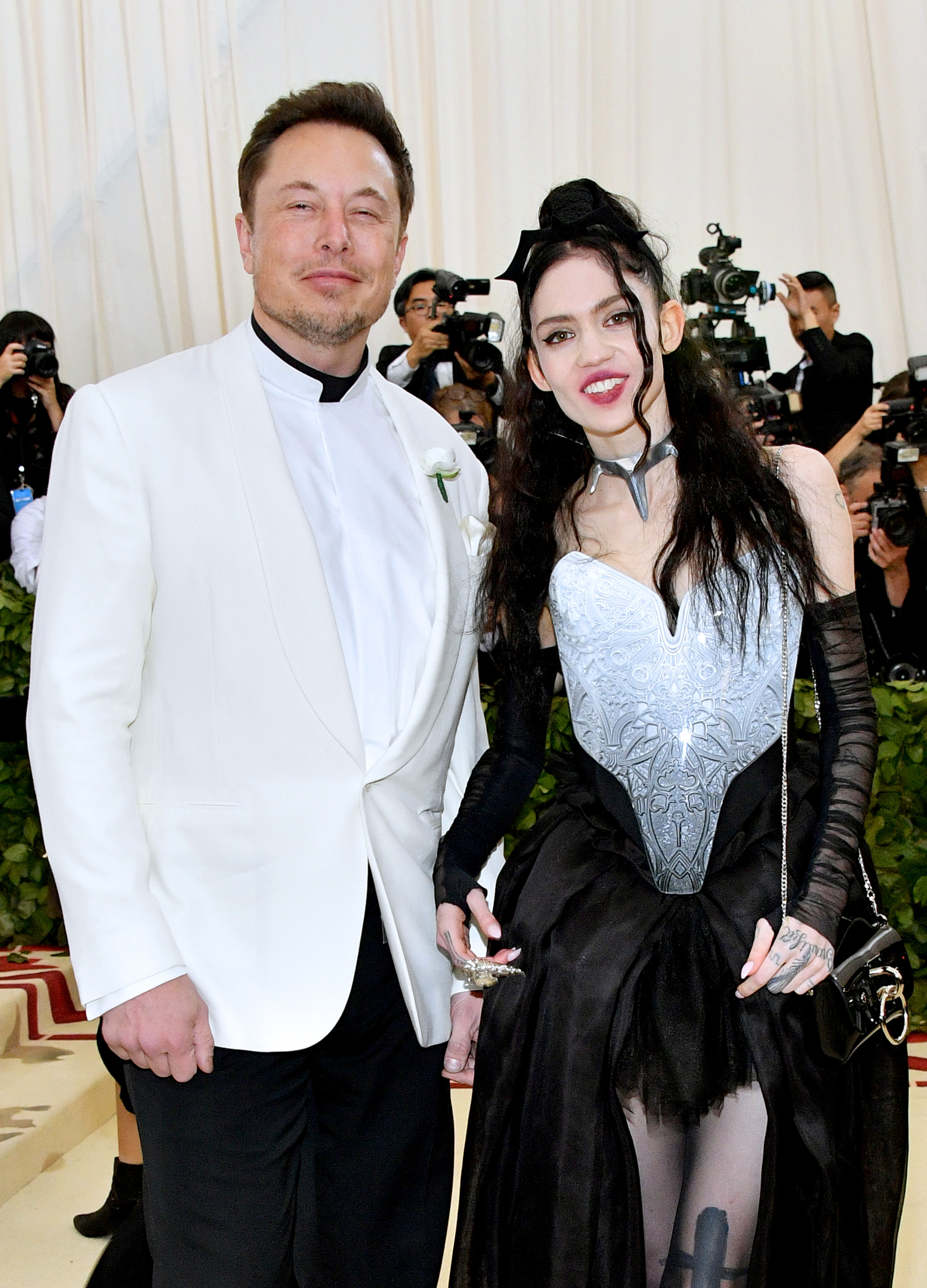 "People are like, 'He's hoarding money!' No, he's spending everything on [research and development]," Grimes shared, noting that Elon is committed to his "dangerous" and "expensive" Mars project "for the benefit of humanity." Thanks, Elon.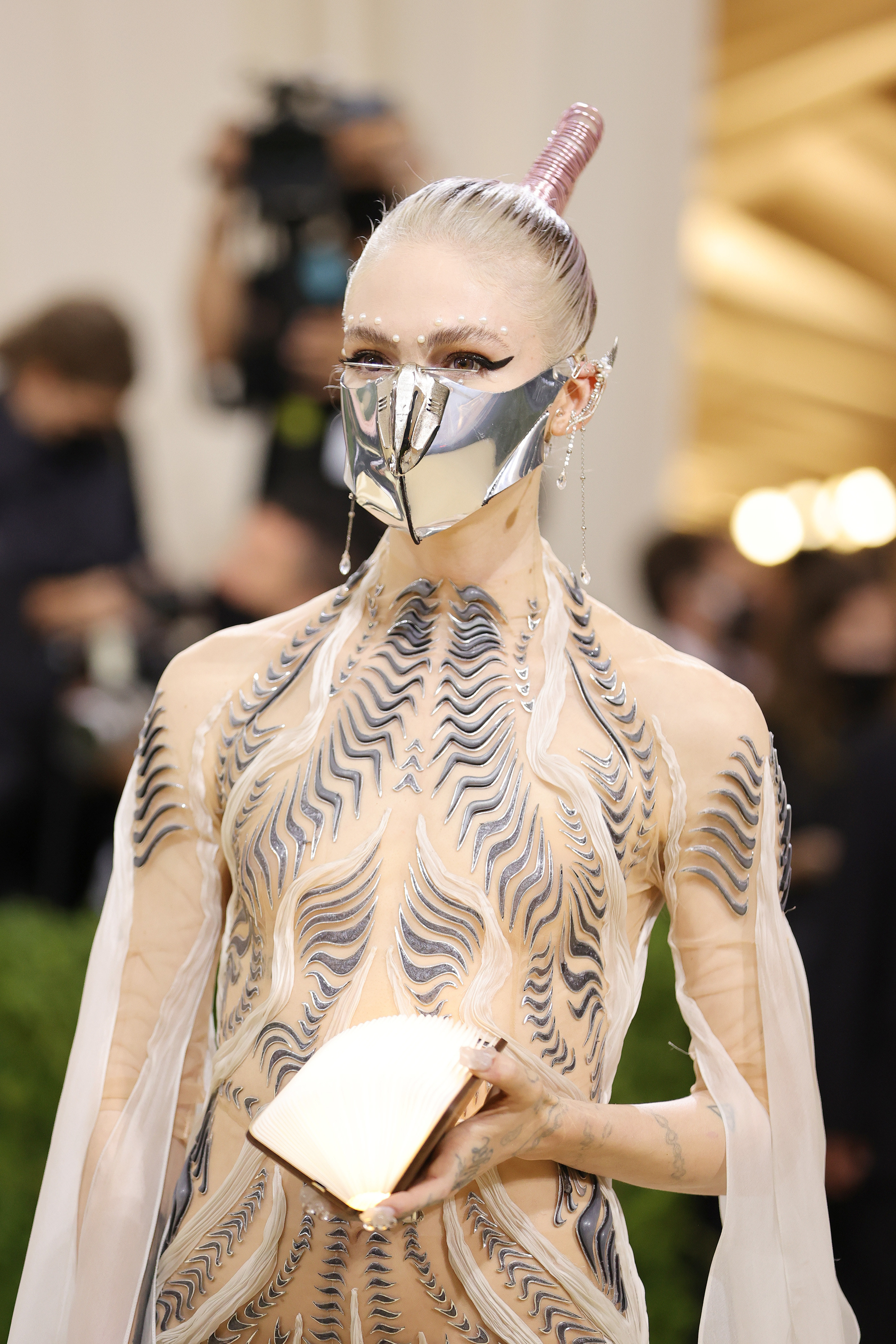 "Bro might say a lot of stupid shit, but he does the right thing," she continued, adding that Elon doesn't spend as much as he could on their personal lifestyle.
"Bro does not live like a billionaire. ... Bro lives at times below the poverty line," she said. "To the point where I was like, 'Can we not live in a very insecure $40,000 house? Where the neighbors, like, film us, and there's no security, and I'm eating peanut butter for eight days in a row?'"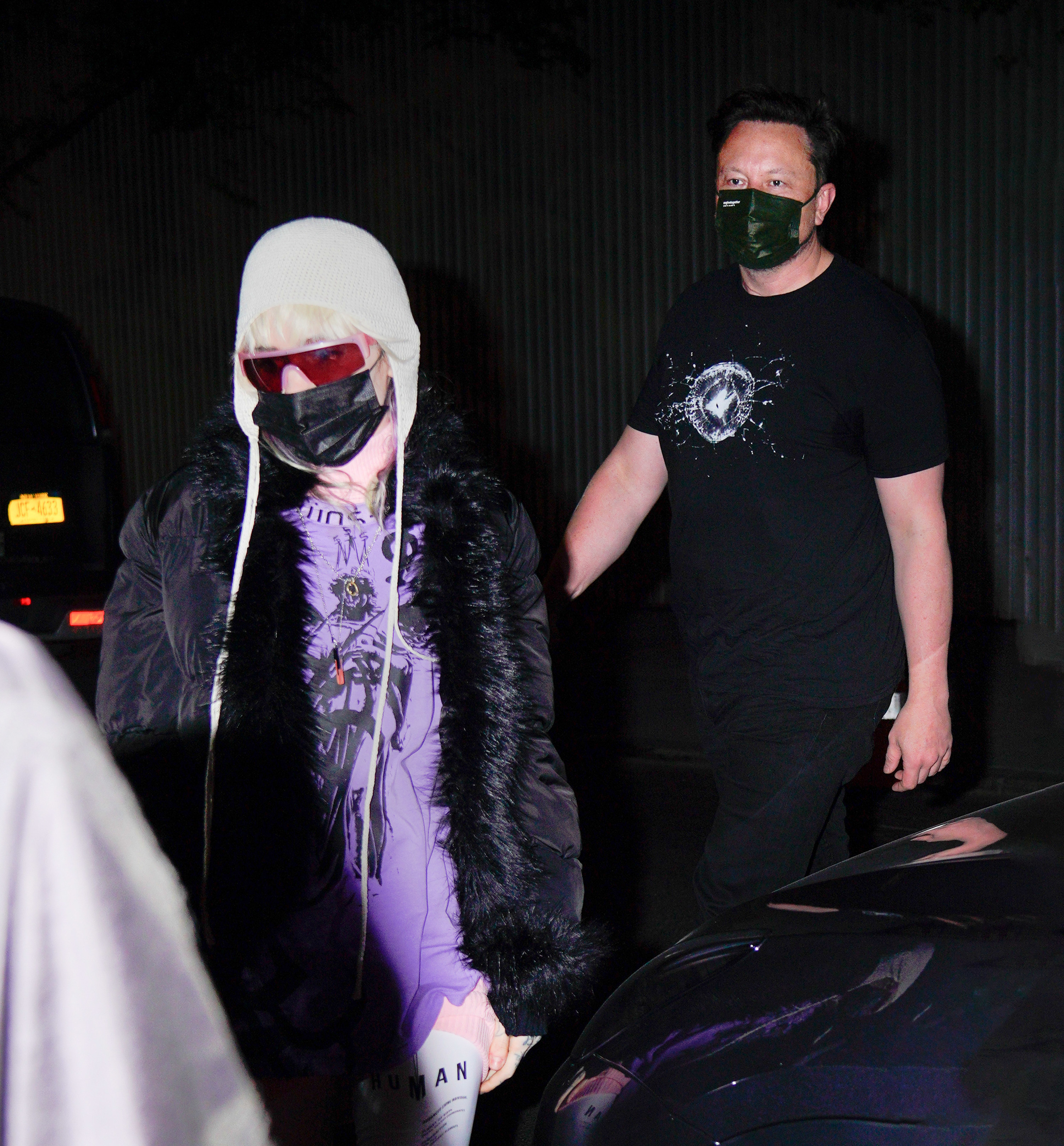 Grimes spoke about public perceptions of her too. "I mean, when people say I'm a class traitor, that is not … an inaccurate description," she said. "I was deeply from the far left and I converted to being essentially a capitalist Democrat. A lot of people are understandably upset."