Grimes and Elon's first baby, X, short for X Æ A-12, was born almost two years ago, in May of 2020. She didn't give too many details about their daughter's birth in a new interview with Vanity Fair, but said she entered the world recently.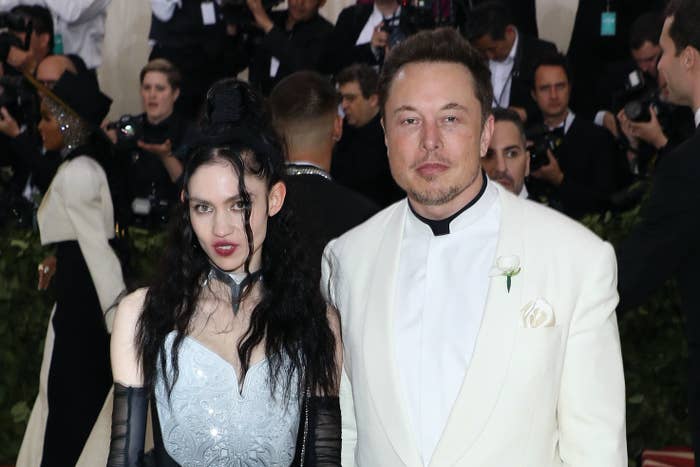 She also shared the infant's name. "Her full name is Exa Dark Sideræl Musk," Grimes said. They call her Y.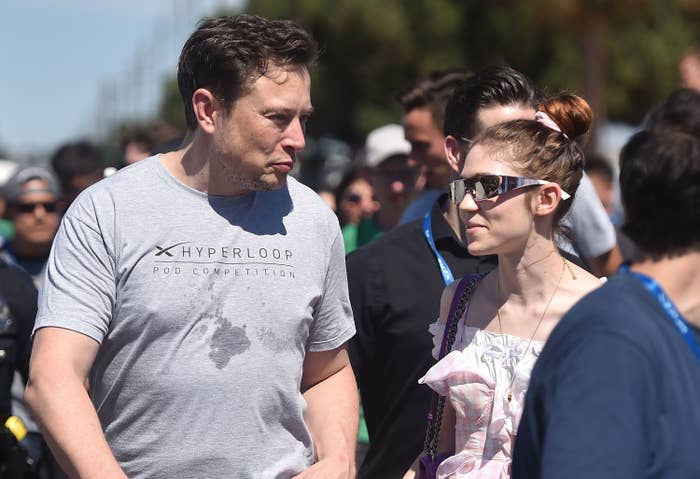 "Exa" is a nod to exaFLOPS, a supercomputing term that refers to systems that can calculate "one quintillion floating point operations per second." Dark, Grimes explained, references "the unknown."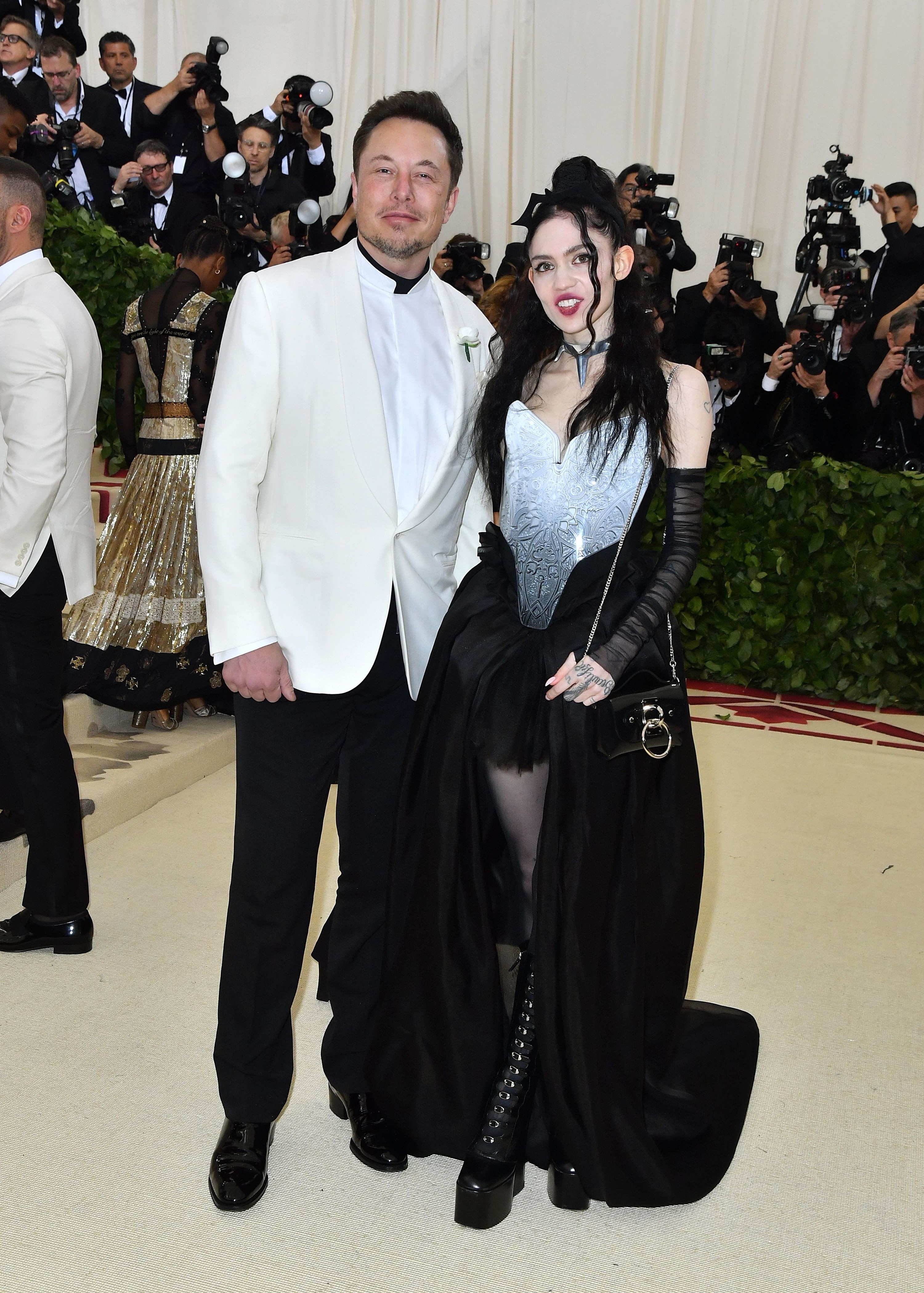 Grimes and Elon's relationship dates back to early 2018, when they met on Twitter, thanks to their mutual appreciation for jokes about AI, according to Page Six.
The SpaceX founder said last fall that he and Grimes were "semi-separated", in response to rumors they'd broken up. She went on to release a song that some people interpreted as confirmation of the split, which Grimes confirmed in her comments to Vanity Fair, wasn't the case.
As far as their current relationship status, Grimes said "there's no real word for it." She'd "probably refer to him as [her] boyfriend, but [they're] very fluid."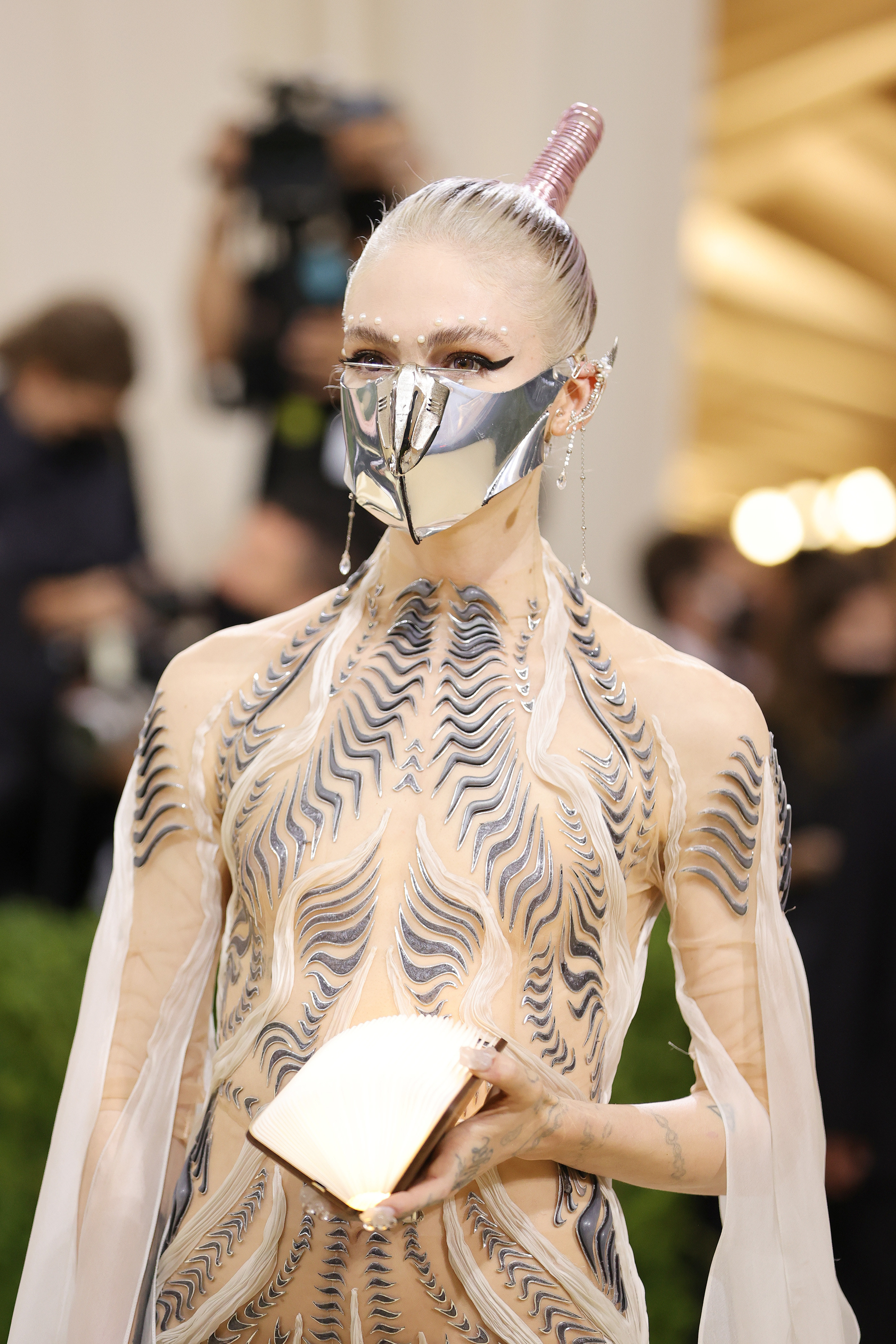 "We live in separate houses. We're best friends. We see each other all the time ... We just have our own thing going on, and I don't expect other people to understand it," she continued, noting that their partnership is "the best it's ever been" right now. Grimes and Elon plan to have more children, as they've "always wanted at least three or four."
Anyway, congrats to these two!