Like other celebrity parents, the supermodel and singer have chosen to keep most details about life with their daughter private.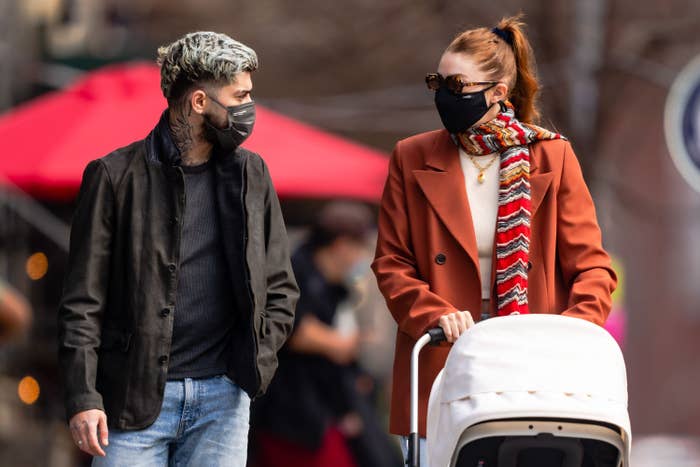 But Khai does appear on Gigi's Instagram page from time to time — her mom is making a habit of monthly photo dumps lately — and she did, again, in a couple of precious new snaps shared yesterday.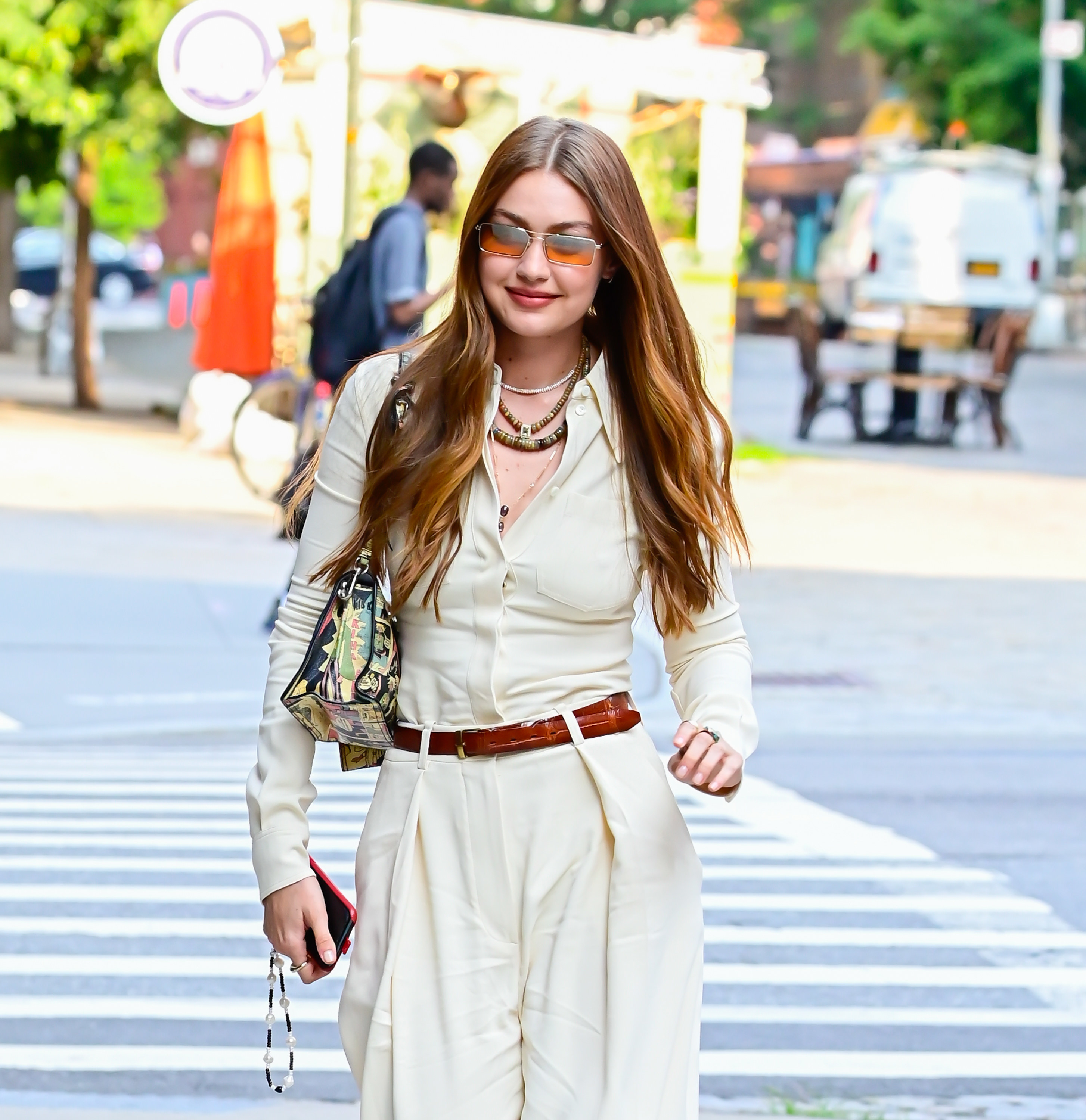 "Bit of August," Gigi captioned her latest Insta carousel, which included some golden-hour pool selfies and gardening pics in addition to two sweet photos of Khai.
Here she is wearing overalls (I'm tearing up) while Gigi carries her toward an outdoor animal pen, presumably at the Hadid's family farm.
This precious one of Khai standing over a row of building blocks that read "11 months" was also featured in Gigi's photo roundup. The first birthday is now just weeks away!
Gigi's slice-of-August Instagram post was pure bliss, and as always, little Khai's cameos made it all the more heartwarming.