Gabrielle Union has spoken out against Disney, after the corporation failed to publicly condemn Florida's passage of the "Don't Say Gay" bill earlier this month.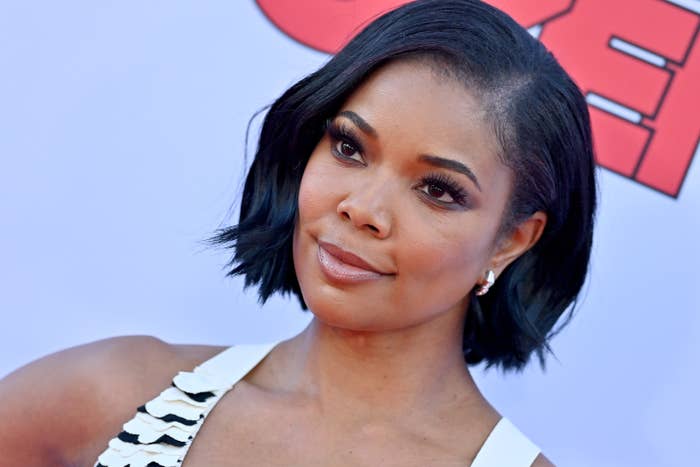 The actor, who stars opposite Zach Braff in an upcoming Disney+ remake of Cheaper by the Dozen, criticized executives' response to the new state law at a recent premiere event for the movie.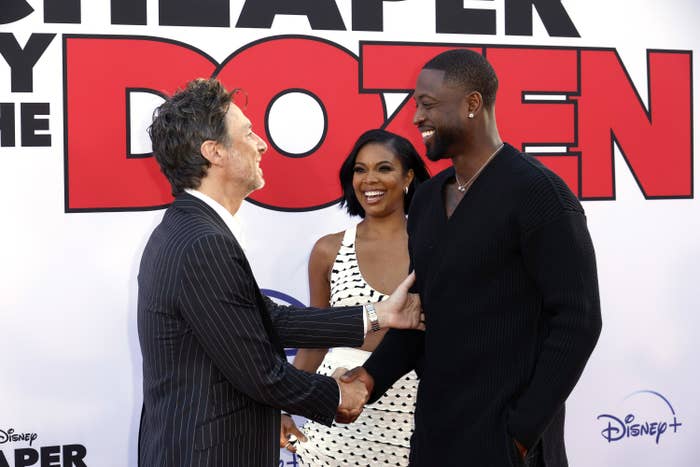 "Somebody asked me, 'Are you disappointed?' I'm disappointed when my order isn't right at In-N-Out," she told Variety on the red carpet. "I don't even think that's a word that you could use for something like this, where children's lives are literally hanging in the balance."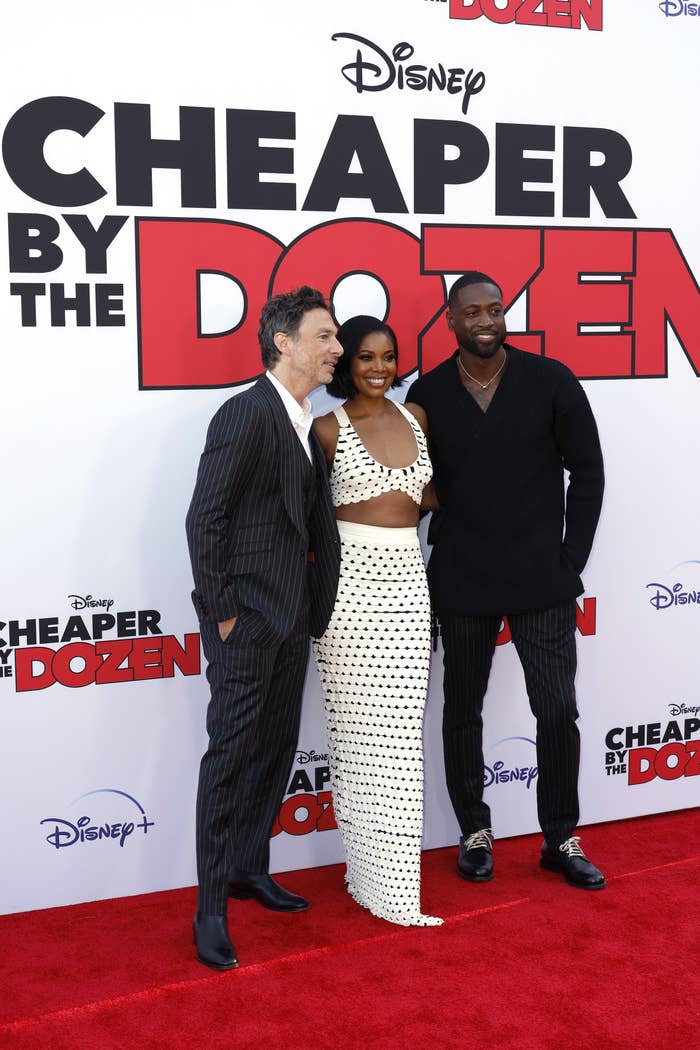 Florida legislators narrowly passed the Parental Rights in Education act — popularly known as the "Don't Say Gay" bill because of its implications — several weeks ago. It sparked widespread backlash.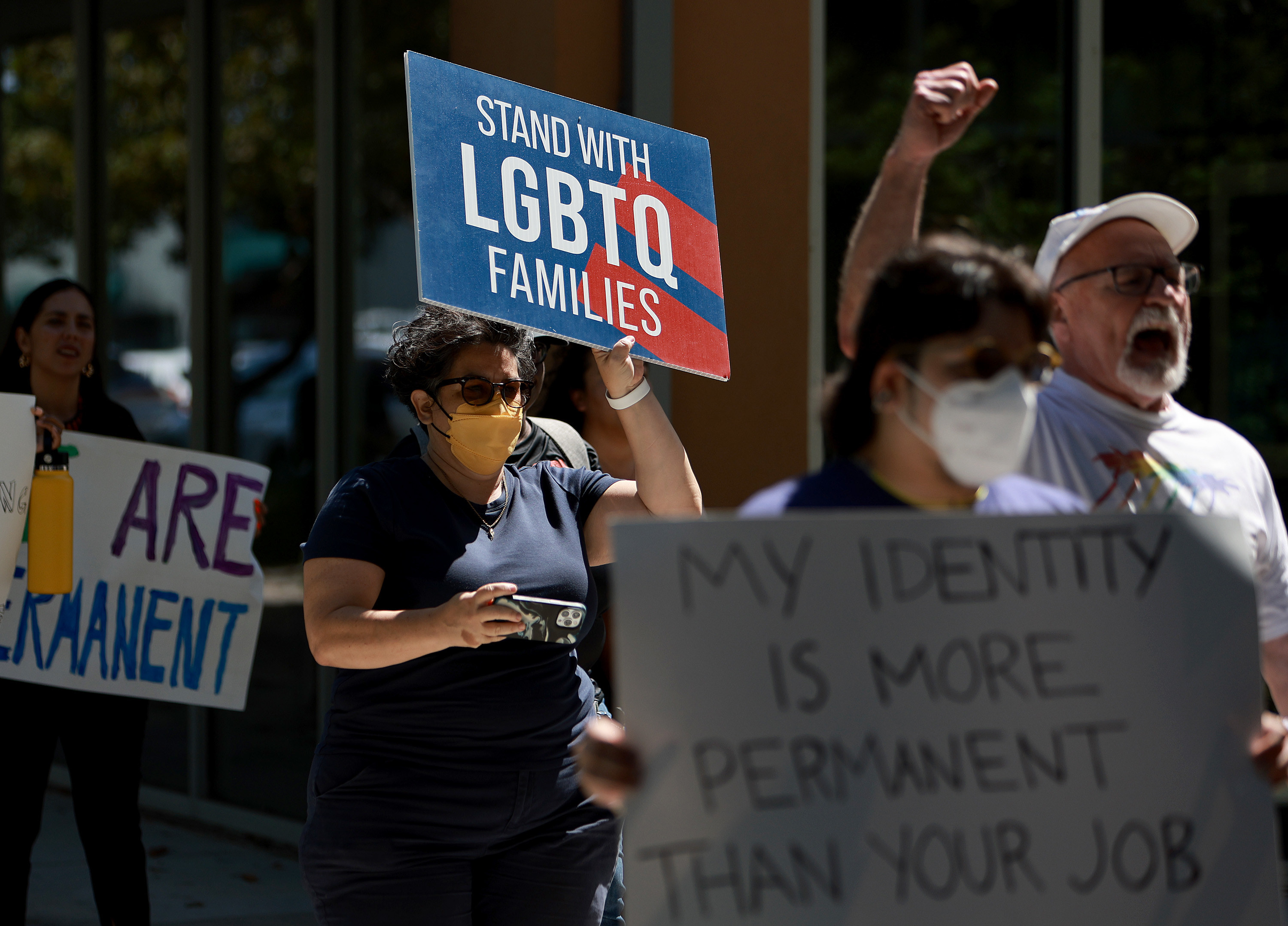 Disney has since come under fire for what many people felt was a tepid and insufficient response to the legislation. When the company's initial silence — outside of reportedly expressing "disappointment and concern" in a private correspondence with Florida Gov. Ron DeSantis — prompted outcry from Disney employees, CEO Bob Chapek apologized to staff in a memo promising to oppose similar bills in Florida going forward.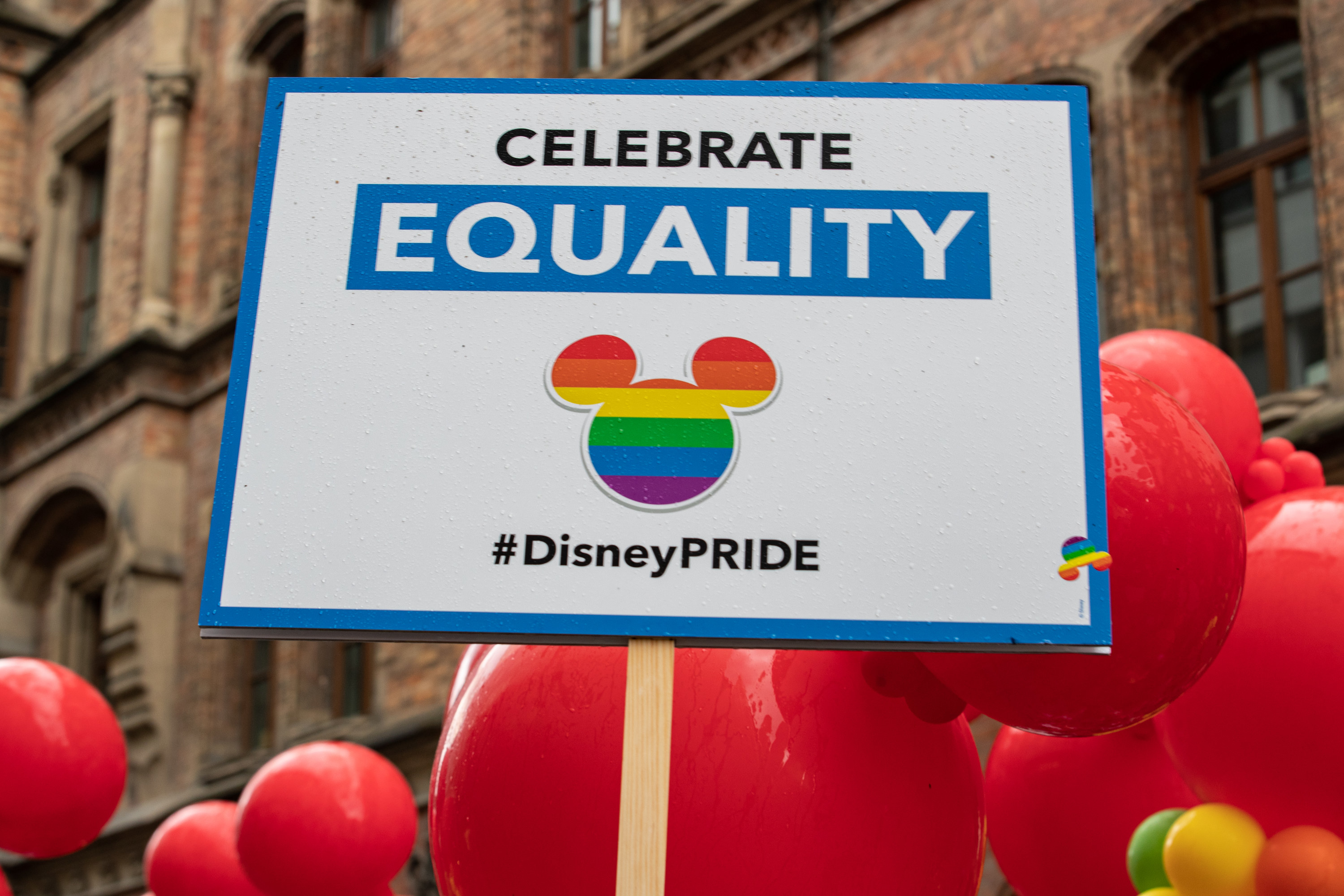 "We need to own that if you truly are taking stands against hate and oppression, you should not fund hate and oppression. Period. The damage is done," said Gabrielle of Disney's role in the anti-gay bill coming to pass.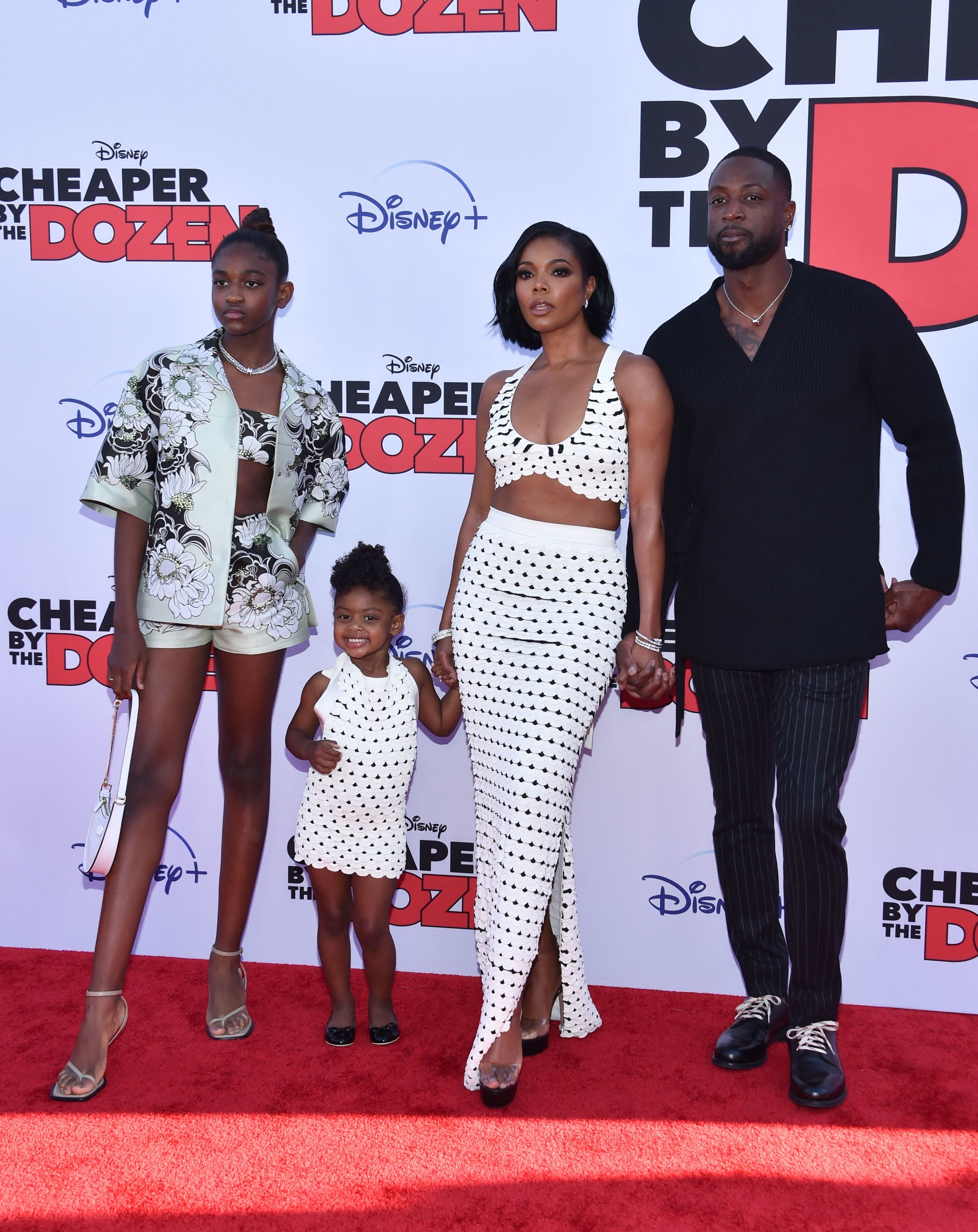 "There are so many states that are following suit [with Florida's legislation], because there is no pushback, because no one in positions of power [or] corporations are taking a hard stance," she added.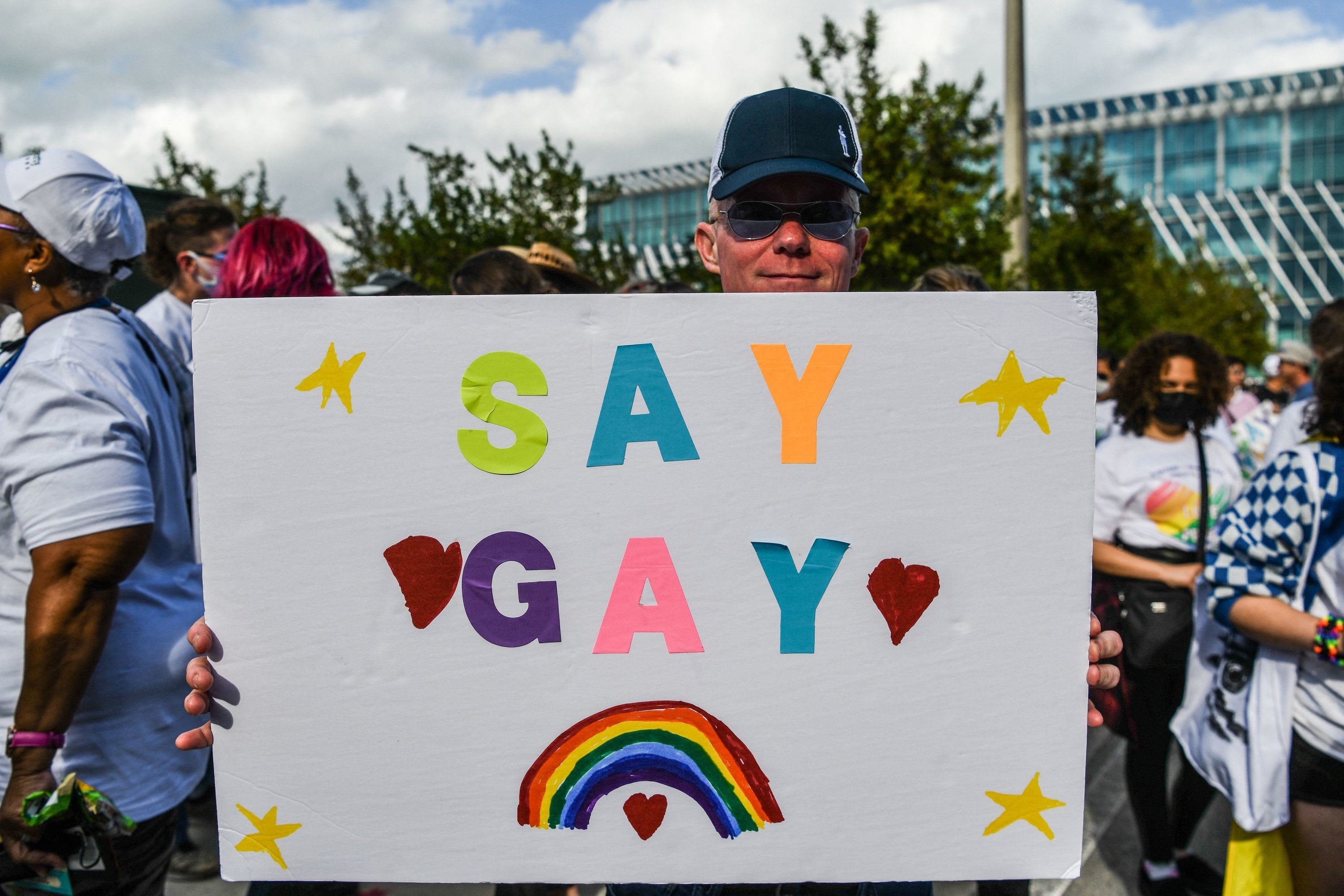 "Let's look who's donating to what and let's call people out. … I think a lot of people like to confuse accountability and consequences for cancel culture," Gabrielle continued. "And as long as you have a microphone and a stage, that's not cancel culture, honey. … We have to campaign and fund for those people who stand for all of us."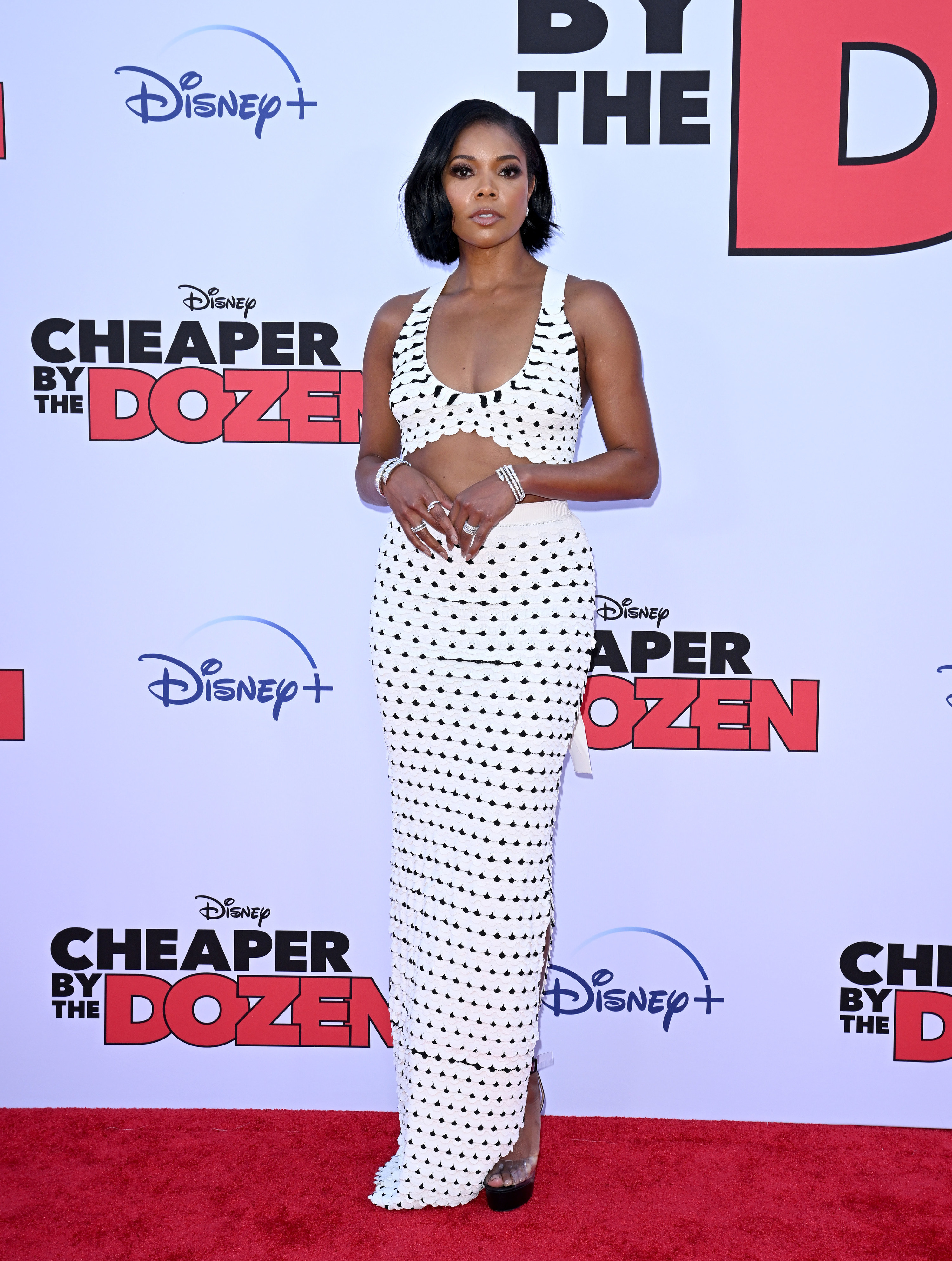 Her sentiment echoed that of countless activists and Florida residents who've staged protests and rallies opposing "Don't Say Gay." After condemning Disney on social media earlier this month, company employees have planned rolling walkouts set to take place from now through next Tuesday.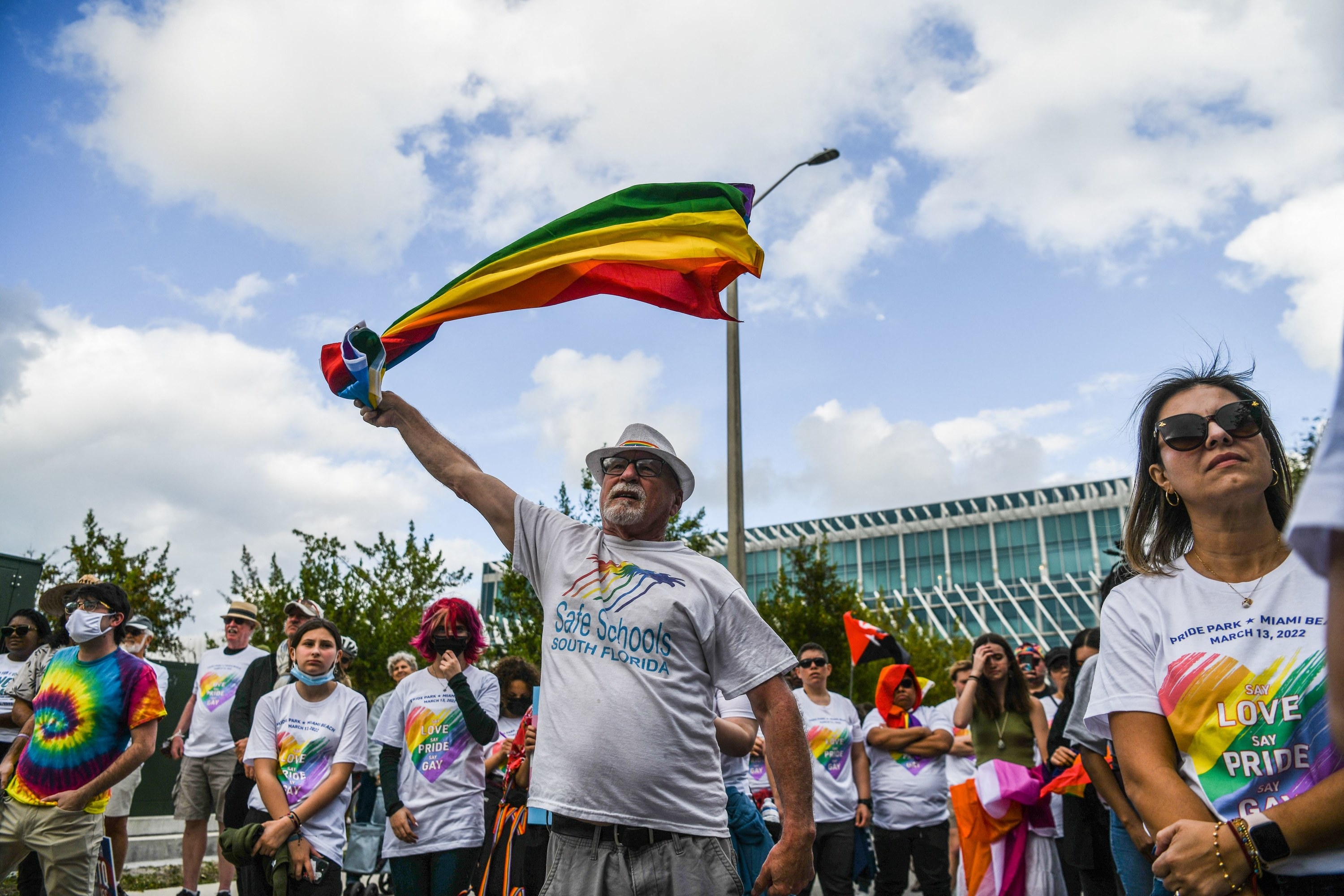 You can learn more about the "Don't Say Gay" bill and its potential repercussions for students here.