Halloween is just around the corner, which means there are ample opportunities for movie and TV buffs to step into their favorite characters' shoes, suits, cloaks, etc. Given the recent success of Marvel's Black Widow, we can probably expect to see at least a few Natashas and Red Guardians at Hallow's Eve gatherings this year.
If you're an MCU fan still scrambling throw together a costume ahead of next weekend's holiday, Florence Pugh is wondering: have you considered Yelena yet? And if you haven't, why not?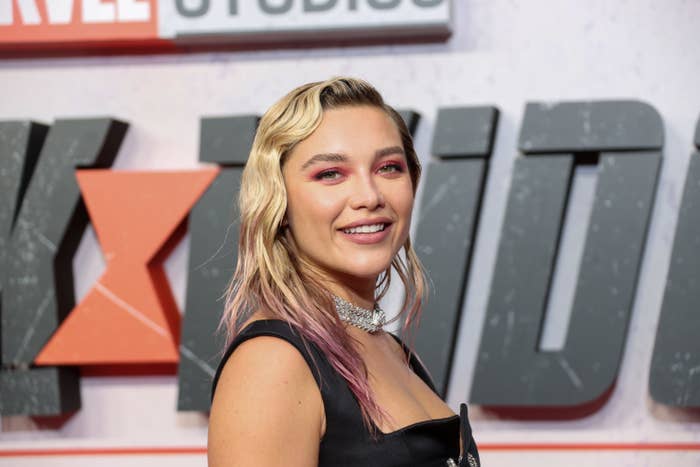 The actor took to Instagram this morning to share some thoughts on her Black Widow character's strengths as a Halloween ensemble. And she built a pretty convincing case.
After posting a photo of herself standing beside a storefront window displaying costumes made to look like Scarlett Johansson and David Harbour's Black Widow heroes, Florence pointed out the absence of any outfit inspired by her own.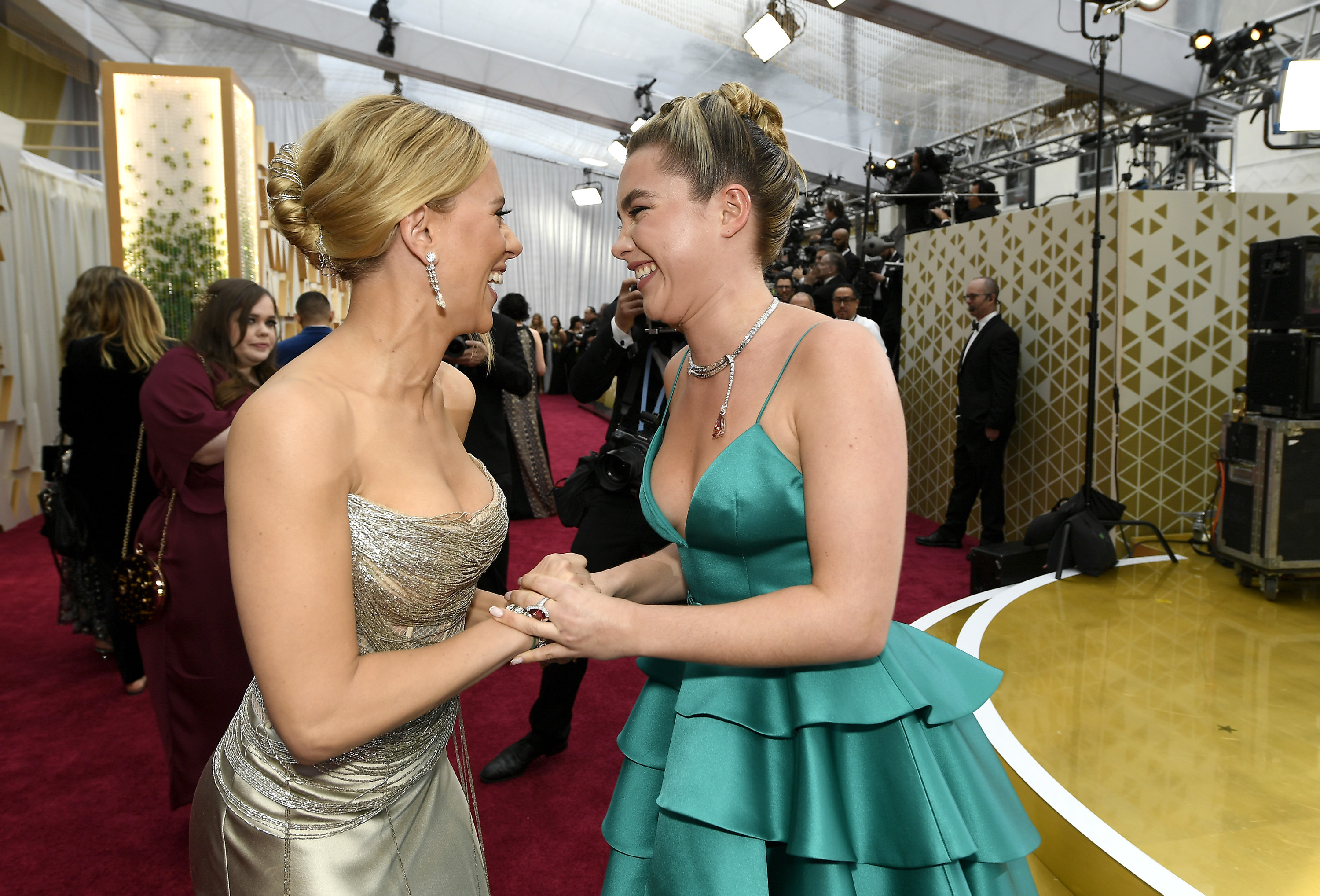 "What the...Apparently Yelena didn't make the cut," she captioned the pic, before launching into a very reasonable defense of Yelena as, clearly, the most sensible choice for a Halloween costume.
"GUYS. I LITERALLY TALK ABOUT POCKETS IN NEARLY EVERY SCENE," she noted of her role in Black Widow.
"Halloween= A LOT OF FREE SWEETIES. May I remind you that the vest has 'A LOT OF HANDY POCKETS'," Florence continued. "Costume+ vest+POCKETS= someone who came prepared."
"IT IS with great importance we understand how vital Yelena is for Halloween," she added, concluding with, "Rant over, thanks for listening."
Honestly, it's hard to argue with Florence's logic here.
Psst! Did you hear that Tasty has its very own Halloween TV special? Snoop & Martha's Very Tasty Halloween is streaming now on Peacock. Check it out!