Facebook Has Started To Remove Hateful Comments About Lizzo, And The Troll Accounts Responsible For Them
The company is apparently continuing to review reports that flag online hate.
The song and accompanying video — which saw Lizzo and Cardi channeling their inner goddess while singing about gossip and noting ironically that "all the rumors are true" — dropped on Friday.
Despite her latest song's popularity, Lizzo received hate online after "Rumors" debuted last week. Many of the abusive comments were fatphobic and racist, and it seems like Facebook is now holding itself accountable for some of the social media trolls that shared them.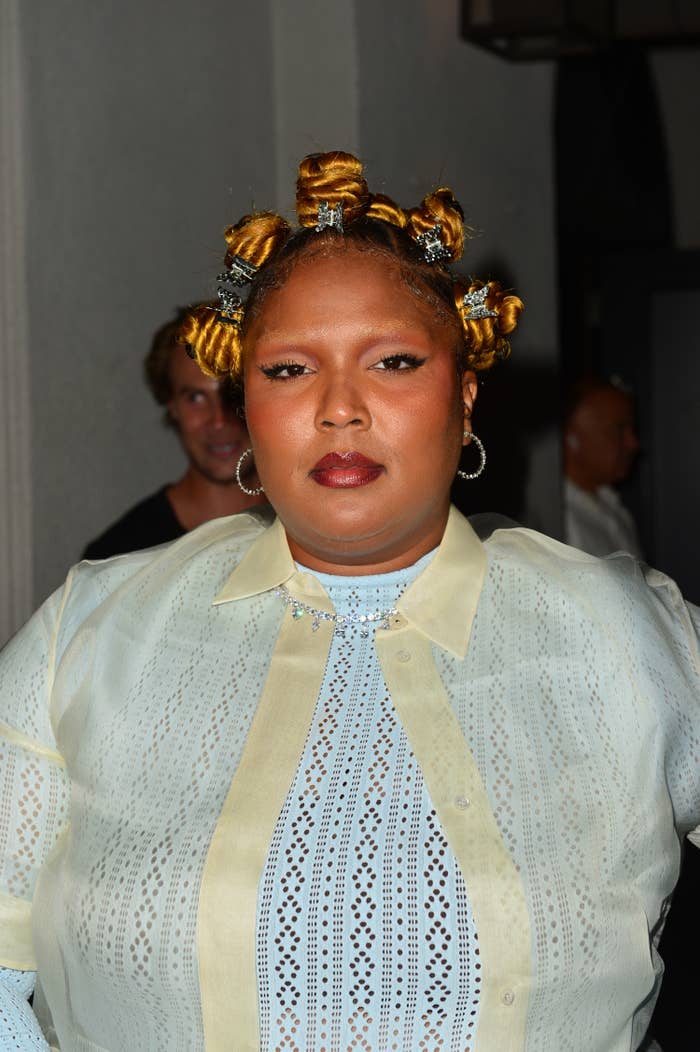 The company, which owns its namesake platform as well as Instagram, has reportedly confirmed that it removed hateful posts directed at Lizzo and accounts belonging to trolls responsible for the abuse, according to TMZ.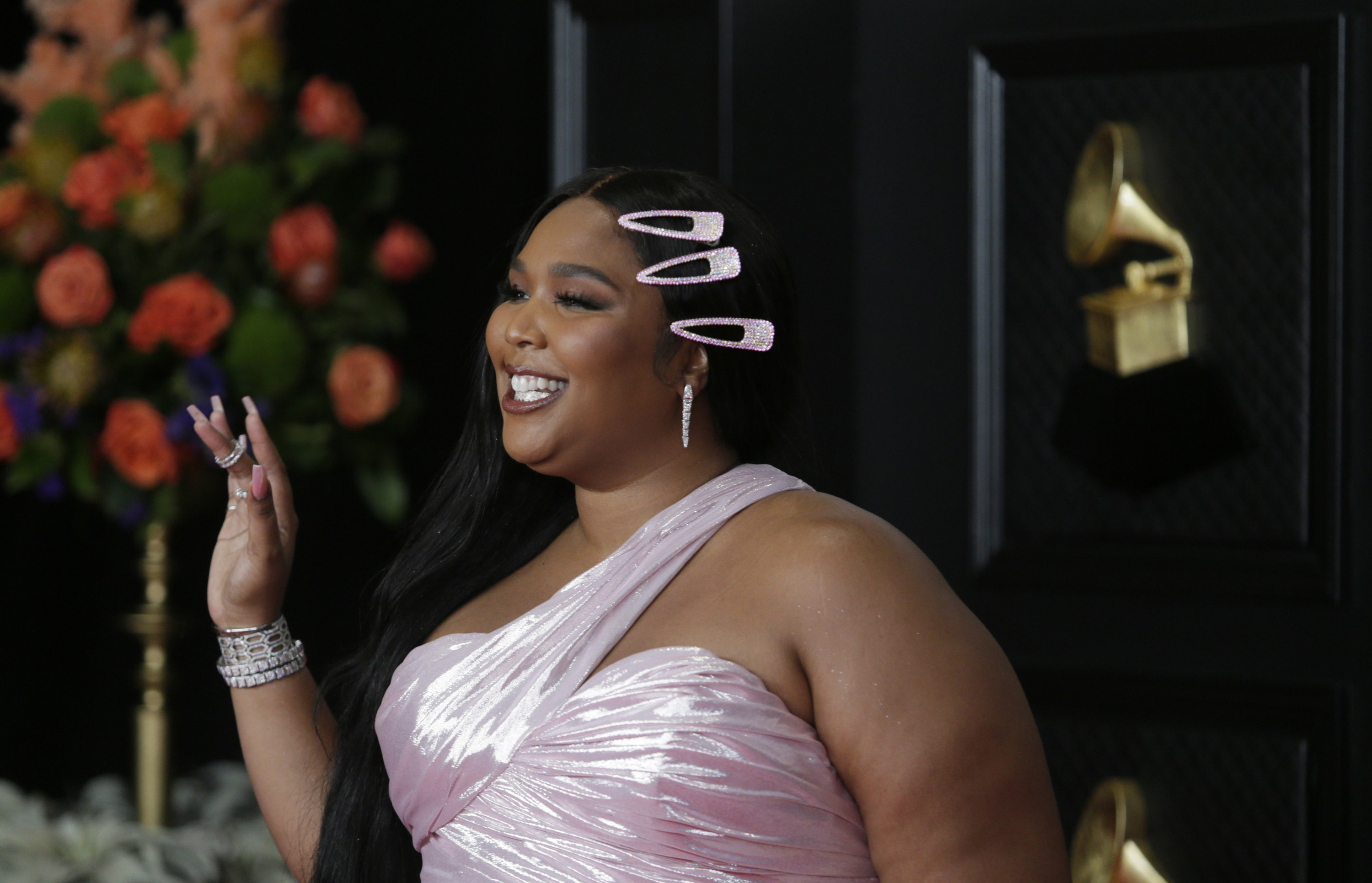 Lizzo appeared in an emotional Instagram Live a couple of days ago, where she broke down crying over the hurtful responses to "Rumors."
It's a relief to hear that Facebook is, hopefully, taking this incident seriously and committed to doing so consistently moving forward.