Eva Mendes Says She'd Return To Acting For A "Fun Project," But There Are Two Types Of Roles We'll Never See Her Play
"I have such a short list of what I will do, with [my] kids."
It's possible we'll see Eva Mendes on the big screen again sometime soon.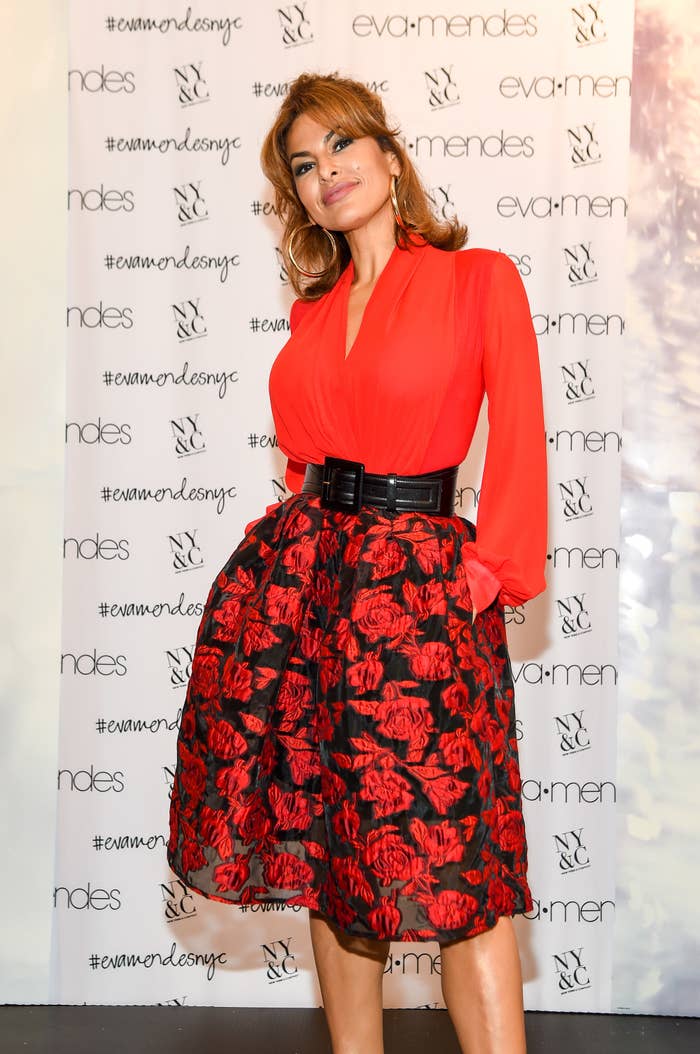 The actor — known best for her memorable performances in mid-aughts films like Training Day, Hitch, and the Fast & Furious sequel — hasn't appeared in a movie since 2014, when she played a supporting role in her partner Ryan Gosling's Lost River.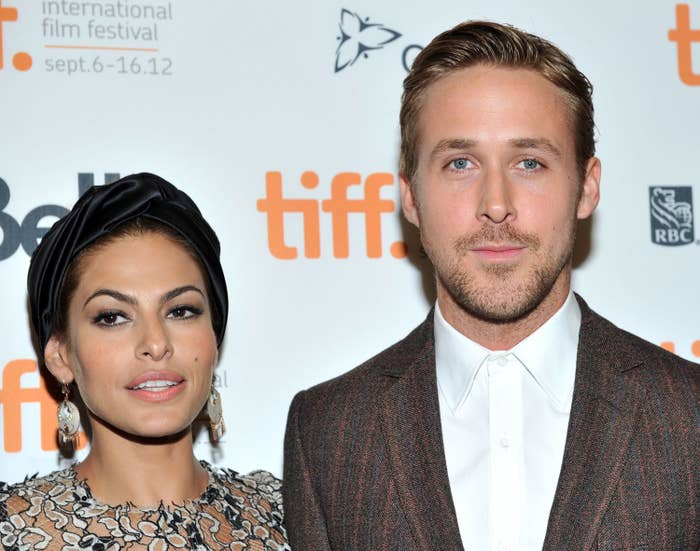 Eva starred alongside Ryan, Bradley Cooper, Ben Mendelsohn, and Dane DeHaan in The Place Beyond the Pines two years earlier, and landed a leading role in the drama Girl in Progress around the same time.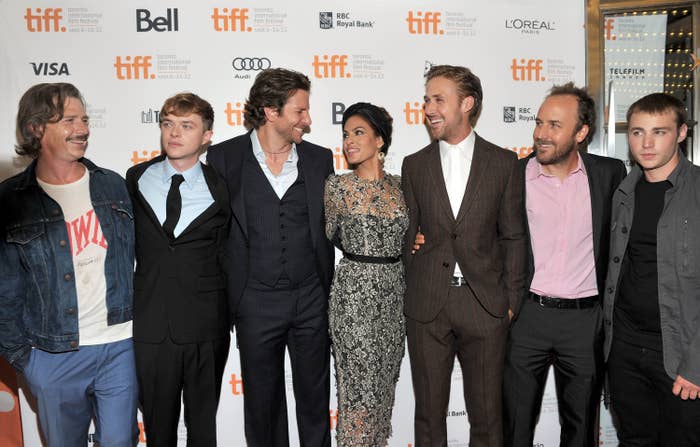 She decided to lay low after that, and explained during a 2019 interview with USA Today that she "felt a lack of ambition" career-wise following the births of her and Ryan's two children, Esmeralda Amada Gosling and Amada Lee Gosling, in 2014 and 2016.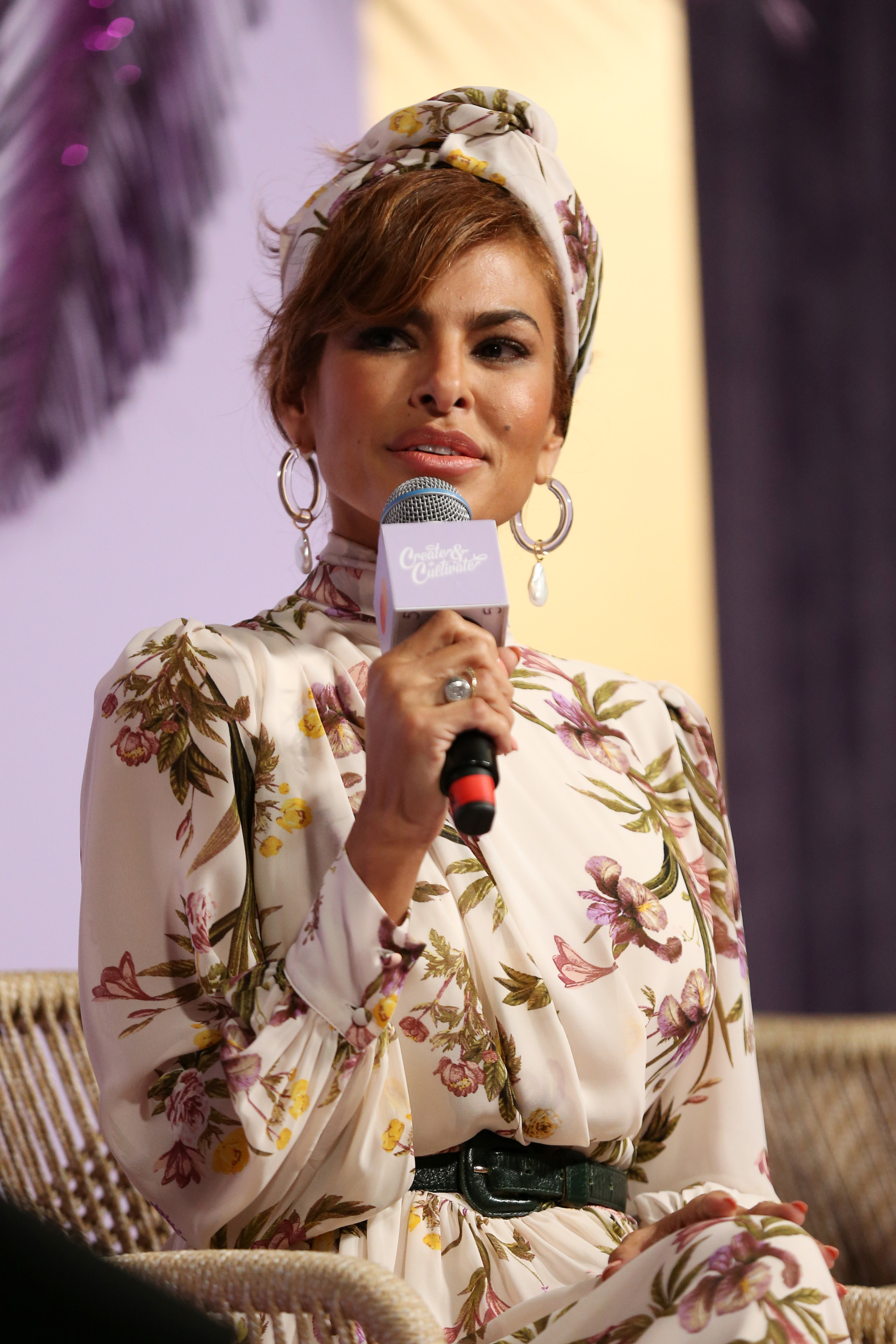 But it sounds like Eva's choice to step away from her career in Hollywood may not be a permanent one, as she revealed on The View this week. Responding to a question about whether a "special project" would prompt her to end her decade-long hiatus, Eva said, "I hope so."
If she does decide to return to acting, there are certain types of roles Eva will no longer consider. "I have such a short list of what I will do, with [my] kids," she shared on The View.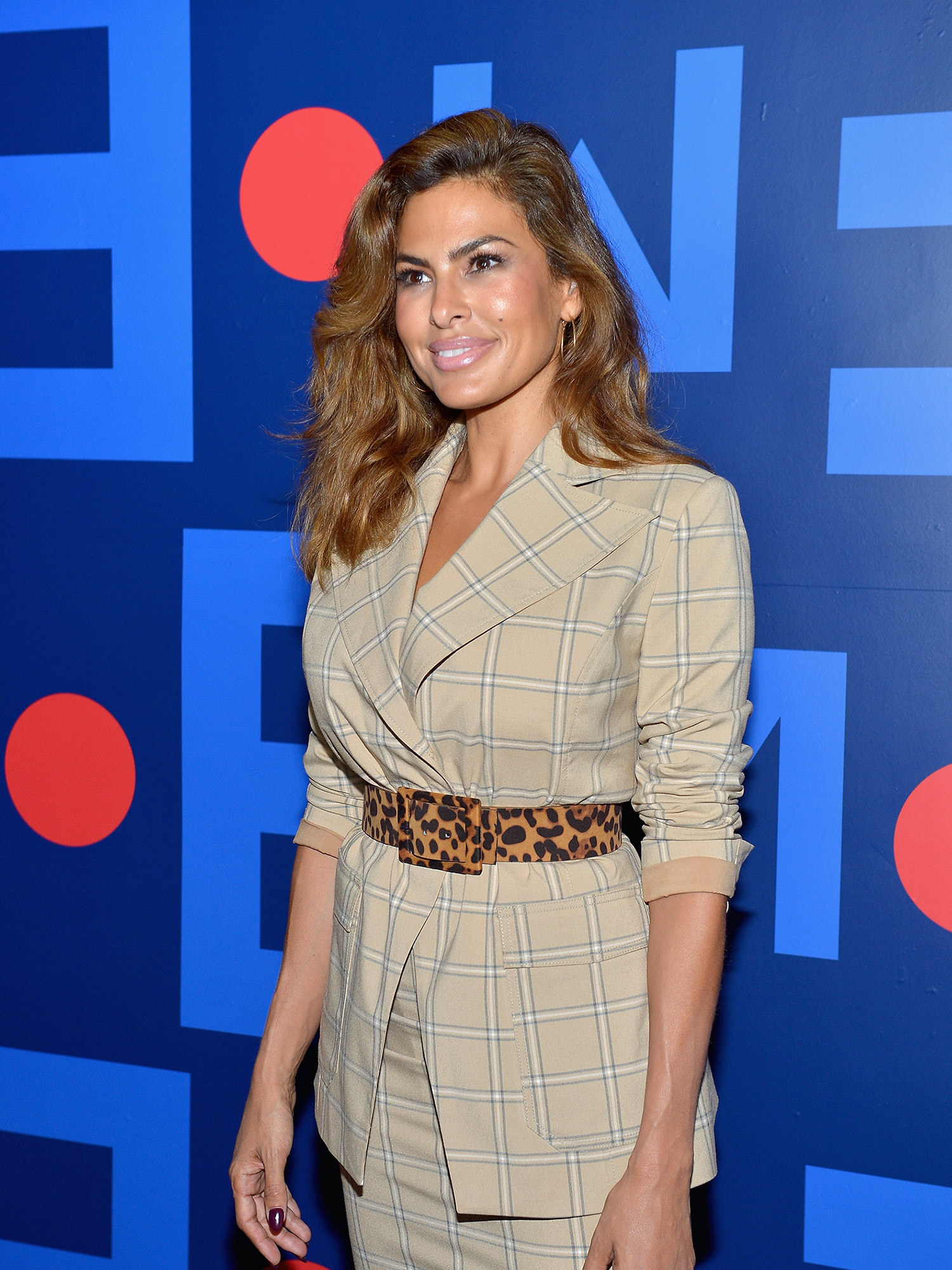 "I mean, if it was a fun project," Eva noted first. "But now I won't do violence. I don't want to do sexuality. The list is short."
Eva's comments echoed similar ones she shared in an Instagram post two years ago, which was later taken down. "As a mother now, there are many roles I won't do," she wrote at the time.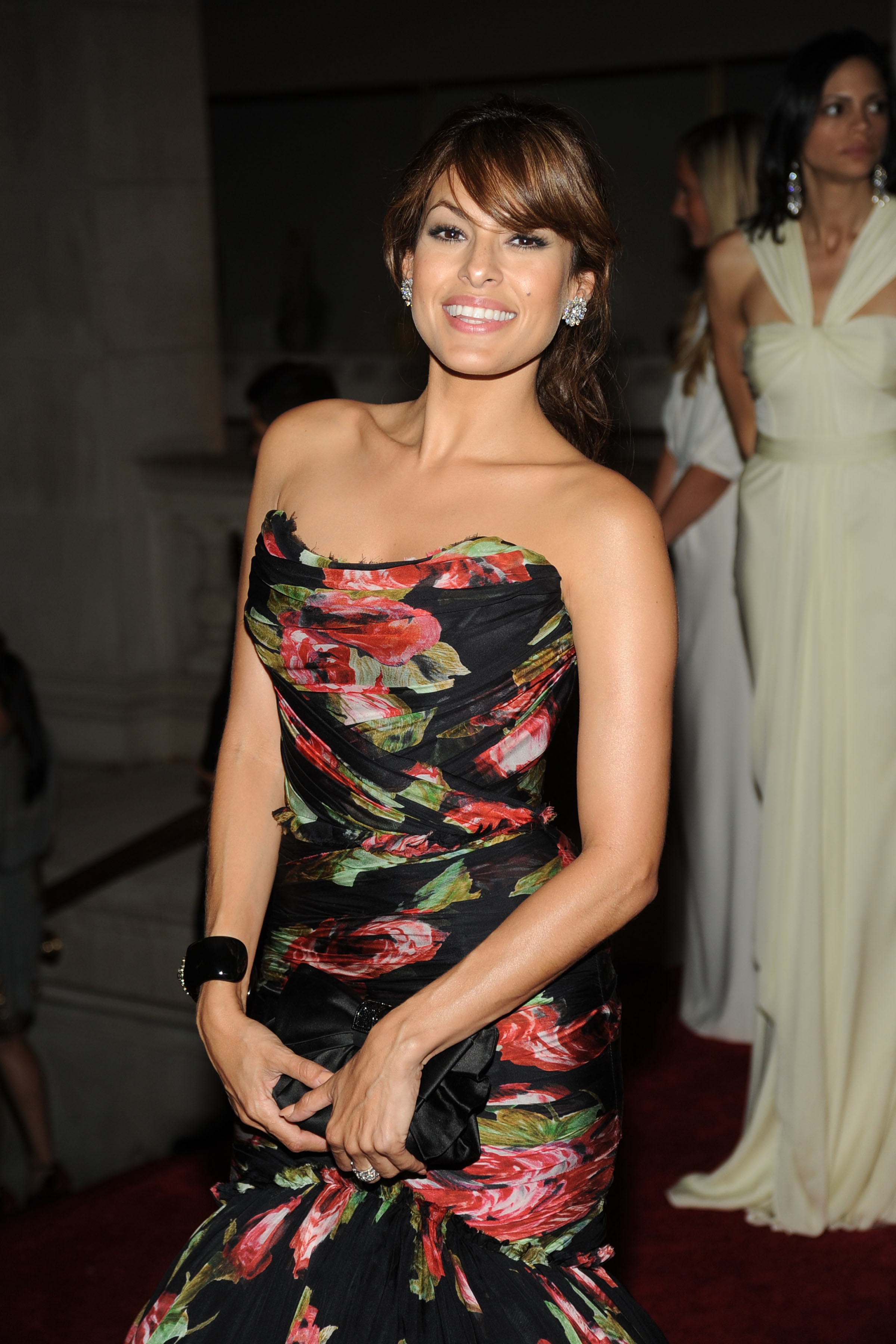 "There are many subject matters that I don't want to be involved with, so it limits my choices, and I'm fine with that," Eva continued, adding, "I have to set an example for my girls now."