🚨 Warning: Major spoilers ahead! 🚨

Those of us whose last eight Sundays were spent watching Euphoria, despite the stress and chaos, know its Season 2 finale left viewers with a ton of unanswered questions. What will happen to Angus Cloud's fan-favored character, Fezco, was just one of them.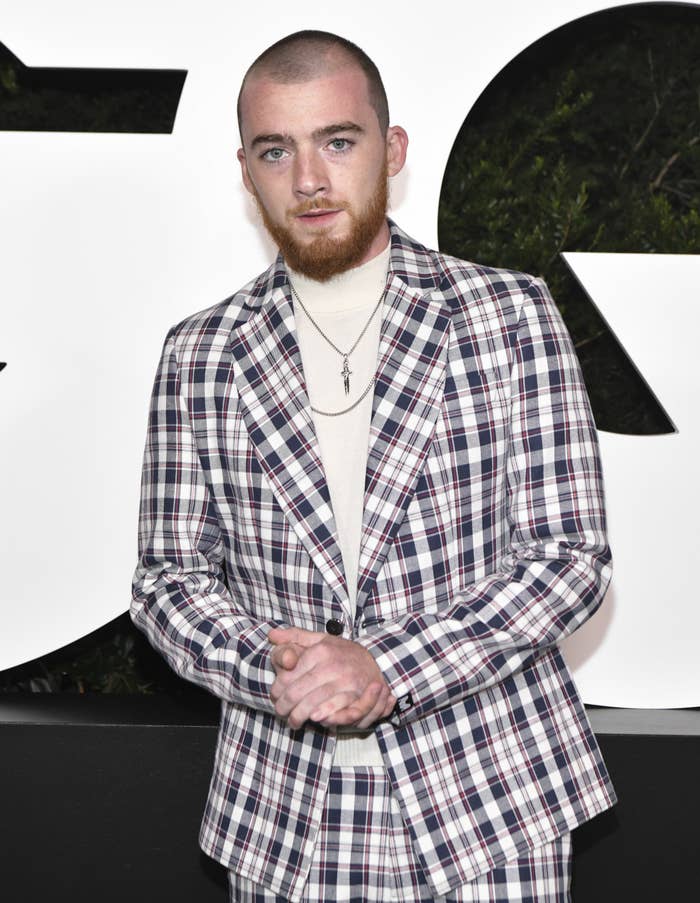 Fezco has been around since Euphoria's first episode but graduated from a supporting role to a bigger storyline this year.
Season 2 explored Fezco's tumultuous upbringing while showing his softer side as he entered into a friendship bordering on flirtation and romance with Lexi, played by Maude Apatow.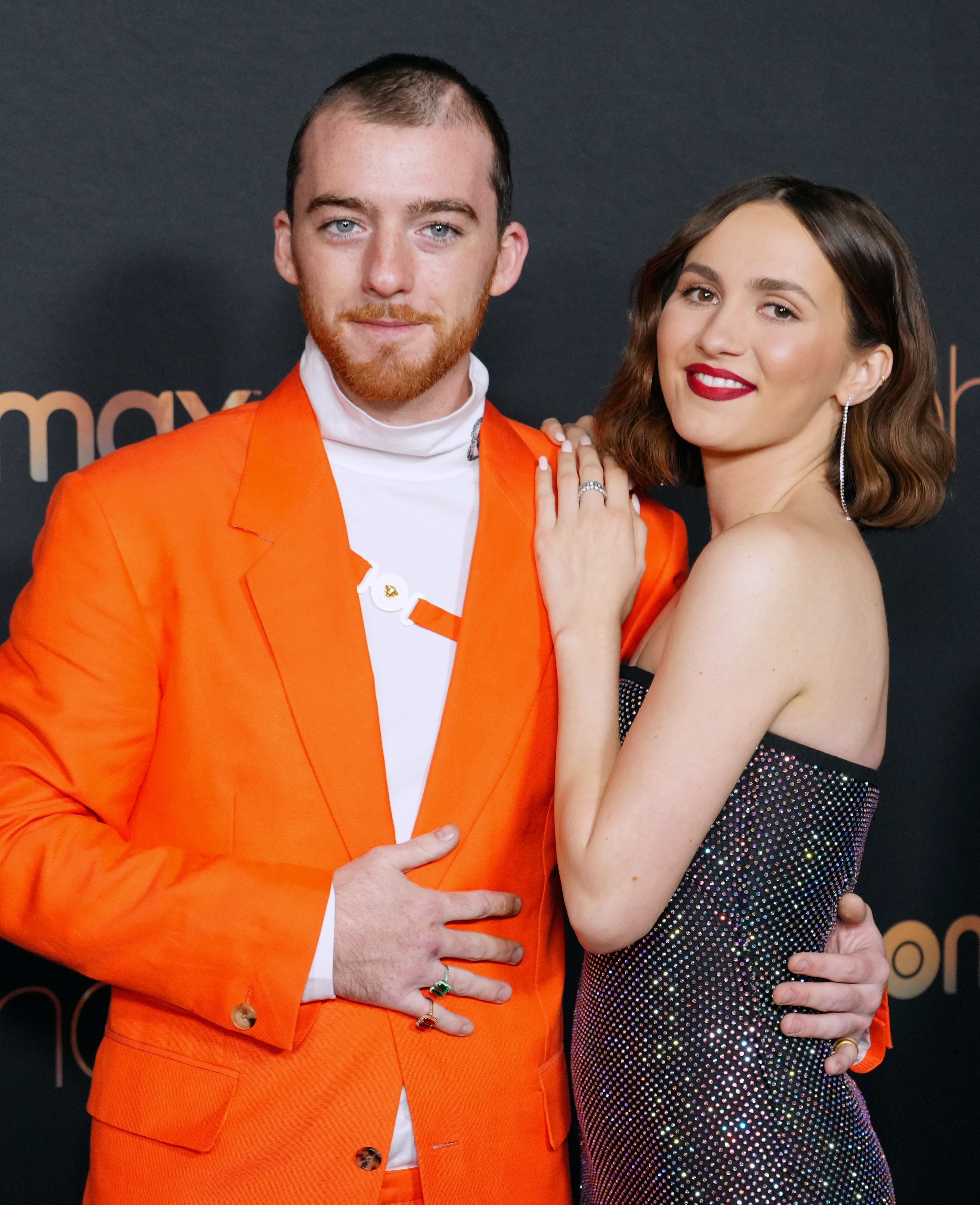 Many of us obsessed over the fictional pairing for weeks after they held hands on a couch and sang "Stand by Me." The moment was cute and surprising, and trailed some comparably nice buildup stretched out over several episodes. We called them Fexi.
In very typical Euphoria style, this past Sunday's finale ended on a heartbreaking note for Fezco and a major cliffhanger as far as his relations with Lexi are concerned. He got all dressed up to see her play and then couldn't make it, leaving us to wonder about millions of things, including, what was in that letter Fezco wrote to Lexi and couldn't bring to the show?
It turns out that Angus, being the talented actor he is, constructed his own ideas about Fezco's note and how it might have read. And we're grateful to report that he recently shared those ideas with Variety.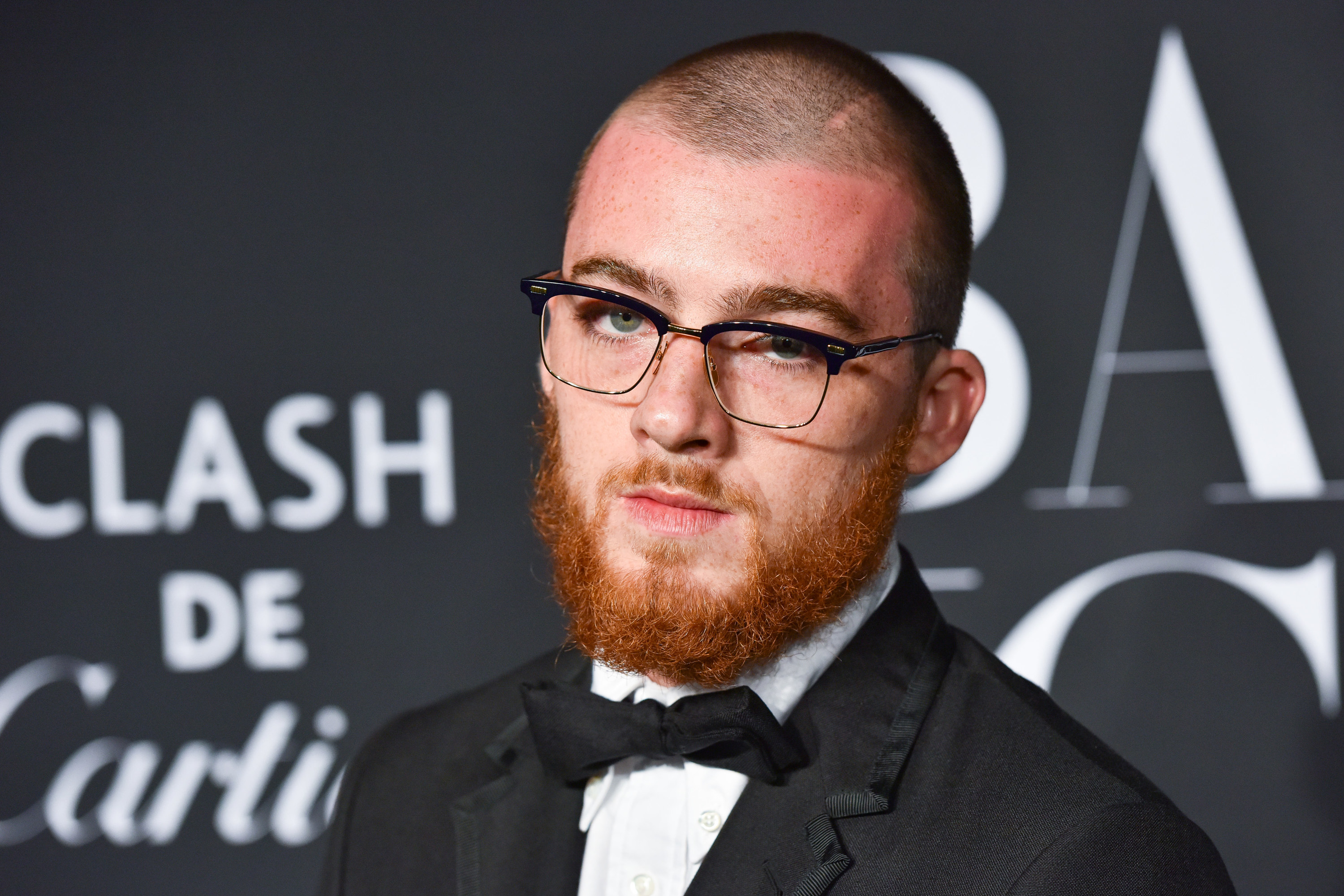 "It was just, like, a congratulations," he explained in the interview. "I think they both know there's a vibe going on. Definitely taking it to the next level with them flowers and whatnot."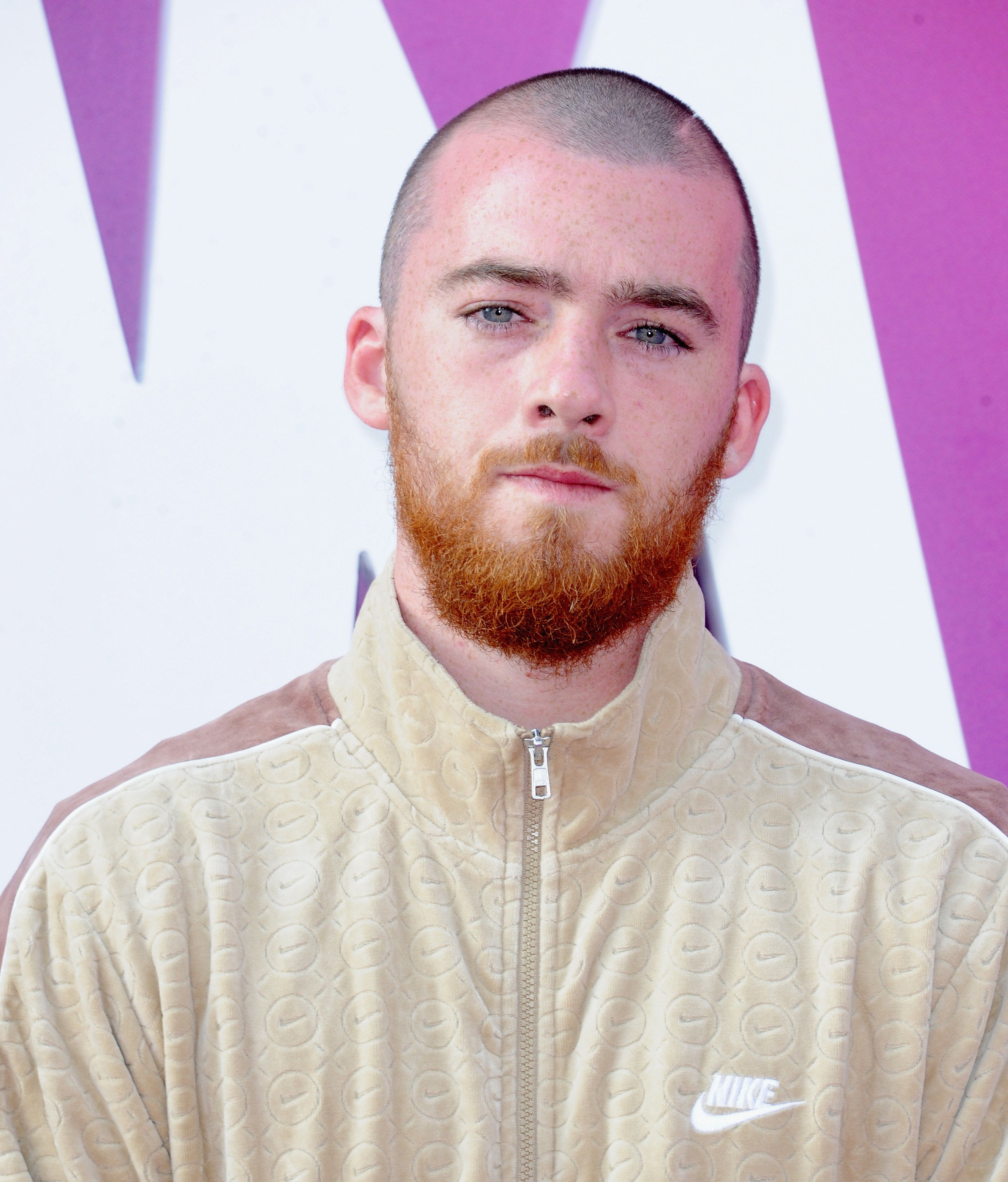 He continued, "So I think the letter was just being like, 'Yo, good job for fucking doing you.'"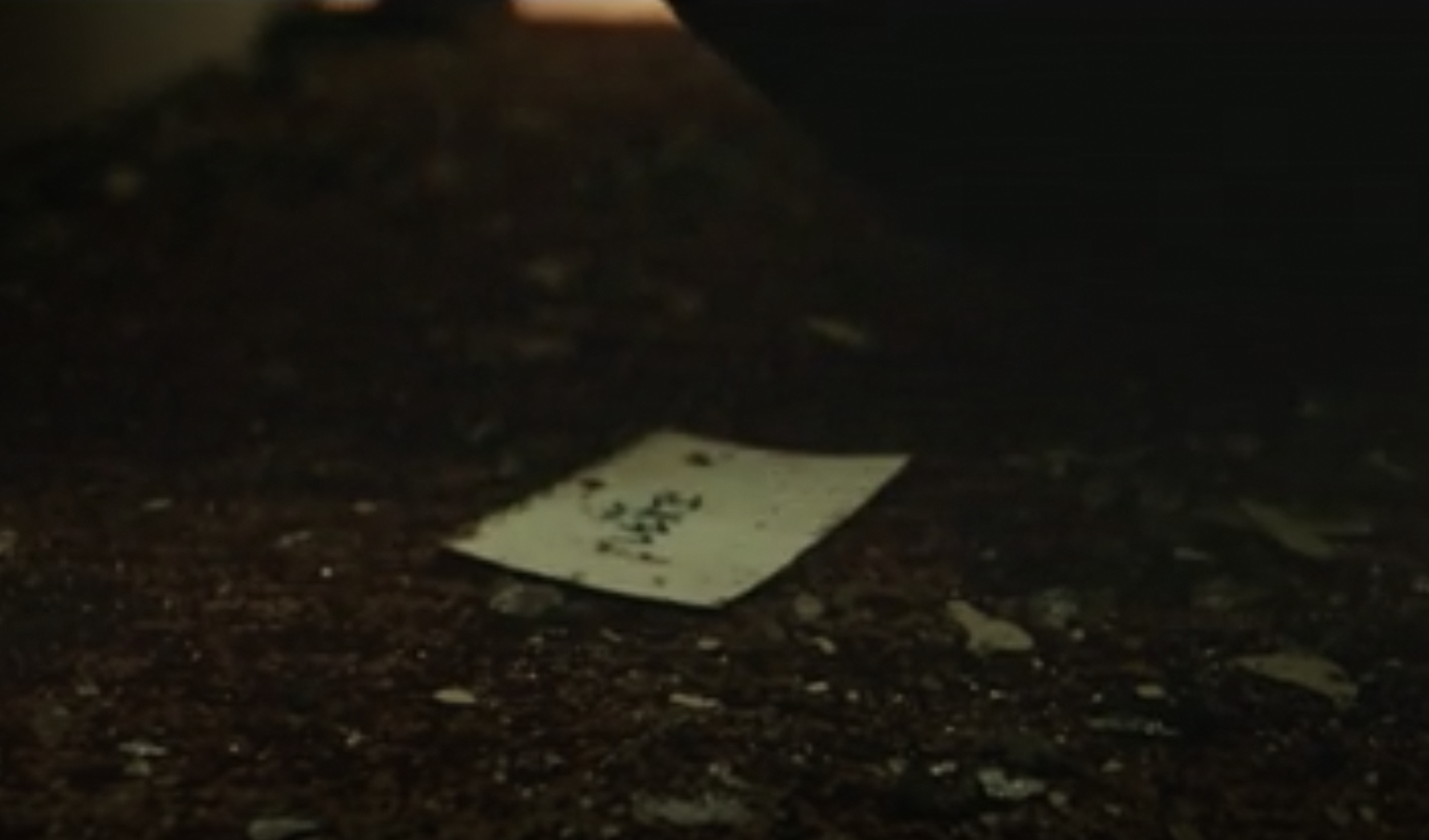 Maybe we'll never know for sure, but I'd like to believe that that's exactly what Fezco would've said. You can check out Angus's interview here.