Emma Roberts gave some insight into her personal life and current outlook in a new, wide-ranging interview, which was her first since reportedly splitting from Garrett Hedlund earlier this month.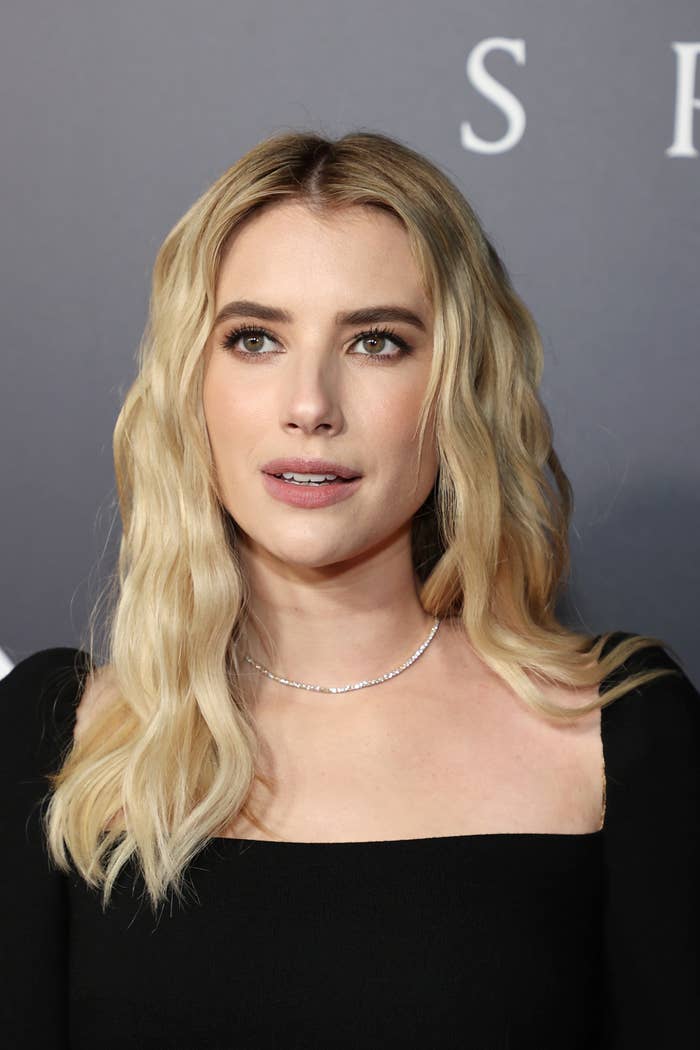 Emma and Garrett were initially linked romantically in 2019 and maintained a fairly private relationship throughout their time together. They share a 1-year-old son, Rhodes, whom the actors welcomed in December of 2020.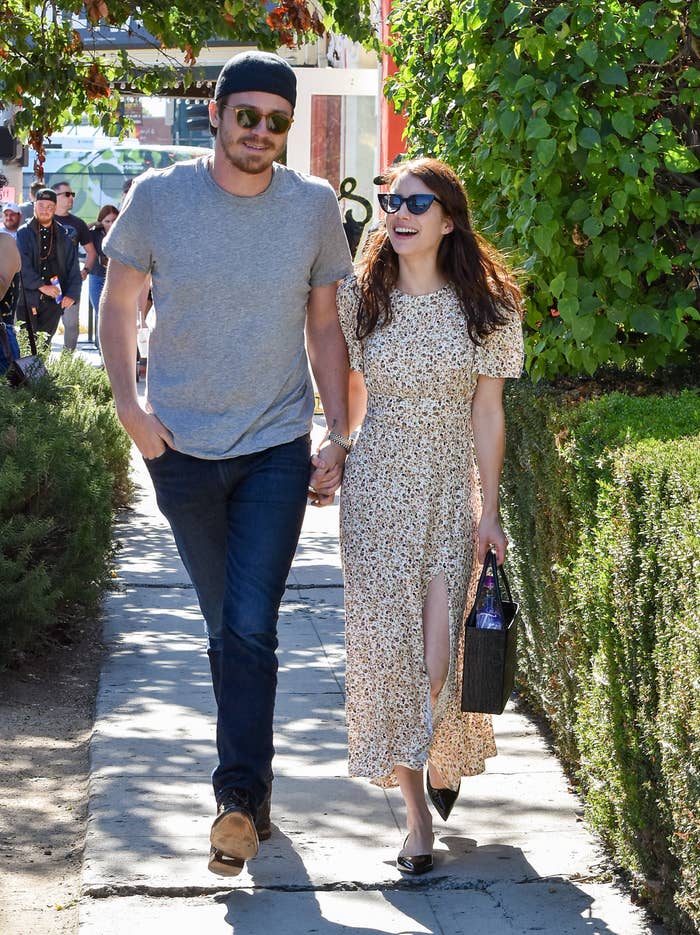 Emma declined to respond directly when asked about her relationship status during a recent interview with Tatler for the magazine's March cover story. But she did share thoughtful reflections on the ways her life has changed these last few years and how she feels about it right now.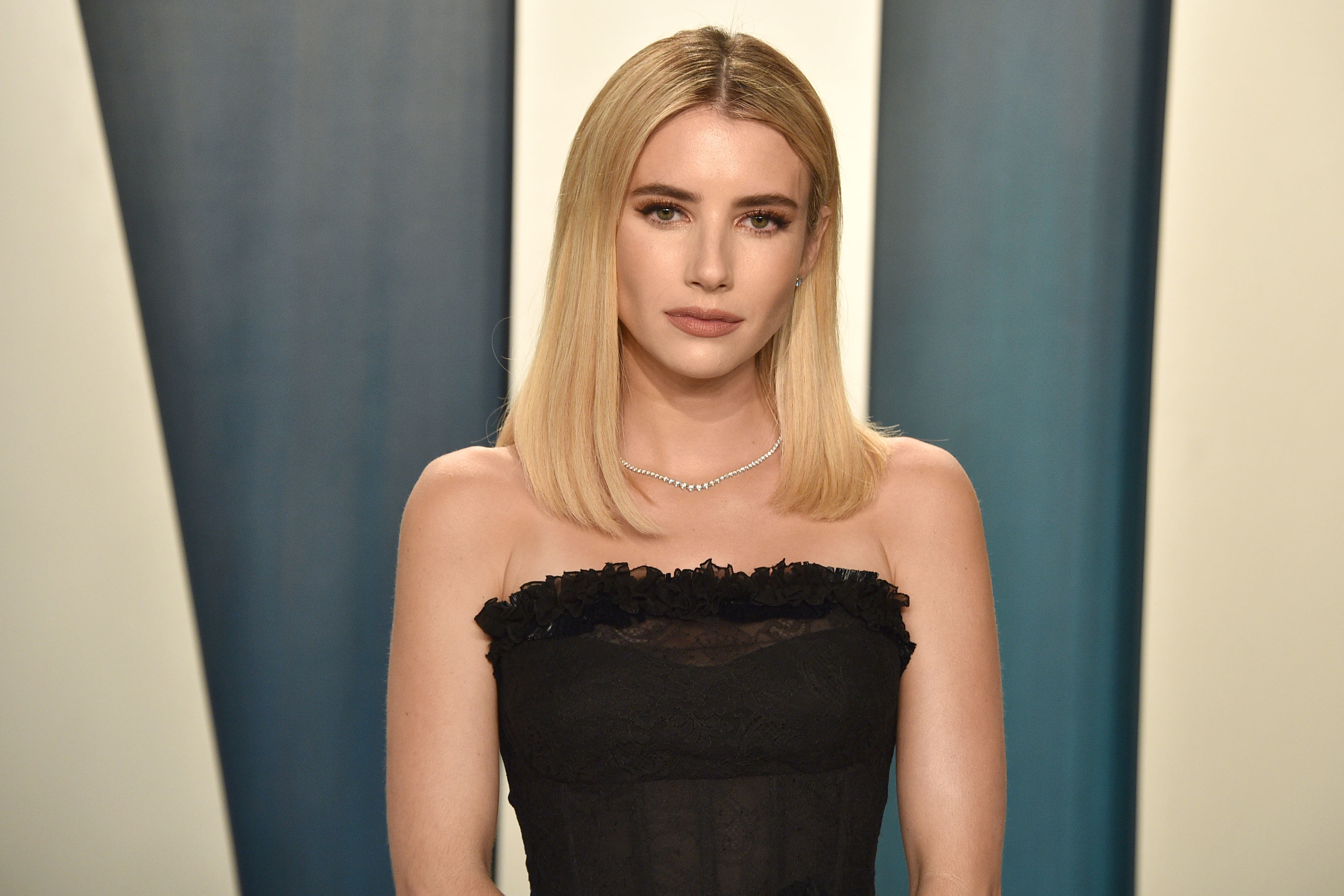 "I'm at a place where I can say, 'I may not have got everything right but I like who I am more than I ever have,'" said Emma. "My life has changed more in the past two years than it did in the 28 years beforehand and I love where I'm standing now at the age of 30."
The Scream Queens star also opened up about raising her son. "I definitely think about how I can help him be the utmost gentleman," she explained. "I want him to be respectful and intelligent at school but also in life.''
Last we heard from Emma, she was enjoying what looked like a very relaxing vacation in Costa Rica, which she called "[her] new favorite place" in an Instagram post shared yesterday. "The most beautiful reset possible," she wrote in the caption.