Coucou from the city of love — Emily in Paris is headed back to Netflix for season two, navigating work, friendships, and romance in very Instagram-able shoes.
Most of the teaser centers around Emily's latest thoughts on Gabriel (played by Lucas Bravo), who was the complicated object of her character's affection during season one.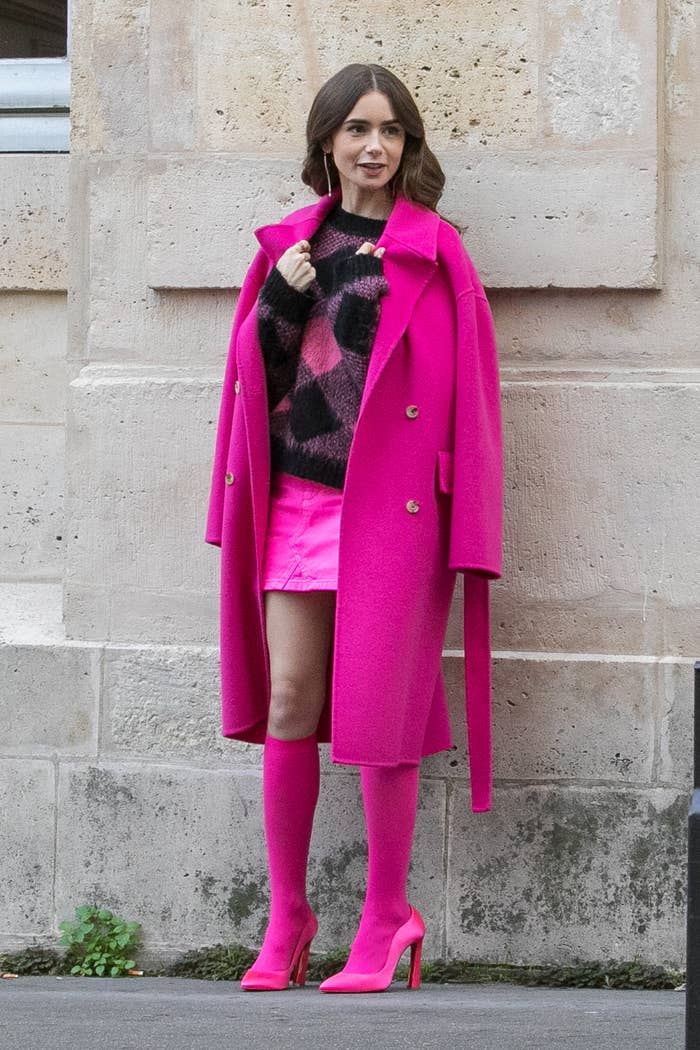 "When I went to go say goodbye to Gabriel, it turned into the most incredible night of sex that I've ever had in my entire life," Emily tells her friend, Mindy, as today's preview begins.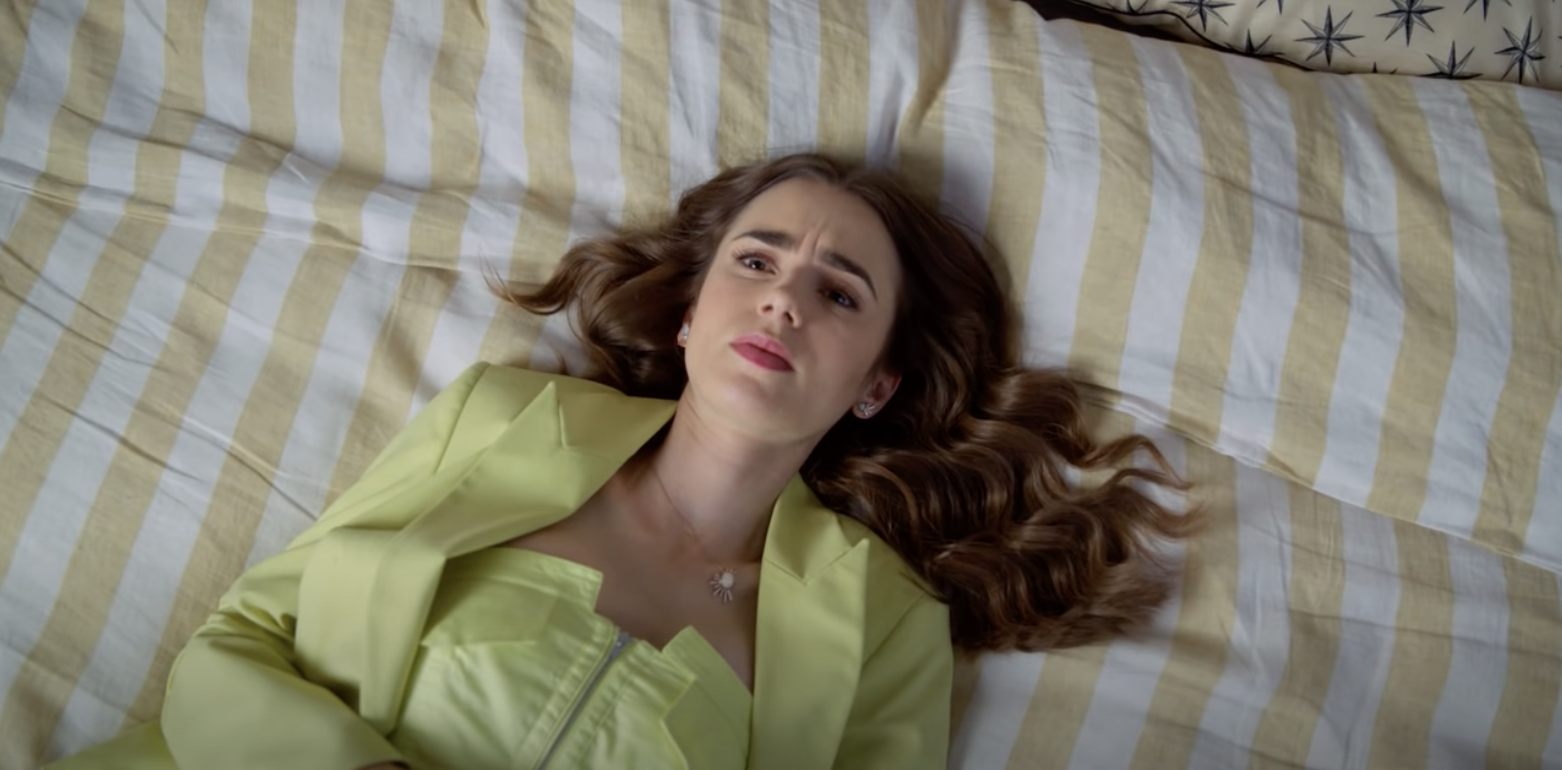 "Get it, girl!" Mindy offers, which Emily replies, "No!" since Gabriel only very recently split with her other BFF Camille.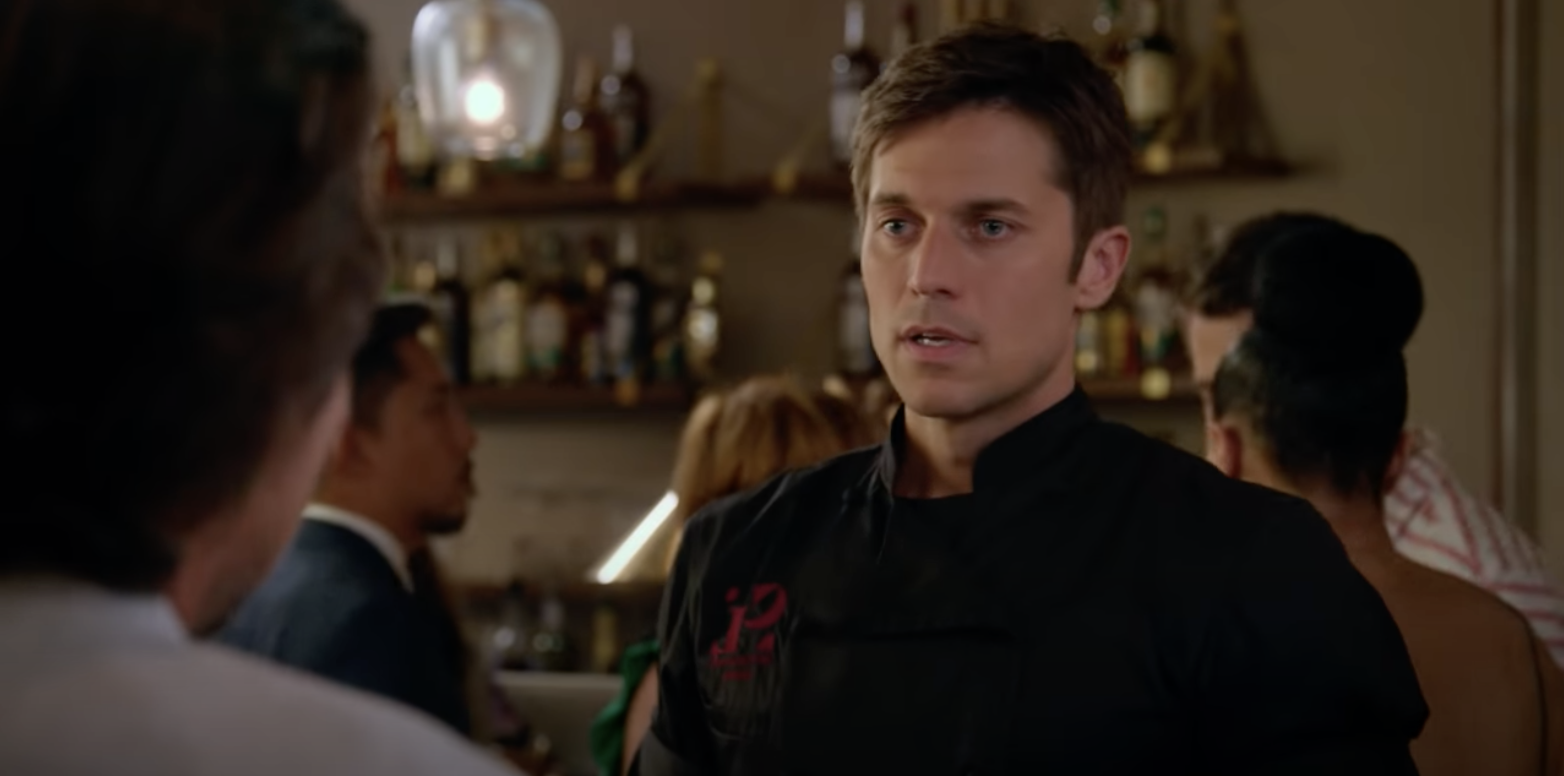 "I used to be so decisive, and ever since I moved to Paris, my life has just been chaotic and dramatic and complicated," she later narrates.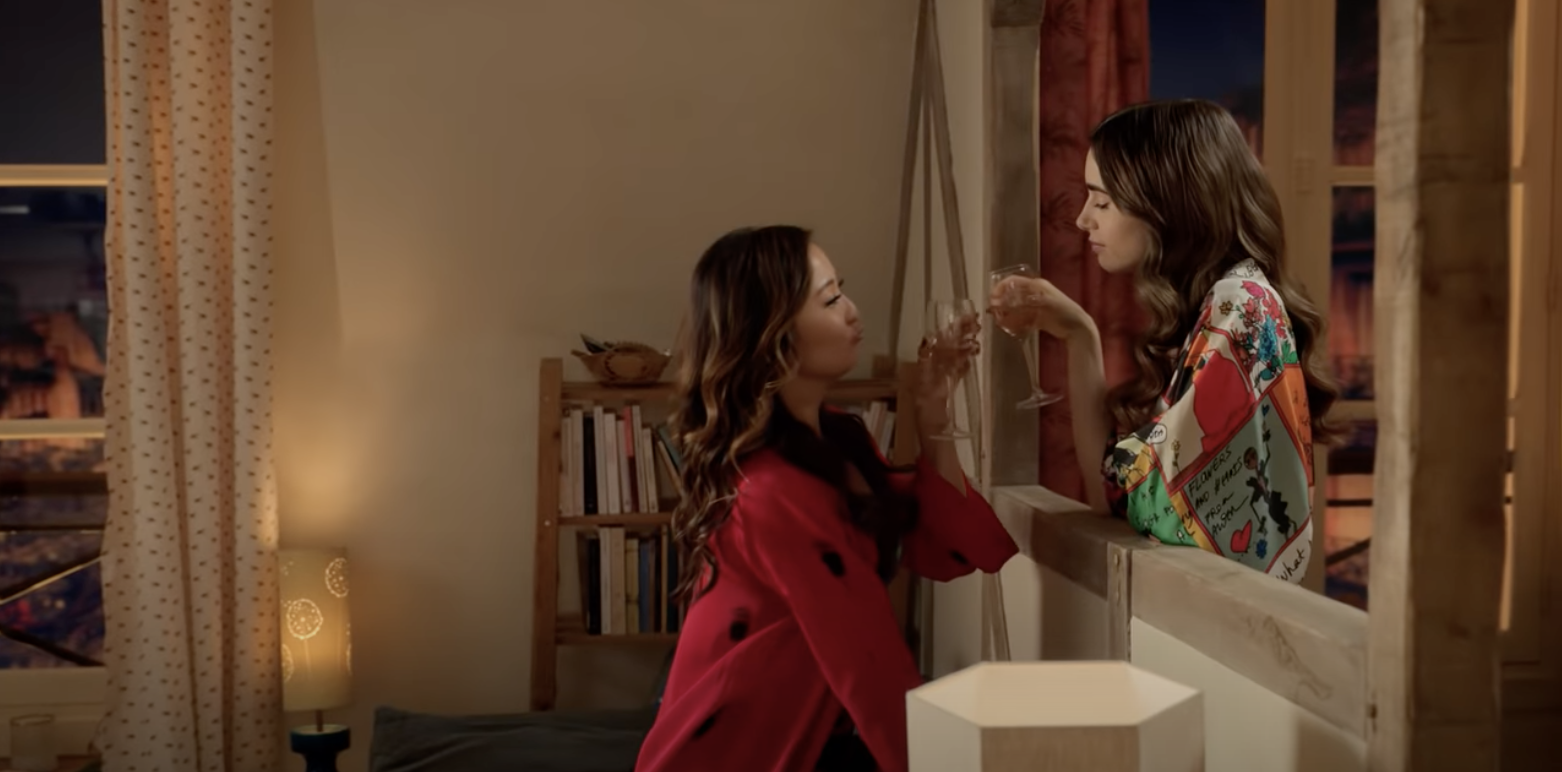 It looks like this season will also feature at least one new date for Emily. "You've got the rest of your life to be as dull as you wish," her boss advises. "But while you're here, fall in love."