It's an exciting week for Elizabeth Olsen and the cast of WandaVision, Marvel Studios' popular supernatural miniseries.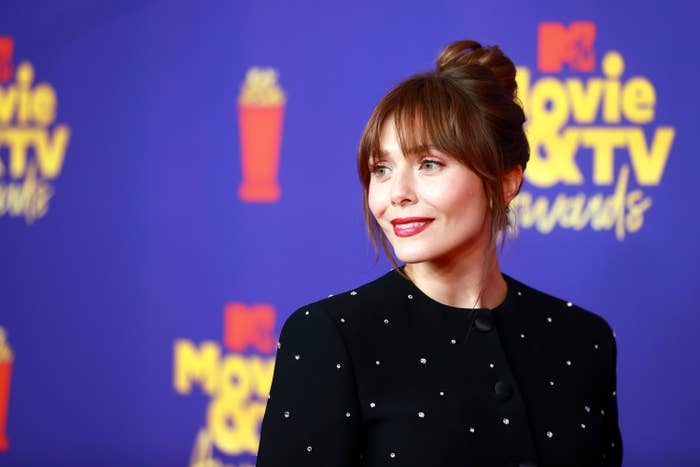 The show is up for almost two dozen Emmy awards this year — accounting for the vast majority of Marvel's overall 28 nominations — with Elizabeth now in the running for outstanding lead actress in a limited anthology series or movie.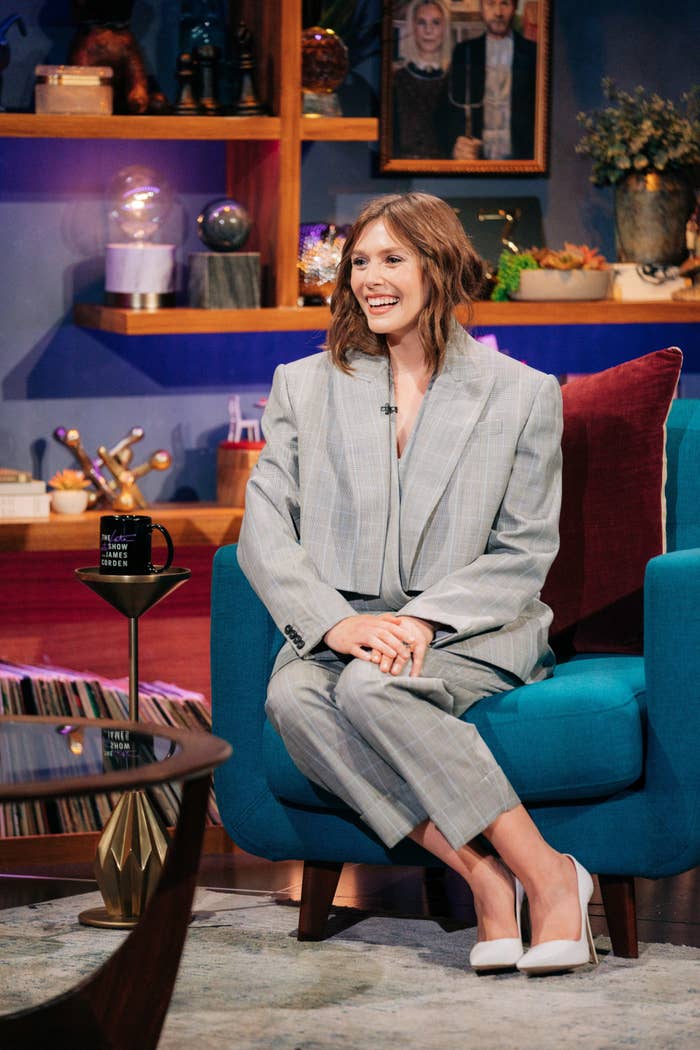 The actor's WandaVision costars, Paul Bettany and Kathryn Hahn, also received outstanding lead and supporting actor nominations for their performances.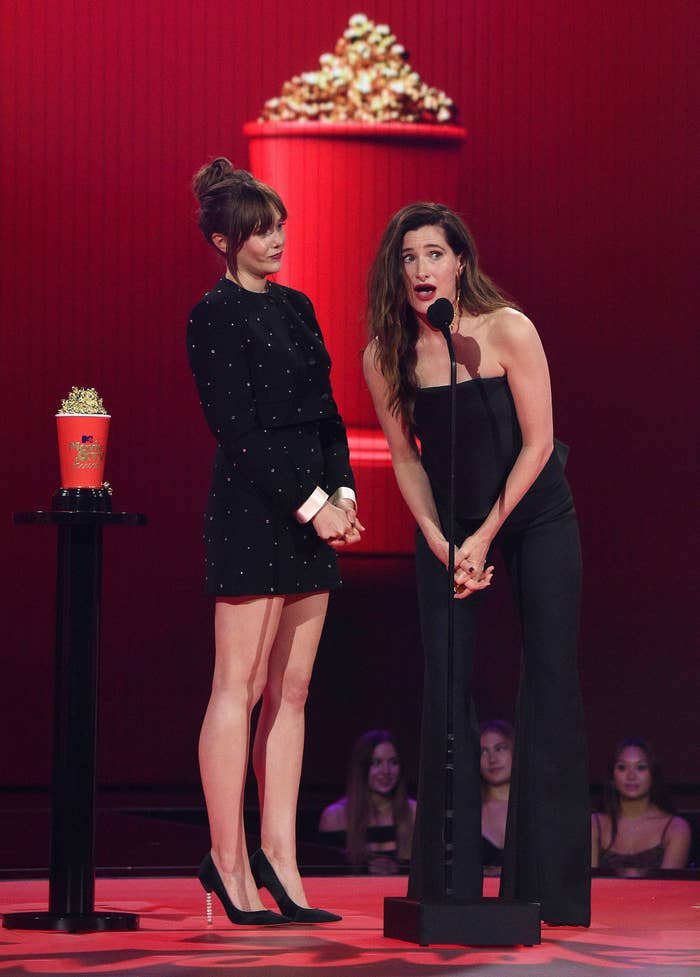 Elizabeth has earned critical recognition for roles before, but yesterday's Emmy announcement marked her first nod from the Television Academy, which is a big deal.
Of course, Elizabeth's fans and former social media followers know (she's spoken adamantly about her decision to leave Instagram for good) the star is super down to earth.
She's also a fan of gardening, so it shouldn't come as a complete surprise that Elizabeth received word of her WandaVision nomination while elbow-deep in foliage.
"The look when you find out you're first time Emmy nominated," wrote Elizabeth's husband, Robbie Arnett, captioning a photo of her sitting outside and very literally surrounded by greenery.
Truly, the picture of all of us receiving news that we weren't expecting. Now, who can I talk to about bringing back Elizabeth's gardening content because I really love this...