Until recently, Dwayne "The Rock" Johnson's name hadn't appeared alongside all the rumored, or otherwise heavily suggested, candidates thought to be great fits for leading the next generation of James Bond movies.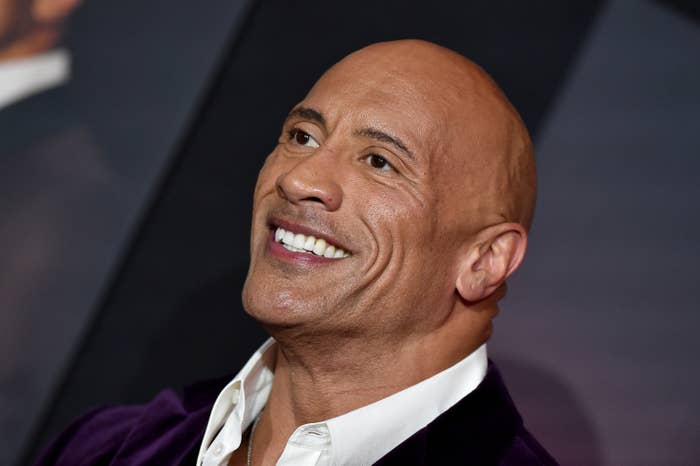 Since the long-running franchise's latest installment, No Time To Die, marked Daniel Craig's final performance as 007, we've witnessed tons of speculation about who could — and should — possibly inherit his role in future films.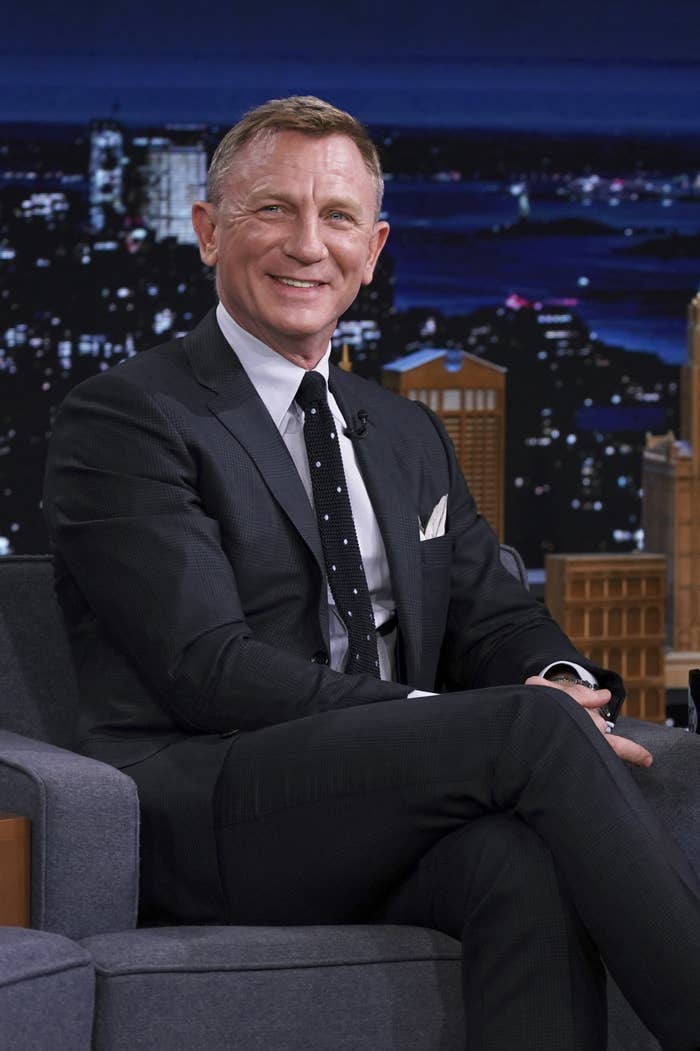 The running list of potential replacements has so far included actors like Bridgerton's Regé-Jean Page and Lashana Lynch, who starred alongside Daniel in No Time To Die. People also rooted for Idris Elba to step into the role for some time.
From what we can tell, none of the celebrities that fans proposed as forthcoming James Bonds are actually in talks to become Daniel's successor. Dwayne, however, would like us to know that he's interested.
"My grandfather was a Bond villain," he noted during a recent interview with Esquire. "Very, very cool."
"I would like to follow in his footsteps and be the next Bond," the Red Notice star continued, while specifying that he'd rather not portray the "bad guy" character as Peter did.
"I don't want to be a villain," Dwayne said. "Gotta be Bond."