From The Wedding Singer to 50 First Dates and more, Drew Barrymore's acting career has included so many lead roles in classic rom-coms, it's hard to keep track of the credits.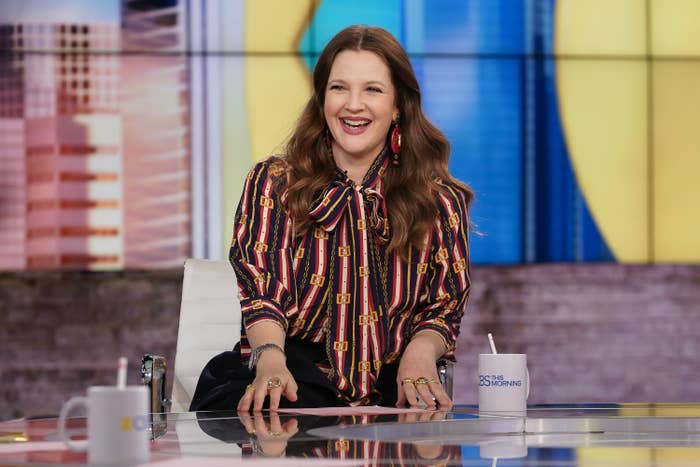 One character that remains close to Drew's heart in the present day is Josie Geller — or Josie "Grossie," as some mean fictional teens once nicknamed her — the protagonist of 1999's Never Been Kissed, who returns to high school as an adult journalist pursuing an undercover assignment and, also, a social do-over.
Drew shared a warm tribute to the film on its 20th anniversary two years ago, noting in an Instagram caption that "Never Been Kissed was my partner Nancy Fallon and my first official movie at Flower Films," which is the production company that she and her colleague co-founded in 1995.
Drew recorded the video as Josie, wearing her memorable pink prom dress and quintessentially '80s scrunchie to match. She answered questions like "Do you wear your prom dress every day?" ("No, silly! Only on special occasions.") and "Are you Drew Barrymore?"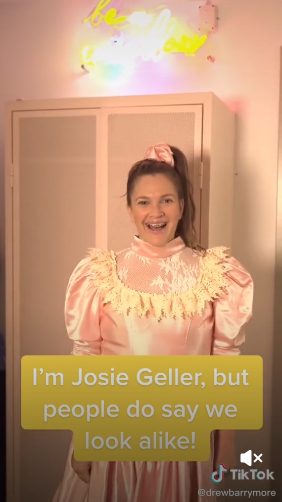 Drew has embodied Josie on a couple of occasions over the past year — first, last November, during a segment on The Drew Barrymore Show; and a second time last week, when she was photographed wearing the prom dress ensemble while walking outside in New York City.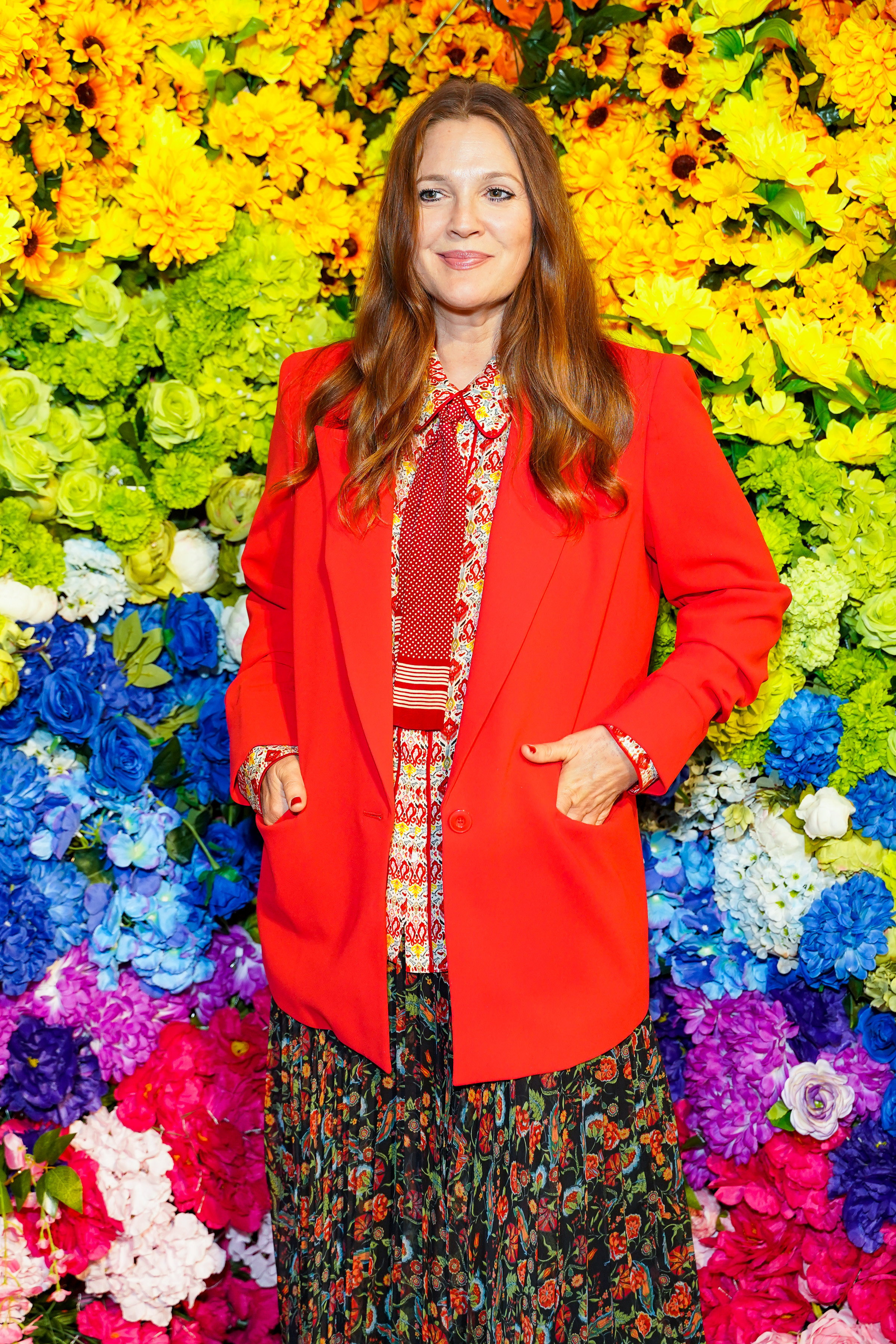 Exactly why Drew is serving us throwback looks right now isn't completely clear, but her makeup brand, Flower Beauty, did recently launch a line of "Never Been Kissed" products.
Are you overwhelmed by nostalgia after watching Drew's TikTok video? LMK your thoughts in the comments below!