Before Drake became a regular Grammy Awards contender and his songs played constantly on the radio, the rapper — best known for his role in Degrassi, at the time — was working on a debut mixtape in Toronto while "manifesting" his eventual success and fame.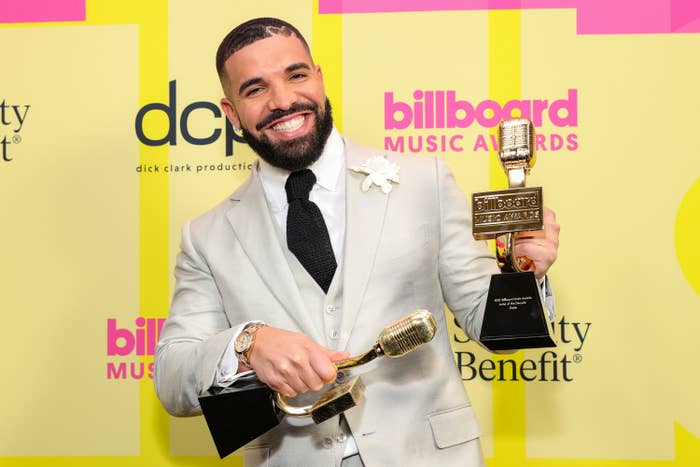 In addition to making music, willing his goals into reality involved crafting an extravagant outward appearance. Doing so was expensive, as Drake recalls now.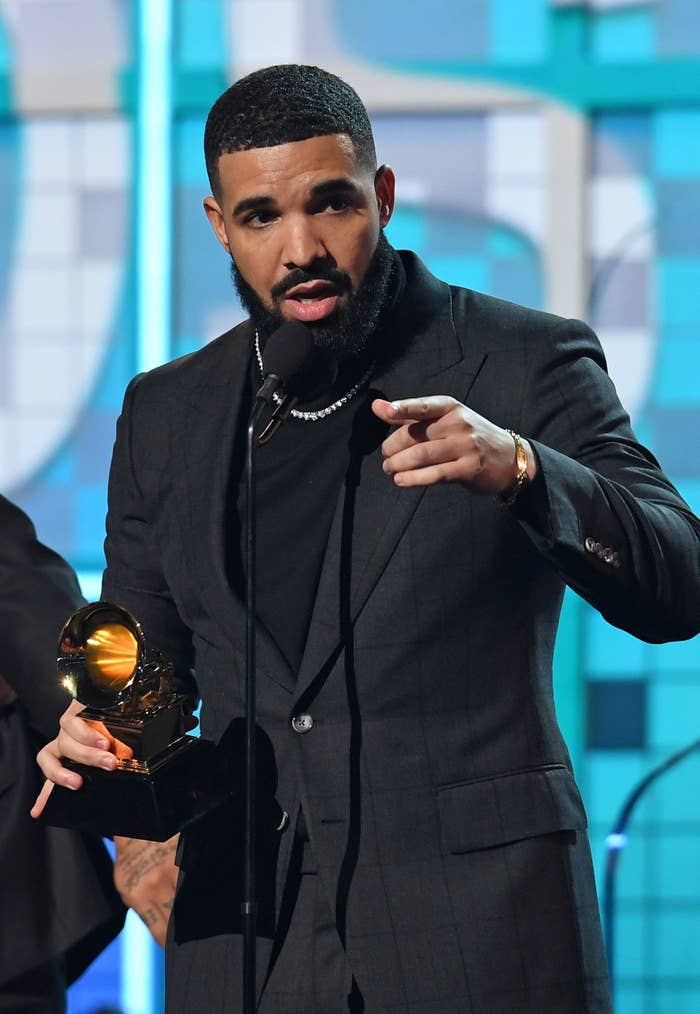 In a lengthy Instagram post shared yesterday, the artist remembered paying $5,000 a month during the early part of his career to rent a Rolls-Royce Phantom, which Drake and his partners drove around town "to convince people in the city we were destined to make it."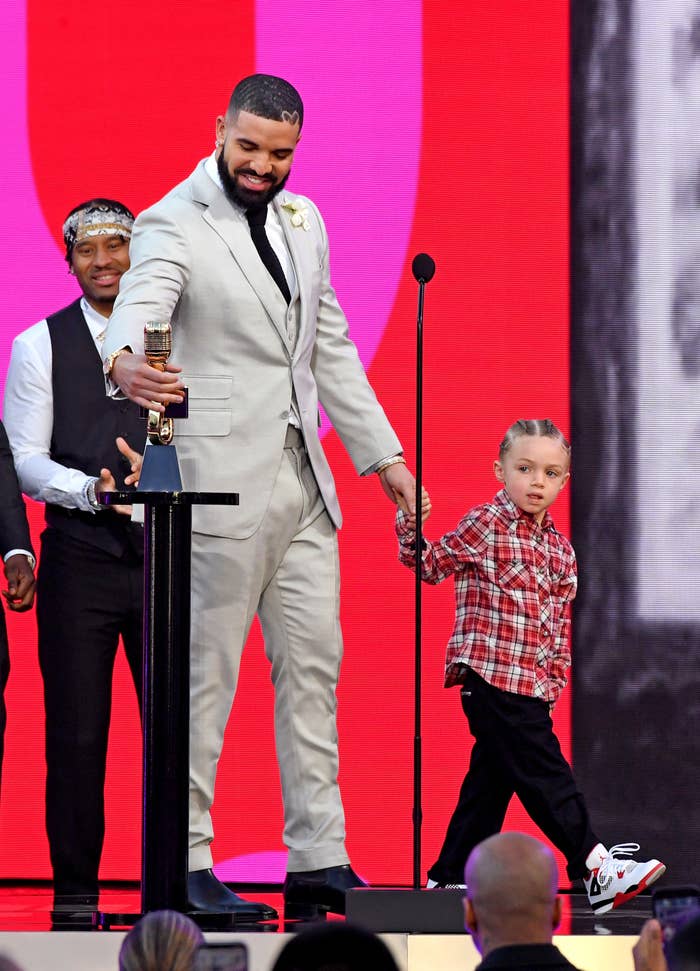 "Back in 2007 we used to finesse this Rolls Royce Phantom rental to convince people in the city we were destined to make it. I used to scrape together 5k a month somehow to keep up appearances," Drake captioned the post, where he thanked DJ Future the Prince for gifting him the "exact" vehicle that he once rented for his 35th birthday.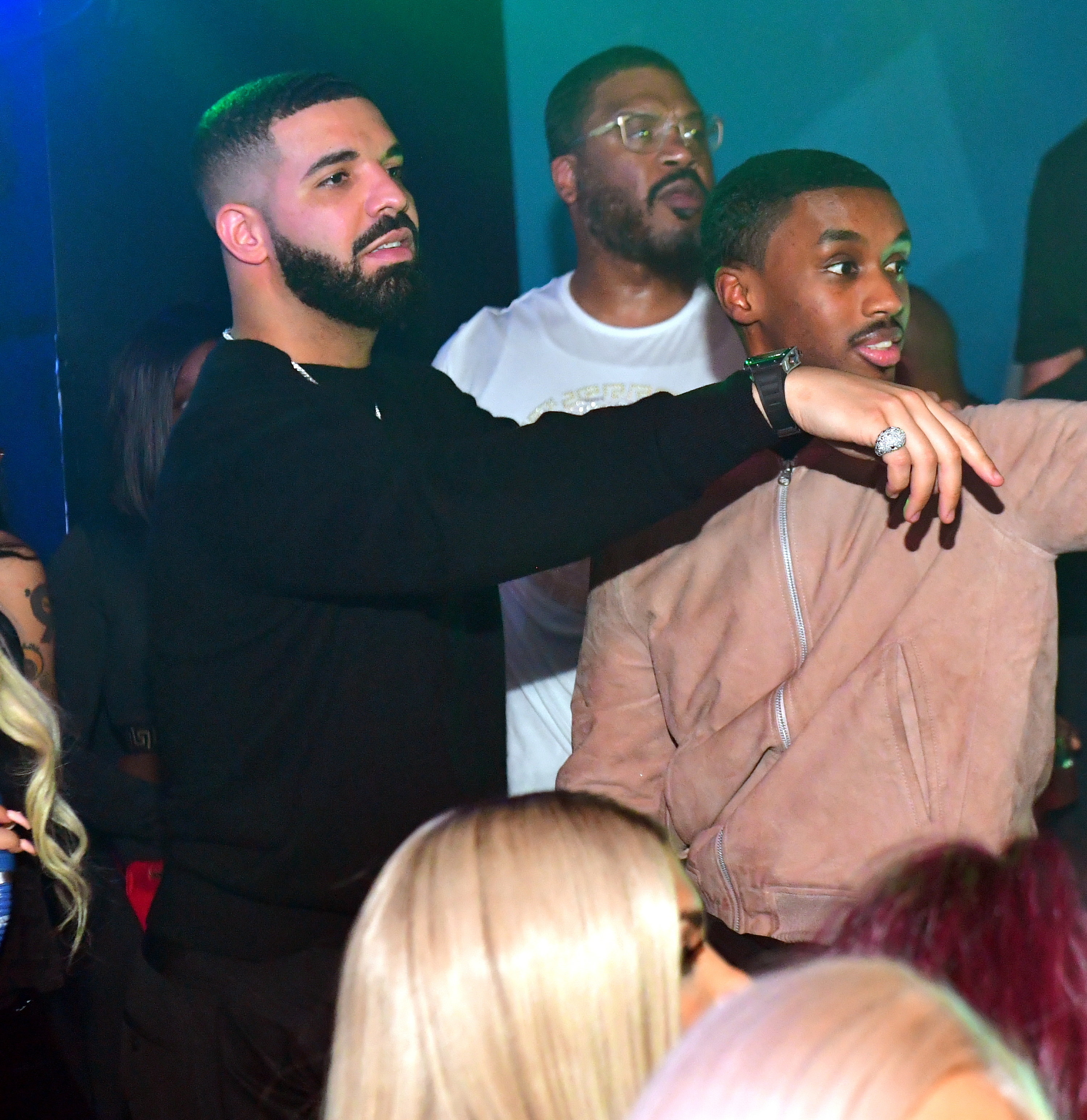 "Even though I don't recommend putting yourself in financial trouble for material things I realize now that this was just my way of extreme manifesting," he explained. "I needed to see it and feel it and have it to believe that I could see and feel and have anything I wanted.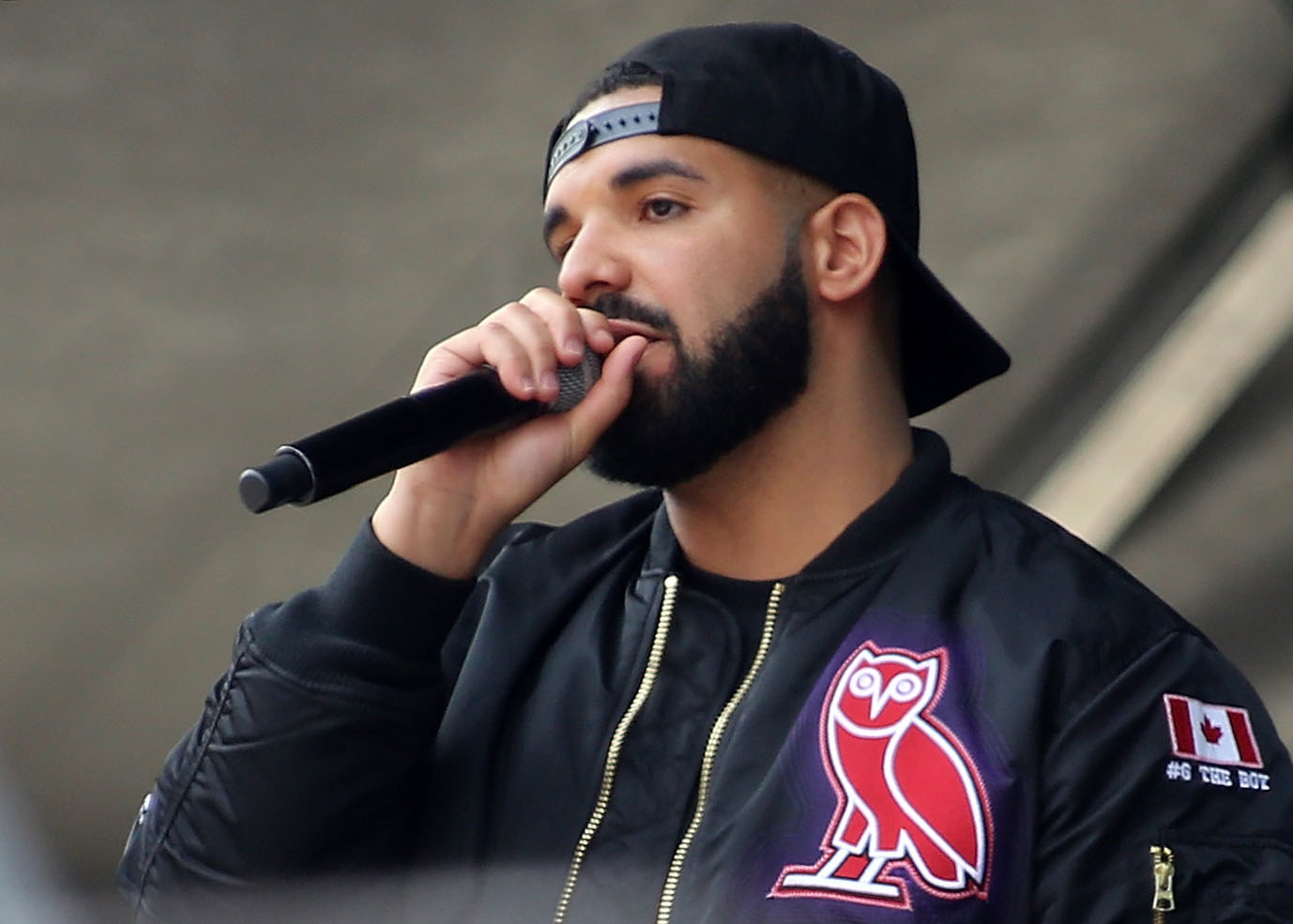 "Today in 2021 my brother @futuretheprince tracked down the exact car I use to stress over and gifted it to me…it's mine now. Manifestation complete," Drake continued, though he noted that feeling "loved" and "truly appreciated" by his peers "is the only gift [he] ever needed."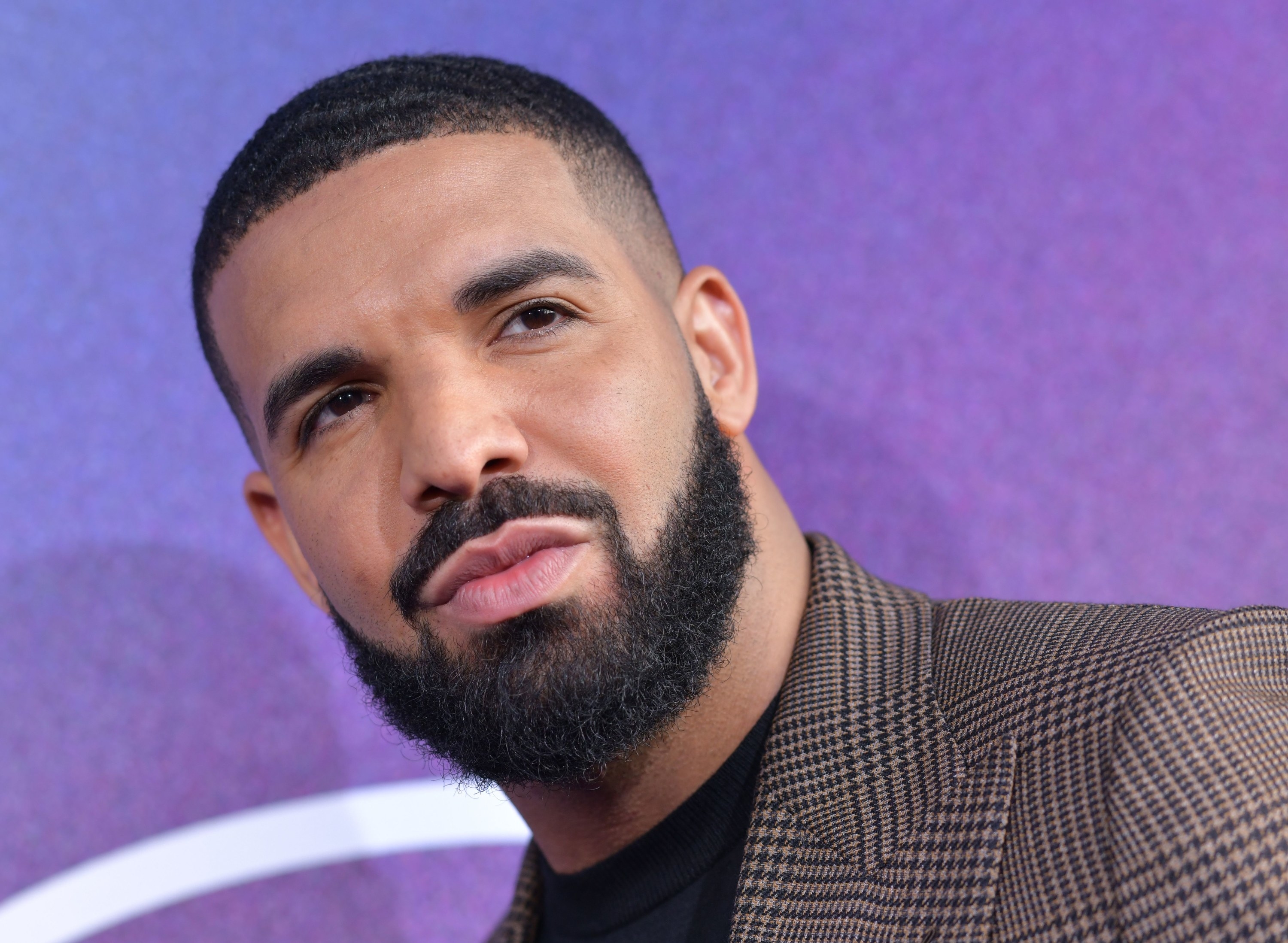 Happy belated to legitimately the only person I've heard of for whom preemptive overspending worked out in the end!