The Grammy-nominated rapper and singer, who contracted the respiratory disease for the first time last year, confirmed her diagnosis in a message shared with fans on social media.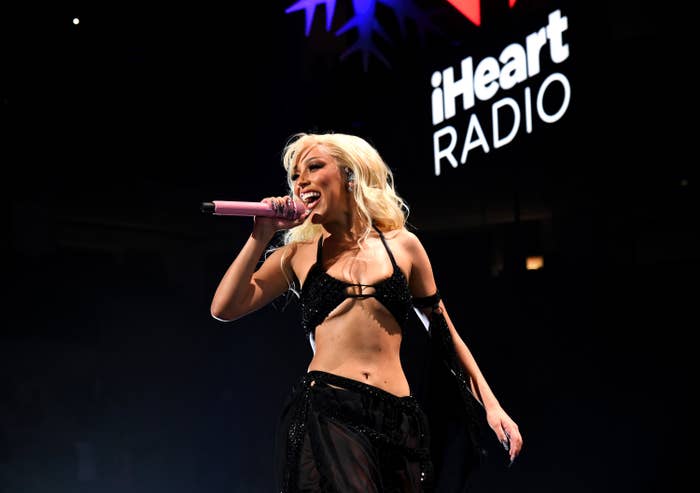 "As most of you probably heard earlier, a few members on my production team tested positive for COVID-19 and I had to cancel a couple of my upcoming performances as a safety precaution," the note began, referencing a previous post announcing that Doja Cat would not be involved in the Jingle Ball Tour's then-upcoming New York or Boston stops while her team members quarantined.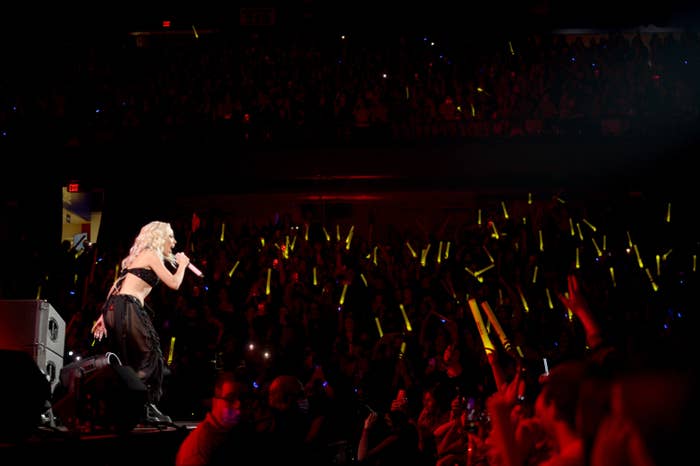 Doja Cat's colleagues received their positive test results about two days before she did. "Unfortunately, I'm sad to share that I just tested positive as well and will no longer be able to perform on the rest of the iHeart Radio Jingle Ball Tour," she wrote in a post that appeared on both Instagram and Twitter yesterday afternoon.
The artist's COVID diagnosis means she won't be in attendance when the Jingle Ball Tour moves through Philadelphia; Washington, DC; Atlanta; and Miami this week. Others still scheduled to perform on the tour include Ed Sheeran, Lil Nas X, the Jonas Brothers, Saweetie, and more.
Doja Cat told followers on social media that her "spirits are down" knowing she can't appear at the remaining Jingle Ball shows, but she seemed to assure people that her virus symptoms are mild.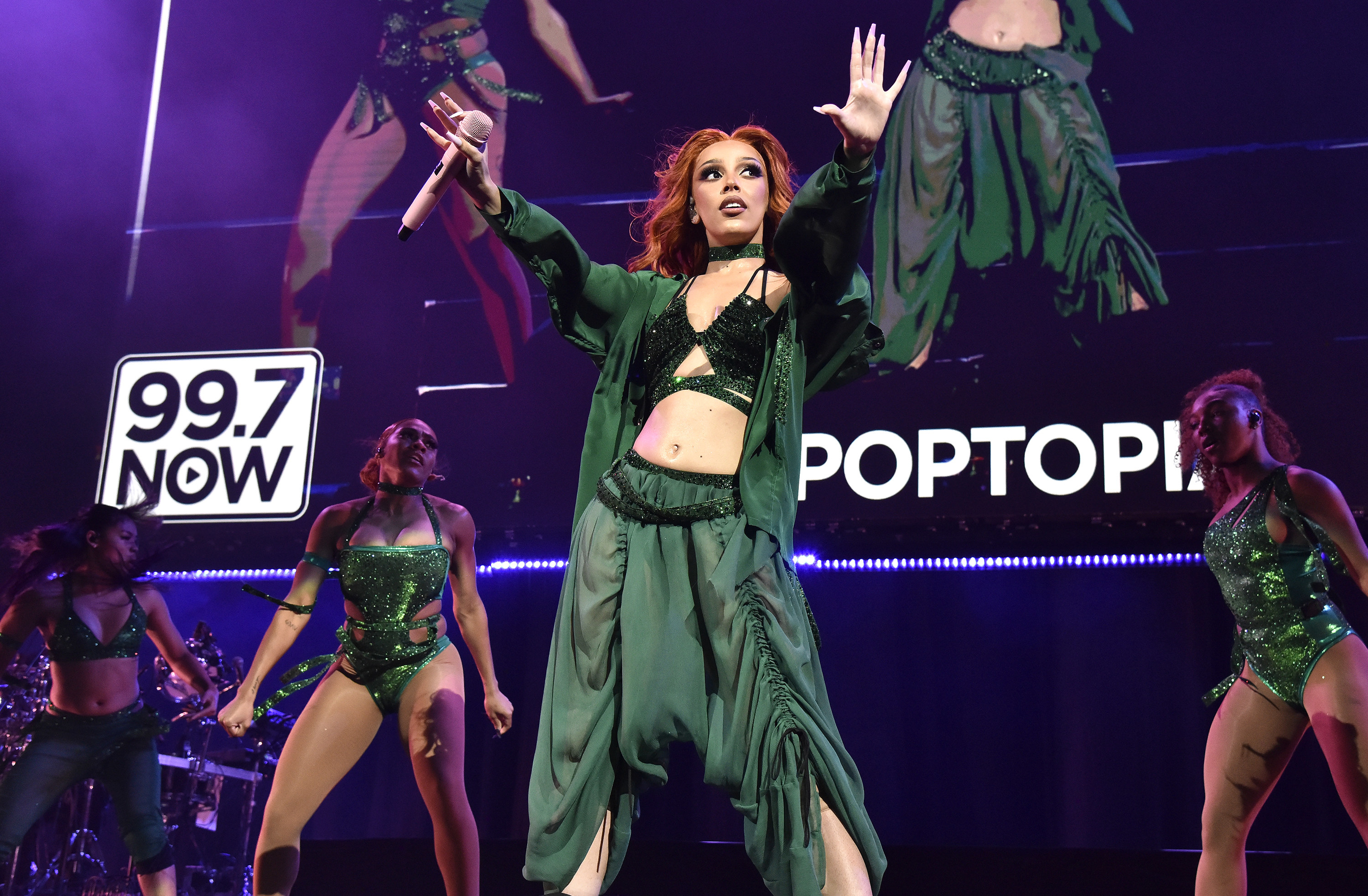 "While my spirits are down since I can't be there to celebrate the holiday with my fans in Philly, DC, Atlanta, and Miami, I'm doing OK and look forward to recovering and getting back out there as soon as I can!" she wrote. "The rest of the tour stops have some really great lineups, wish I could be there."
Doja Cat and her team's positive test results come as health officials across the US report significant increases in new cases of COVID-19. To learn more about the virus, variants of concern, and how best to protect yourself and others, visit the Centers for Disease Control and Prevention's (CDC) website.