Between the romance triangles and compatibility drama, Love is Blind has also grappled with more serious topics. One contestant, Danielle Ruhl, opened up about dealing with mental health challenges like anxiety and body image fairly early on.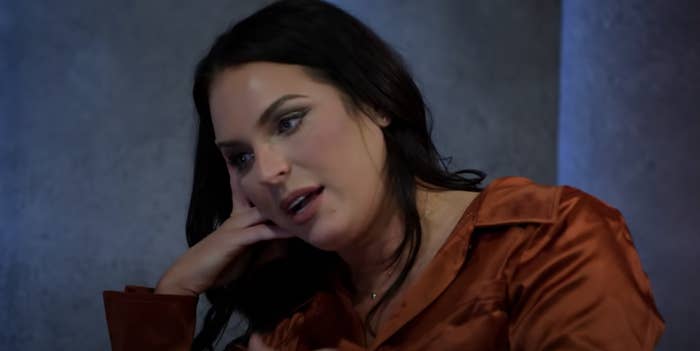 Then, during her post-pods trip to Mexico alongside fiancé Nick Thompson and the rest of the group, Danielle experienced a panic attack offscreen in their hotel room. At the time, Nick had gone out to a cast-wide party while Danielle stayed in because she was sick.
Her subsequent late-night conversation with Nick was emotional and a focal point of that episode, and Danielle — who's recently become a vocal mental health advocate on social media — faced scrutiny and criticism online in its aftermath.
Danielle addressed the backlash in a lengthy message on Instagram this week, where she said the show misrepresented her "as a person," and left out key context surrounding that evening on vacation.
"One thing that is being inaccurately speculated about is the panic attack I had in Mexico. The true story is that I told Nick about a traumatic experience I had in college right before I encouraged him to go to the couple's party without me to represent us as a couple," she wrote. "While I was lying there sick, I started to get in my own head, and wondered whether I had shared too much too soon and I started to relieve an event that I had repressed for so long."
"This caused me to have a panic attack and I went into the closet so that no one could see me in such a public environment," Danielle explained. "I also looked outside at the couple's party. This was not because I was jealous, but because I needed support and wanted to see when Nick would be coming back. Nick had no idea what happened, but when he found out what happened behind the scenes, he was more than supportive and we were able to learn from it and get past it."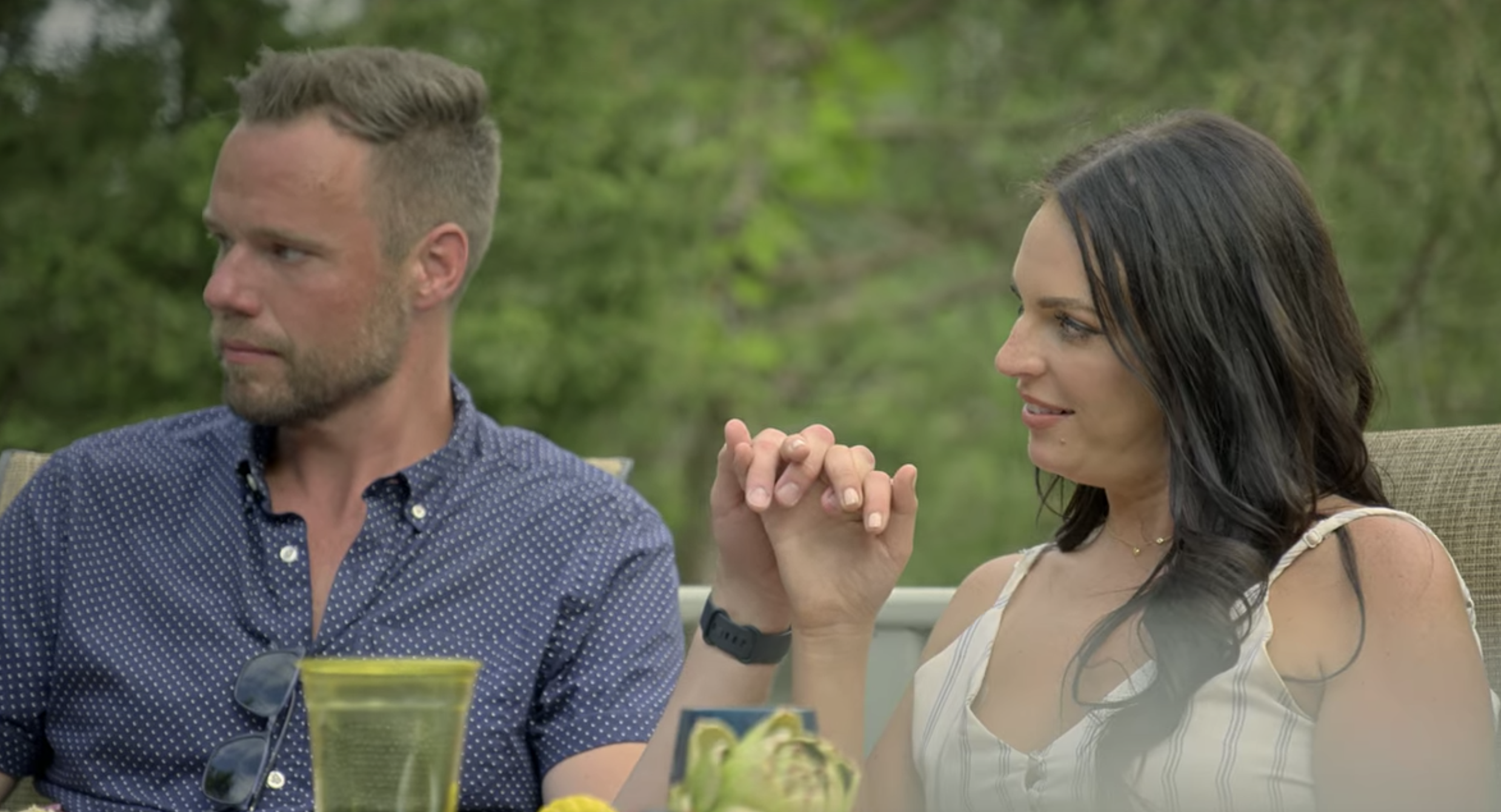 "I want to reiterate that I am fully aware that I can project my anxiety onto others and it is something I am constantly working on," she added. "However, being dragged down on the internet for my mental health and being 'diagnosed' with every disorder in the book based on an hour of footage taken from months of filming is not only damaging to myself and my family, but to anyone else who have had similar experiences."
"How I was represented on TV is not an accurate representation of who I am as a person. I understand that I have things to work on, and I was in a great mental space before going on the show," Danielle continued.
"However, the stressful environment brought me back to a place that I never expected. I hope that in the future everyone will get to know the real me — as a human being — and not a character on a reality TV show."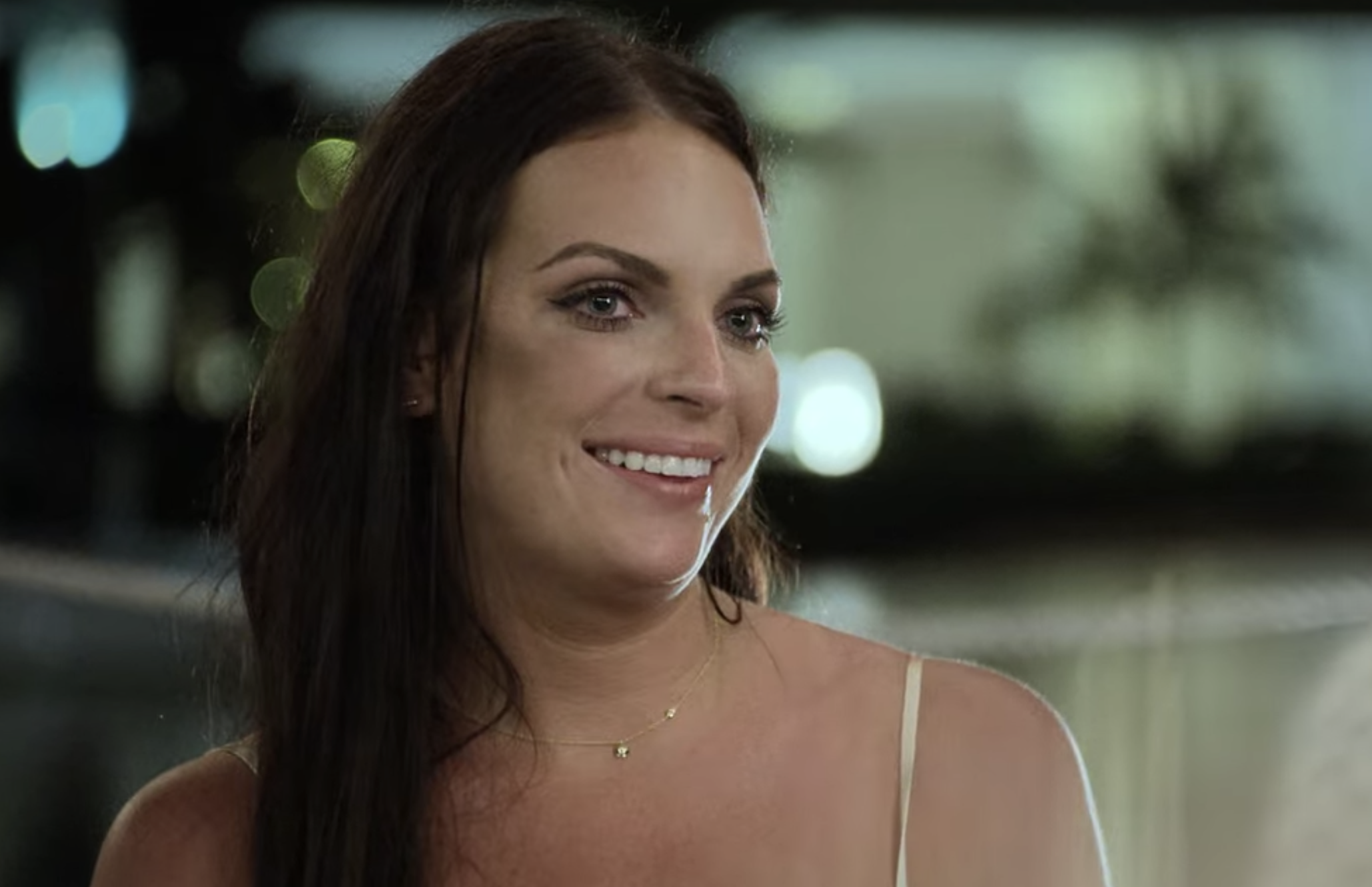 "I am not looking for sympathy or saying that I did not make mistakes throughout my experience," she finished. "I am looking for understanding for every single person who may have demons they are facing behind closed doors, for everyone who feels misrepresented, or for anyone who is triggered by those who attack others for having feelings that others may not understand."