You know Dan Levy — actor, writer, director, Emmy winner, reliably witty television and internet personality, style icon, etc. I really could go on.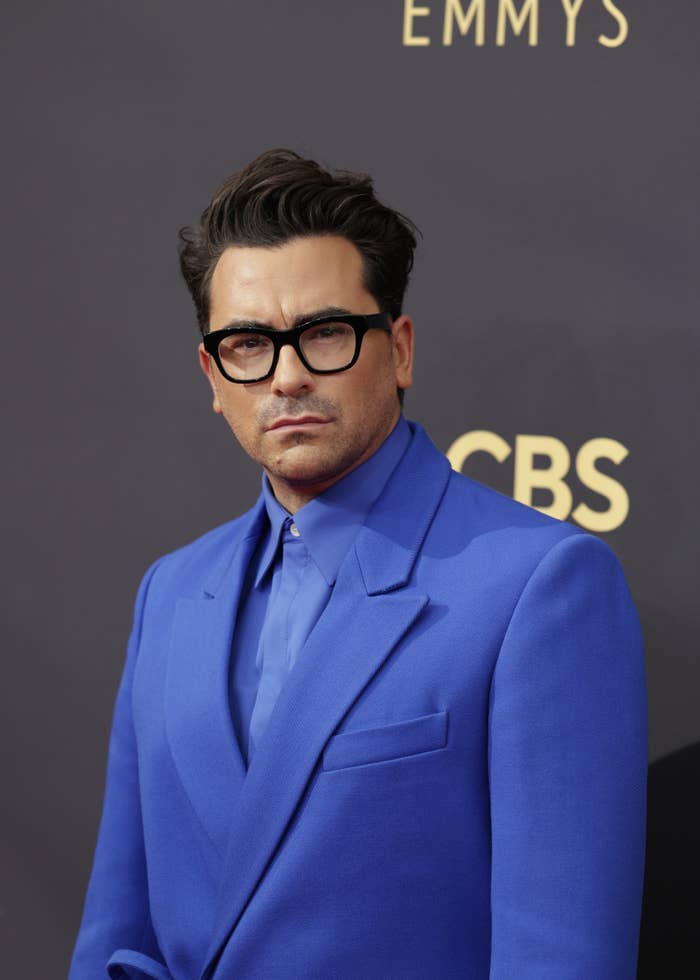 Dan is probably known best for his work on all six seasons of Schitt's Creek, the widely celebrated TV series that he co-created, and starred in, alongside his father, Eugene Levy.
Dan's portrayal of David Rose — his Schitt's Creek character — thoroughly charmed us, and his behind-the-scenes contributions to the hit series impressed basically everyone we know.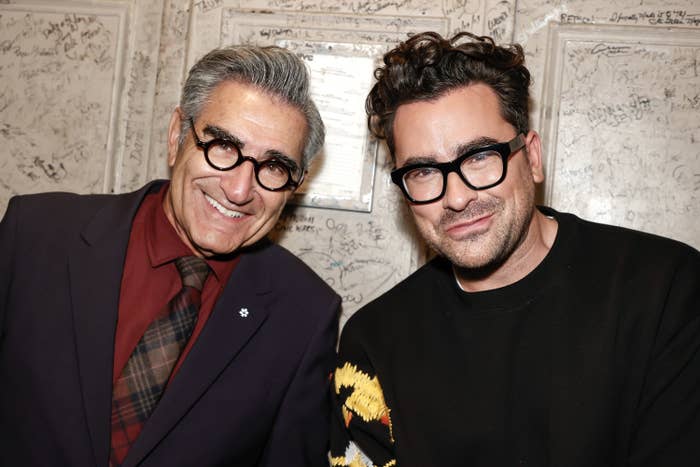 Off-camera, Dan struggled with mounting anxiety as the popular sitcom drew on, as he explained in a new interview with British GQ for the magazine's December/January issue. The stress bore physical consequences, and required him to wear a neck brace while filming Schitt's Creek's final episodes.
"The anxiety in my neck was so bad I couldn't move it," he recalled.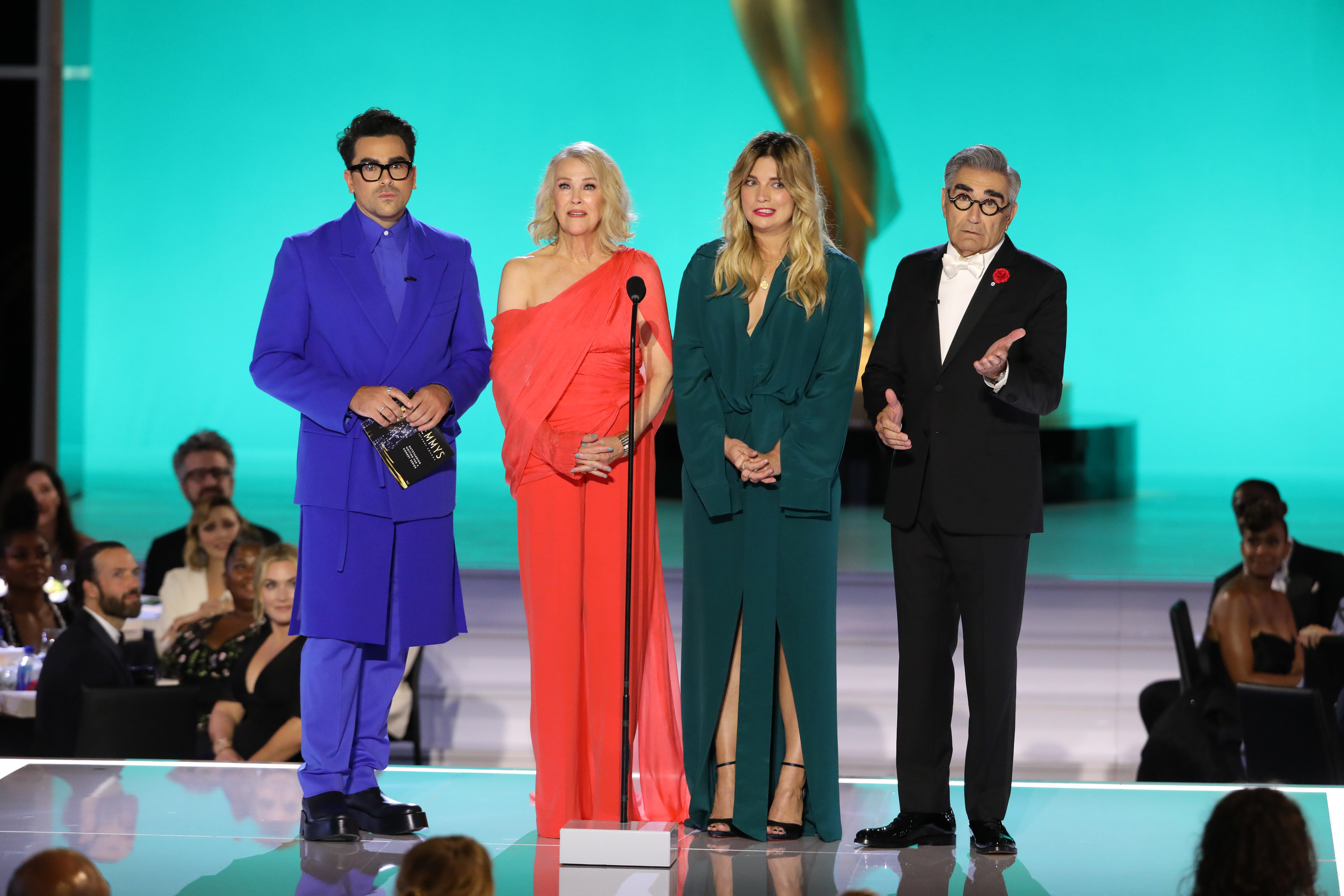 "At one point there was an acupuncturist and a chiropractor coming to set every day at lunch to work on my neck," Dan continued, "so that I could actually perform and not, you know, look like I needed a neck brace."
Those who tuned in for the farewell season of Schitt's Creek can confirm that Dan's supreme acting talents ensured it was impossible for viewers to notice anything askew about his posture onscreen. Thankfully, it sounds like his neck is doing better these days, even as he writes a new romantic comedy that centers around an LGBTQ love story. You can read more about it here.