Dakota Johnson Shared Rare Details About Her Relationship With Chris Martin After Almost 5 Years Of Dating
"We've been together for quite a while."
Like, almost none at all. Chris pointed at Dakota while singing romantic lyrics during a Coldplay performance back in October, and cellphone video of his gesture went viral because seeing the couple interact in public is so rare. (It was also a really sweet moment, to be fair.)
Anyway, Dakota just gave a lengthy interview to Elle UK for the magazine's February cover story. She mostly talked about The Lost Daughter — a new Netflix drama where she stars alongside Olivia Colman, and which marked Maggie Gyllenhaal's feature directorial debut — but there were a few mentions of Chris too.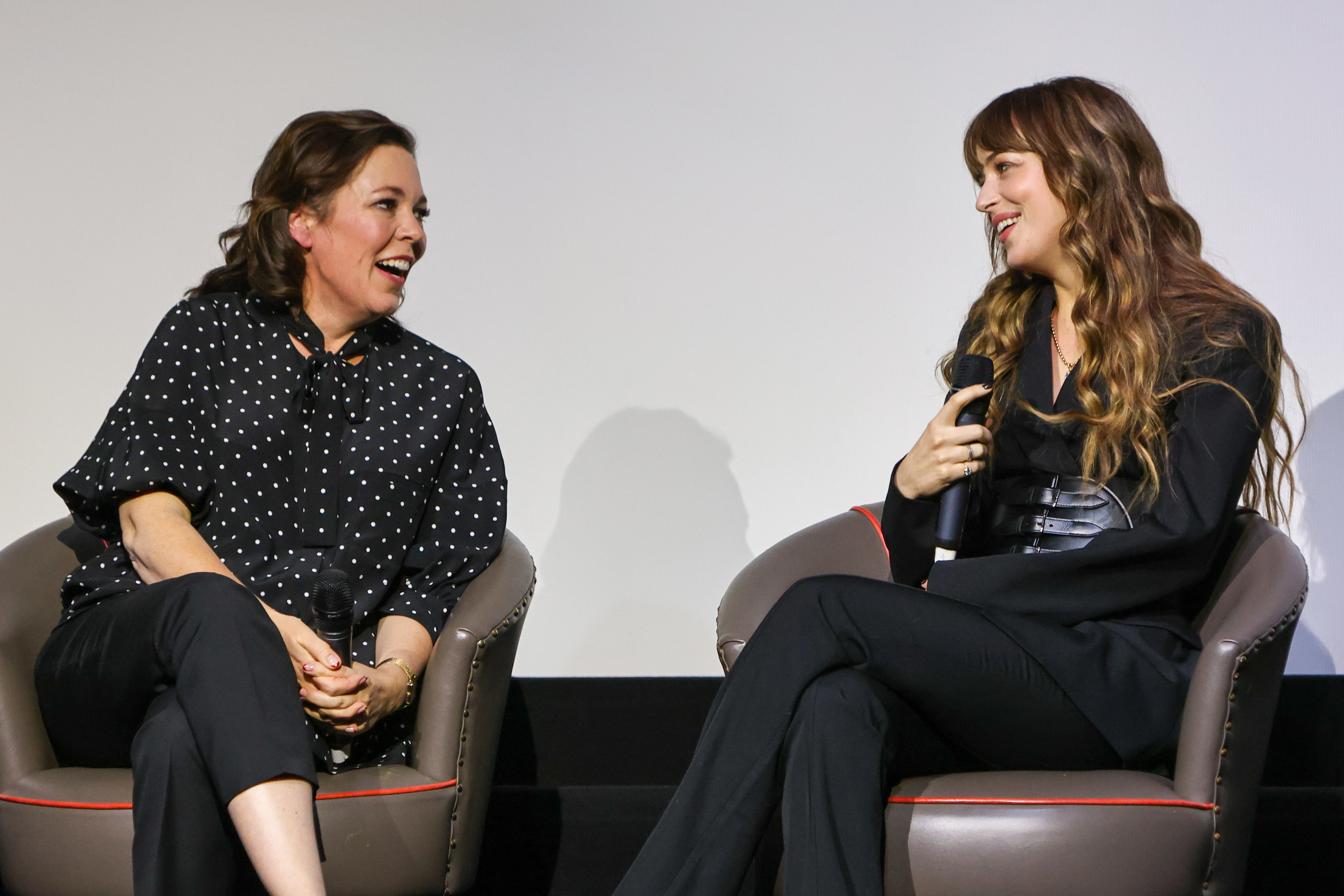 Given the couple's longstanding dedication to privacy, this was a pretty big deal. That said, most of Dakota's comments involving their relationship reinforced what we know to be true about them.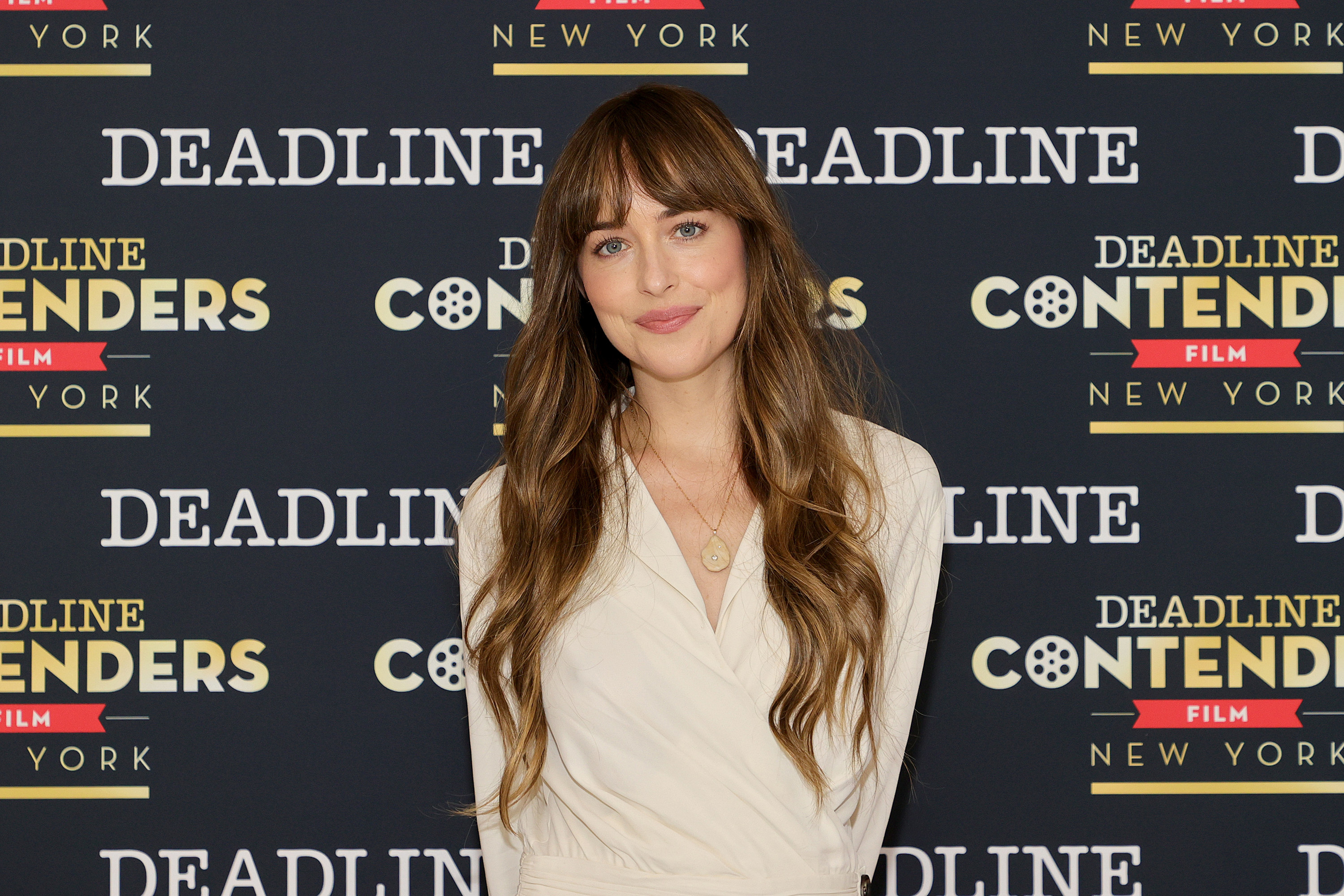 "We've been together for quite a while," she told the publication. "And we go out sometimes, but we both work so much that it's nice to be at home and be cozy and private."
As for the pair's recreational activities of choice: "Most of the partying takes place inside my house," Dakota added, which honestly sounds really stable and fun.