Even though most of us were watching it, the first season of HBO Max's SATC revival series, And Just Like That..., was widely criticized. Among those elements of the reboot that people disliked was Miranda Hobbes, played by Cynthia Nixon.
Viewers responded negatively to Miranda's storyline in And Just Like That... for a couple of different reasons, mostly related to personal decisions they felt were foolish, unwise, etc., and also out of character.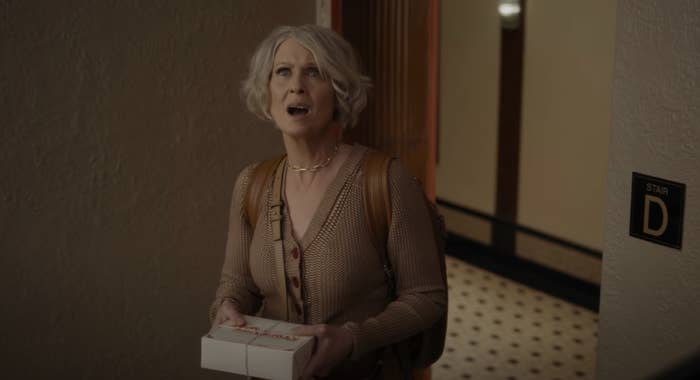 After initially defending Miranda during an appearance on The Drew Barrymore Show last month, where Cynthia suggested that some folks were "not loving seeing these characters off-kilter" as she did, the actor addressed the public backlash more thoroughly in a more recent interview.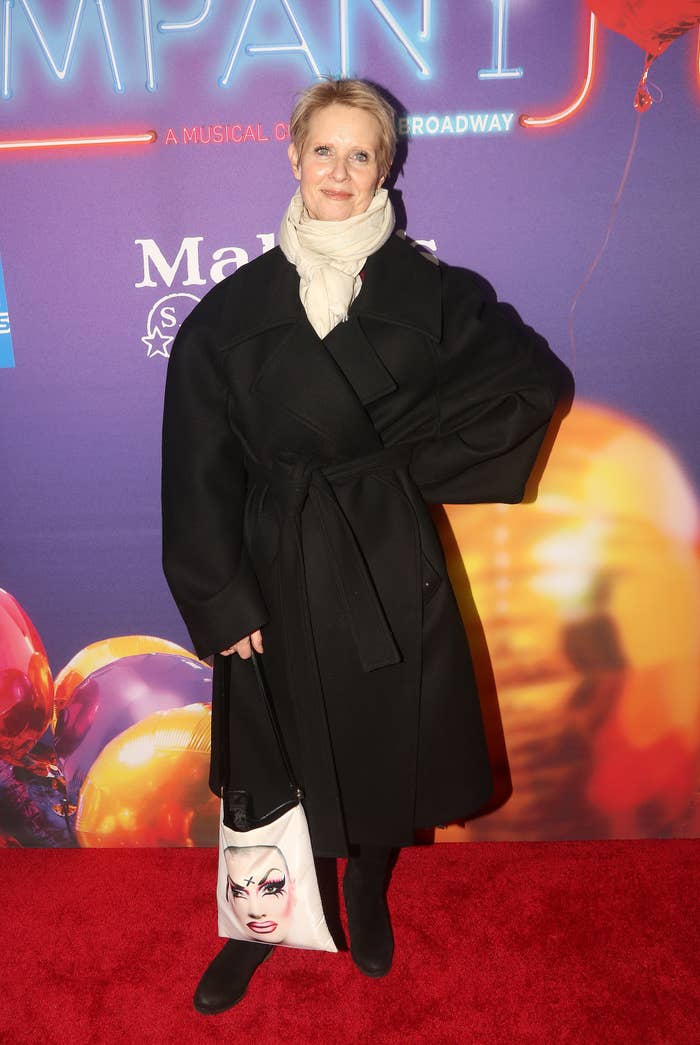 "I think that's a bizarre reaction," she told Vogue in a new interview, referencing critique's of Miranda's story in And Just Like That.... "First of all, I think Miranda is brave, and I think Miranda is charging forward. She doesn't know where she's going exactly, but she knows she has to go somewhere. And I think that's always been true of Miranda, right?"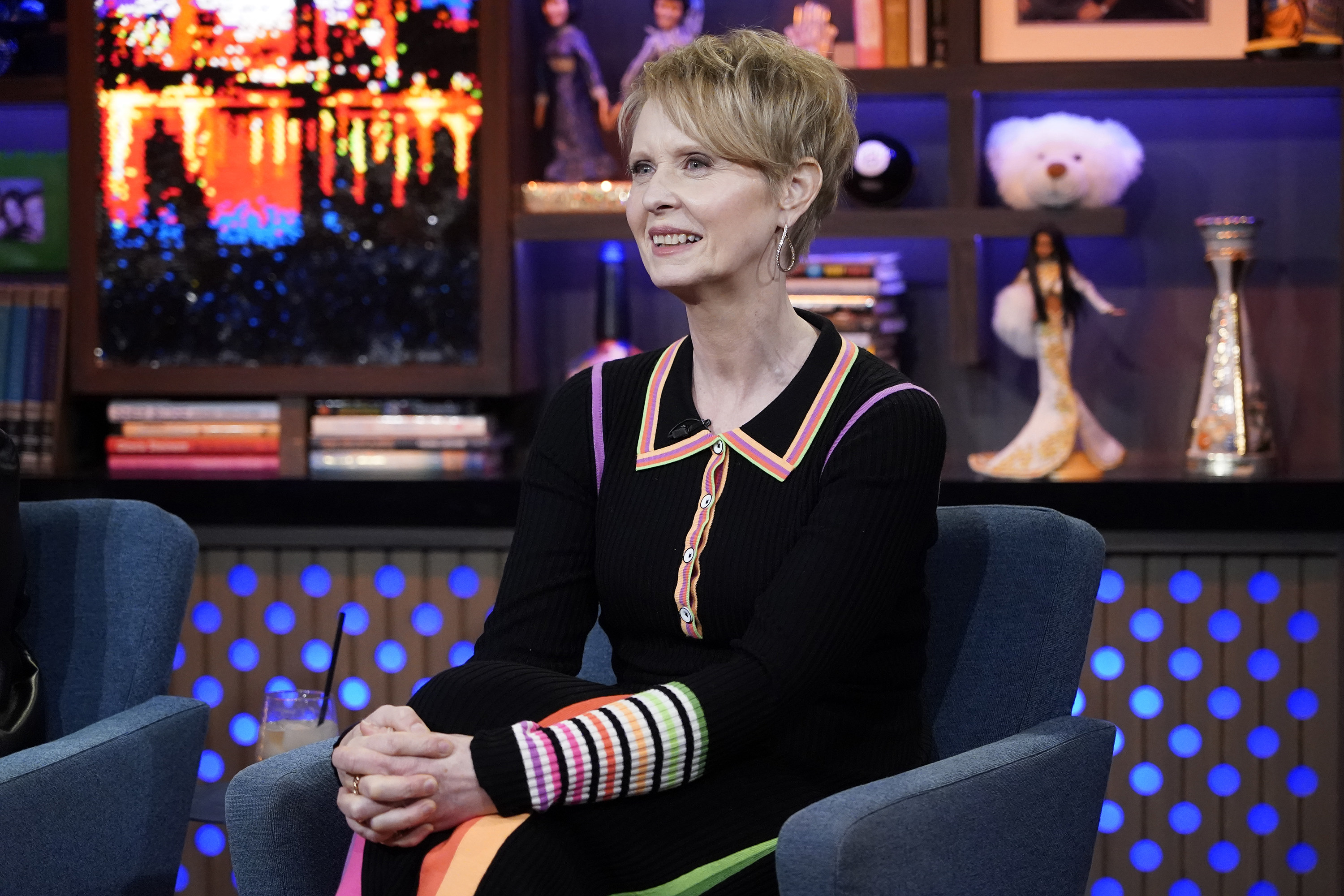 Cynthia went on to note that while Miranda has always been portrayed as "smart" and "tenacious," she's also spontaneous and sometimes reckless. "She's never been levelheaded!" Cynthia said. "She's a loose cannon, a very opinionated loose cannon. She's always been a bull in a china shop and losing her temper and blowing things up then having to backtrack when she calms down."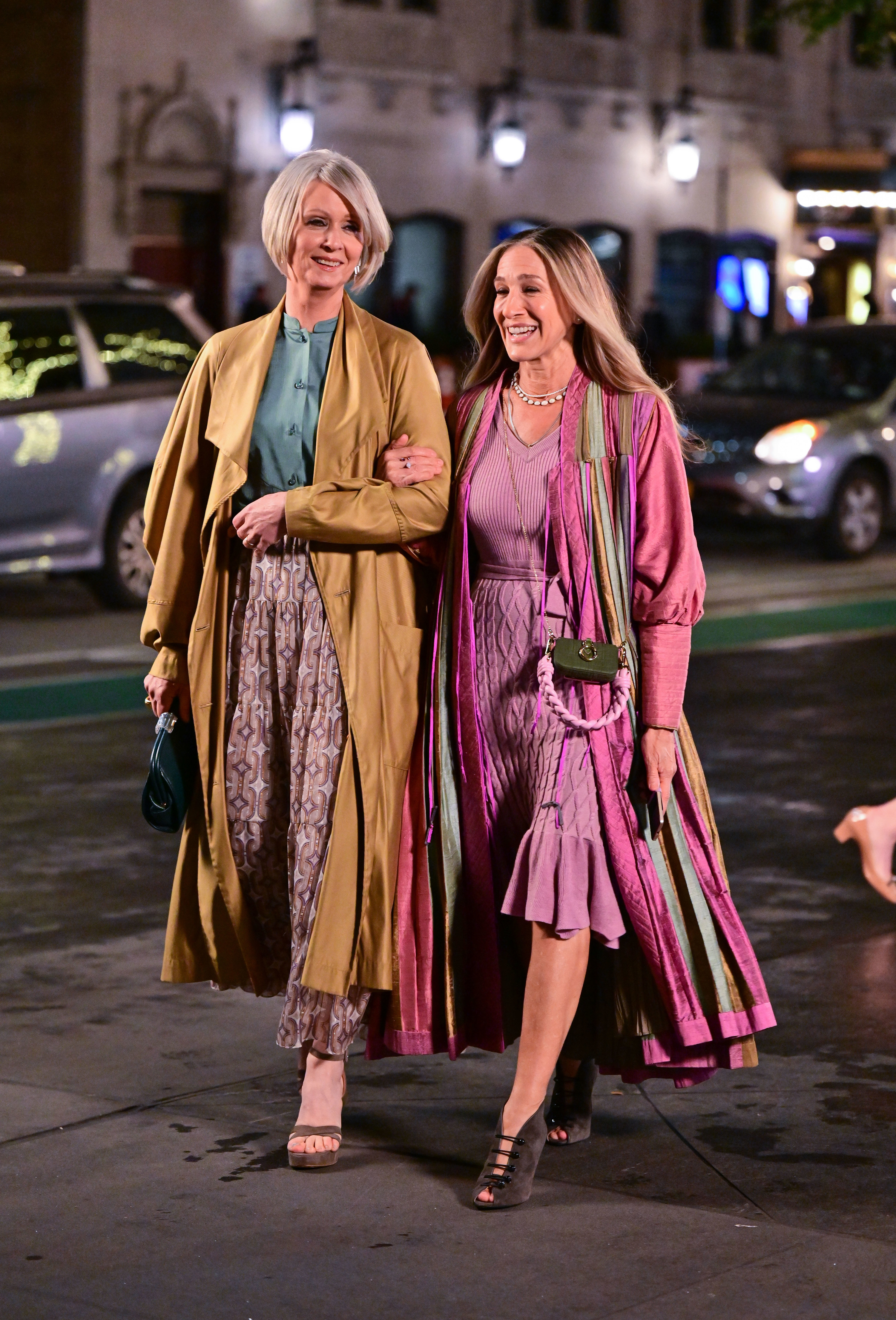 She went on to note how the criticism of Miranda's relationship with Sara Ramirez's Che Diaz, who's been called "the worst character on television," is odd given its similarities to other romances and love triangles on Sex and the City.
"It reminds me very much of Carrie and some of her most seminal moments of being in love with Mr. Big and trying to make herself be in love with Aidan but having an affair," Cynthia shared. "Like I was saying before, a feminist show shouldn't be agitprop, it shouldn't be propaganda showing women as these sensible, wise, kind, attractive people. First of all, who wants to watch that? I don't want to watch that."