We learned about their newborn daughter's arrival from Mark, the celebrity hair and makeup artist who Christina married last fall. While the Yellowjackets star recovered after the baby's birth, he turned to Instagram to announce the big news.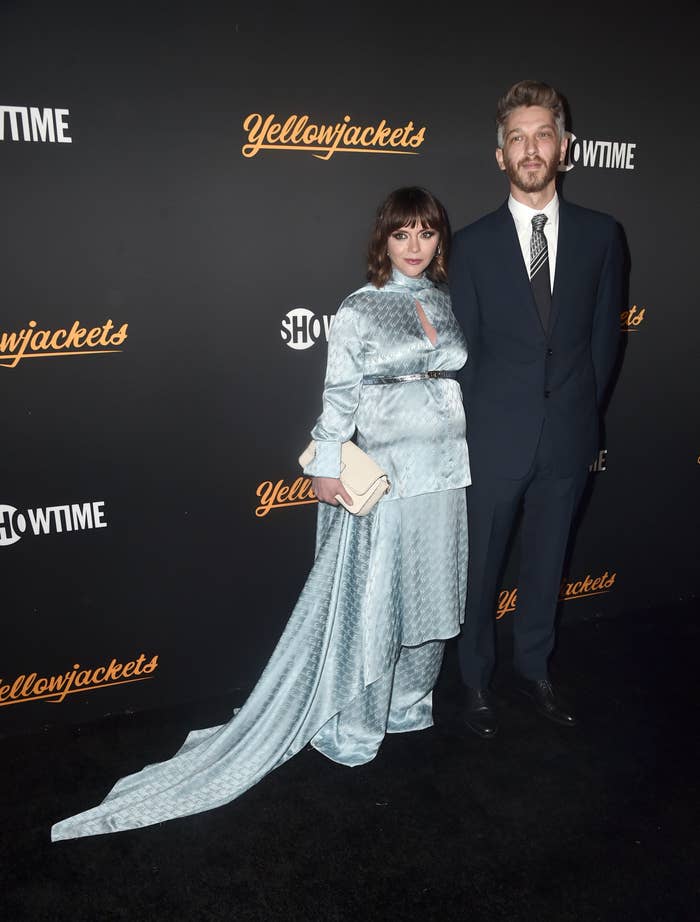 Mark's post was so sweet and full of enthusiasm — plus, it unveiled his daughter's name, which at the time we found to be very exciting. "My heart has exploded," he wrote. "@riccigrams and baby Cleo are doing fantastic, we're all resting after such an eventful morning.. welcome to the world baby Cleopatra Ricci Hampton."
The thing is, Christina and Mark hadn't yet agreed on their child's name when the announcement emerged on social media. As Christina explained during an appearance on The Ellen DeGeneres Show, they'd settled on Cleo, but only briefly discussed the name Cleopatra.
That conversation happened as Christina, who's also a mom to 7-year-old Freddie Heerdegen, prepared to undergo a C-section before her youngest was delivered. "My husband was like, 'Well, we're going to give her a full name, right? And then the nickname's Cleo,'" she explained during her recent chat with Ellen DeGeneres.
"And I was like, 'Cleopatra?' And he was like, 'Yeah, the full name's Cleopatra,'" Christina continued. "And I was like, 'OK, fine. We'll talk about this later.'"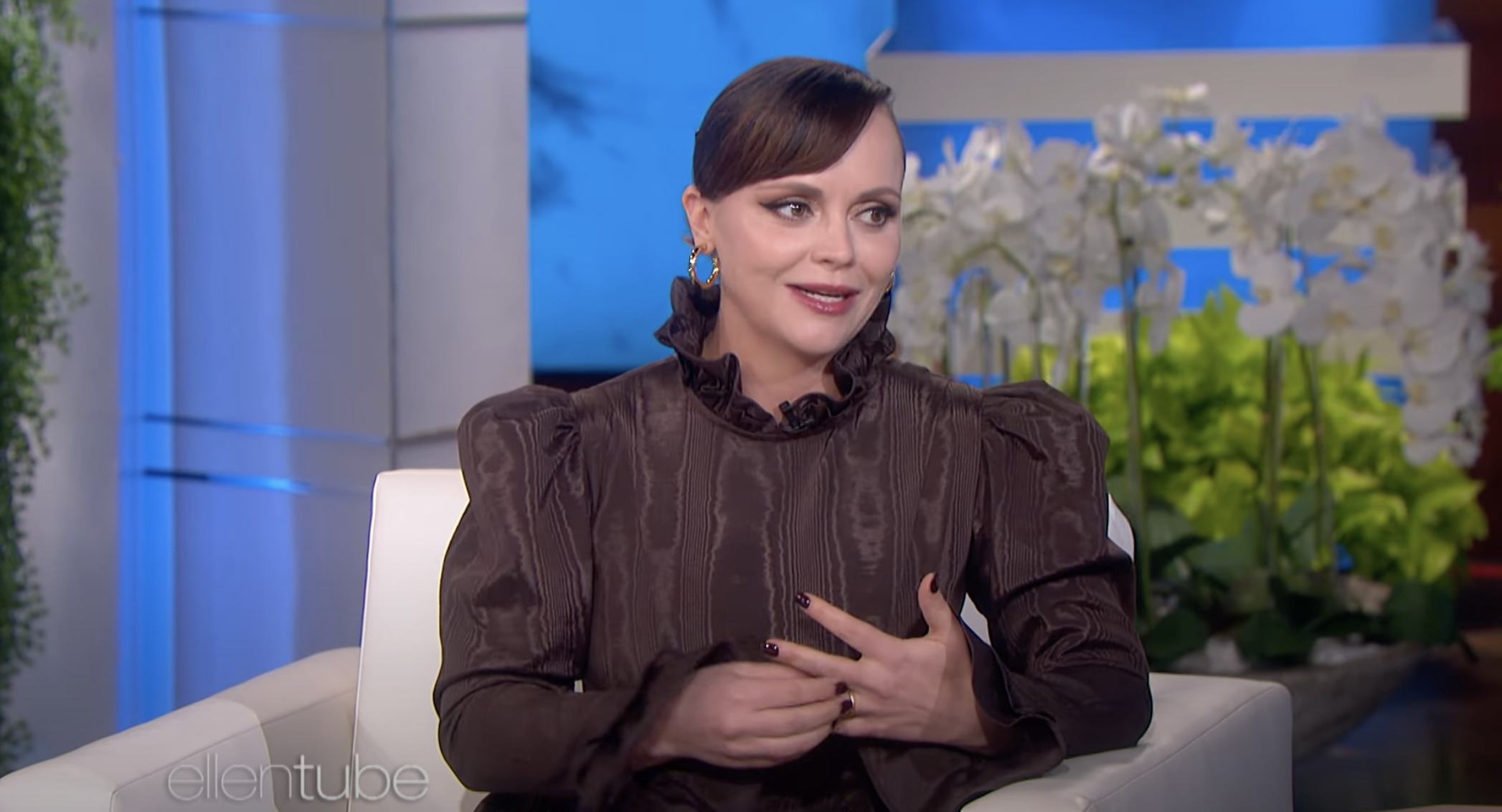 Of course, by the time "later" rolled around, droves of fans were already celebrating little Cleopatra Ricci Hampton online.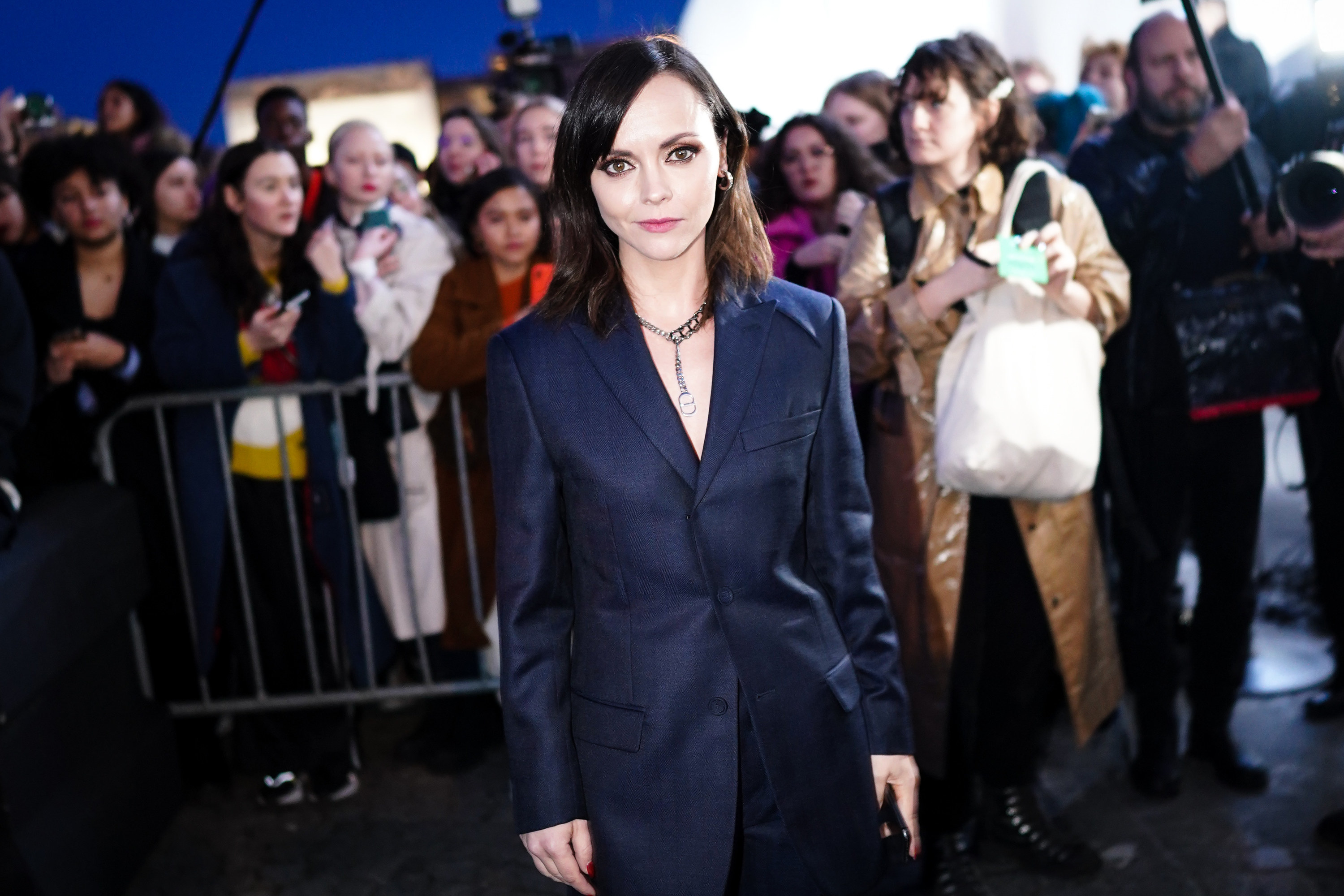 "He got so excited that he put it on Instagram and media outlets picked up that her full name is Cleopatra Ricci Hampton," Christina recalled. "And so I was like, 'I guess we named her Cleopatra.'"
Cleo has an interesting first name origin story, that's for sure. You can watch Christina recount the anecdote here or in the clip above.