ICYMI — Channing and Zoë, Lenny's daughter, have been photographed attending events and, generally, spending lots of time together over the past few months. While several media outlets have reported that the two are now a couple, neither star has addressed the romance rumors themselves.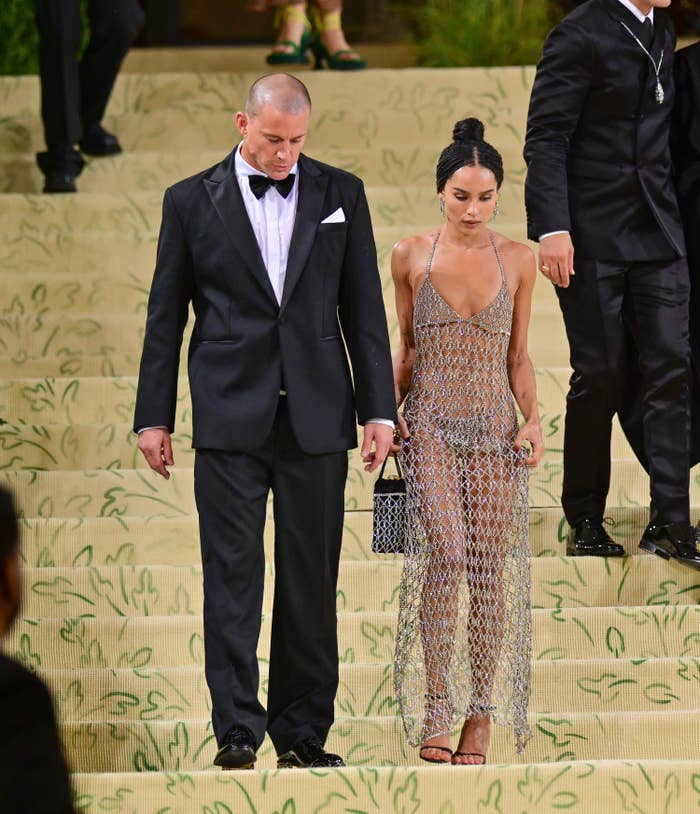 Channing will star in Zoë's upcoming directorial debut, Pussy Island, which could also explain why we've seen them hanging out so often.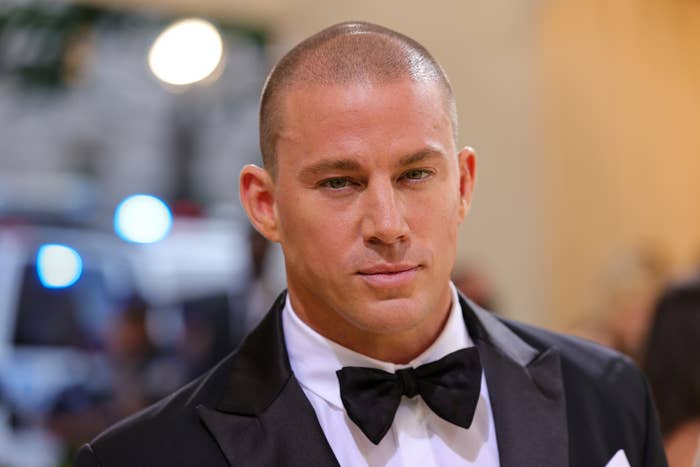 Anyway, Channing initiated an exchange with Lenny on Instagram yesterday, after the musician shared a photo of himself making coffee while wearing an undone button-down shirt.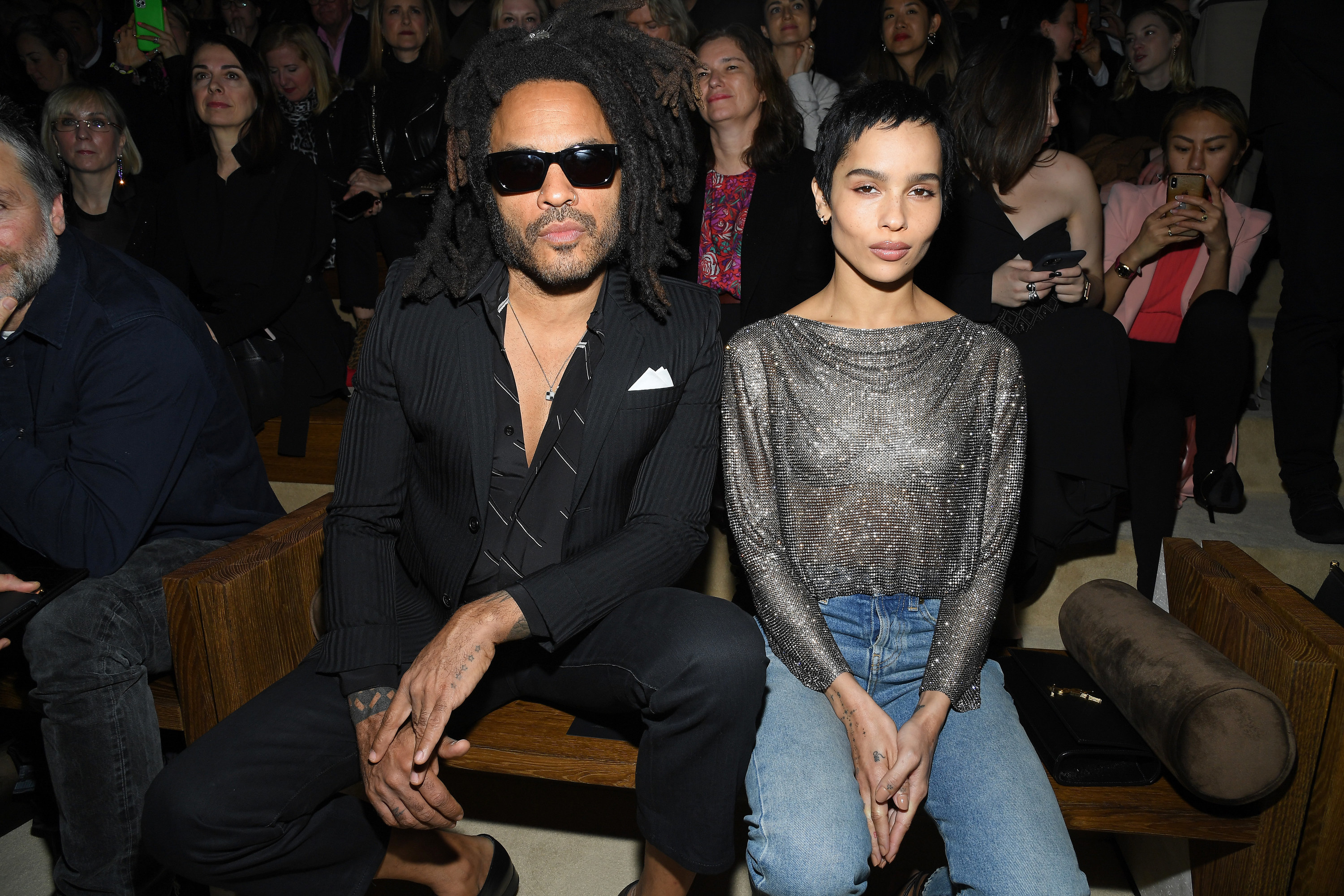 "2:37pm. Good morning. All nighter in the studio last night," he captioned the post. "3 albums on the horizon. Going back in. Love."
Needless to say, Channing shared his thoughts on the snapshot in a comment that more or less summed up what the rest of us were already thinking. "Good god man! What are you eating or what's in the water or the genes. It's not natural," the actor wrote, before asking, "Do you just do abs like all day?"

"Dude, I'm just trying to get in the next Magic Mike. Any connections?" Lenny replied.

Although Channing didn't respond, most of us are aware that he does, in fact, have "connections" to the mid-2000s film franchise about a group of male strippers in Florida. Channing co-produced and starred in the movies.
It doesn't sound like there's another scripted Magic Mike installment in the works, but HBO Max is currently developing a reality competition series where mentors will "transform" contestants into "real-life" performers. And even though Lenny was messing around when he told Channing he wanted to join the Magic Mike franchise, it would be pretty amazing if he were to make a cameo. What do you all think?