Celebrities, public figures, activists, and fans are reveling in Britney Spears' recent legal victory, after a Los Angeles judge suspended the pop star's father, Jamie Spears, as her conservator.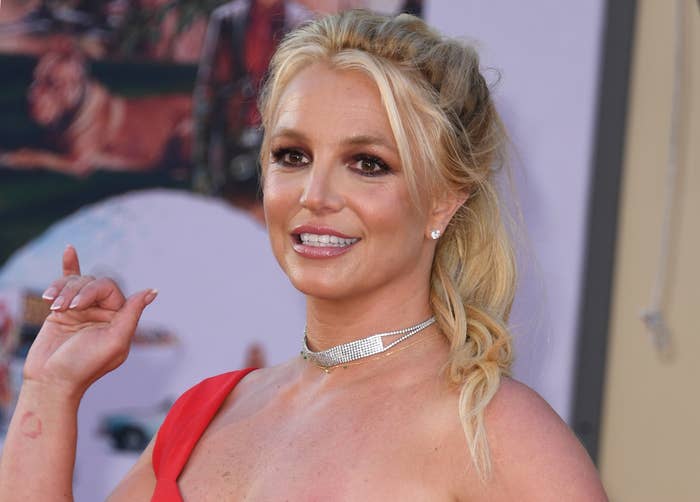 Yesterday's ruling was the latest in an ongoing battle to end Britney's conservatorship, which has allowed Jamie to control her personal decisions and estate for more than 13 years.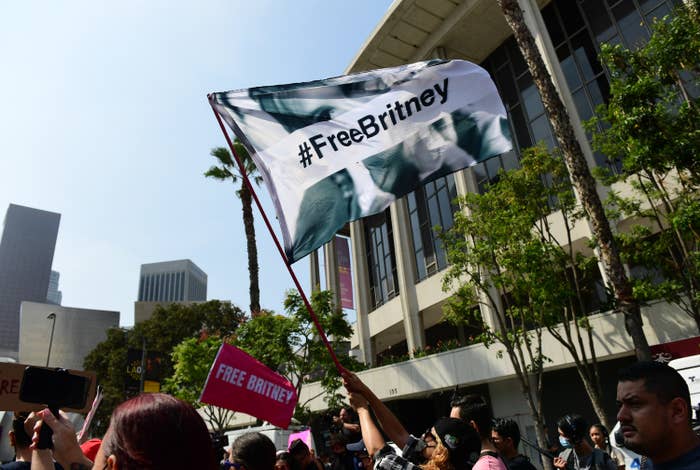 While Britney's legal team pushes to end the conservatorship in court, #FreeBritney advocates are doing the same through in-person demonstrations and online. Their celebratory social media posts following Jamie's suspension surfaced alongside others from artists like Cher, Bette Midler, Dionne Warwick, and more.
"Thank God," Cher tweeted, saying she has prayed for this outcome "[for] years," and noting that she's "more than thrilled" for Britney.
"#BritneySpears is free," acknowledged Bette in another post. "Congratulations to everyone who helped bring this about, especially Britney, who, after 13 years in the wilderness, never gave up until she was finally heard."
"This is wonderful news. She can now breathe," Dionne wrote, before adding, "Congratulations, Britney! Enjoy your life!"
La Toya Jackson, Vanessa Carlton, and The Bachelorette's Tayshia Adams also responded to the news of Jamie's removal as head of Britney's conservatorship.
Sam Asghari, Britney's fiancé, celebrated the ruling with a simple message shared on his Instagram Story. "FREE BRITNEY! CONGRATULATIONS!!!!!!!!!" he wrote.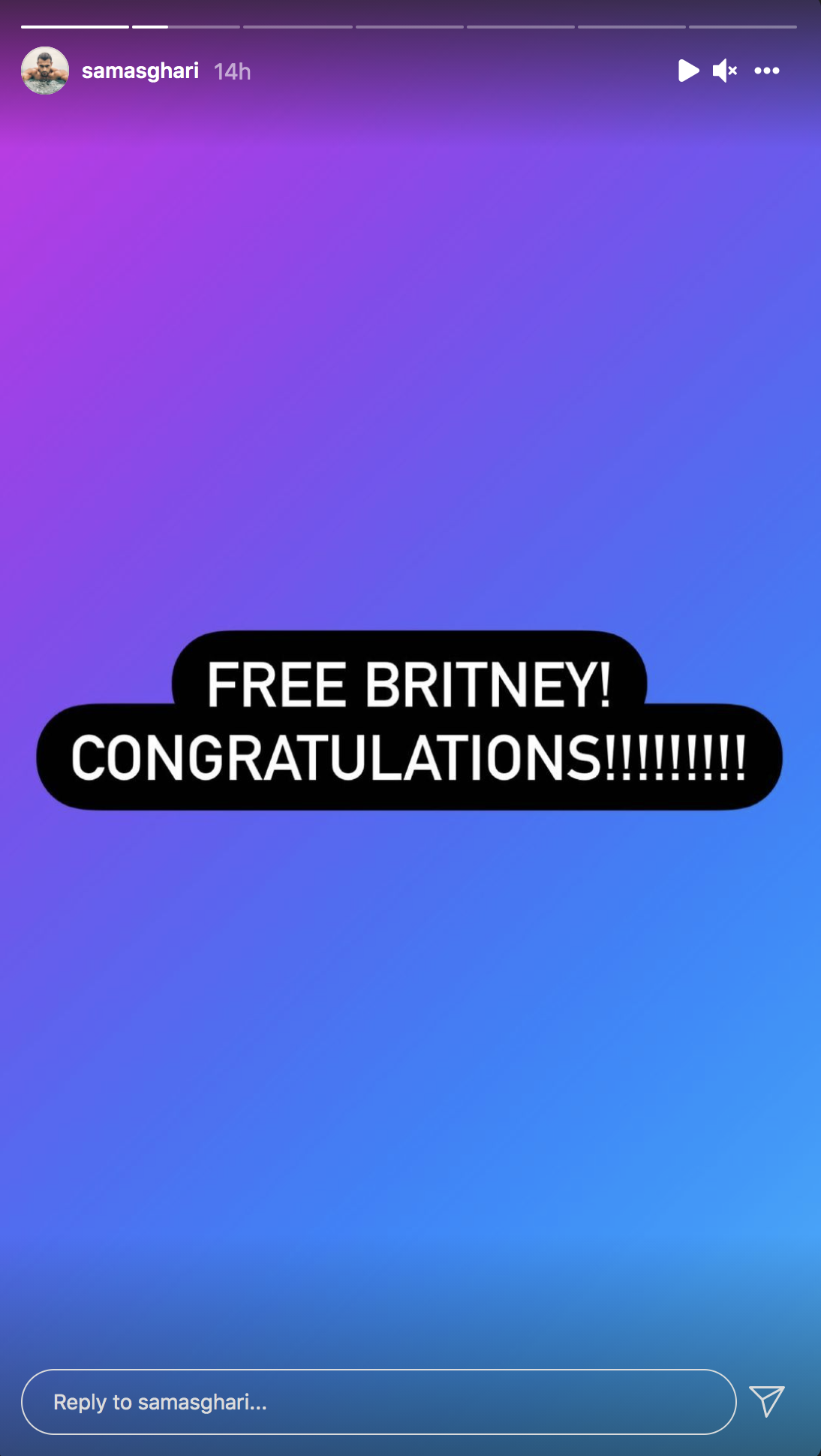 Britney, meanwhile, posted an Instagram video of herself steering an airplane for the first time and captioned it, "On cloud 9 right now," which some people interpreted as her response to Jamie's suspension.