Remember when Offset bought Cardi B a mansion? Yeah, well, she just gave him $2 million.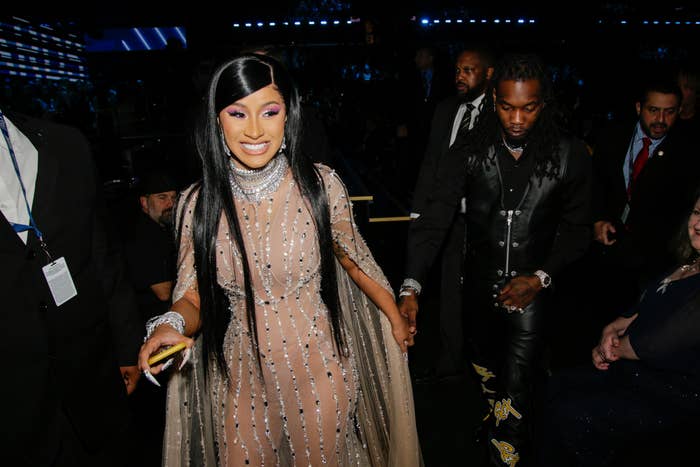 The two grand gestures are mostly unrelated. Each was an extravagant birthday gift, the exchange of which has evidently become tradition for the couple this year.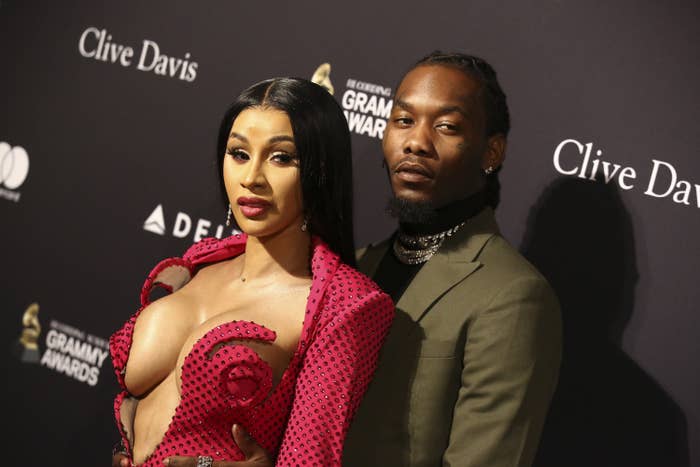 Offset turned 30 about a week ago, on Dec. 14. Cardi threw him a lavish party to commemorate the milestone, which she documented on her Instagram story last night.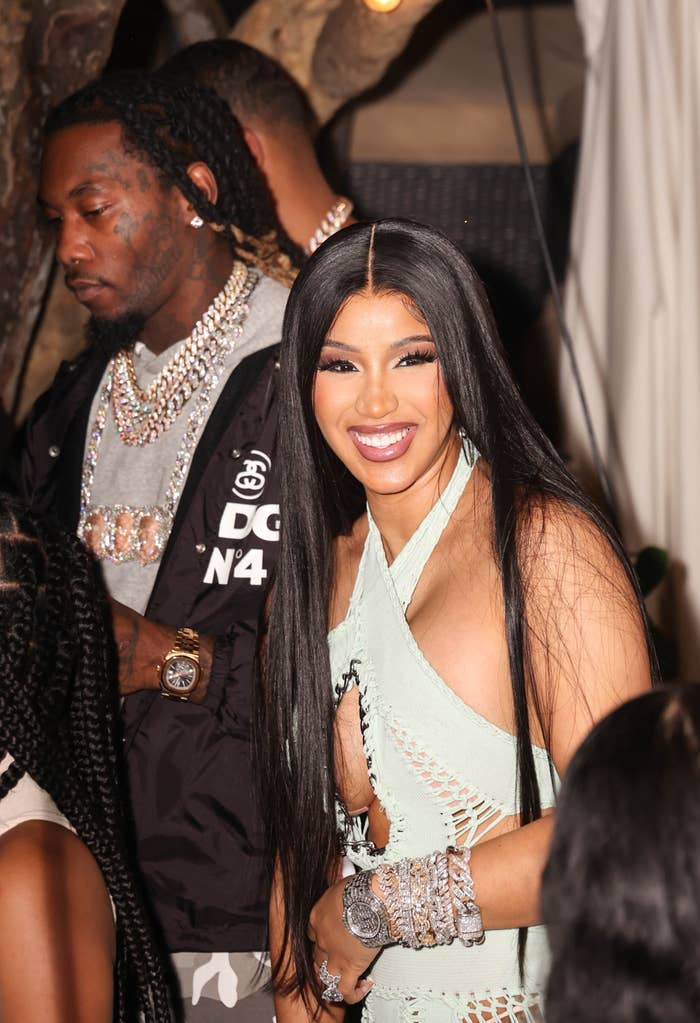 The packed event was reportedly attended by a handful of celebrities, including Kanye West. Cardi B's social media footage featured clips of a crowded dance floor, towering wall of sneakers, and commissioned artwork picturing her husband with his grandmother.
There was also the snapshot of an appropriately oversized check written out to Offset, from Cardi, for a celebratory $2 million. No biggie.
"He literally got it all," she captioned a close-up of the check on Instagram. Note the New York City postal code in the top-left corner is below a return address that actually reads Makin' Money Lane.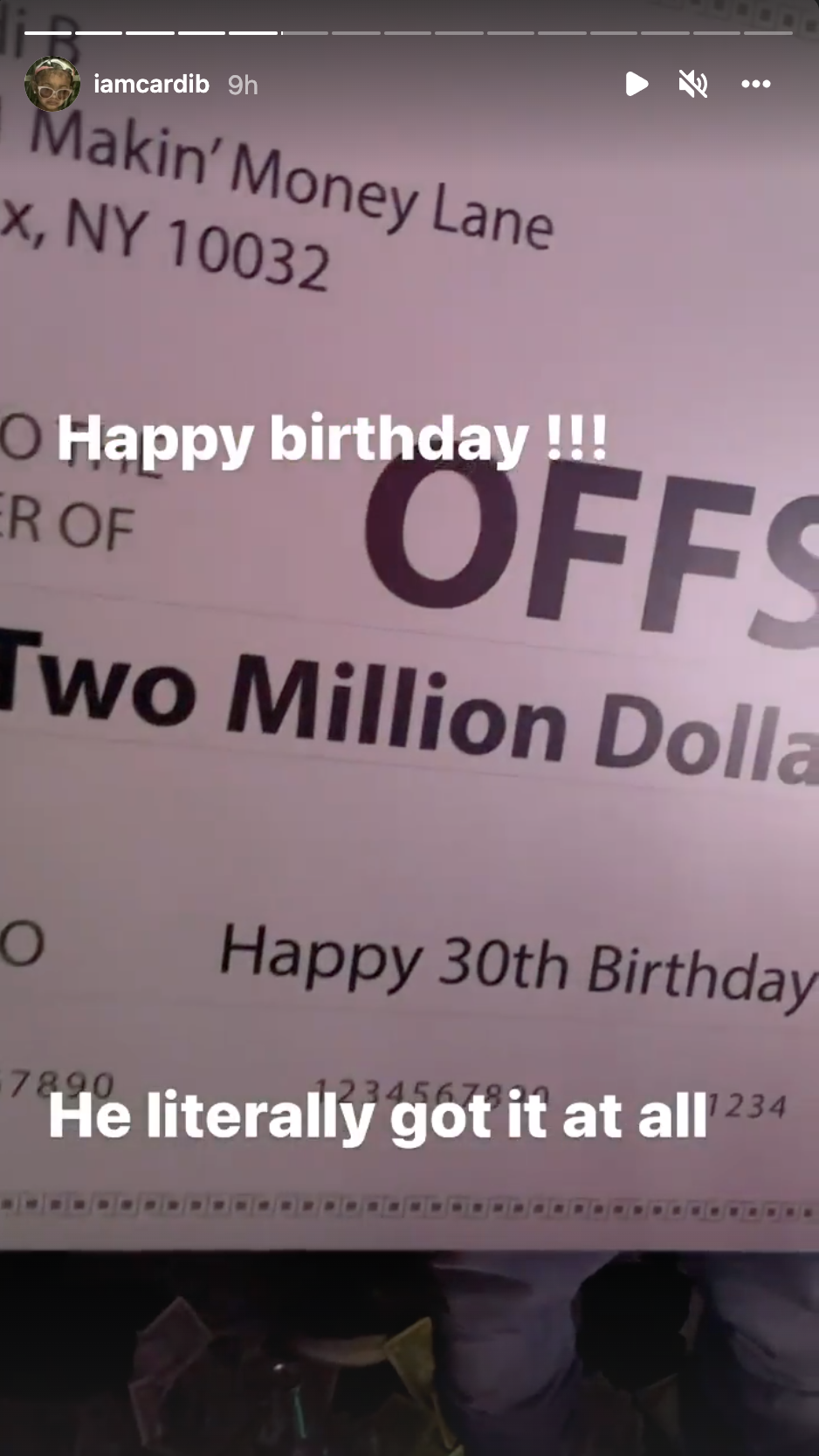 The funds will reportedly go toward Offset's future business investments, according to TMZ. Cardi's b-day present comes after the Migos performer surprised her with an enormous gift for her 29th birthday two months ago.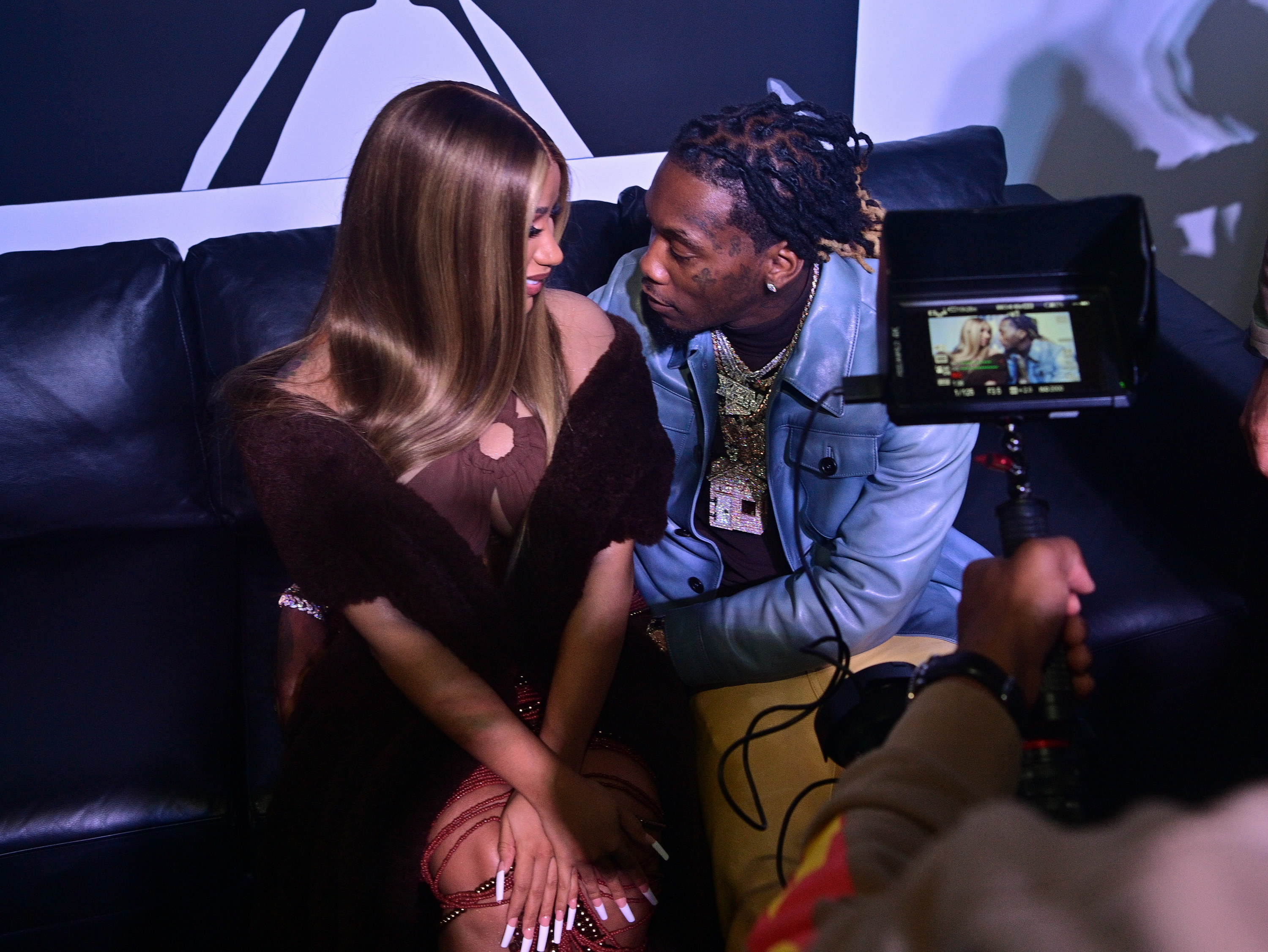 "For a hot minute now I've been telling Set that I really want to invest in short-term home rental properties in the DR and other Caribbean countries (since people vacation all year around in those locations), but I felt like he didn't agree with me and would rather put money into other investments," Cardi wrote on Instagram at the time, alongside a video unveiling the destination residence.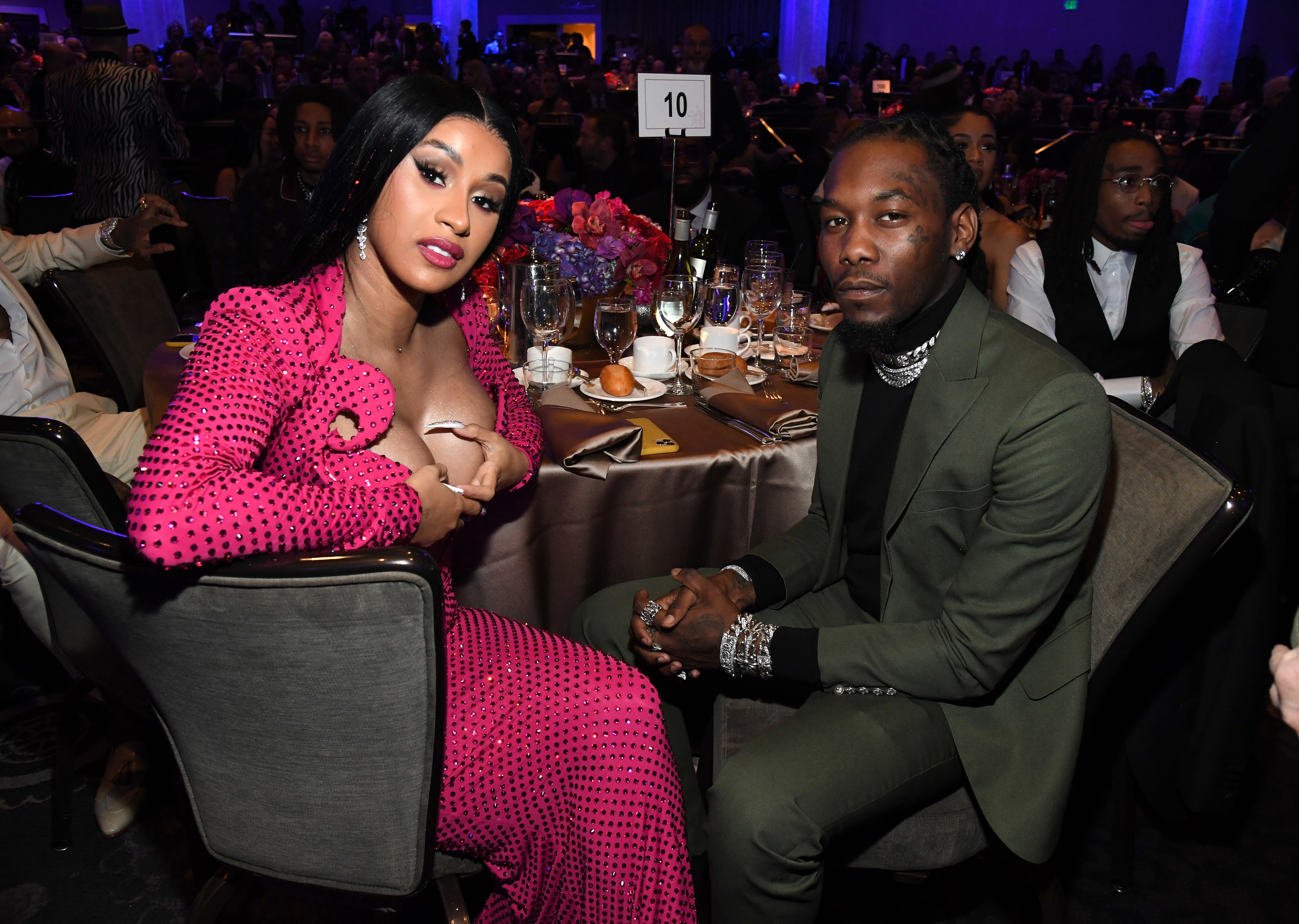 Anyway, HBD, Offset — and congrats on winning a small lottery!