Camila Cabello's third record, Familia, dropped today. If you've seen the reviews or already started listening, then you probably know that — like the single, "Bam Bam" — it features some of her most personal work so far.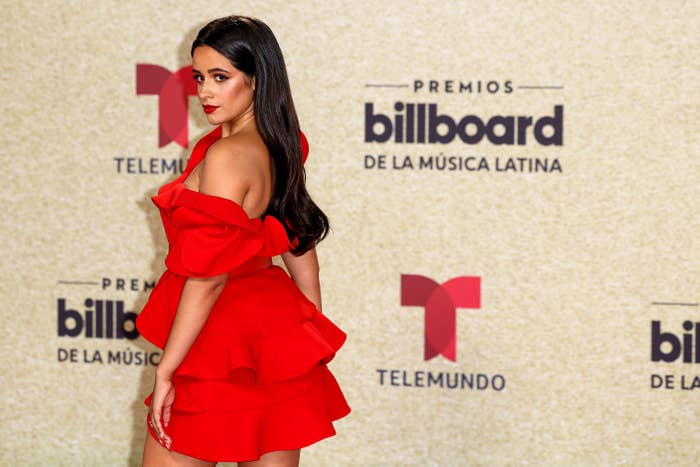 Ahead of Familia's release this week, Camila reflected on creating the album — which deals with topics ranging from Fifth Harmony and Shawn Mendes to her family relationships — during a recent Daily Pop interview.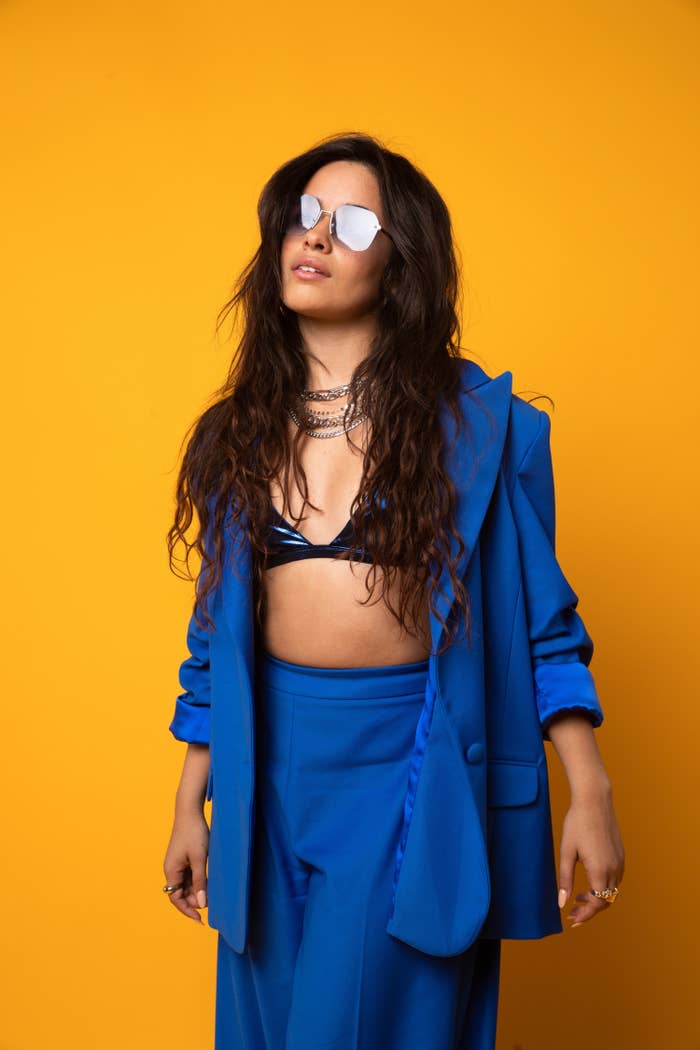 "I just felt so vulnerable. It was so hard to talk about those things," the singer explained. "It was the first time I talked about those things that I'd only ever talked to my mom and my therapist about."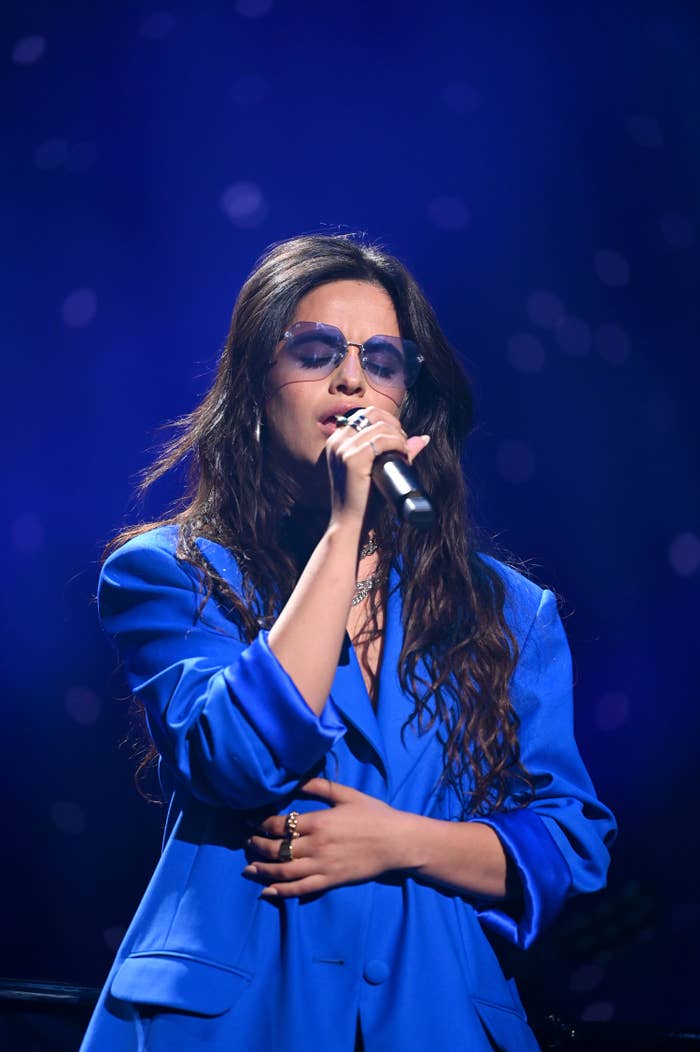 Camila also shared more about her experiences with anxiety and explained how seeking mental health resources greatly improved her quality of life.
"There was a time where my anxiety felt so bad, I was like, 'I don't feel like I can go in the studio. I don't feel like I can work,'" Camila said. "The only way for me to go to work every day was to be honest and be myself."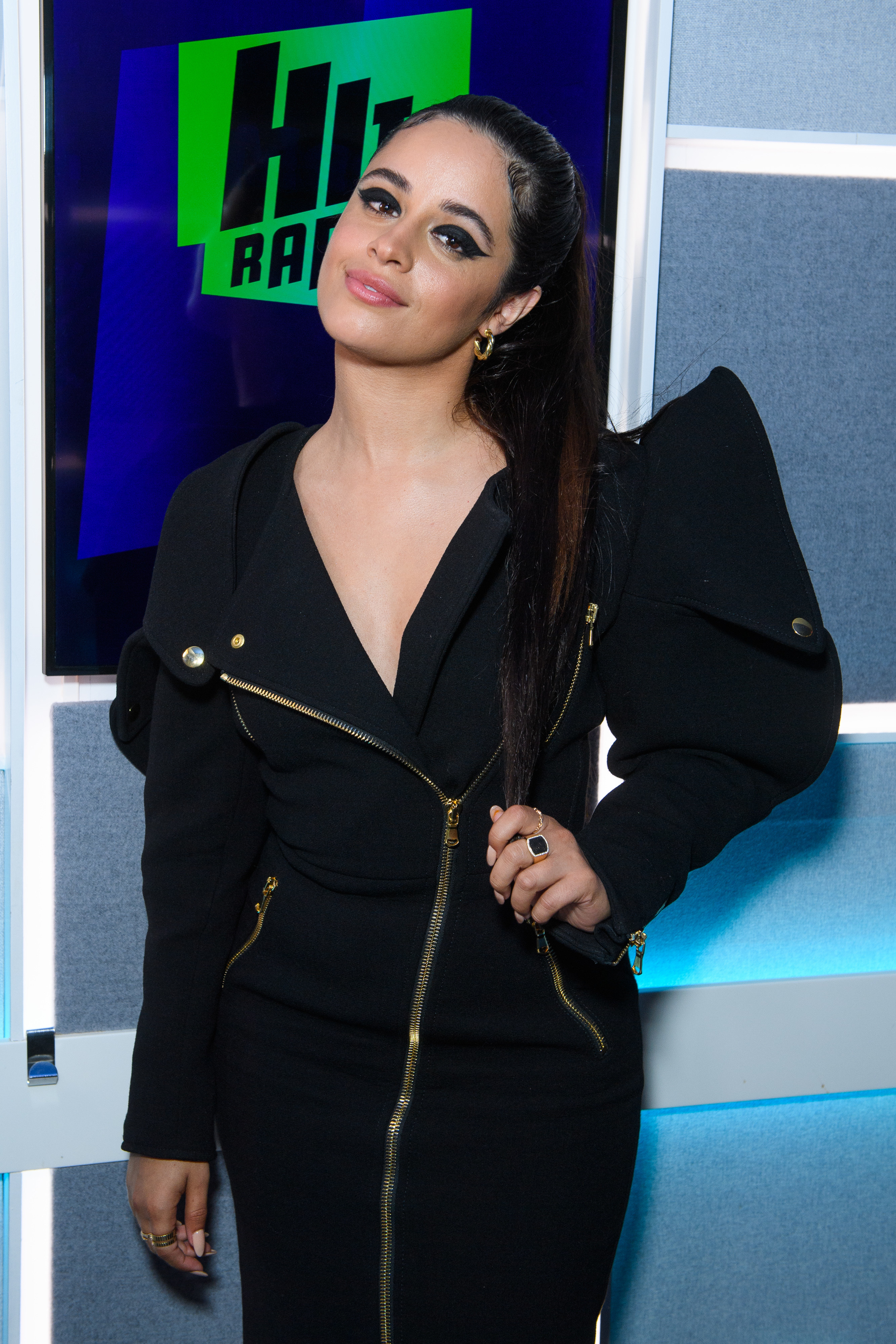 Camila said she reached a breaking point that ultimately prompted her to seek help. "My life was so bad and so painful that I was like, 'If you tell me that eating shit off the ground will make me feel better, I will do it,'" she shared.
Camila has talked about struggling with mental health, anxiety, and "toxic levels of stress" before. While appearing on the Apple Fitness+ Time to Walk series last year, she spoke candidly about how reaching out for support benefited her wellbeing.